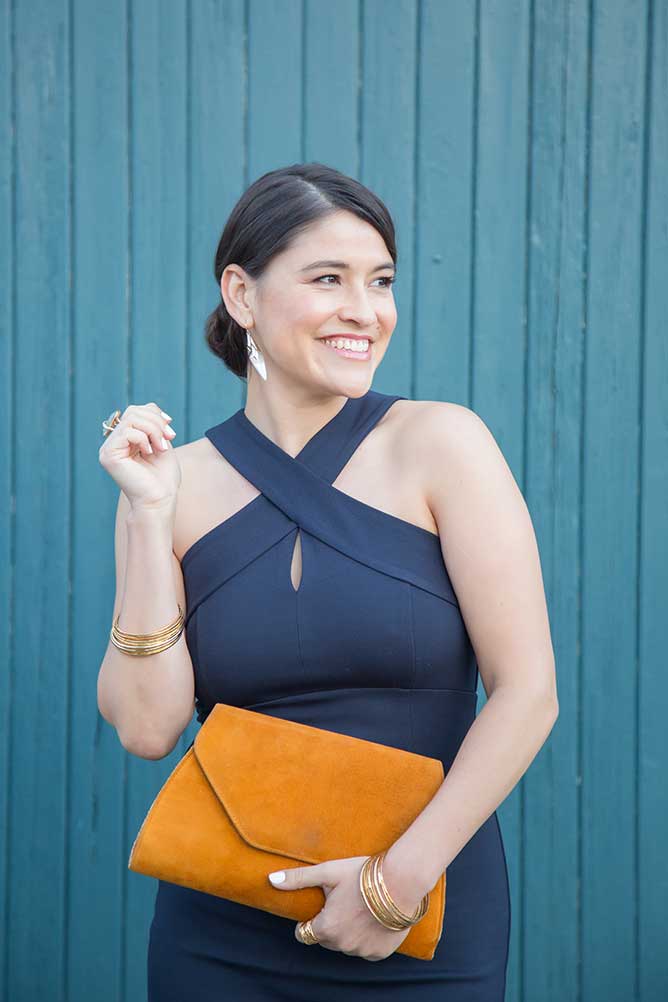 I was born and raised in San Jose, California before moving to San Diego to get my Costume Design degree in Theatre and Film. In 2006, I began styling for television programs starring the likes of Eric Dane, Rhona Mitra, Bo Derek, Morgan Fairchild, and Joe Manganiello. I have since expanded to editorials and catalogue shoots, but my core focus is personal styling.
As a personal stylist, I am passionate about protecting my clients from the waste and misinformation pushed by hungry sales associates and overzealous fashion influencers. I believe it is this passion combined with my efficiency that has made me the most sought after stylist in San Diego with clients flying in from around the world to work with me.
In 2007, I created V-Style to deliver supplemental consulting to my clients, and provide relevant fashion, beauty and travel advice for like-minded women. V-Style is a reflection of my service. It is efficient, well researched, and personal. Each blog post recommends high-style garments and quality products I have put on my clients and/or used myself. My thorough testing ensures that V-Style only features flattering fashion, effective beauty products, and accurate travel advice that works for your full life. It also happens to be the first fashion blog of San Diego.