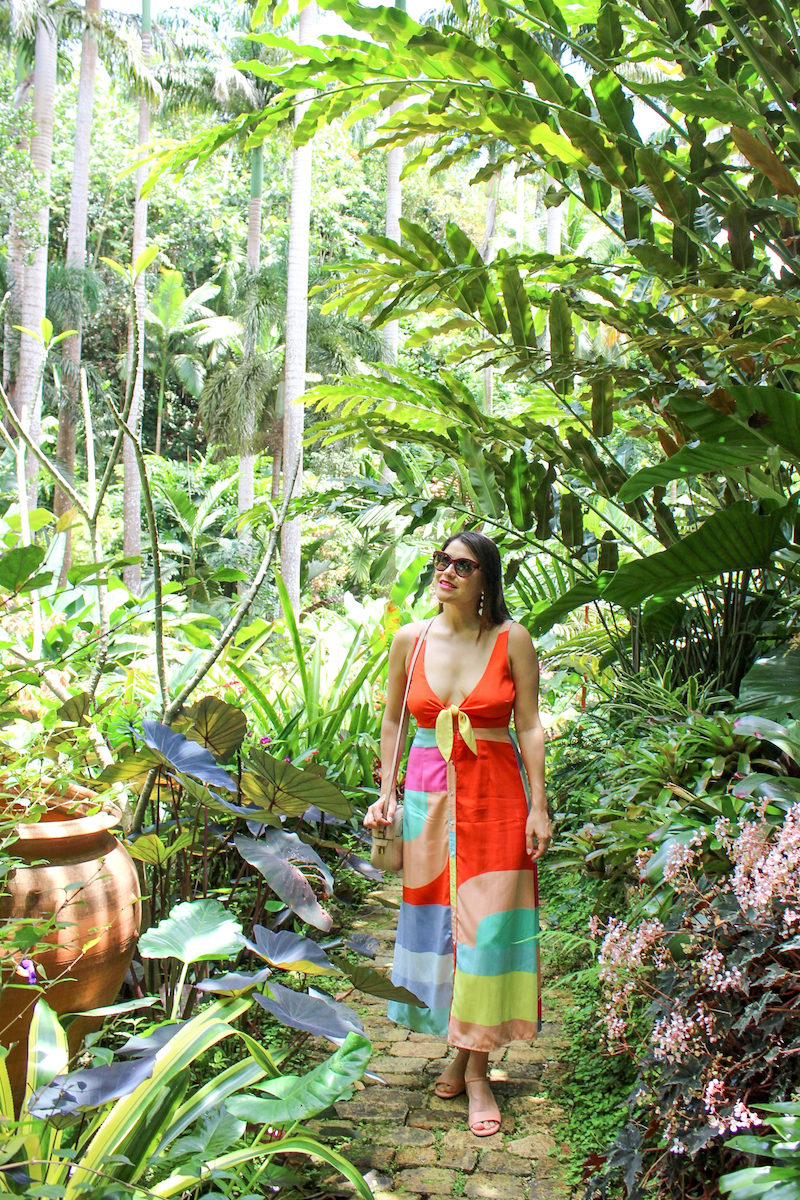 You will love Barbados for your vanity alone. The water and humidity provide the best facial you will ever have. It's so purifying that I didn't have to wash my face the entire time, whereas in San Diego, I break out if I don't wash my face both morning and night. But pack the sunscreen. The sun is a bull. At 13° N, 59° W, fair skin can burn within 15 minutes of exposure. I was shocked by the sun's power so close to the equator. Beyond sunscreen, you will need a lot of heat-friendly clothing. To make packing a bit easier for you, I've created an ideal list of what to wear in Barbados.
What To Wear On The Plane
Unlike hot cities in America, Barbados embraces the heat. No enclosed, over air-conditioned buildings here. Everything is open-air, including the airport. The only place we felt air-conditioning was in our hotel room. When I know I'm flying into a hot location like this, I opt for a maxi-skirt and t-shirt with a scarf for the plane ride. The length of the skirt will keep you warm on the plane, but the openness will keep you from bursting into flames when you land. I also brought a soft jacket that kept me warm while I napped on the plane, although I never used it in Barbados.
What To Wear In Barbados
The heat, humidity, and beach lifestyle require a wardrobe of cotton, linen, and similar fabrics that don't stick to your skin. Barbados outfits must revolve around water and sweating, so it's all about dresses and swimwear. I did pack shorts, but I never wore them. Every day was a beach day, so wearing shorts meant either having to put them on over a wet swimsuit (gross), or running back to the hotel, car, or bathroom to change out of my bikini and into shorts. Throwing a dress over a swimsuit is so much easier. Most dresses also make it easy to slip in or out of a swimsuit, deck-change style.
What To Pack For Barbados
Below is my ideal list of what to wear in Barbados. It's almost exactly what I packed, but with a few adjustments. For instance, I brought two swimsuits, but wish I had packed three. I also forgot my running hat, which I desperately wanted while I was there. All the rest is accurate.
1 Sporty swimsuit or one-piece for water activities
2 Bikinis for the least amount of tan lines
1 Butterfly sleeve dress (great for airing out!)
Comfortable dressy sandals
Cute sneakers
1-2 Large sarongs that compliment your swimsuits, and can be worn as a dress when you pop into a restaurant.
2-3 Earrings – I don't pack any other jewelry. My hands swell in the heat making rings uncomfortable, and bracelets and necklaces can create tan lines and feel uncomfortable when I sweat.
1 Crossbody bag in blush
2-3 Scarves to compliment outfits – They can be used for sun protection or to perk up an outfit since I don't wear necklaces in hot cities.
1 Pair of fun sunglasses
Lululemon Fast & Free Running Tights – They give me sun protection and are light enough that I don't overheat.
Nike sports bra – My all-time favorite sports bra for running.
Cotton ball cap for running
Light running tee
Sunscreen – I can't emphasize this enough. Also, leave your makeup at home if you can. I ended up wearing mascara and lipstick only one day while I was there. The rest of the time I was all natural and loving it. I felt so beautiful.
Where To Stay In Barbados
My beautiful boyfriend and I almost stayed in Bridgetown, which would have been a monster mistake. The far ritzier St. James is the place to be, and the All Seasons Resort Europa was delightful as well as affordable since the location wasn't directly on the water. Every day we drove 3 minutes to the Surfside Restaurant & Beach Bar to park in their lot for our daily snorkel. The food isn't great there, but the parking lot is one foot from the sand, and not crowded on weekday mornings.
Although we loved the staff at the All Seasons Resort Europa and the drive was easy, we would prefer to stay on the water next time. We saw a cute hotel right on the beach next to my favorite restaurant in St. James, Zaccios. Oddly enough, I had the best Chicken Alfredo of my life there. I am still thinking about it. FYI, even if you stay right on the water, you will still want to rent a car to explore the country.
What To Do In Barbados
Barbados is a daytime place. There is not a vivacious nightlife, at least not that we saw. It was basically dead during the week, so we made sure to get up early and enjoy the sun because once it sets, there's not a lot to do. Our favorite and most frequent activity was snorkeling. I have no interest in sharing germs by renting a snorkel, so I packed my very own Atomic Aquatics mask and snorkel. They are the best. You must also have a Neoprene mask strap cover to prevent hair tangles and tears. It is a godsend. Other things we did…
Go on a Glass Bottom Boat Snorkel Tour: Look for Bliss by the Surfside Restaurant. Ari and Ricky are absolutely charming and will show you all the best snorkel spots. I am so glad we did this on the first day. After that, we knew where to go on our own.
Visit Harrison's Cave: We did the tram tour, which was awesome, but we wish we had skipped that and done the Eco-Adventure Tour instead.
Visit Hunte's Gardens: This is not exciting, but it's lovely. Once you finish visiting the expansive garden, you can go up to Hunte's home, and Mr. Hunte himself will serve you cake and beverages.
Have a sunset dinner at The Beach House: The view is gorgeous. The food is great — and they serve Prosecco.
Stop by Oistins Fish Festival: It's great for hanging out with the locals.
Spend a day at The Boatyard club in Bridgetown: It's perfect for day drinking and rambunctious water play — plus, it has the biggest beach we saw. (St. James' beaches are very short in comparison.) The club also provides a fulfilling snorkel tour and a $20 food voucher with your $25 day pass. The food is overpriced and terrible, and there are children everywhere, but it was definitely a fun day. They also have a trampoline on the water and a Tarzan rope. You're never too old for a Tarzan rope, people.
Ride the city bus with the locals: The bus rides can be wild. There are privately-owned buses and government-run buses. (I prefer the private buses. They are more exciting.) They run the same routes and cost the same: $2 Barbadian dollars or $1 American dollar. Everyone accepts both currencies in the country.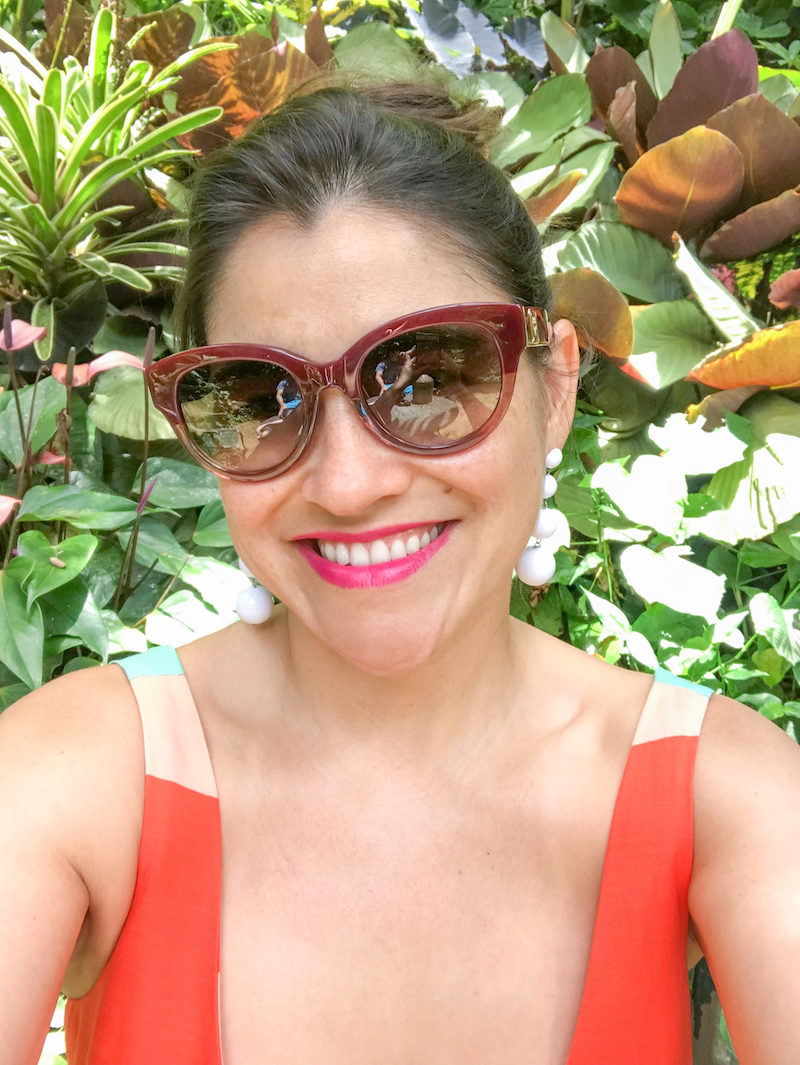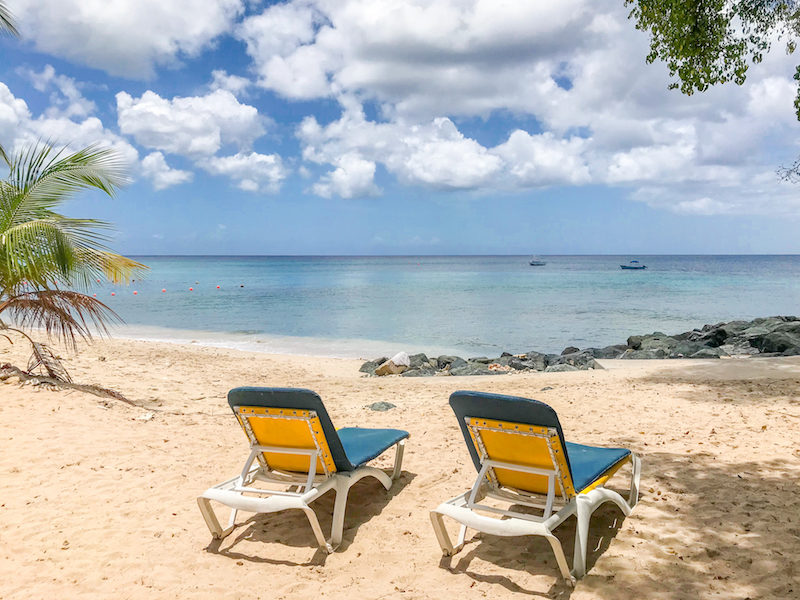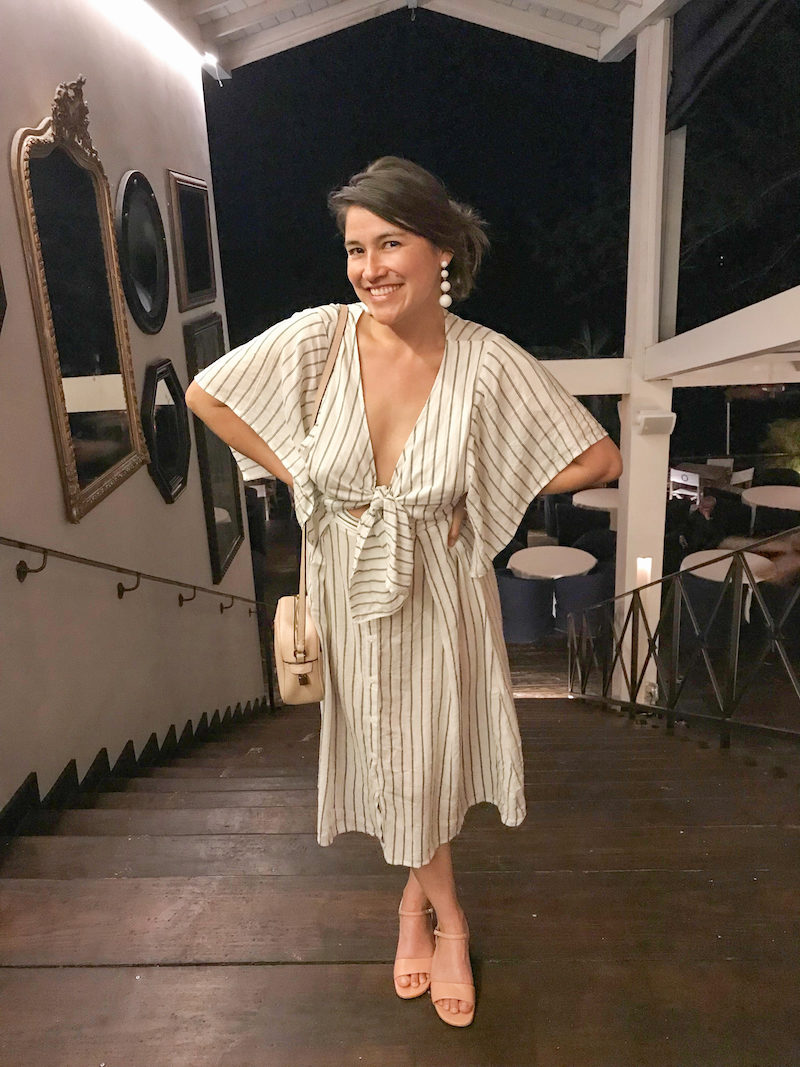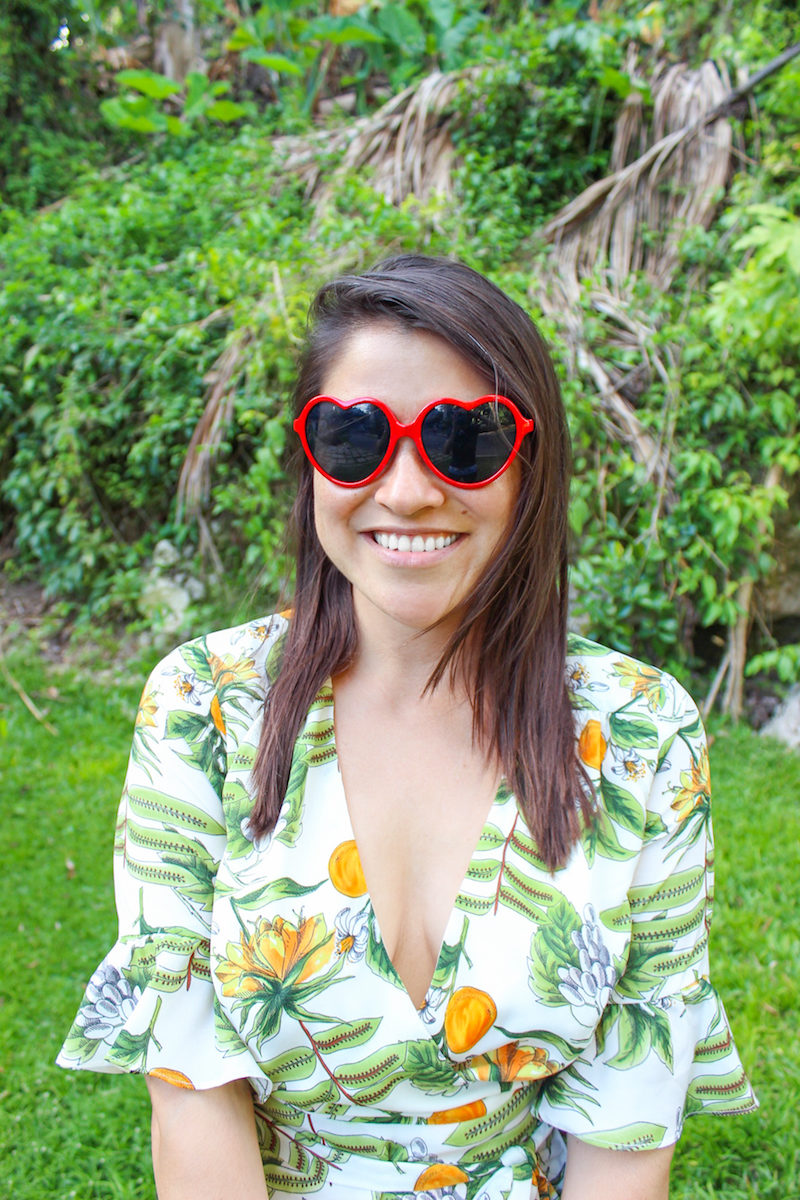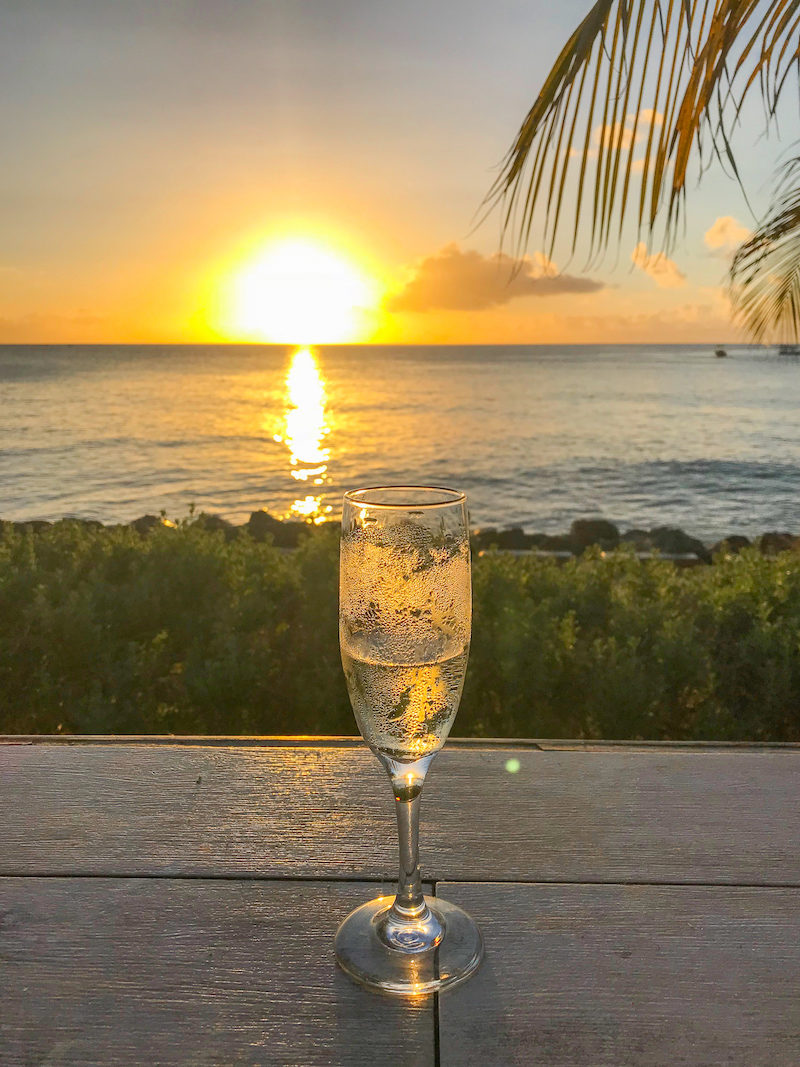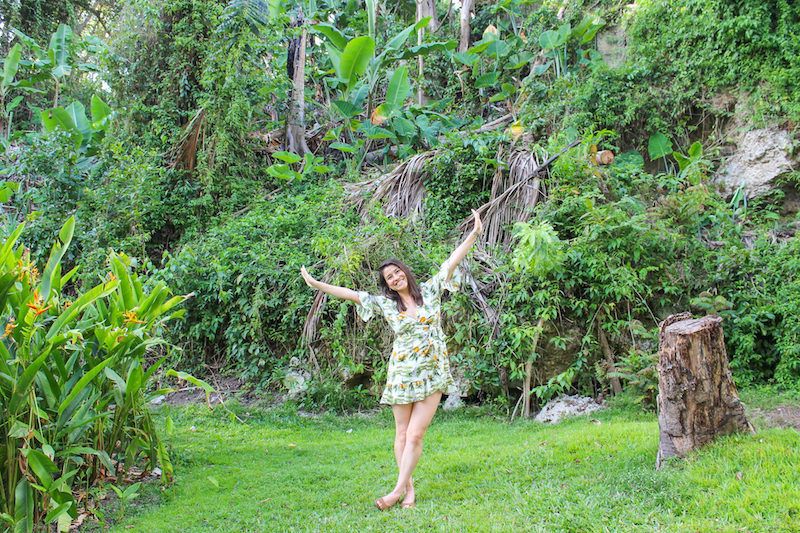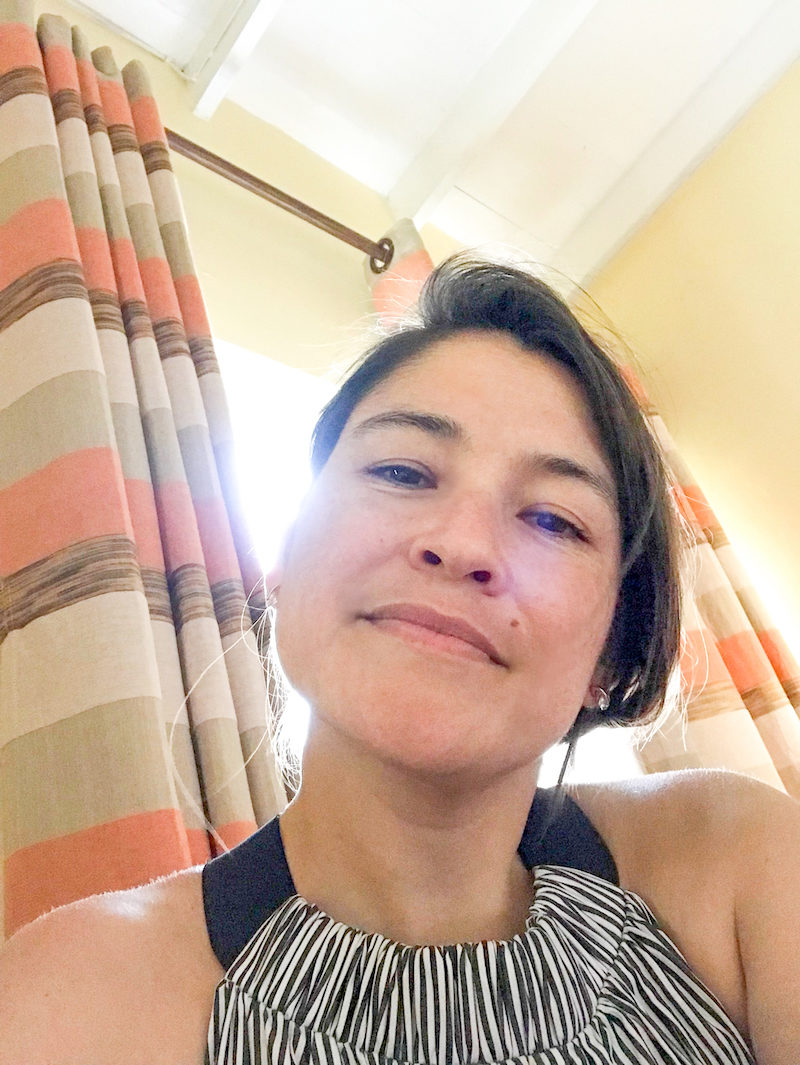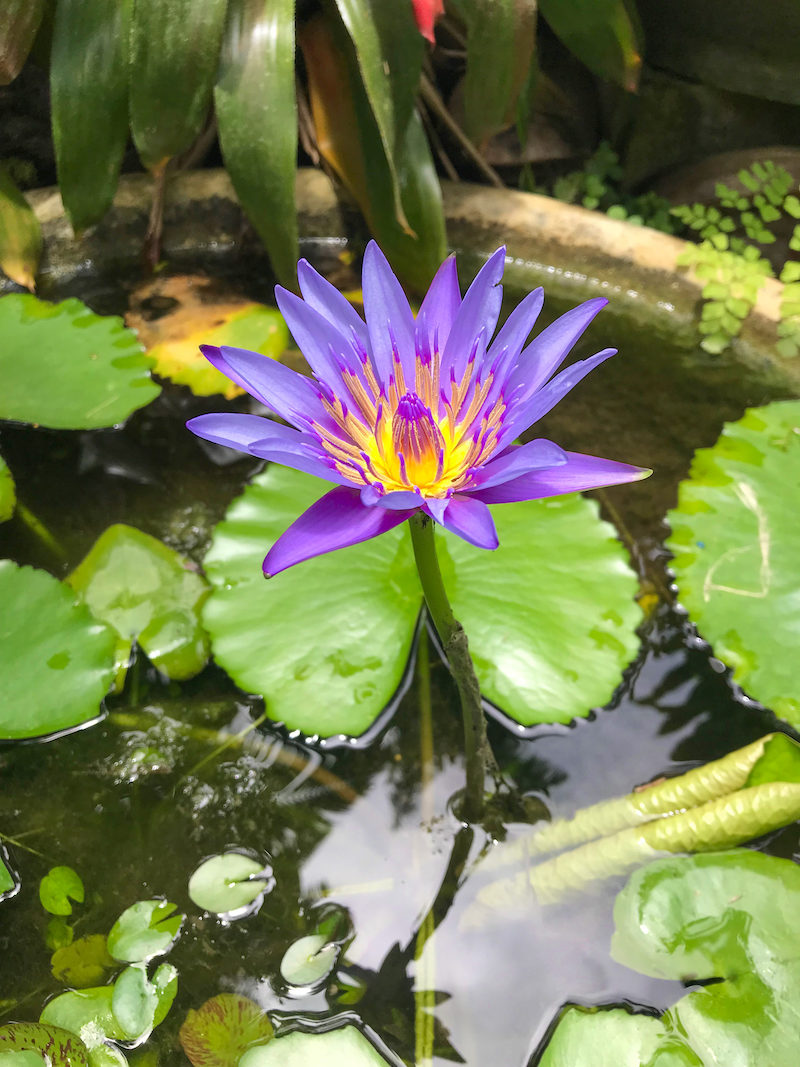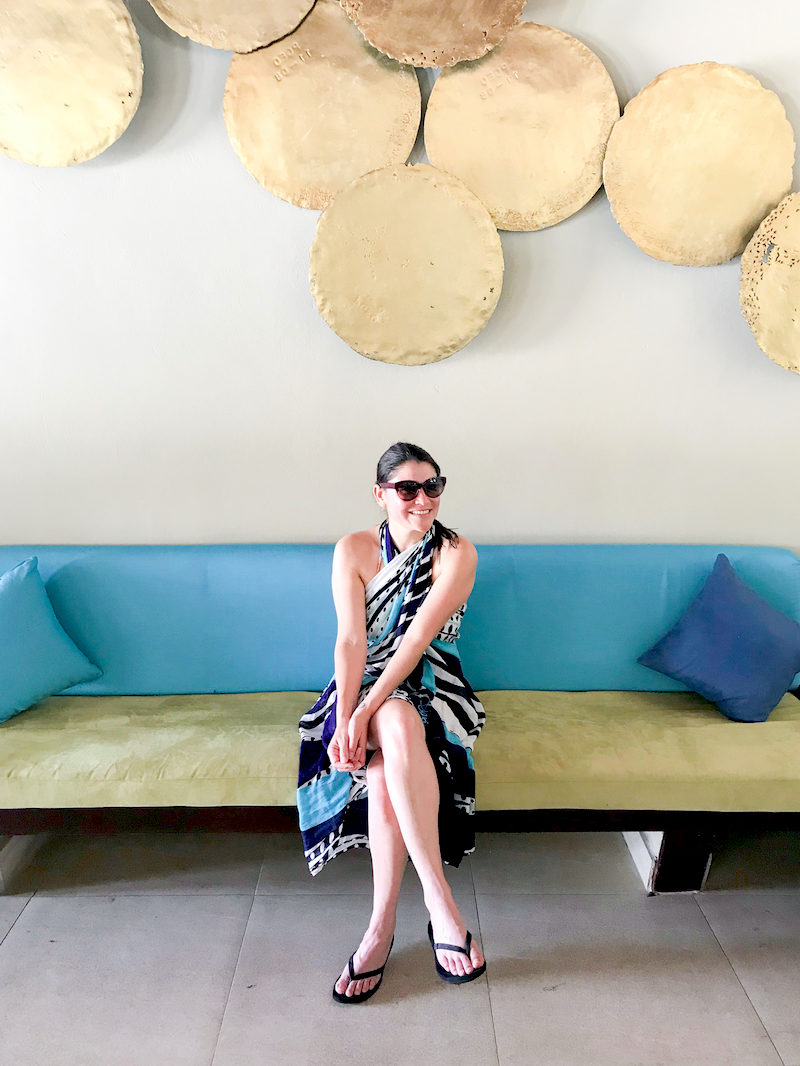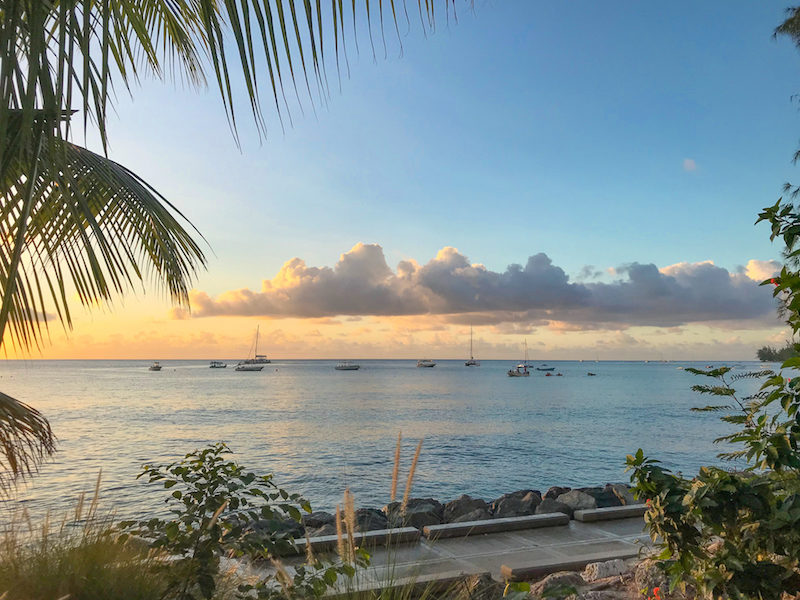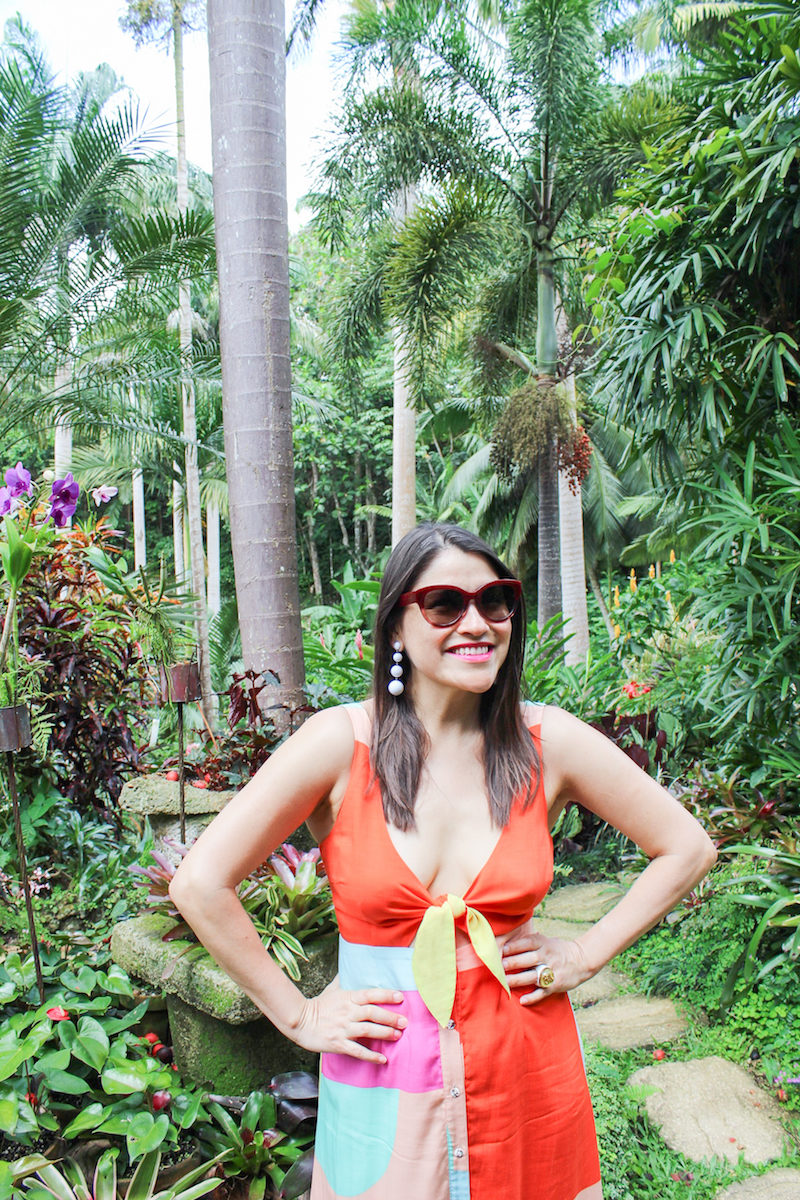 Most Photos Taken by the Delectable David Storch