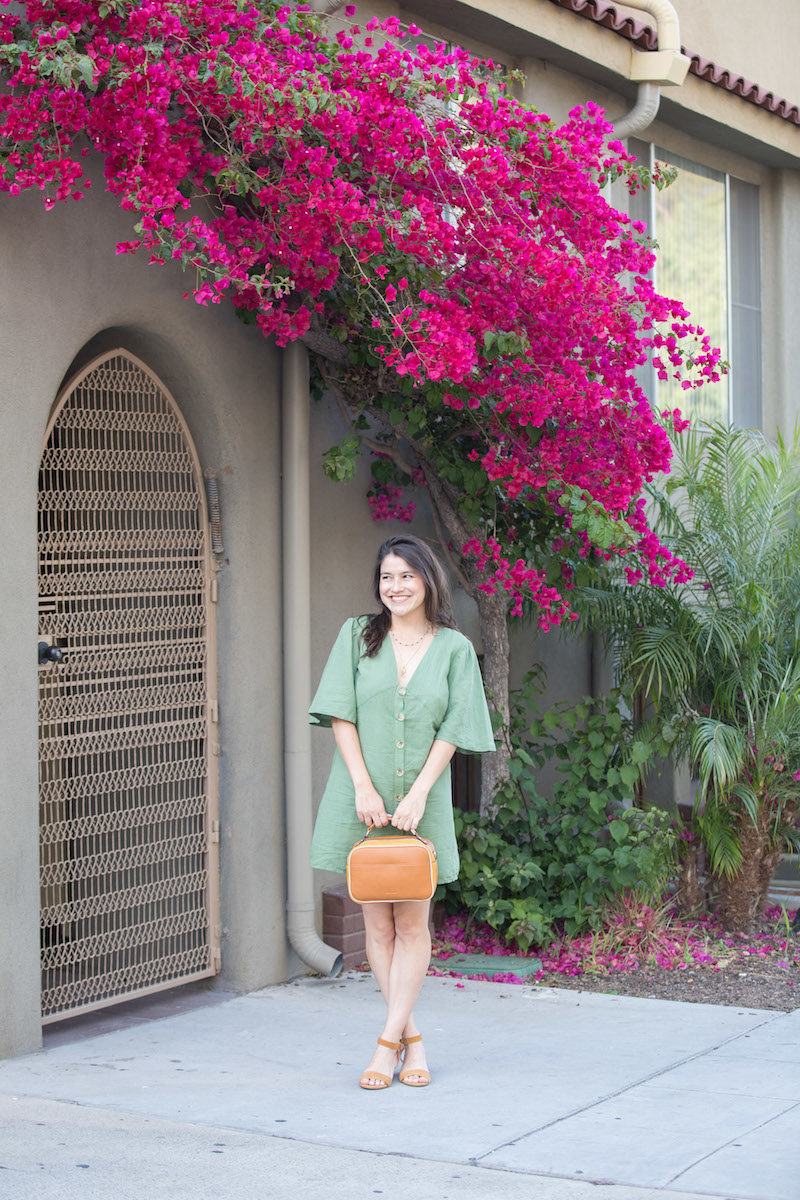 Can I wear green? Yes, I can and so can you! For the past 11 years, I have been scouring the retail world for the greatest green garments to put on my clients. To this, I say, "la lutte est réelle." No matter the season, green is scarce, but that doesn't stop my pursuit.
Can I Really Wear Green?  
Many people think they can't wear green. There are a lot of color theorists who say green makes most people look sick. This isn't true. The truth is every person can wear every color. But each person needs to wear the right shades for them — everyone is not created equal when it comes to how many shades they can wear of each color. Some people can wear numerous shades of green, whereas others can only wear one or two shades. Finding that perfect shade can be a lot of work, which is why I am here to help.
Most Flattering Greens
Below are my favorite green garments right now, ranging from a workout top to a formal gown. The most universally flattering green shades are dark emerald, green-y teal, a brighter forest green, and sage green. You will find an option for each of these above. The greens you generally want to avoid are St. Patrick's Day green and any dirty, dull greens.
Best Colors To Wear With Green
When you wear green, you want to avoid pairing it with red and grey. Red and green say Christmas, and green and grey often look drab or clash with their different undertones. Here are my favorite colors with green…
Tan
Black
Navy
White & Off White
Blushy Pink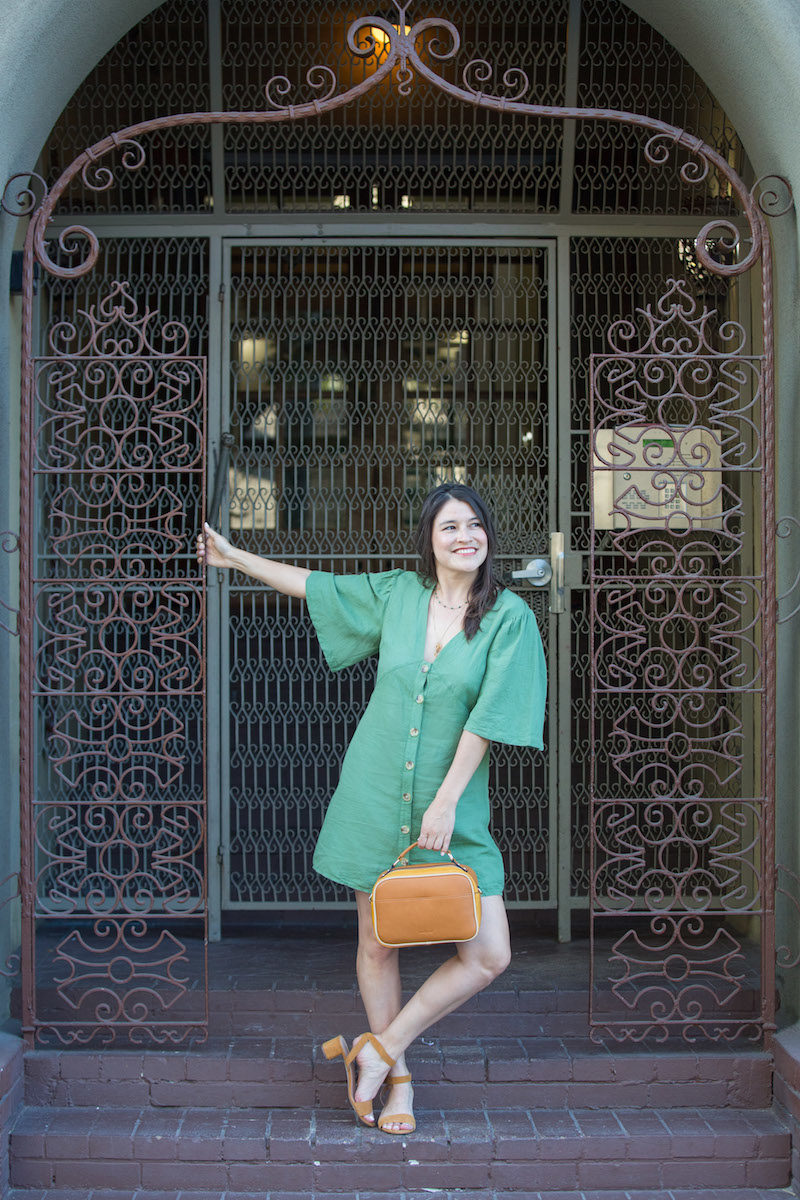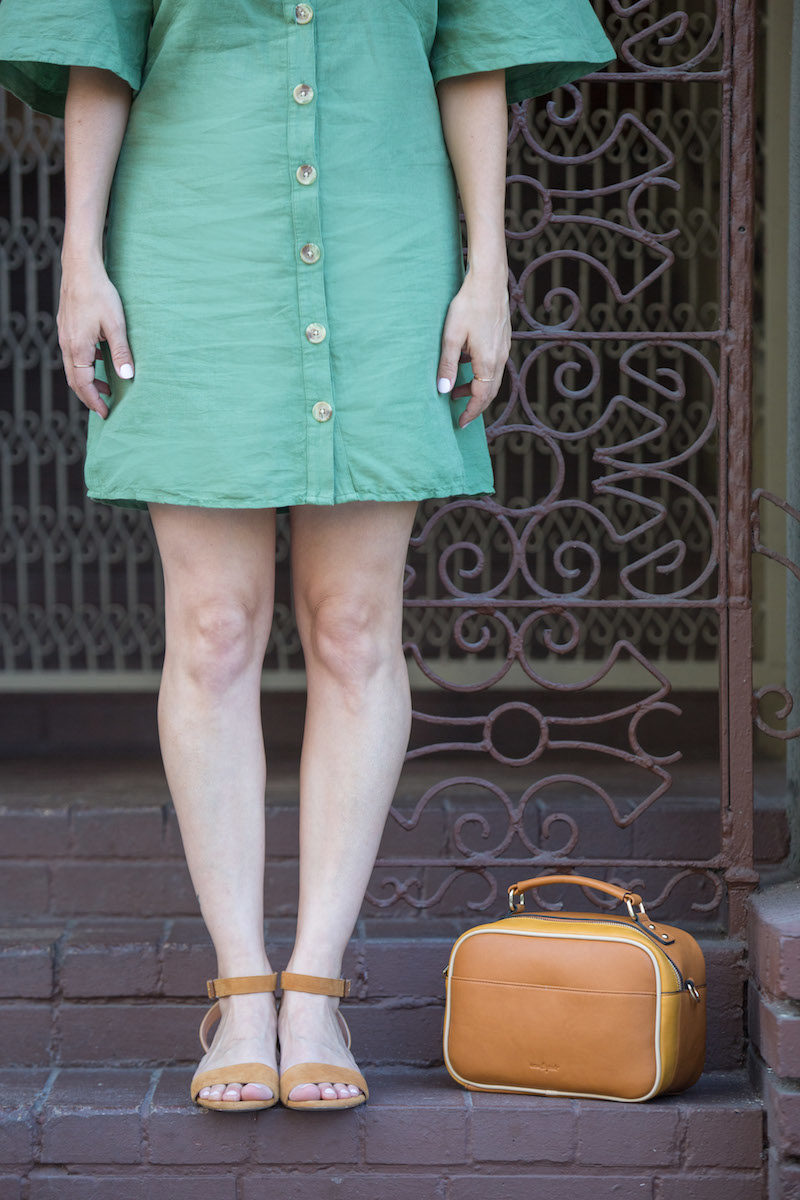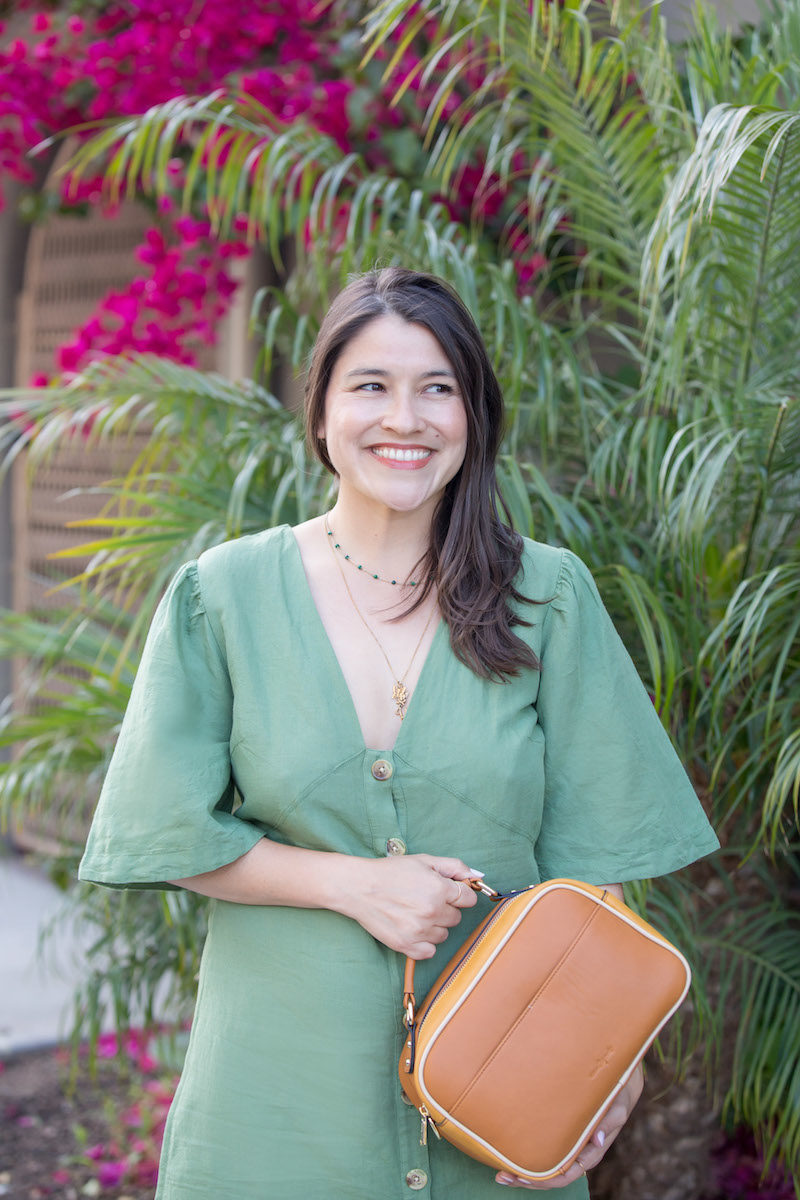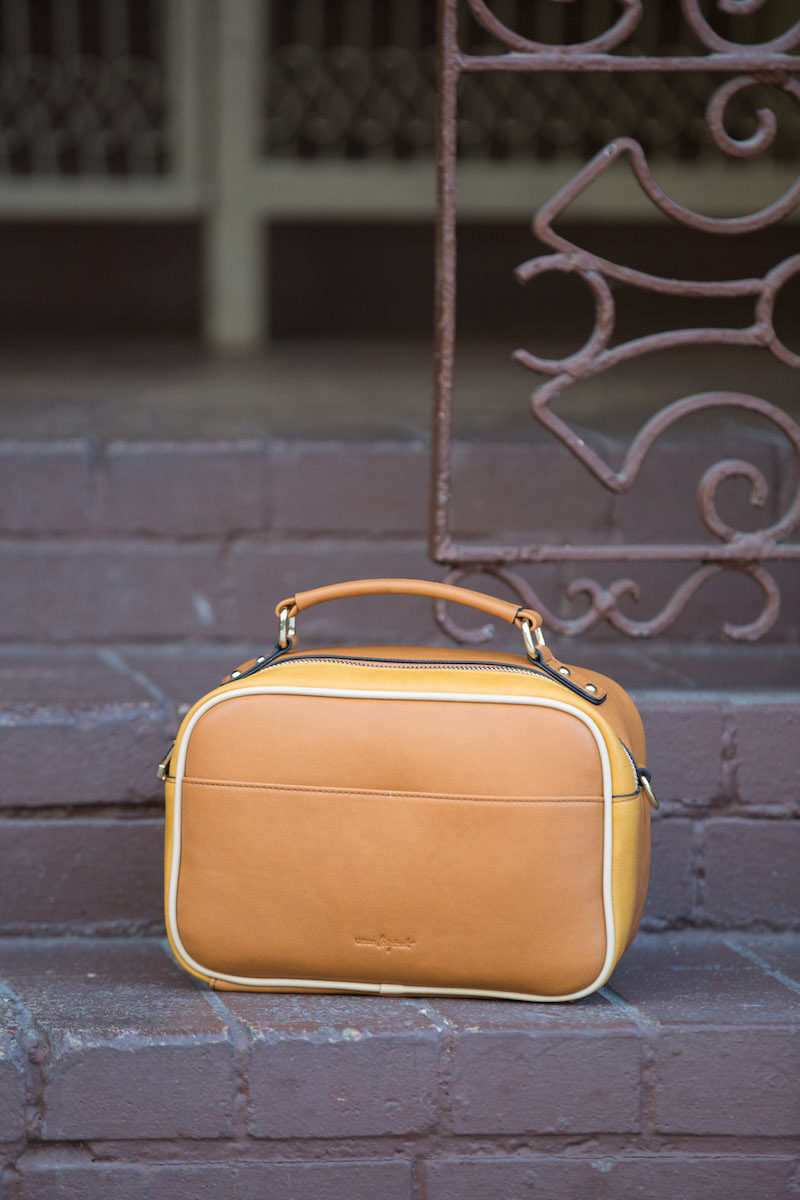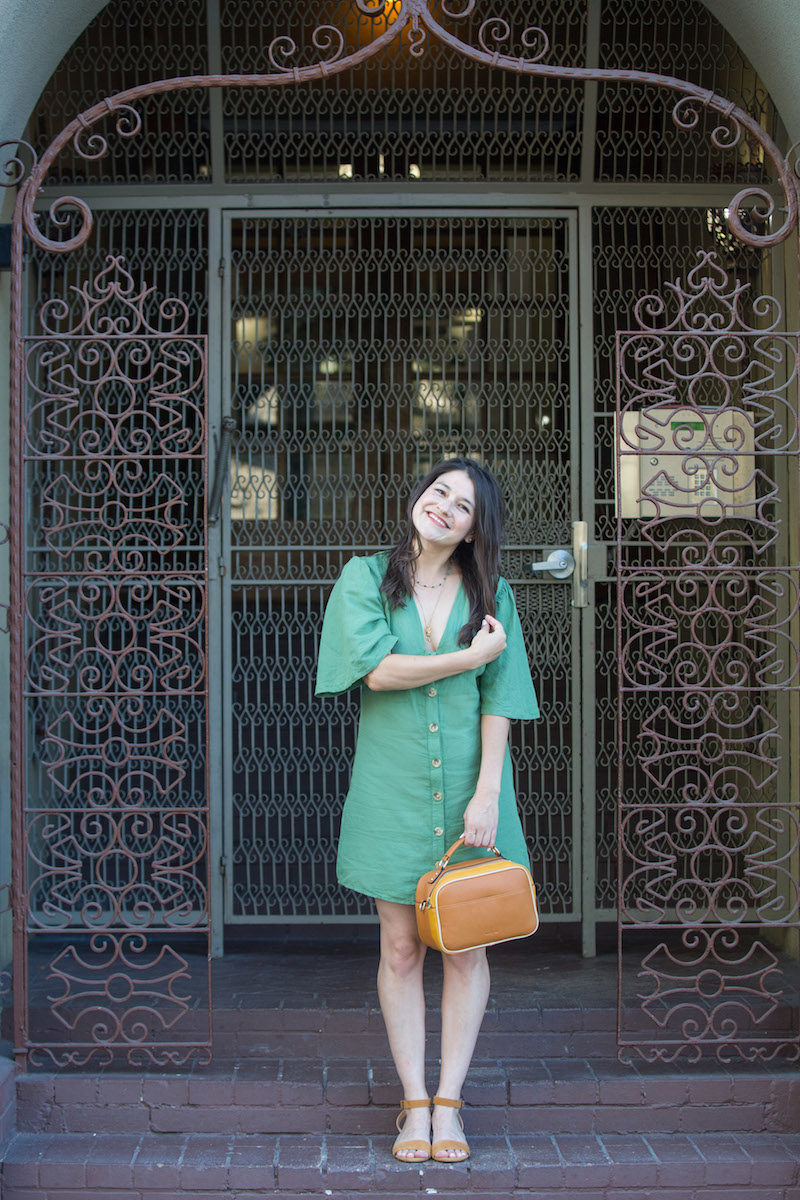 Photos by Dayley Photography