Updated January 2020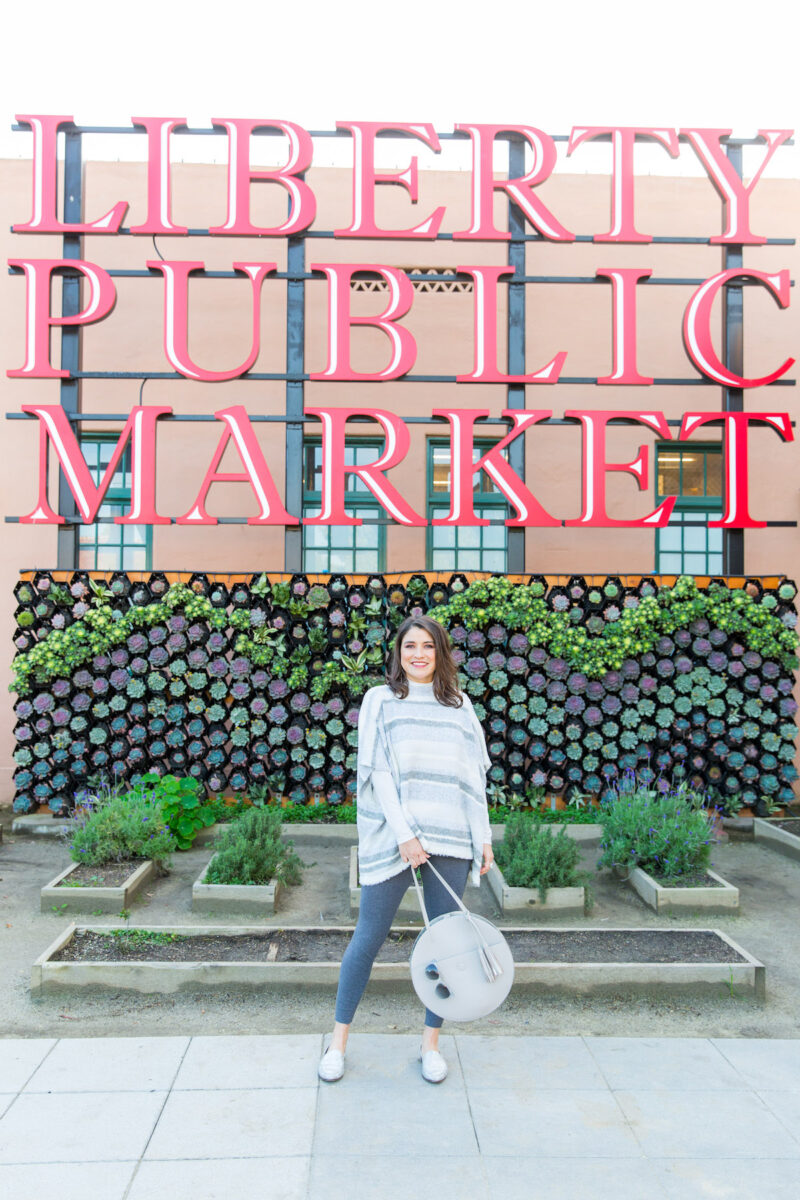 I adore ponchos despite my clients' reluctance to wear them. Once you know how to wear a poncho, you may not want to get out of it. Beyond being a comfortable and fashion-forward option, it hides that entire burrito you ate for lunch.
How To Wear A Poncho: What Goes Under It?
Under a poncho, you can wear a fitted tank top, a long sleeve t-shirt, a sleeveless turtleneck, or, my favorite, a long sleeve turtleneck. Below are my favorite tops to wear under ponchos right now. You will notice that they are all very fitted or even tight. Some clients feel they are too tight, but they need to be that tight to layer beautifully. Once a client sees it under a poncho, dress, or overalls, then they understand why the fitted tops are so great.
How To Wear A Poncho: What Bottoms?
I am a huge fan of leggings and skinny jeans with a poncho. I also like ponchos over a short, stretchy fitted dress. If you are tall-ish, you can get away with flared pants if you pair them with a chunky heel. Here is the list:
How To Wear A Poncho: What Shoes?
I love ponchos with flats, slim or slouched boots, booties, chunky heels, and bohemian wedges. If you are sporting a bohemian or minimalist summer look, a poncho can also work with flat sandals. Here is the list:
Poncho No-Nos
Here are the items that don't look amazing under ponchos. Notice that I have listed one of my favorite turtlenecks: the J.Crew tissue turtleneck t-shirt. It is not tight enough to layer it under something, which is why it is so comfortable to wear as a top by itself. It is very forgiving, unlike the Uniqlo turtleneck. I use the Uniqlo turtleneck specifically for layering, not to wear by itself. Let me know if you have any questions about the difference between the two.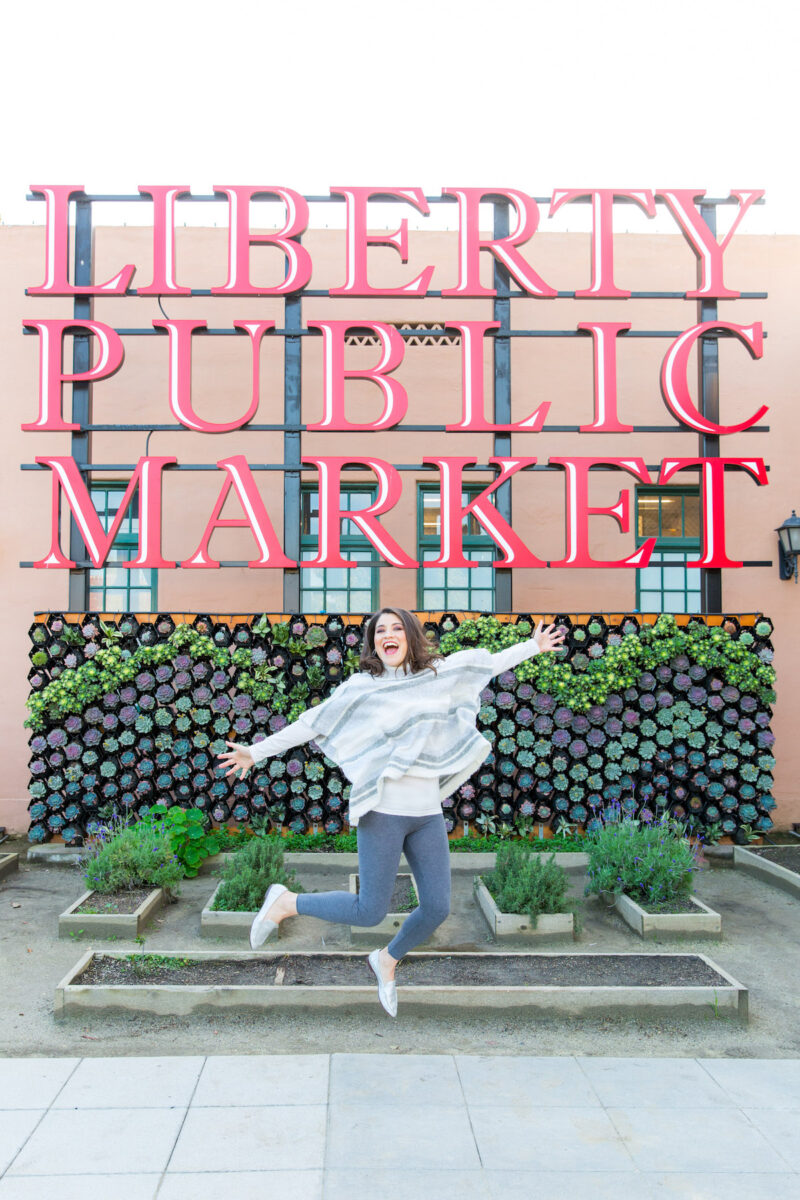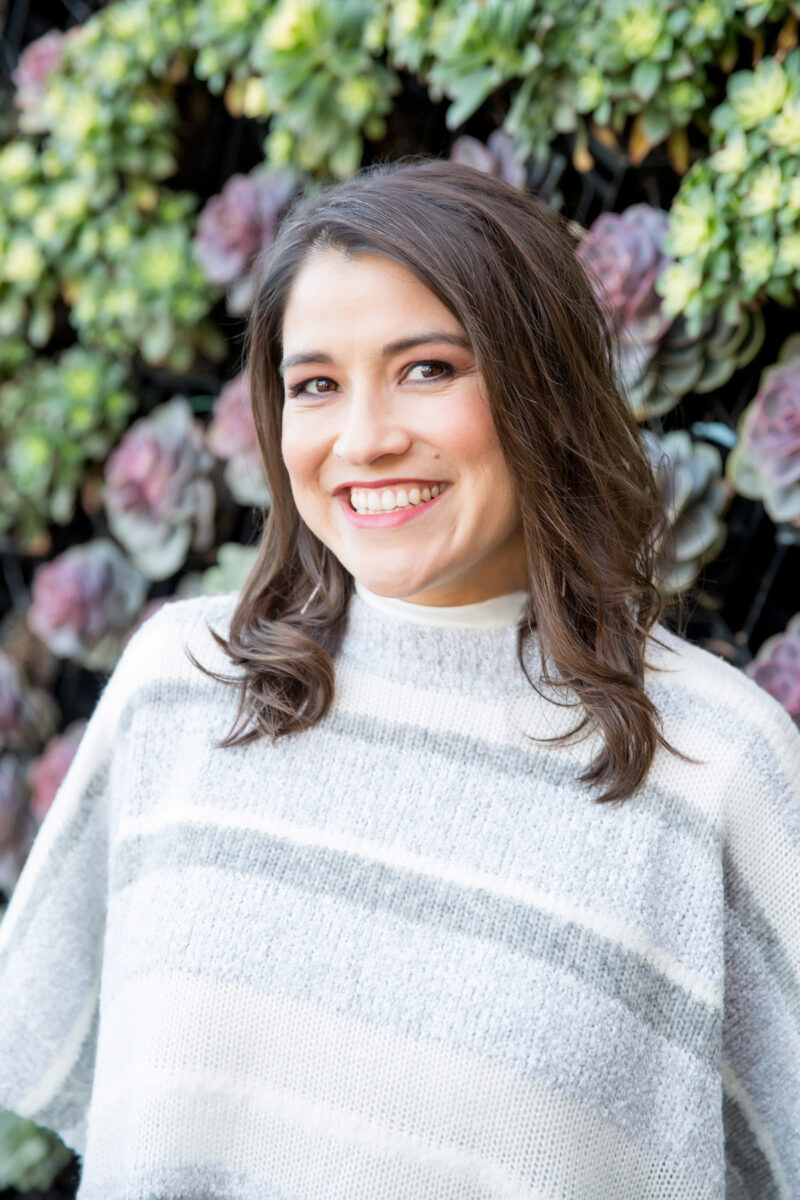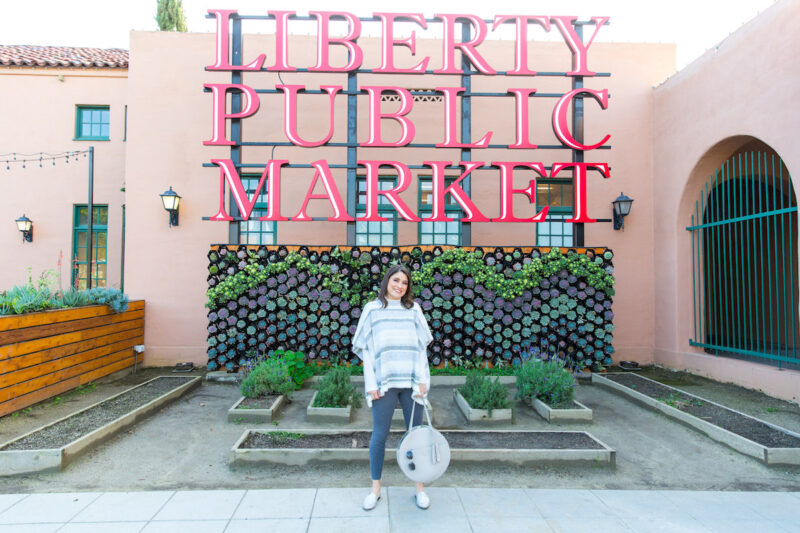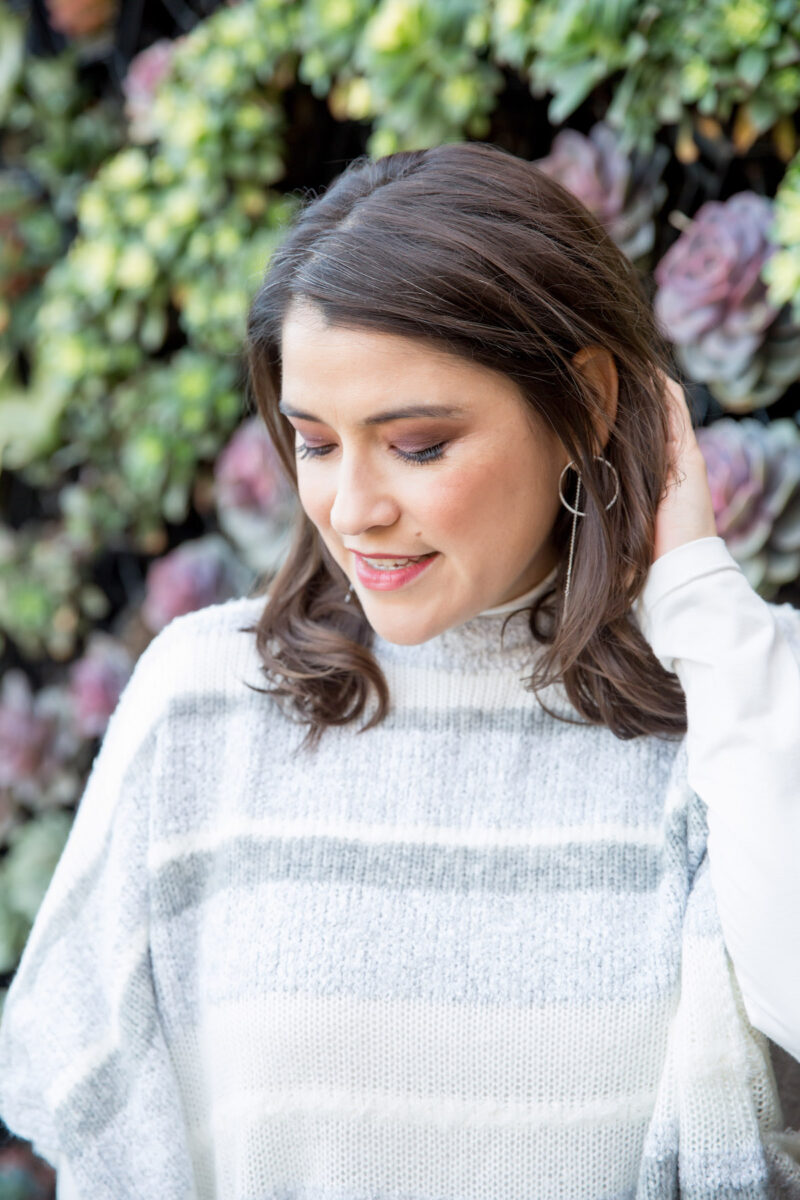 Photos by Dayley Photography
Makeup by Antonella Annibale