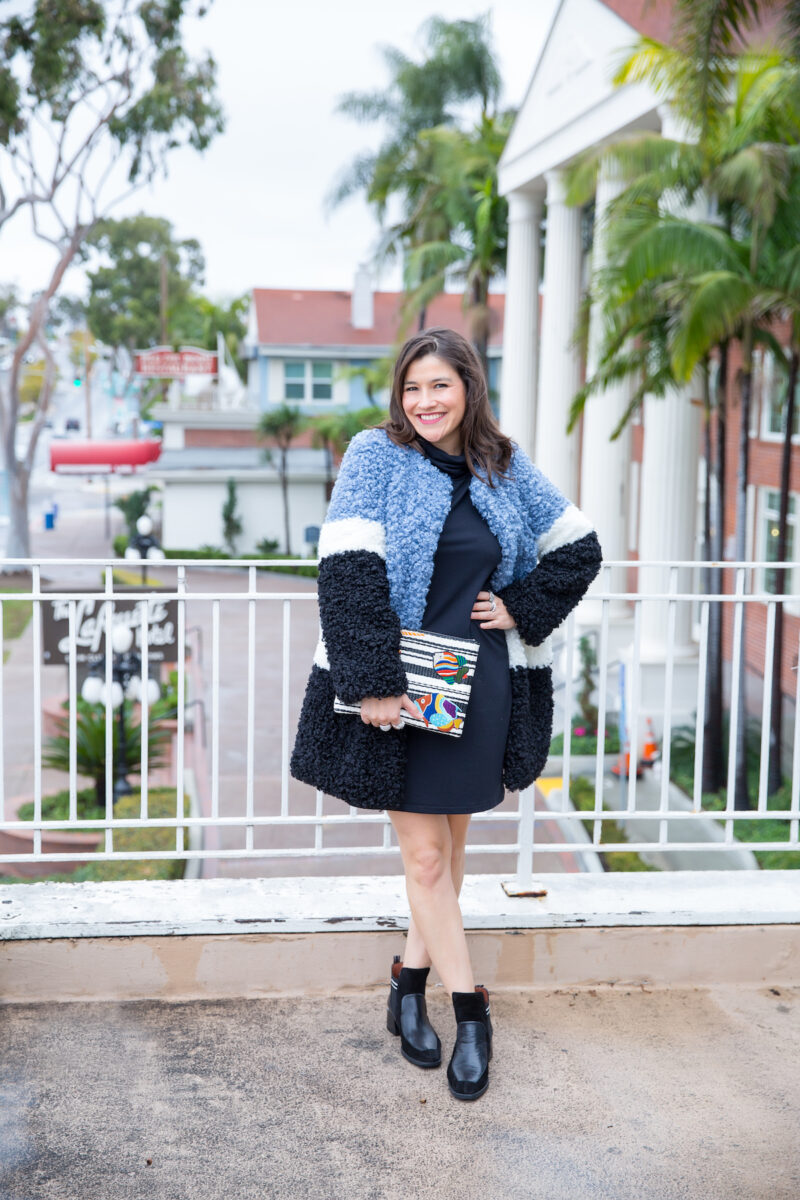 I love fur, but I stopped recommending and buying real fur long ago for obvious reasons. Man, I missed it, as I mentioned in my post last year on How To Wear Faux Fur. But nowadays, faux fur is freakin' fabulous. It's not that all my favorite faux furs right now are similar to the real thing; it's that they feel and look interesting in their own right. As a style choice, faux fur is for real.
Where To Buy Faux Fur
Below are my current favorites on where to buy faux fur. Some lines I loved last year have been dropped and there are some new goodies I am so excited to share with you, my favorites being Suggesty and Apparis.
How To Wear A Faux Fur Coat
My absolute favorite way to wear a faux fur coat is over a simple, but cool look. I love pairing it with a dress with clean lines, leggings, skinny jeans, or eccentric pants. For tops, I like tees and turtlenecks. For shoes, I prefer streamlined or scrunched boots, classic booties, and sneakers.
Photos by Dayley Photography
Location: The Lafayette Hotel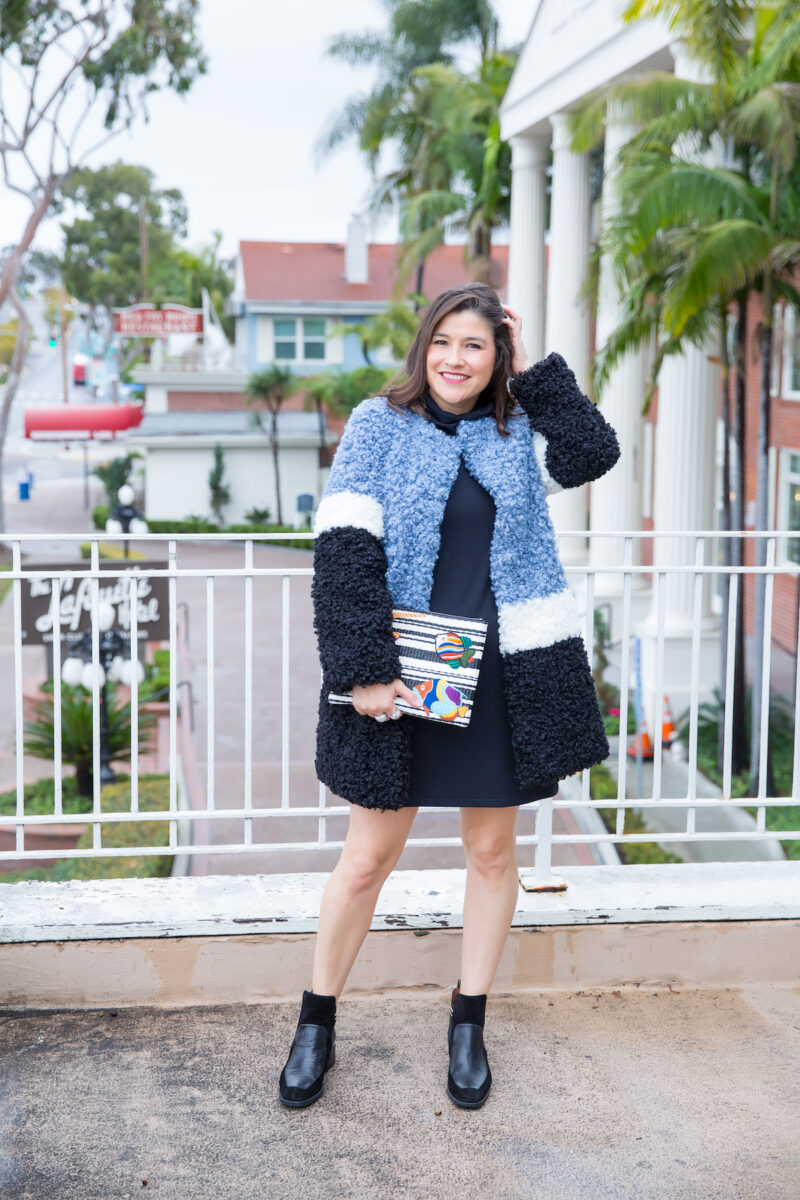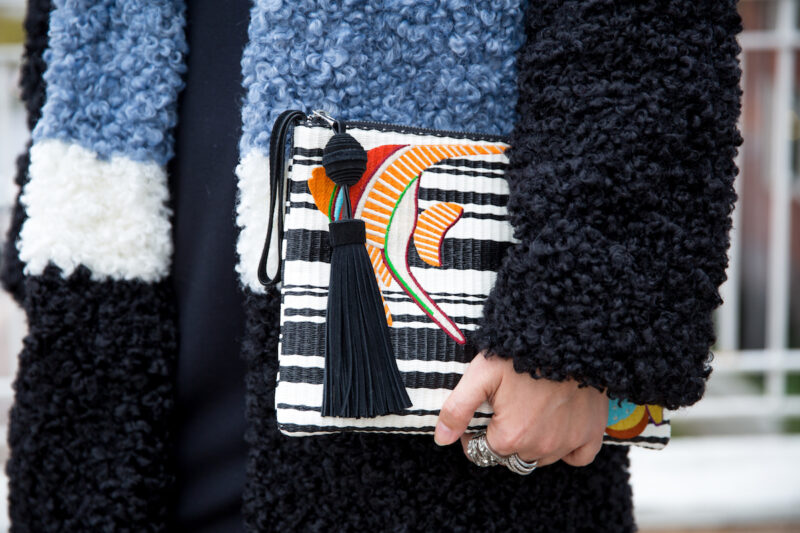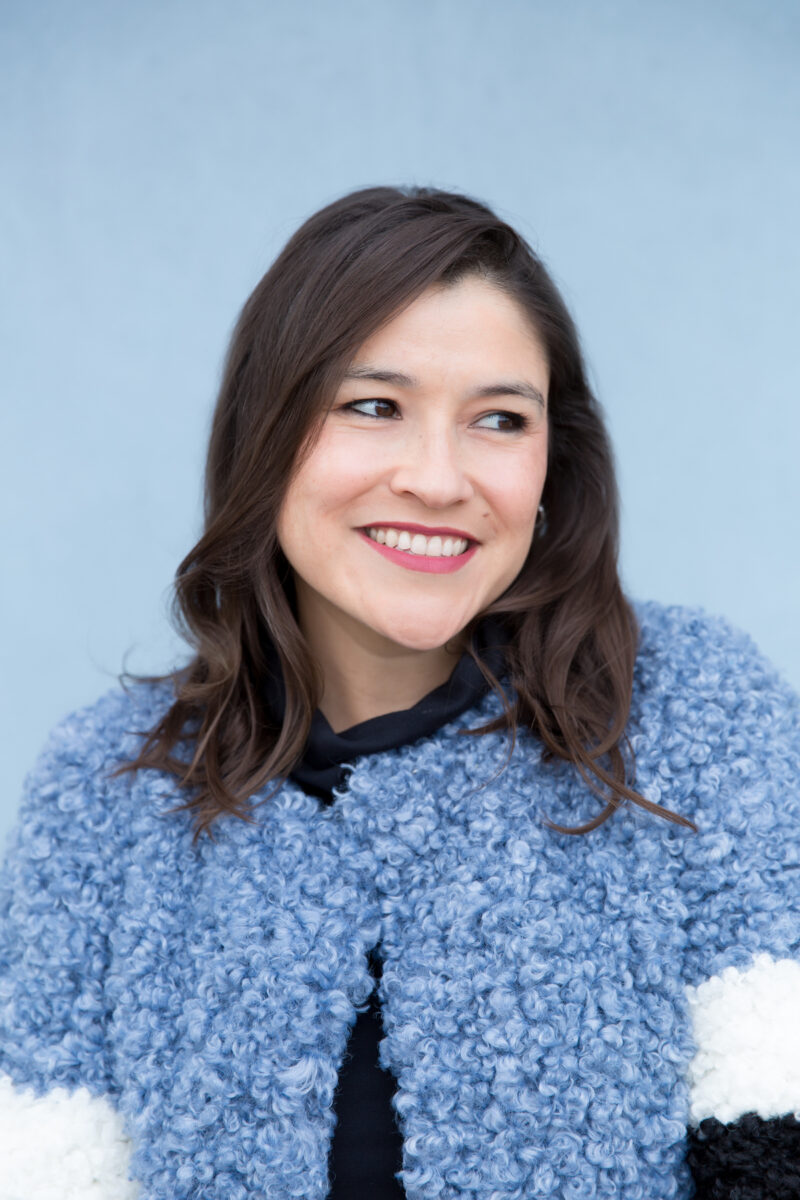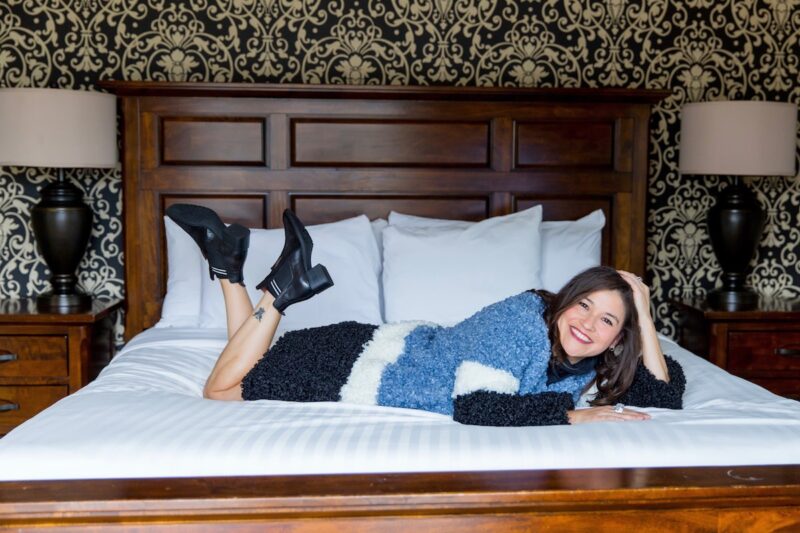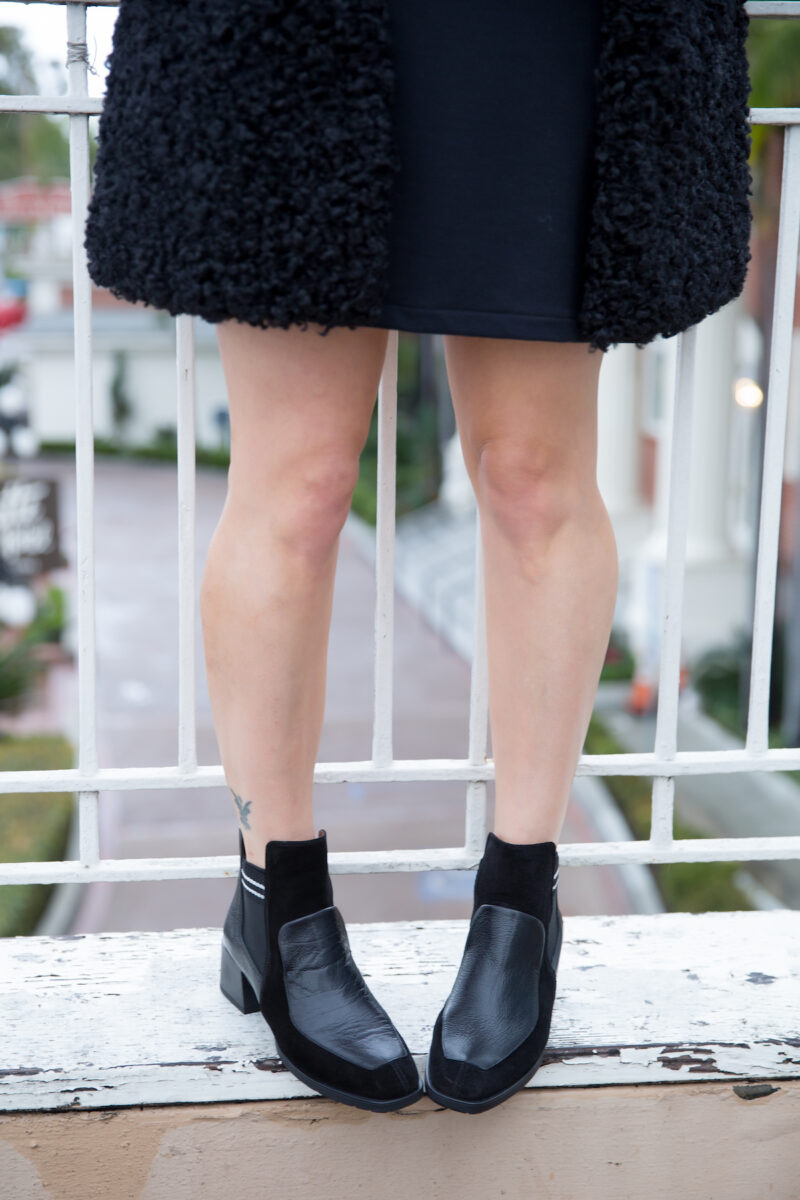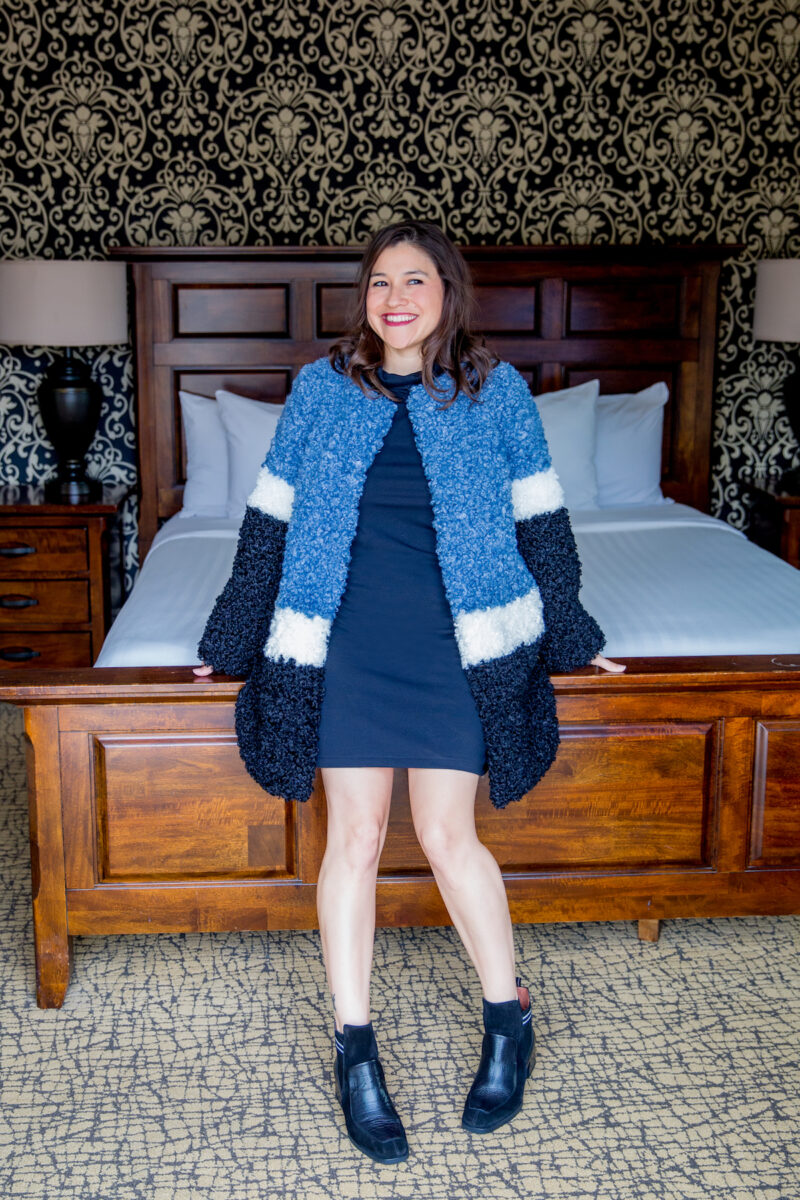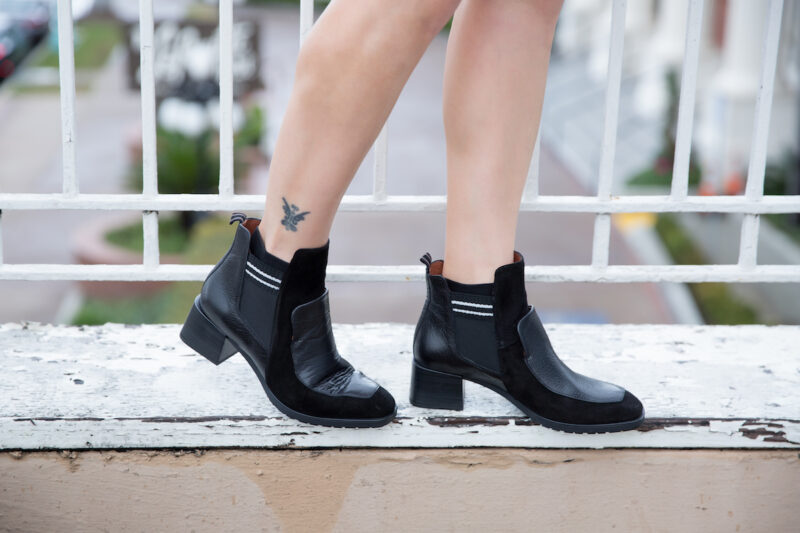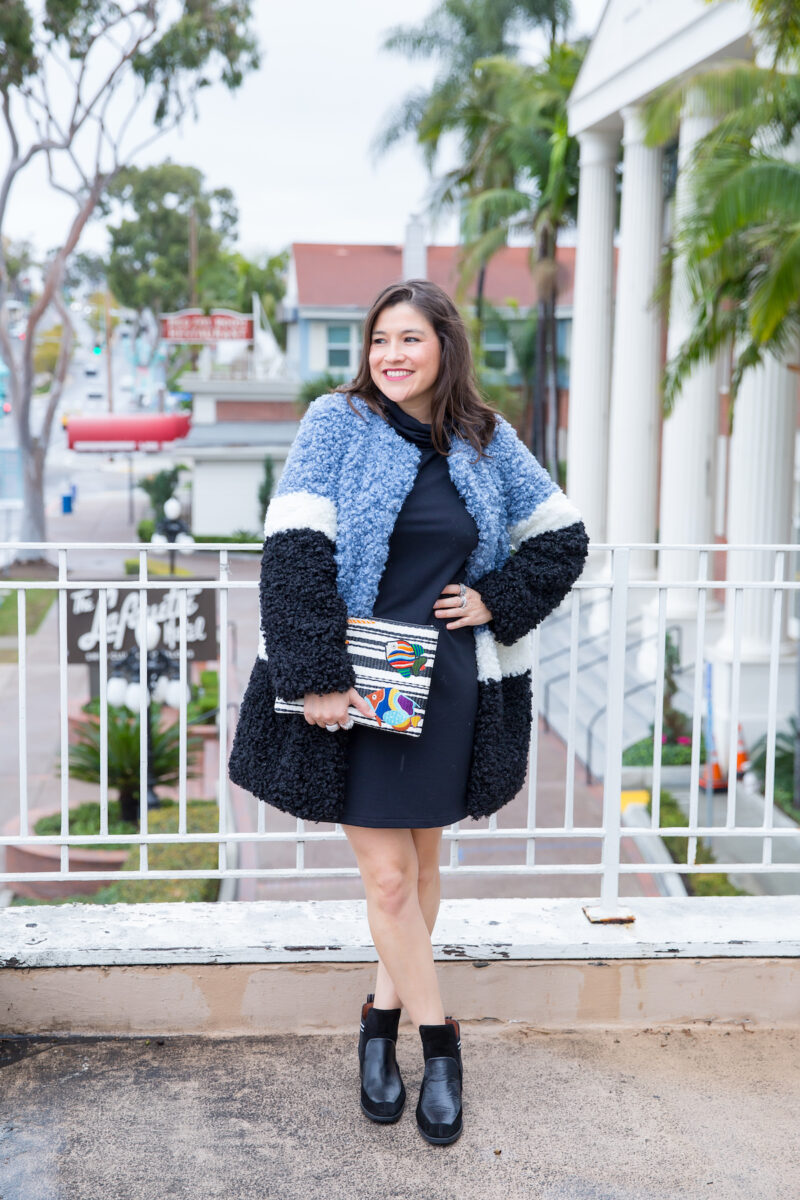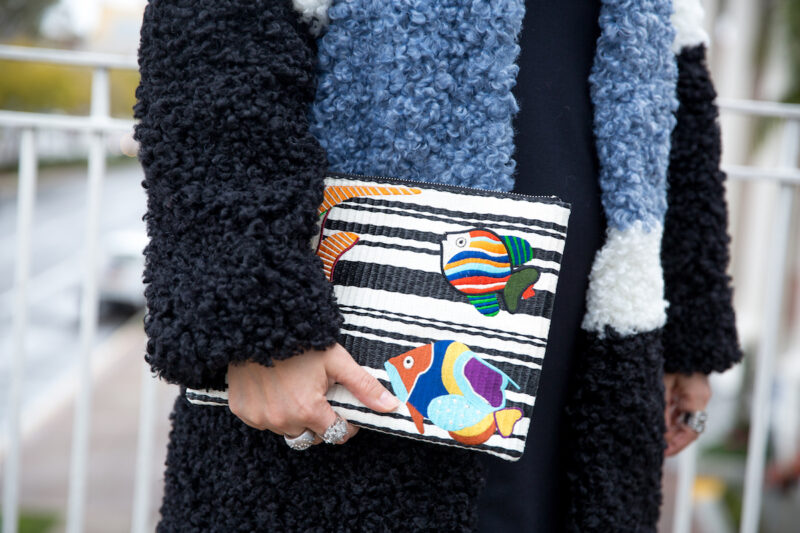 My blog posts are my honest and personal opinion. Sometimes my content includes products sent from brands or PR firms. In this case, Suggesty loaned me the faux fur coat. If I am sent something that is unimpressive or boring I don't write about it.