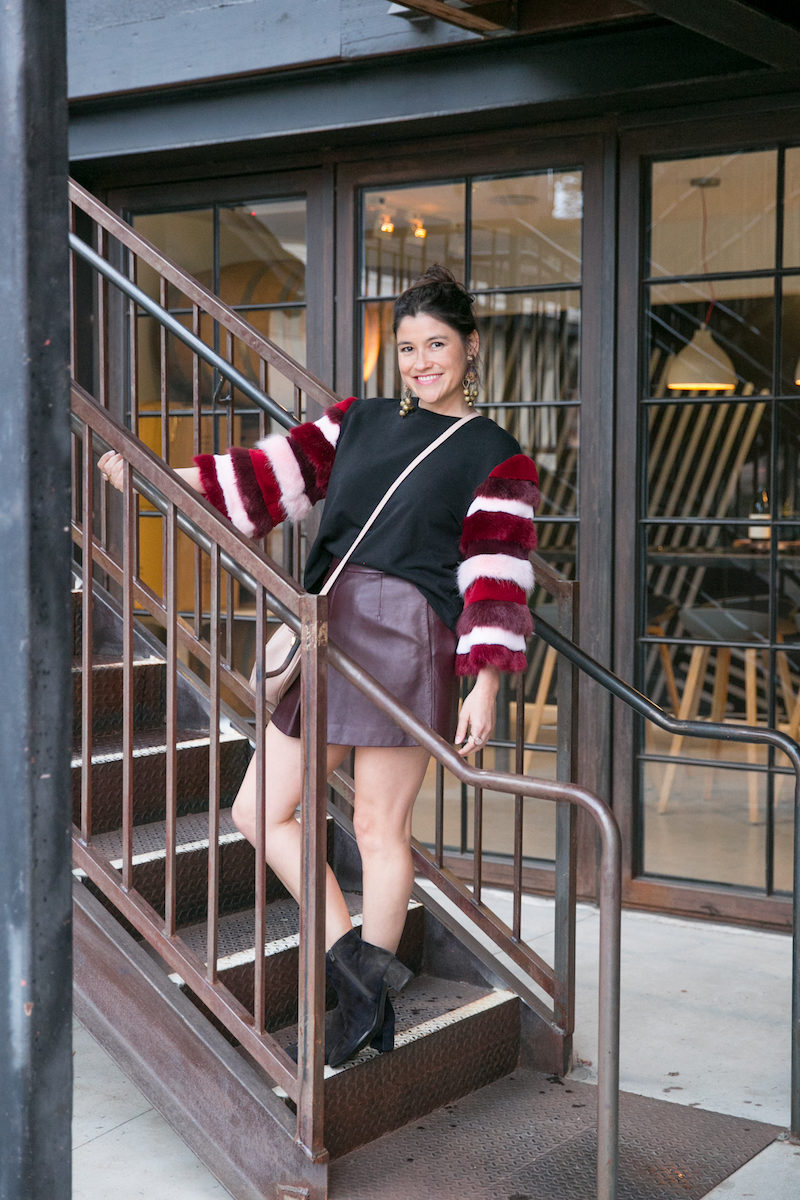 I have always loved fur, but never liked its origins. Thankfully, faux fur has never been more stylish and readily available. Due to the expansive collection of luscious faux options, more of my clients want to wear fur. With more clients wearing it, the inevitable question of how to wear faux fur must be answered.
How to Wear Faux Fur
My clients like rules, so I will lay down a few rules on how to wear faux fur. It should go without saying that there are plenty of exceptions, but let's keep this simple. Here are 10 items you DON'T want to wear faux fur with:
Running shoes
Super casual open-toe shoes
Office wear (aka don't wear fur to a standard office environment)
Short, 100% cotton summer dresses
White denim shorts
White ankle length denim
Yoga pants
Suede garments
Sweater dresses
Cotton capri pants or summer shorts
Here are 10 items you DO want to wear with your faux fur:
Blue jeans, black jeans, burgundy jeans (aka any jean but summer white jeans)
Darker distressed denim
Leather anything (pants, skirts, shorts, shoes)
Silky tops
Suede shoes
Boots and booties
Dressy heels
Cool T-shirts
Dressy shorts in silk, brocade, or damask
Turtlenecks
How to Find the Best Faux Fur
Bad faux fur is reminiscent of unhealthy horse hair. It appears brittle and dry. Unfortunately, these fake fur options are still available. You must skip them entirely. They look cheap and tacky. Instead, gear toward super soft and fluffy faux fur. If you don't have a good eye, you could confuse faux fur for real fur, so read the content tag inside the garment to confirm or ask a sales associate to assist you. Otherwise, faux fur is easy to spot and search for online since everything is labeled clearly. A good tip when looking for the best faux fur: stick with quality brands that consistently offer delicious faux fur. Here are 10 solids brands that offer high quality faux fur. . .
Zadig & Voltaire (they also do real fur, so read the fabric content before buying)
Donna Salyers
Check out my post on how to tuck a sweater into a skirt. You get to see my leather Vince skirt worn again—yay.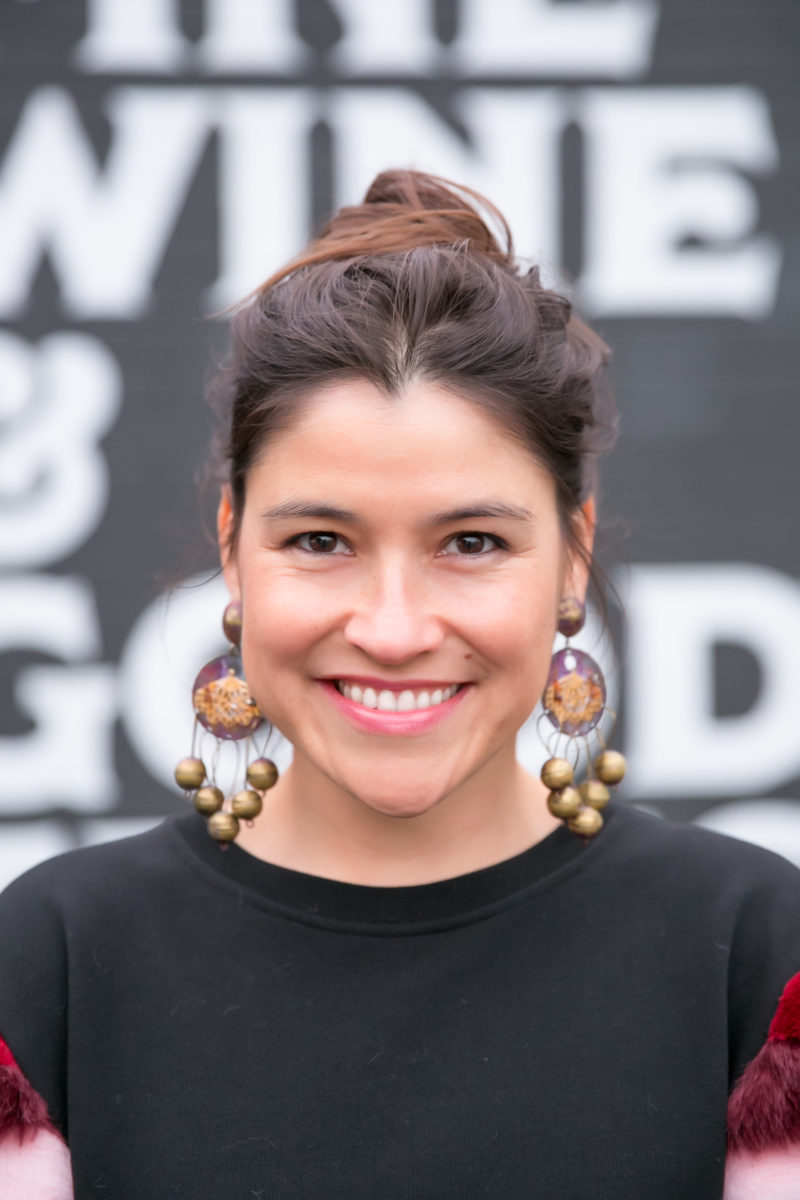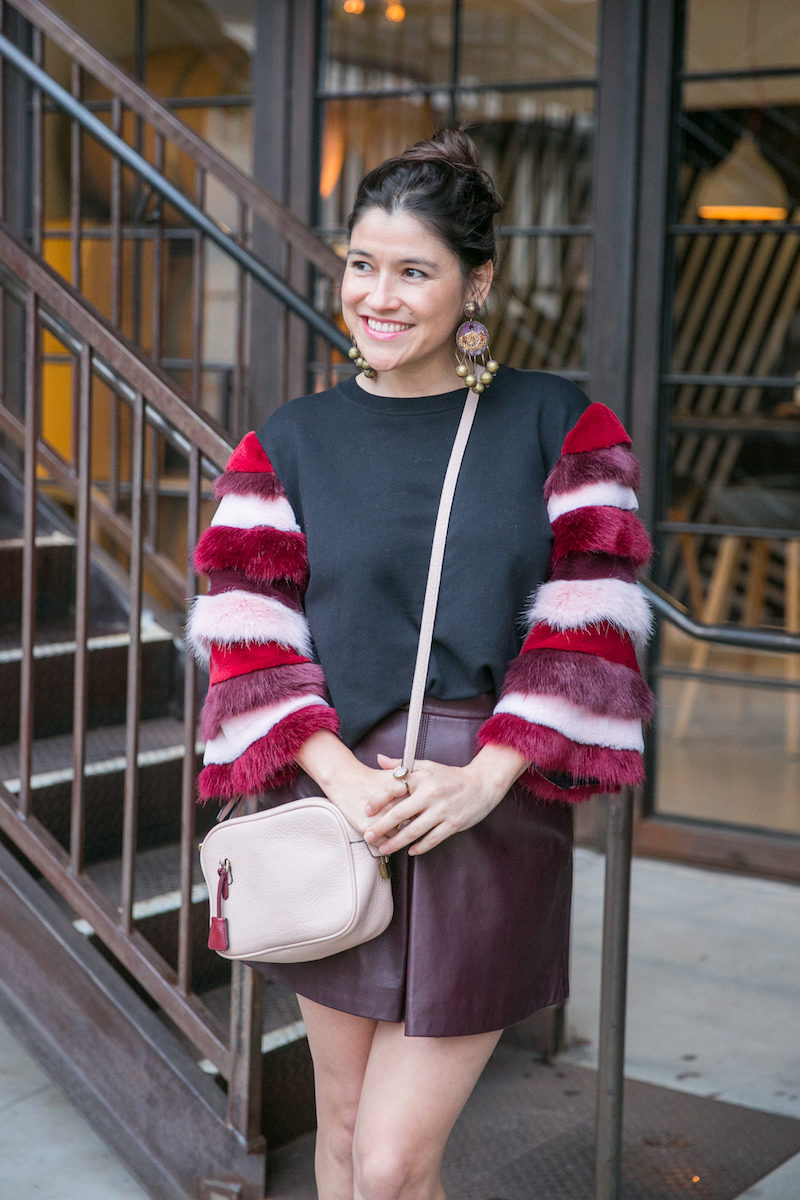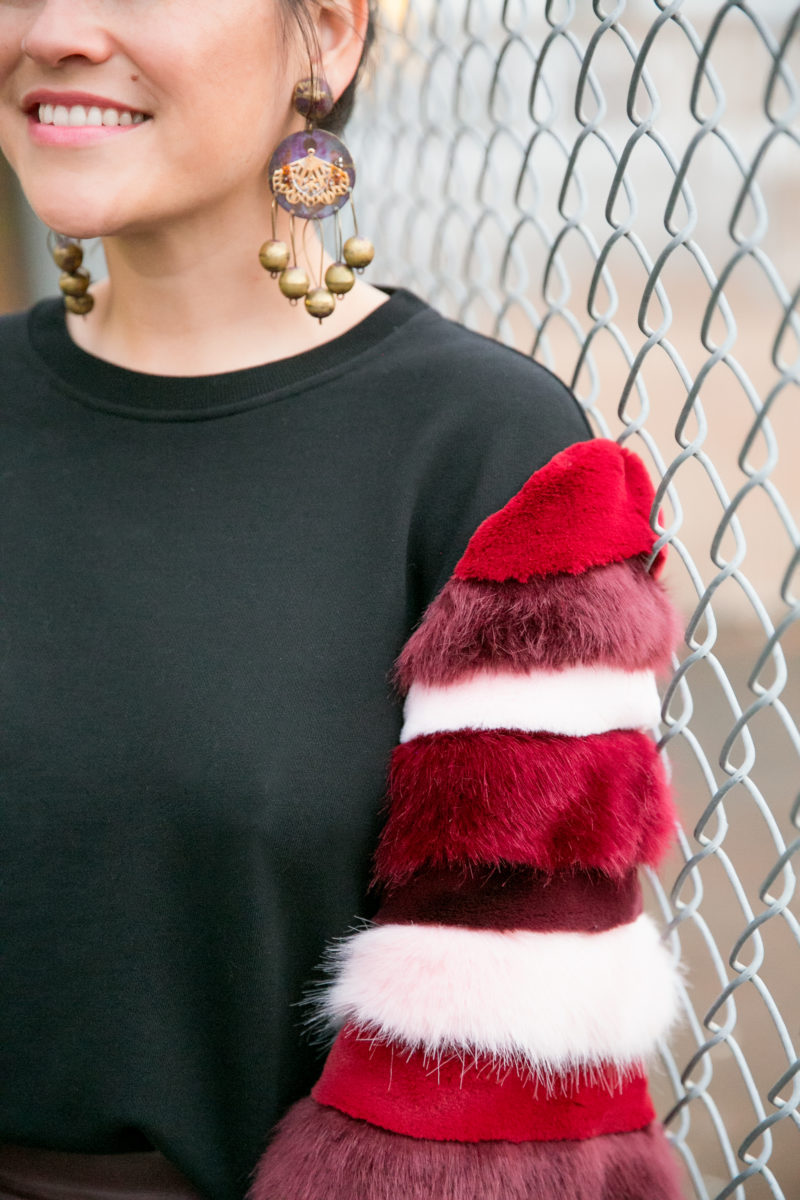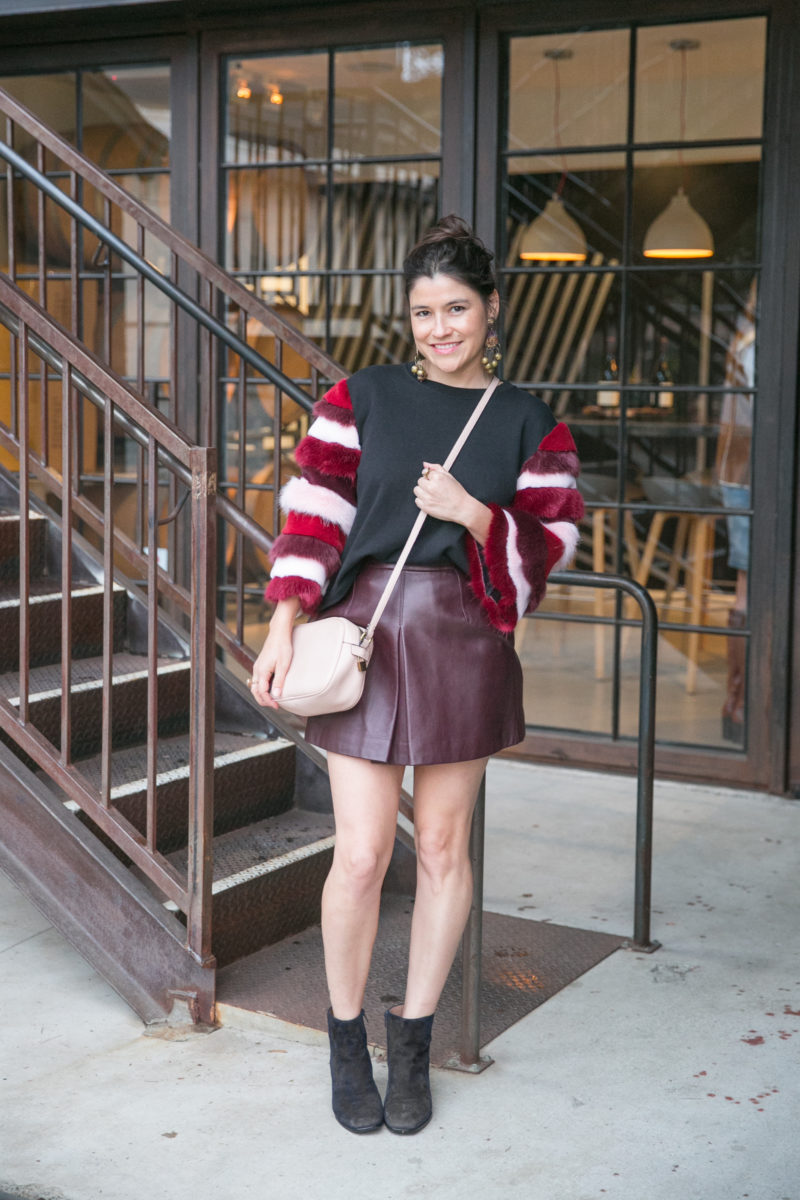 Photos by Dayley Photography
My blog posts are my honest and personal opinion. Sometimes my content includes products sent from companies or PR firms. In this case I was sent samples from Charles & Keith. If I am sent something that is unimpressive or boring I don't write about it.