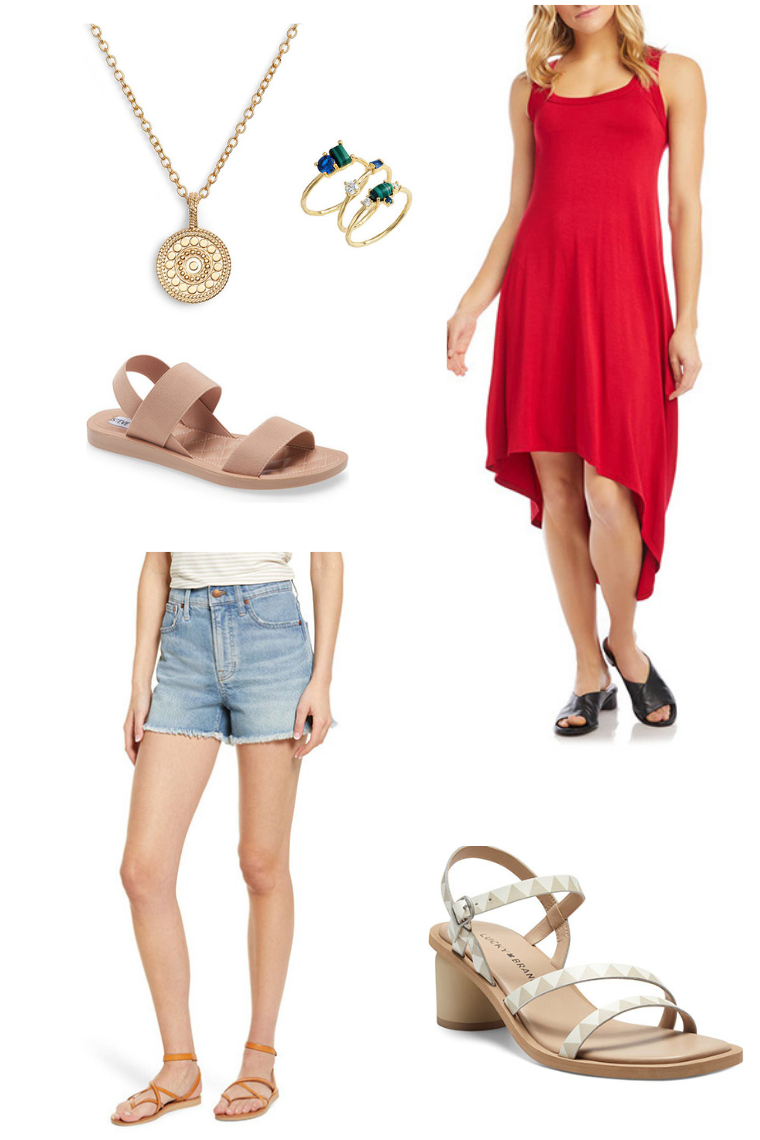 The Nordstrom Semi-Annual sale happens twice a year when we need it most. We have the half-yearly sale in the winter, right after Christmas, and the other one in late spring. The timing of these sales is impeccable. I love that the Nordstrom winter sale happens after Christmas because you need the savings after spending so much on travel and gifts. As for the Nordstrom summer sale, late spring is exactly when we need to start prepping for summer.
What To Get From The Nordstrom Semi-Annual Sale
The Nordstrom semi-annual sale will not save you money unless you are getting items you actually want and need. So before you pop onto the Nordstrom website, get a pen and paper or use the notes app on your smartphone and make a list of the items you need for this summer. Are you in desperate need of tank tops? New shorts? Perhaps you've been wanting to refresh your jewelry collection. As an example, below is my current shopping list for this season:
Hot Pink Maxi Dress
Comfortable Stylish Sandals
Statement Tops For Zoom Meetings
Statement Summer Dresses
Bold Colored Triangle Bikini With A Ruched Back Bottom
90s Style High Leg Bikini
Straight Leg Crop Jeans
Lavender Booties
The more plentiful your wardrobe is, the more detailed your shopping list will be because you already have a lot of what you need. If you've been neglecting your wardrobe for years, your list may be more simple since you are missing most basics. For instance, most of my clients have "casual summer dresses" on their style shopping list this summer since they have next to none.
Once you have your shopping list, go to the Women's Half Yearly Tab on the Nordstrom website and play with the filters so you are looking specifically for the items you need. For example, I played with the Nordstrom website's filters so that you can just click here to browse all the casual summer dresses on sale right now.
As you can imagine, the sale did not have much of what I was looking for, but I did pick up these Steve Madden sandals in blush to be one of my comfortable, yet stylish sandals for the summer. Like any warm-blooded consumer, I loved getting a deal on something I will use so much.
What To Skip From The Nordstrom Semi-Annual Sale
As you know, sales do not drive my purchases. I am all about getting the right item, not the right price. Every single item I bring into my wardrobe is exactly what I want it to be and I am happy to pay the pretty pennies to get it. My motto is less, but the best. Own fewer garments and shoes, but make sure every item is the best. The best doesn't always mean expensive though. The $35 blush Steve Madden sandal I just picked up is exactly what I wanted. It is truly one of the best comfortable, yet stylish blush sandals out there. This was a long-winded way of telling you to not purchase mediocre items just because they're on sale. Only buy items you really like, want, or need.
Another item to skip at the Nordstrom semi-annual sale is swimwear. And may I just say, even beyond the semi-annual sale, the department store selection of swimwear is quite poor and has been for a few years now. There are no sizes and nothing is phenomenal or all that flattering. I have had to shop almost exclusively at boutiques to get the swimwear I need for myself and my clients.
Besides that, the semi-annual summer sale is pretty yummy. Below I have listed all of my favorite items I have put on my clients recently that are now on sale. Enjoy!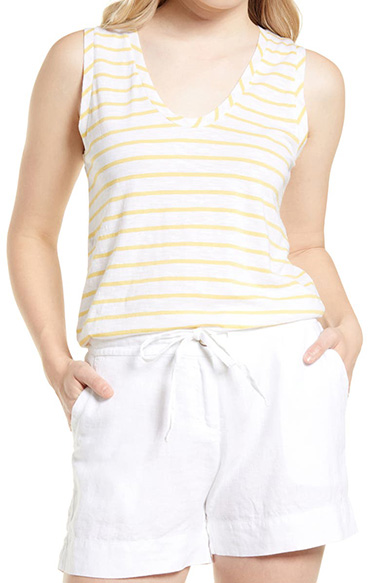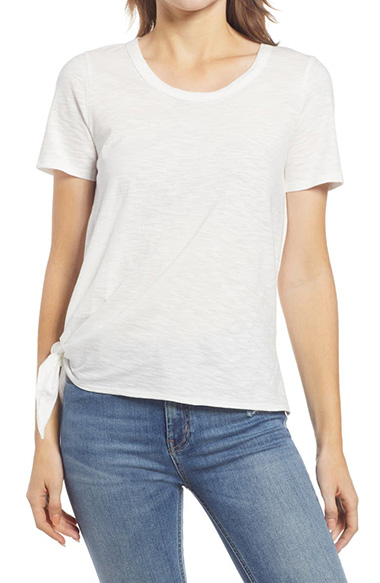 Lafayette 148 New York Scottie Silk Blouse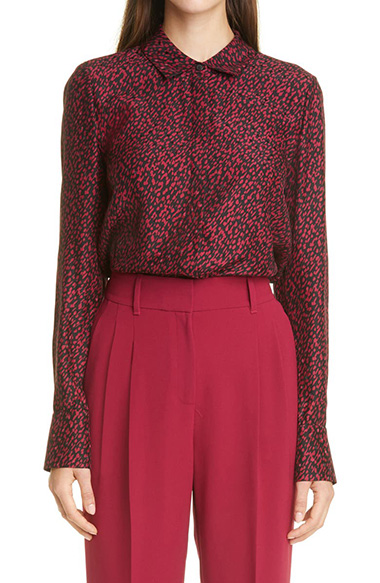 Karen Kane Everyday Ribbed Tank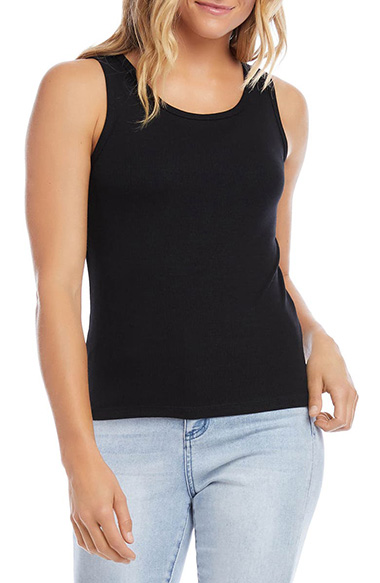 Madewell The Perfect High Waist Jean Shorts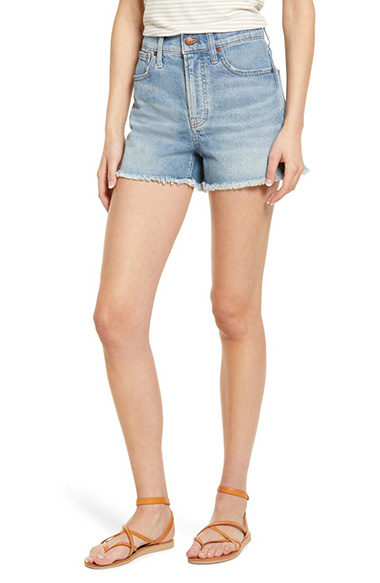 Loveappella Short Sleeve Wrap Top Jumpsuit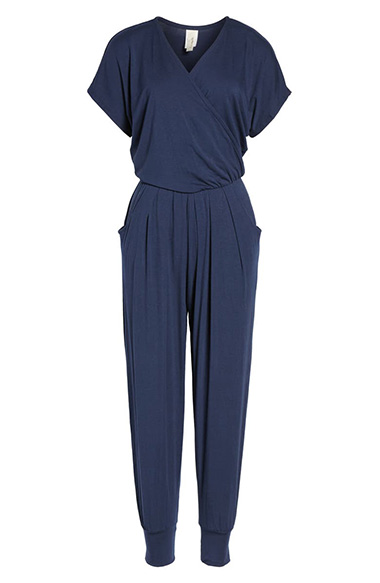 Madewell Genuine Pearl Cloudcover Earrings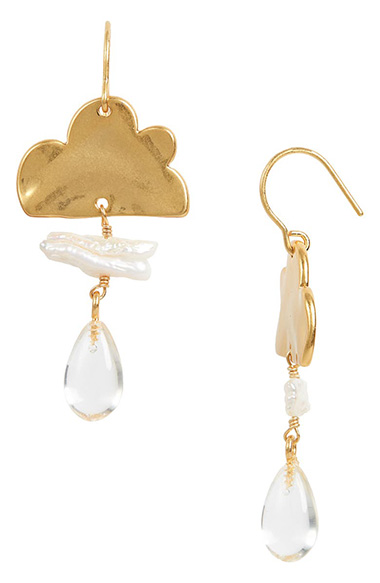 Ecco Flowt Strap Sandal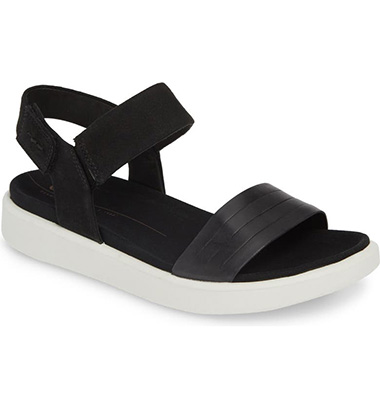 Loveappella V-Neck Jersey Maxi Dress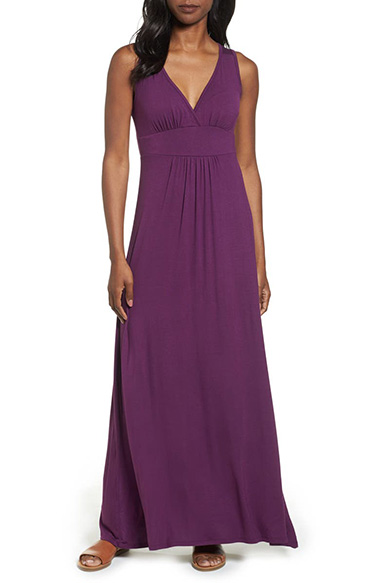 Free People Curvy High Waist Denim Shorts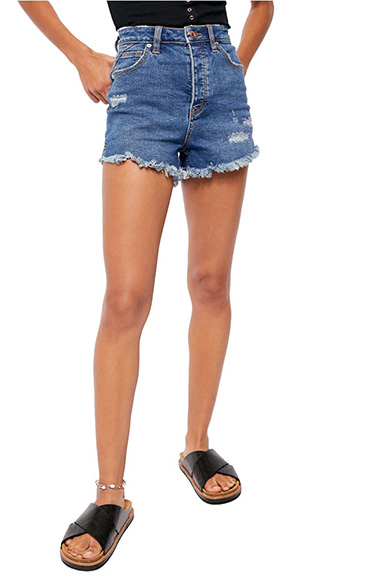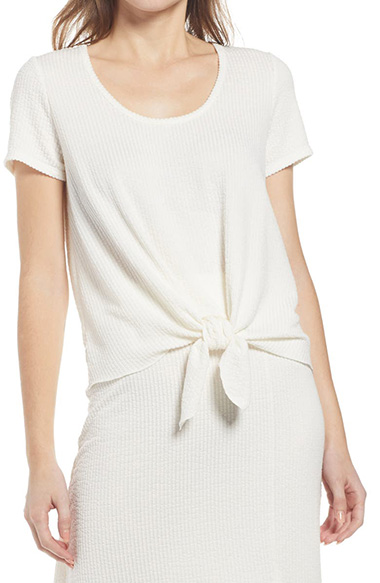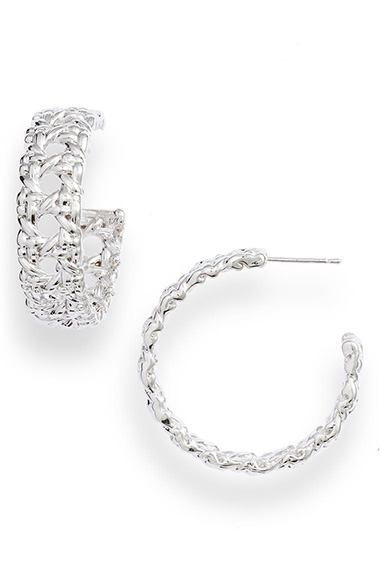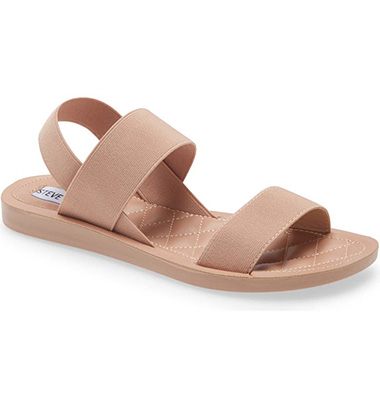 Reformation Pepe Knit Organic Cotton Shorts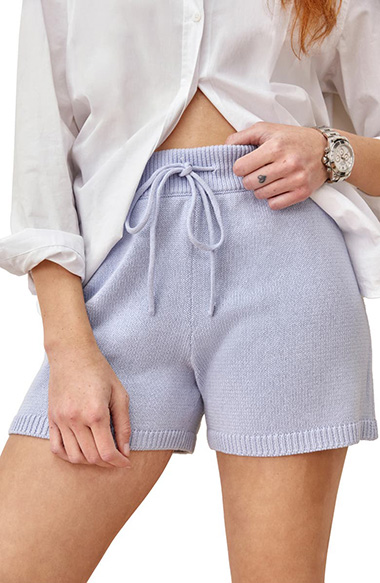 AllSaints Alicia Rib Bodysuit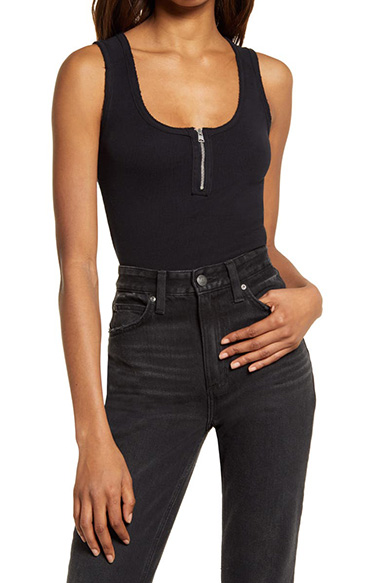 Bobeau Sleeveless V-Neck Maxi Dress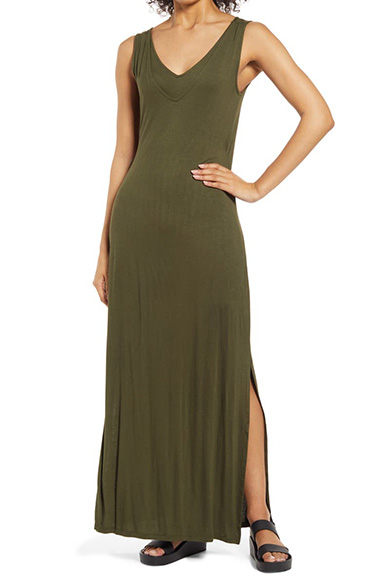 Scotch & Soda Floral Stripe Jacquard Long Sleeve Blouse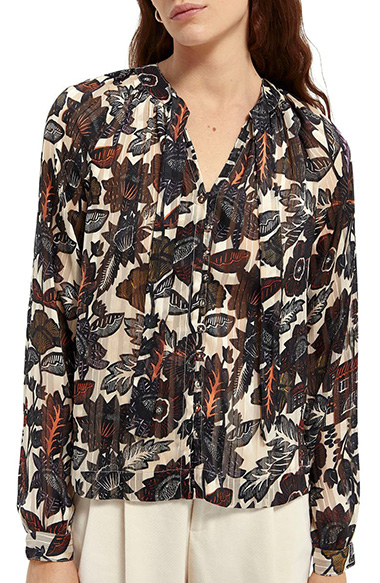 Nic + Zoe Tahiti Woven Shirt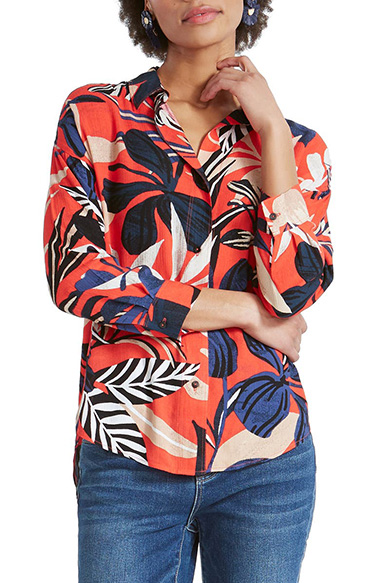 Anna Beck Small Drop Earrings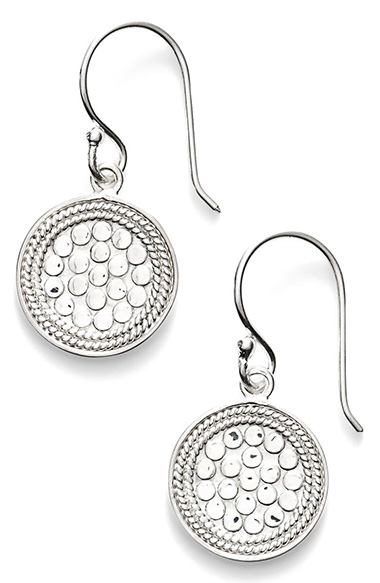 The North Face Aphrodite Motion Water Repellent Shorts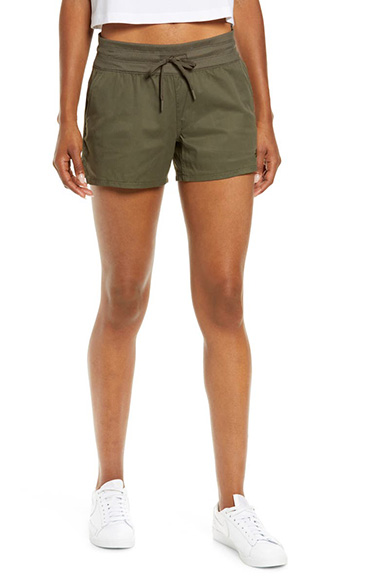 Bella Vita Zahara Slingback Sandal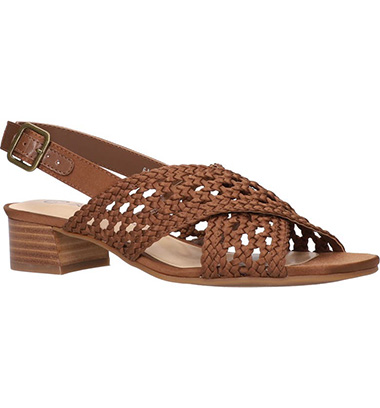 Club Monaco Melissah Knit Long Sleeve Midi Dress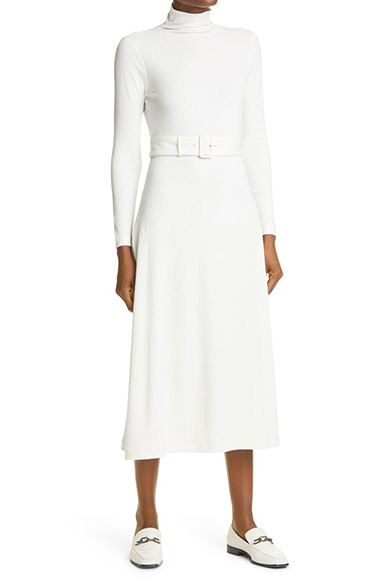 Karen Kane Sleeveless Asymmetrical Hem Dress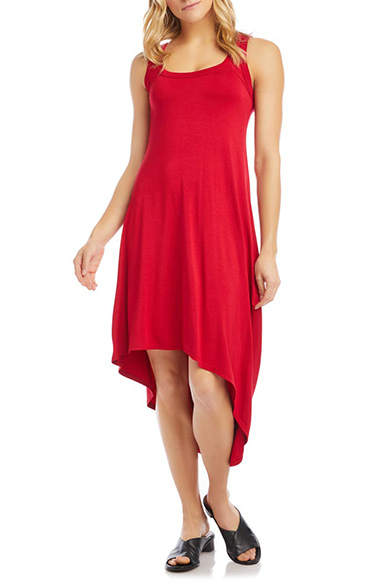 Heartloom Dani Drawstring Waist Shorts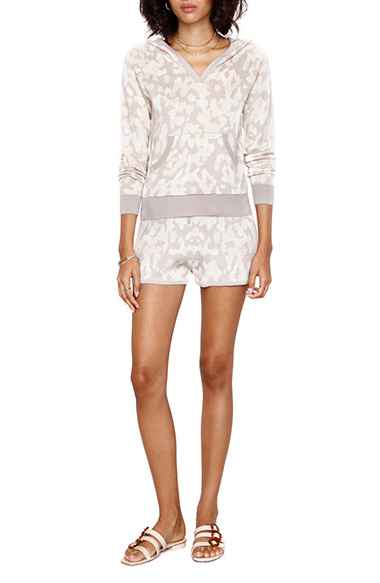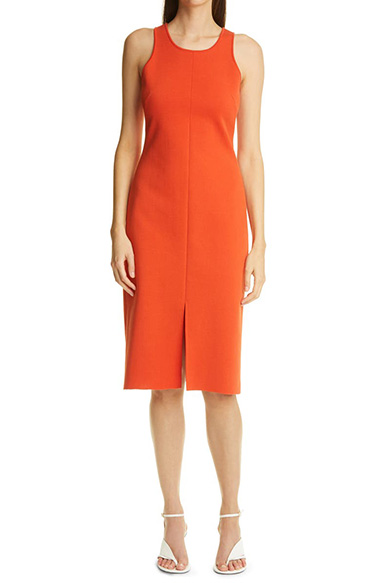 Gorjana Hudson Set of 3 Rings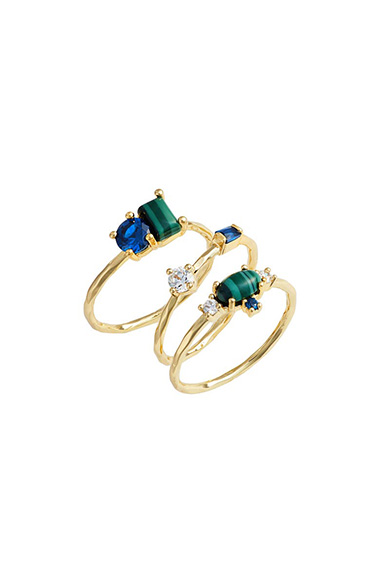 Karen Kane Blouson Sleeve Tie Front Top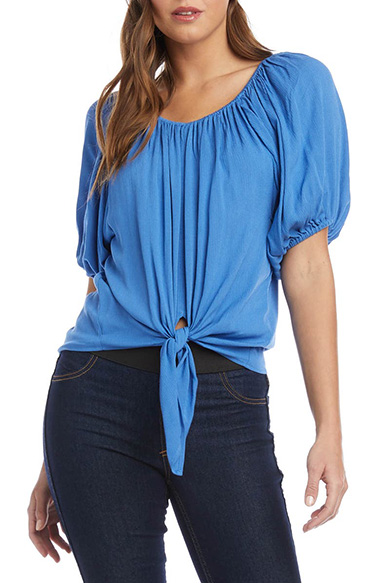 Loveappella Double Surplice Long Sleeve Knit Top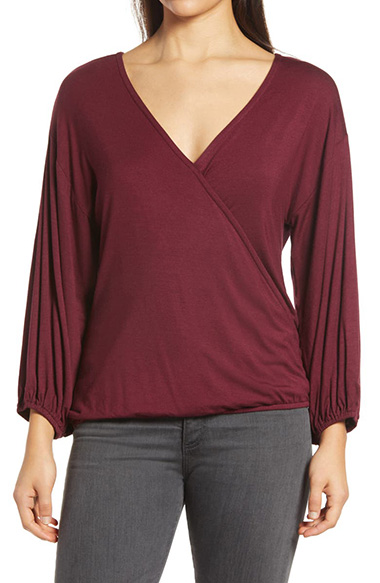 Loveappella Dot Chiffon Sleeve Faux Wrap Top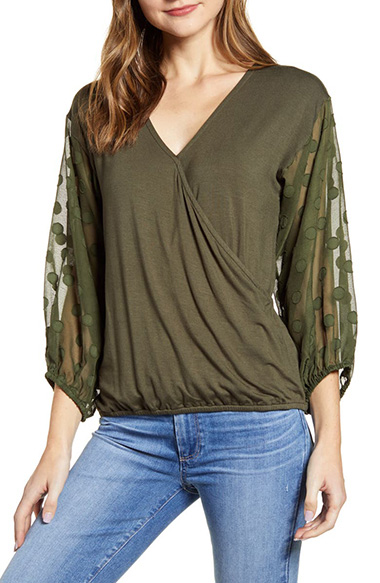 Everleigh Smock Neck Cotton Blend Swing Tank Top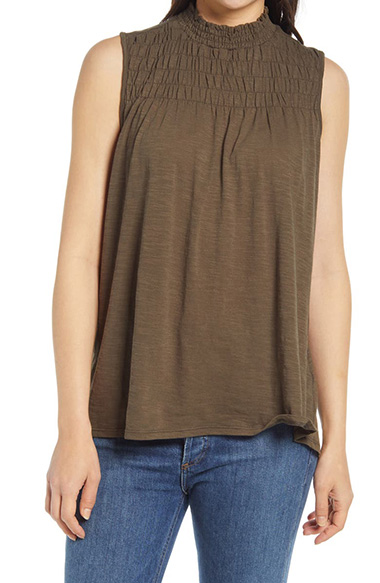 Vince Kick Pleat Crop Flare Leg Stretch Cotton Blend Pants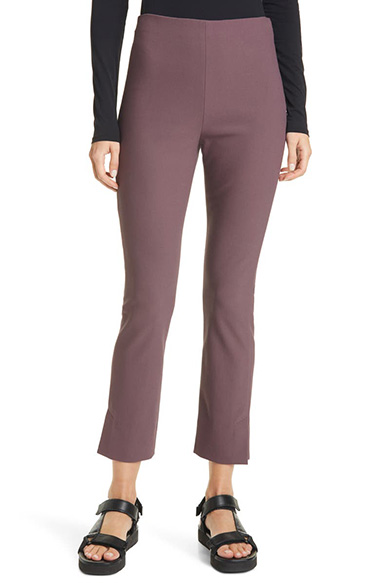 Akris Punto Laser Cut Crepe Midi Dress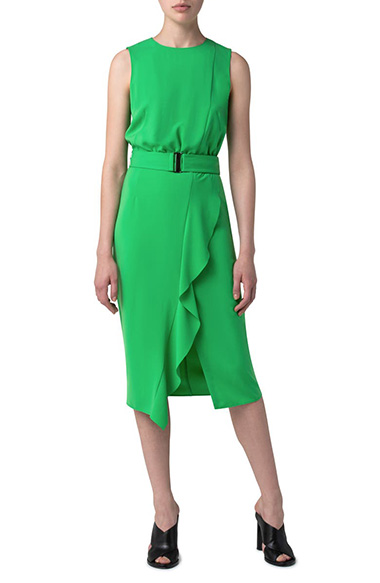 Vince Convertible Cardigan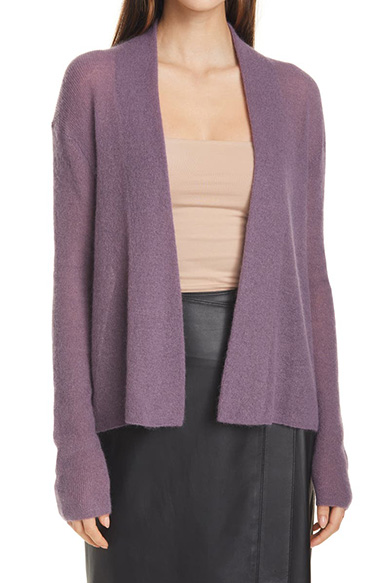 1.State Riviera Stripe Ruched Sleeve Blazer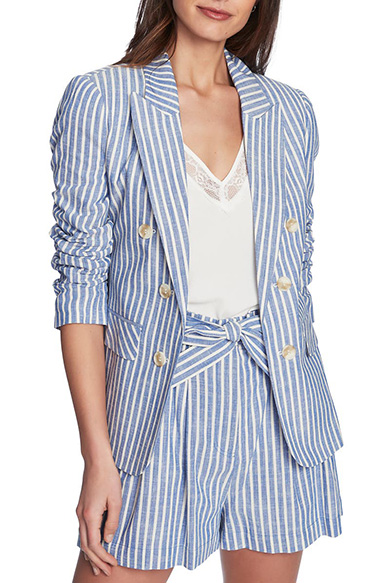 Co Rib Silk Tank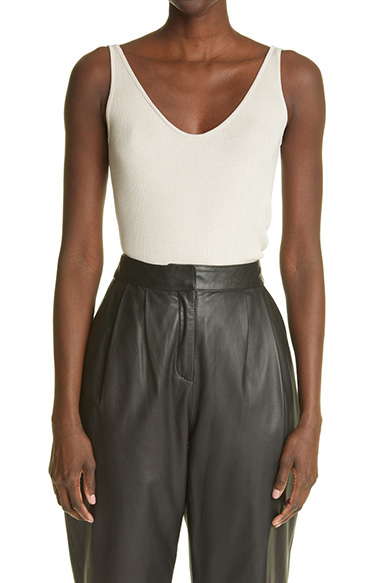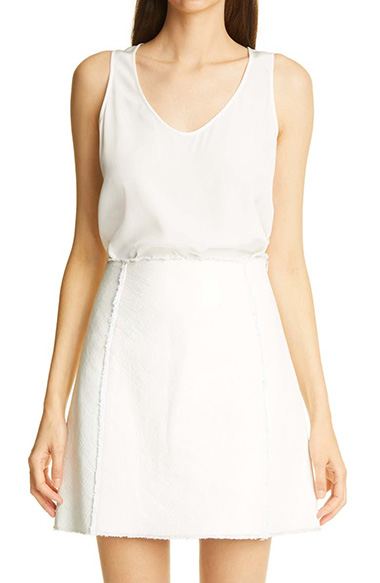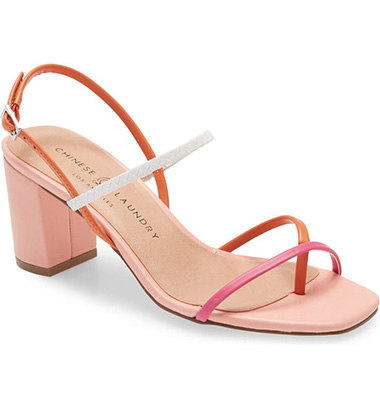 Anna Beck Beaded Reversible Circle Pendant Necklace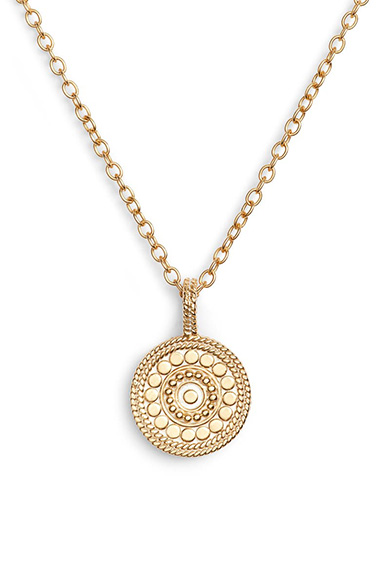 Dr. Scholl's Other Side Quarter Strap Platform Sandal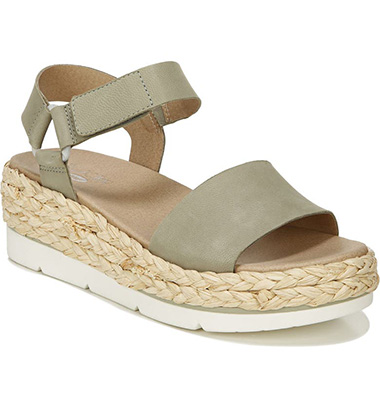 Sanctuary Mixed Spots Convertible Neck Shirt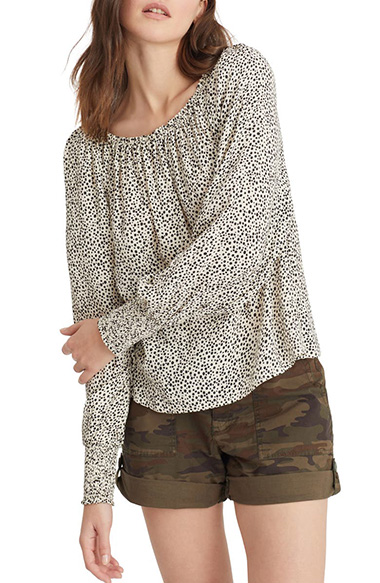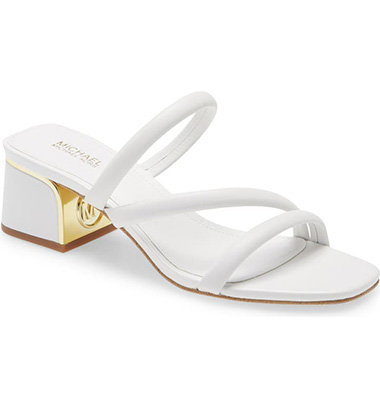 Argento Vivo Beaded Enamel Hamsa Pendant Necklace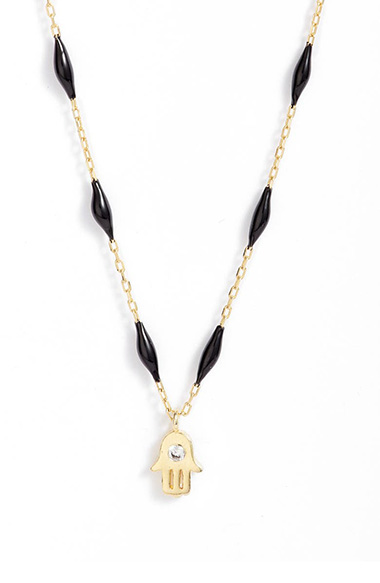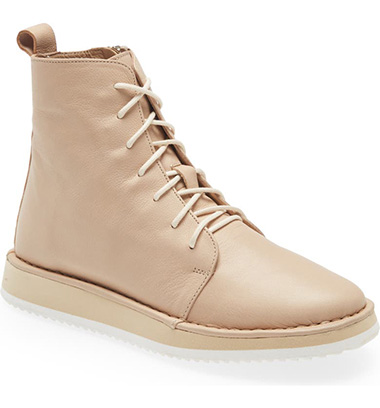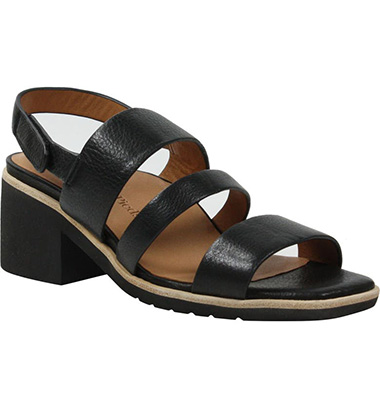 Lucky Brand Pimae Block Heel Sandal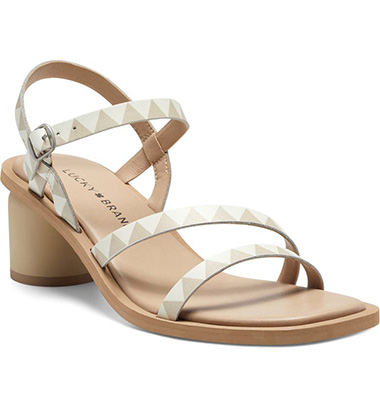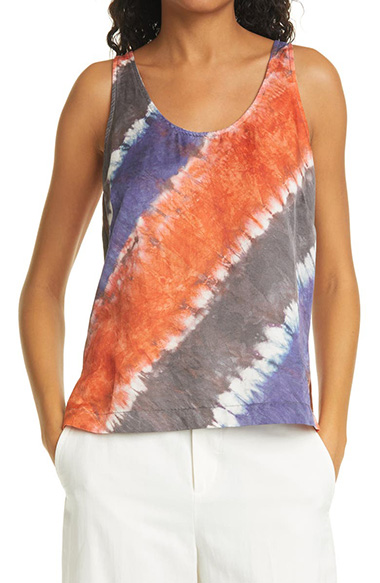 Nashelle Large Hammered Hoop Earrings