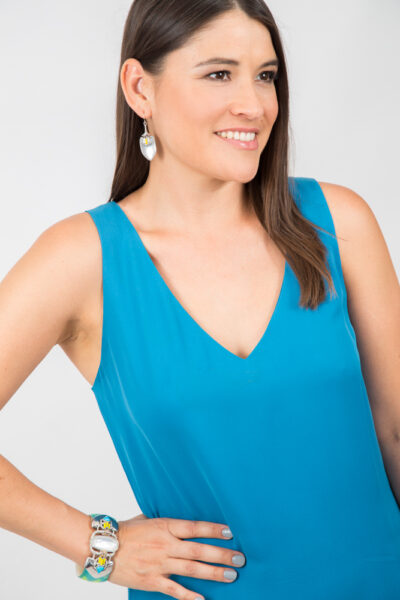 Photo Credit: Dayley Photography
Rambling About Alexis Bittar
Alexis Bittar is my favorite jewelry designer. I adore the edge, the whimsy, the elegance, and the dare he puts into his collections. Everyone could use at least one piece of his jewelry. I must say though, the past year has not been as impressive as years past. I have always adored him for his edgy beauty, but I find his pieces are ranging from a bit tired to overly edgy, or bulky. With that perfect balance missing from many of his pieces, I find you could use a cheat sheet on where and what to buy from Alexis.
Where To Purchase Alexis Bittar Fashion Jewelry
Alexis Bittar is a New York designer with four boutiques in its native city and only 11 boutiques outside New York. Thankfully, he is carried extensively at our favorite stores like Neiman Marcus, Bloomingdales, Nordstrom and Zappos to name a few. Obviously AlexisBittar.com will have the largest selection, but I have to tell you I have not been pleased with their customer service via phone or in person, so I prefer to shop elsewhere. Nordstrom used to carry a large selection, but I find they are carrying less than usual. Neiman Marcus and Bloomingdale's are my go-to's for Alexis Bittar these days.
Where To Purchase Alexis Bittar's Fine Jewelry
Many people don't realize that Alexis Bittar makes fine jewelry as well. Neiman Marcus occasionally carries some pieces, but AlexisBittar.com is really where you want to go for their 18k gold, diamonds and other precious stones and metals.
Where To Purchase Discounted Alexis Bittar
For those on a budget, you can find numerous Alexis Bittar pieces on sale as we speak at all their retailers. In fact, Haute Look and Nordstrom Rack has a Flash Sale for Alexis Bittar happening right now. Shop fast because it ends in two days. For year round discounts, SaksOff5th.com and Nieman Marcus's Last Call always carries discounted Alexis Bittar. EBay also carries discounted Alexis Bittar pieces year round. I find the items listed on eBay are particularly interesting because they are selling older pieces that I miss from his current collections. In fact, I was looking on eBay to find the necklace to match the bracelet I am wearing in the image above, and I found it. Success.
Alexis Bittar Pieces To Avoid
Those pieces that he puts out every season, every year, in lots of colors are far too recognizable. You want to skip that lucite Crescent necklace, that dust leaf lucite earring, and that tapered bangle. I would also skip most of the jagged items and most of the spiked collection. They look cheap. Skip the overly oversized earrings too. Most of them are overwhelming.  Instead, go for the items listed below.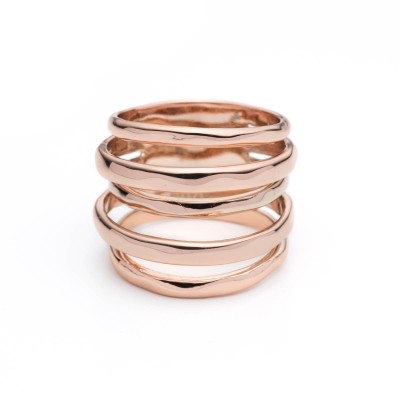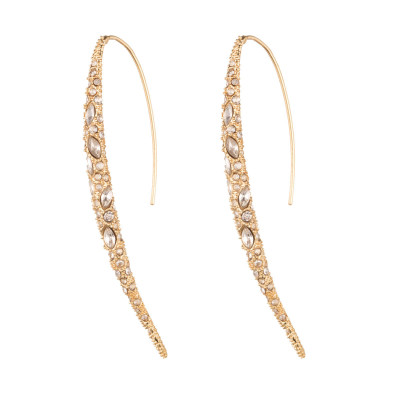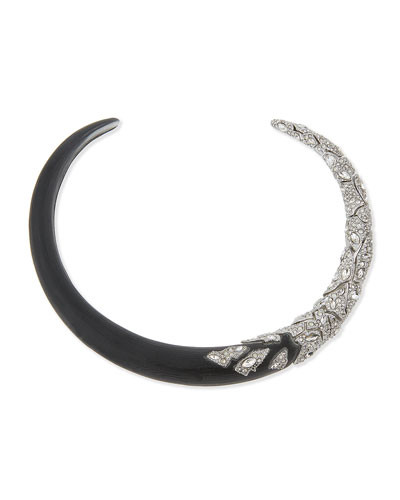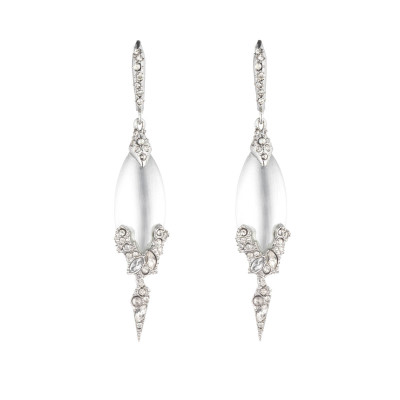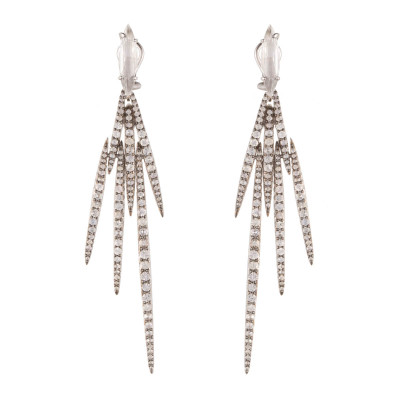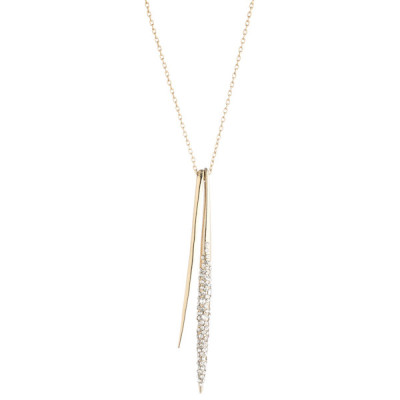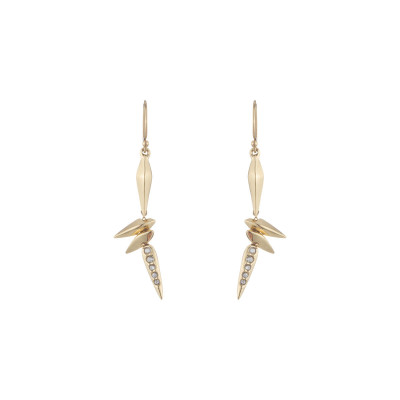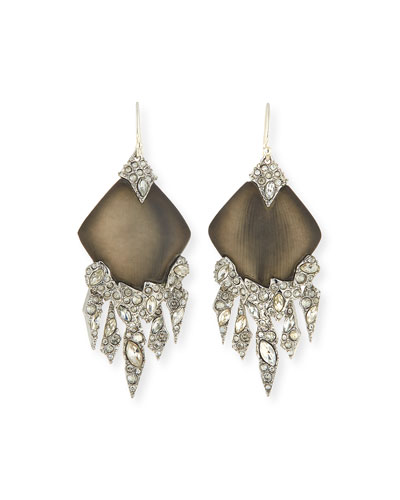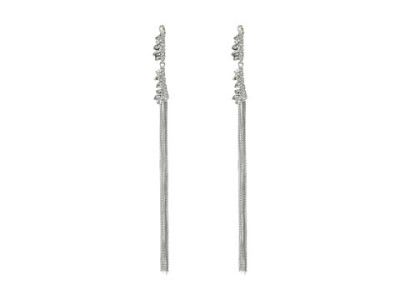 This post is sponsored by Alexis Bittar. I only accept advertisers and sponsorships from designers, brands and products that I currently use on my clients or myself.