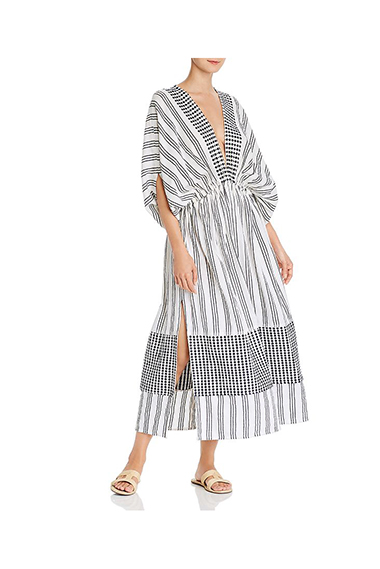 We all have our passions. I am passionate about voting. It's one of the easiest ways to make change happen and to have a say in how our cities and country work. Another way to help make change, is with money. Money is power. When you give a company money, you give them power. I know many of you would like to spend more money on black-owned high fashion brands, so I've put together a list of my favorites. You will see many lines new to you. Others will be familiar…
lemlem by Liya Kebede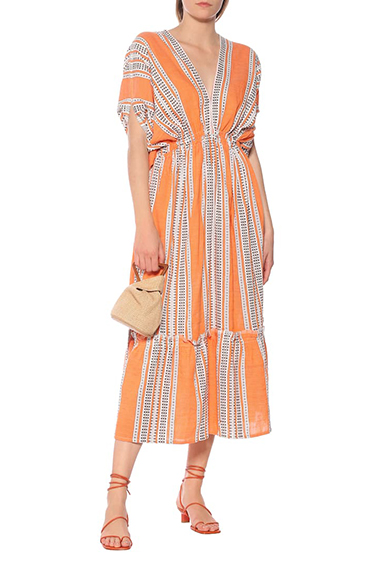 Hope for Flowers by Tracy Reese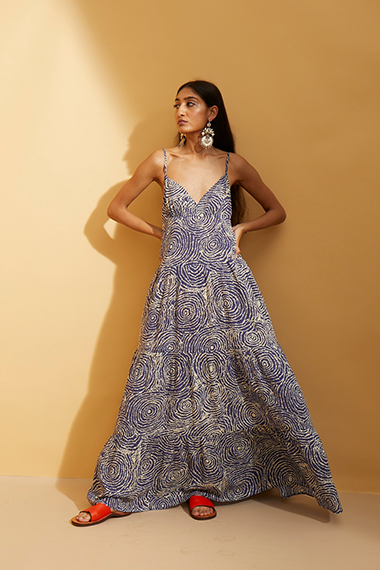 Plenty by Tracy Reese was one of my go-to lines years ago. Now, Tracy has put all her efforts into her Hope for Flowers line, which is even better. Hope for Flowers is all about sustainability, focusing on eco-friendly textiles and "slow fashion." It is sold at Anthropologie and Hope for Flowers.
Christopher John Rogers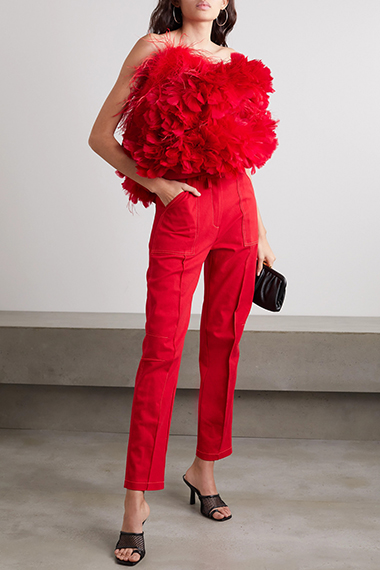 Fe Noel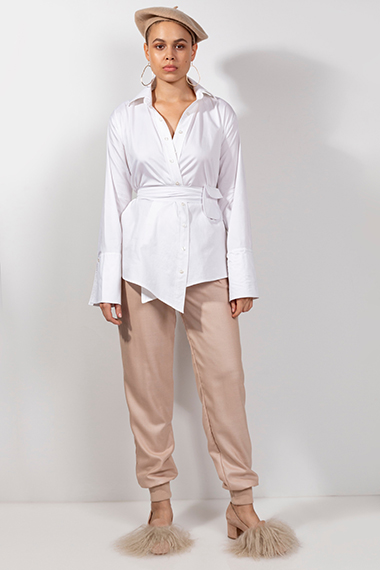 Mateo NY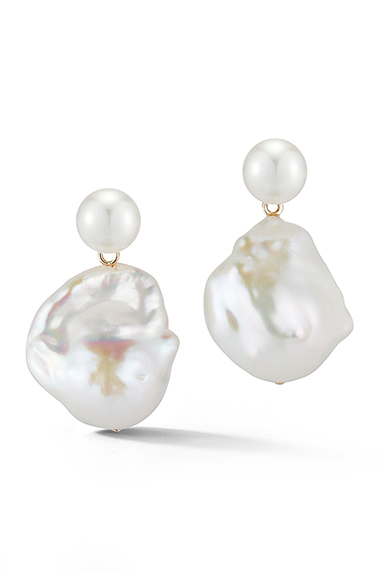 Stella Jean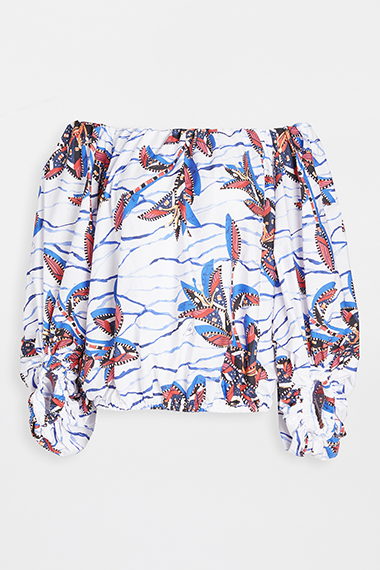 You can really see how much I love designers that put out these incredible prints and refreshing silhouettes. Stella Jean is sold at Shopbop, Farfetch, and The Outnet.
Cushnie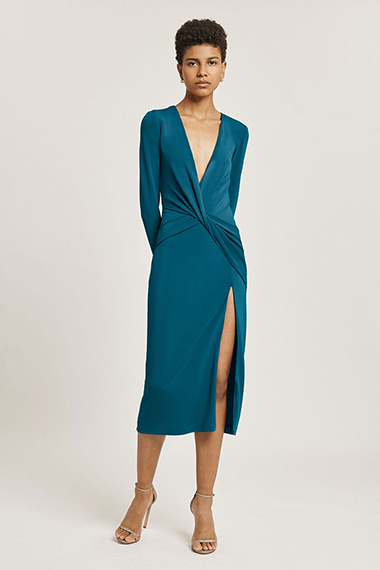 I have been trying to go to the Cushnie NYFW show for eight years now. Its popularity usually means I don't get an invite. Created by Carlie Cushine, it is accurately described as sexy, sophisticated, and simply powerful. Cushnie is sold at Shopbop, Bloomingdale's, Net-A-Porter, Farfetch, and Intermix.
Diarrablu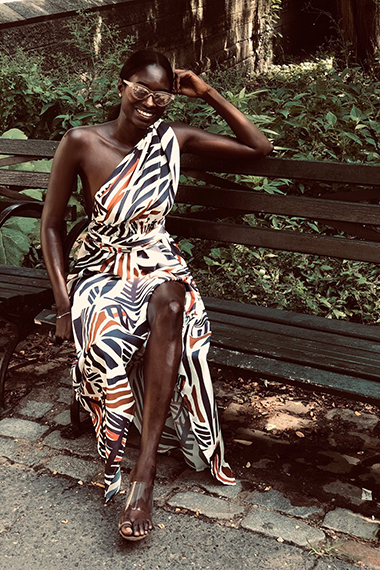 Lurelly
Coco and Breezy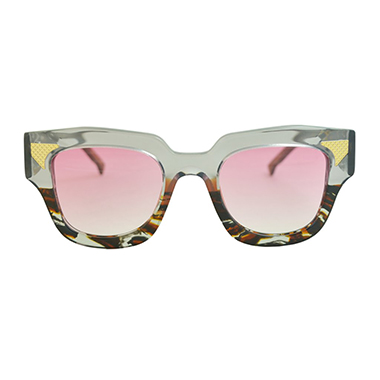 How refreshing to see a line of sunglasses that's not part of the Luxottica eyewear conglomerate! Coco and Breezy creates sunglasses and prescription glasses that are edgy and fun, fresh and cool. The glasses, by twin designers Corianna and Brianna Dotson, are sold via their own online store.
Mangishi Doll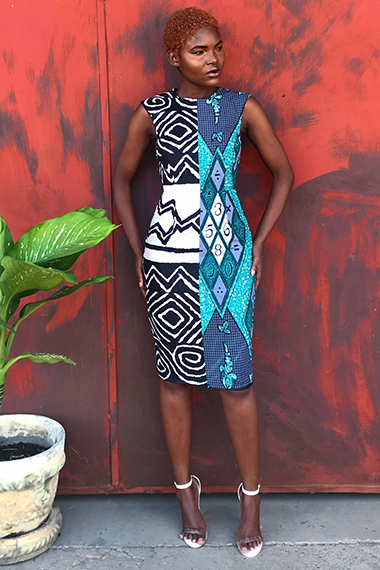 Nude Barre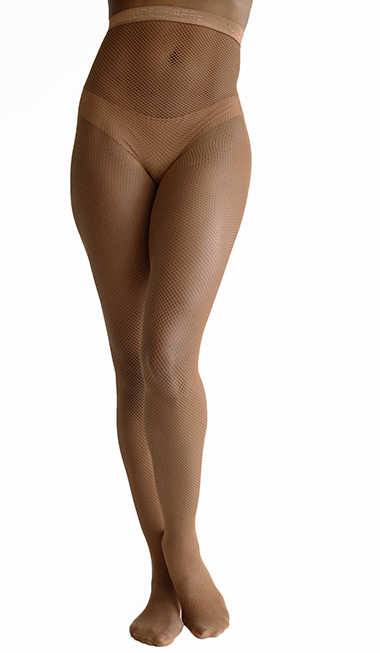 Many of you know that I am bonkers for nude micro-fishnets. I adore Nude Barre for providing micro fishnets in a plethora of nude shades from Irish cream to mocha. Nude Barre, founded by Erin Carpenter, is sold via its own online store.
Tegaa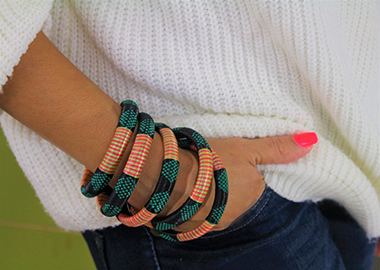 Tegaa is owned by Nay Secka, a local San Diegan, and my friend. All her pieces are made from sustainable and ethically sourced materials from Gambia, West Africa. Tegaa is sold via its own online store.
Hanifa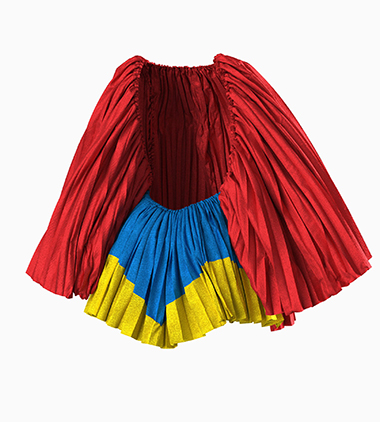 I don't always adore Hanifa's pieces, but I am obsessed with this mini dress. It is sold via its own online store.
Lola Ade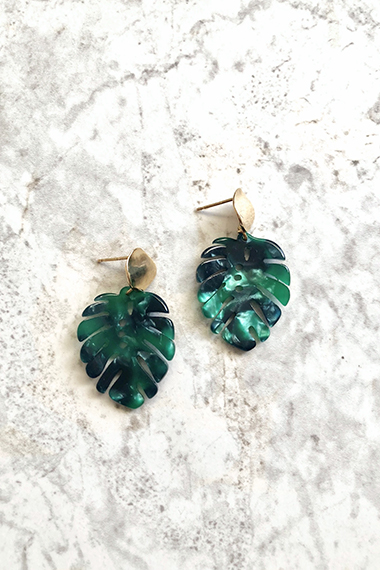 Lola Ade is a sweet line I had to add to the list. The jewelry is inexpensive and on-trend. It is sold via its own online store.