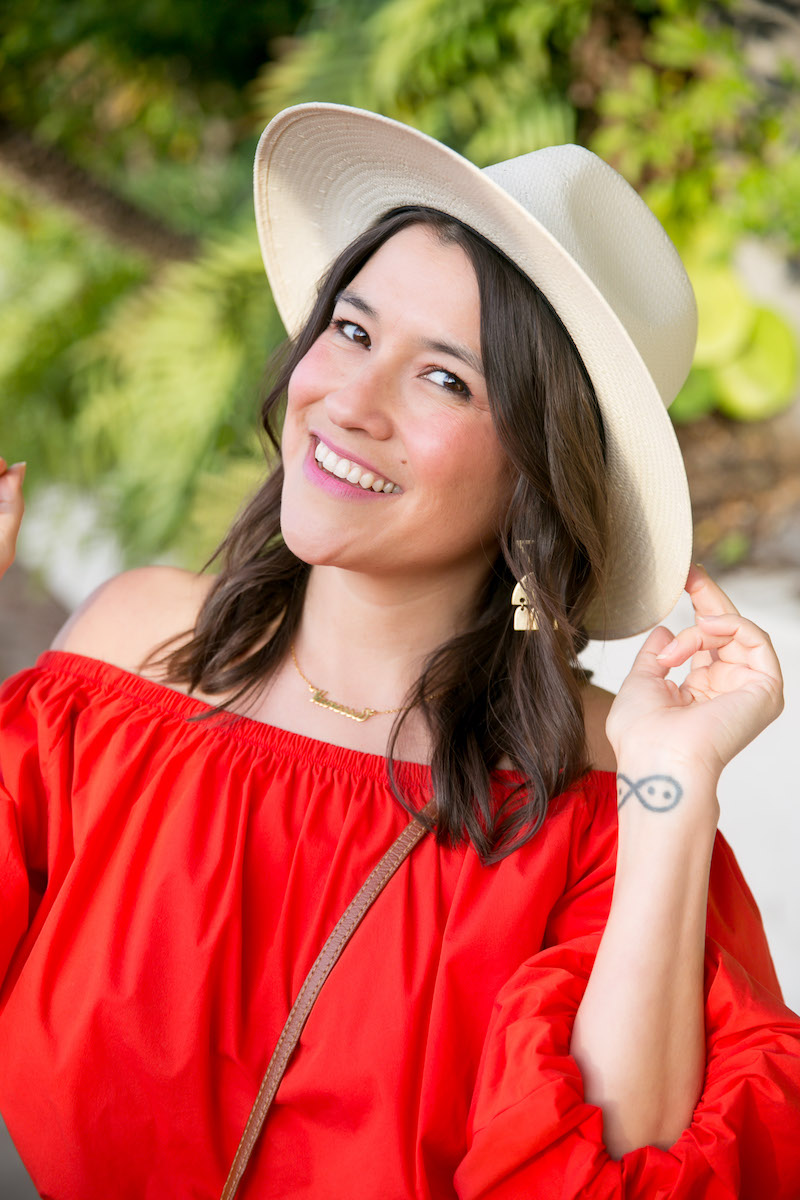 It's quite cold for most everyone in the U.S. I don't care for the cold, so around this time I tend to take my resort wear and head somewhere warm, like Barbados. I know some of you are doing the same, so let's talk about what's going in your suitcase.
What Is Resort Wear?
I love the phrase resort wear. Designers first created resort wear collections for their affluent clientele who would jet off to warmer climates post-Christmas/New Year's. It is basically lightweight, white, colorful, or bohemian summer clothes. The phrase is a bit retro, but the idea is current. I have many clients packing their bags for the Carribean, Cuba, Australia, and beyond.
Key Elements Of Resort Wear
Resort wear is more than just summer colors. It is a reflection of your dream self. How would you dress if you could start over? I often use these vacations as an excuse to try something new. With the knowledge they most likely won't see anyone they know, my clients are more willing to dress a little bit more sexy, colorful, or eccentric. After all, you're on vacation! Here are my 10 go-to resort wear pieces:
Photos by Dayley Photography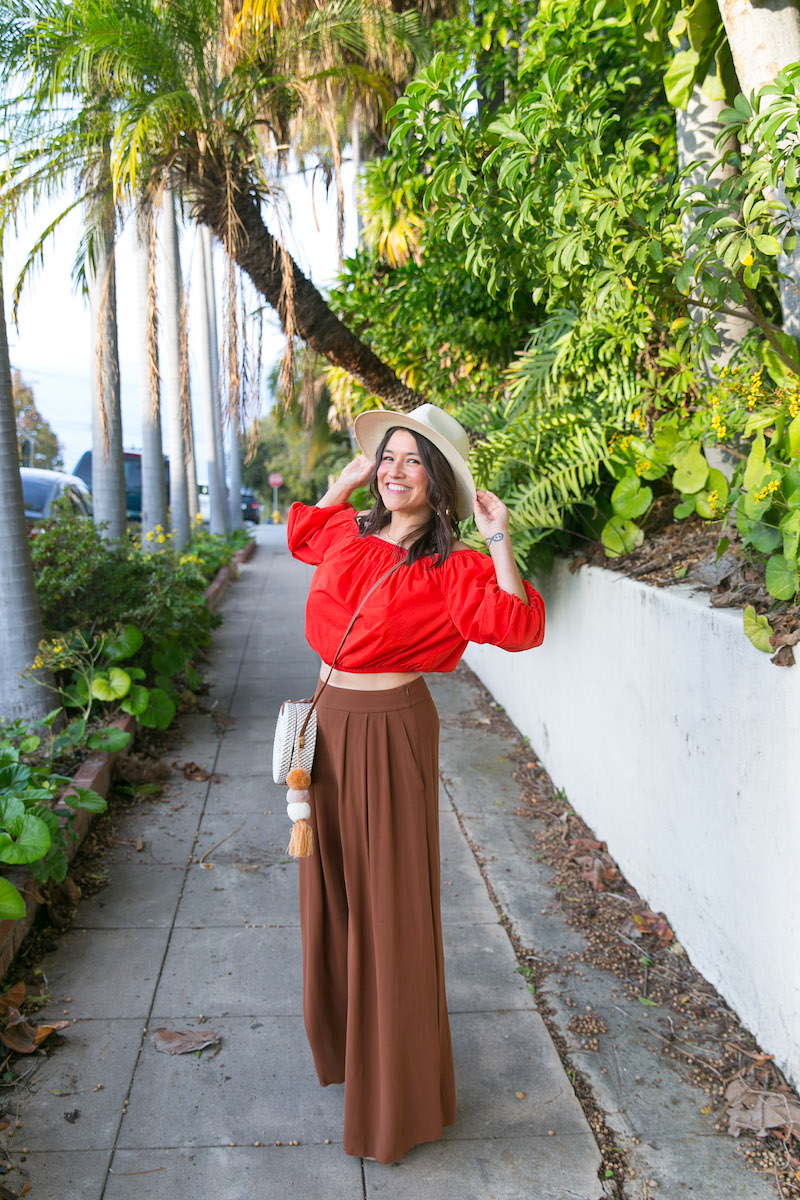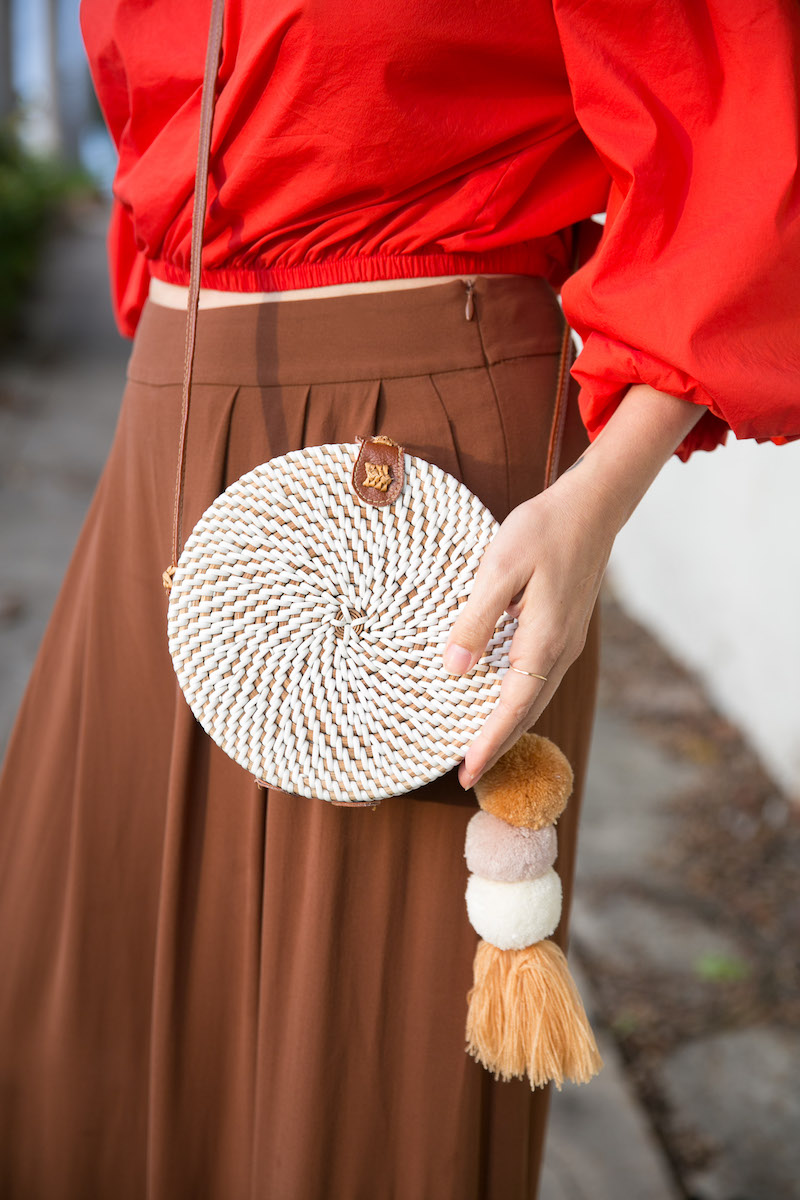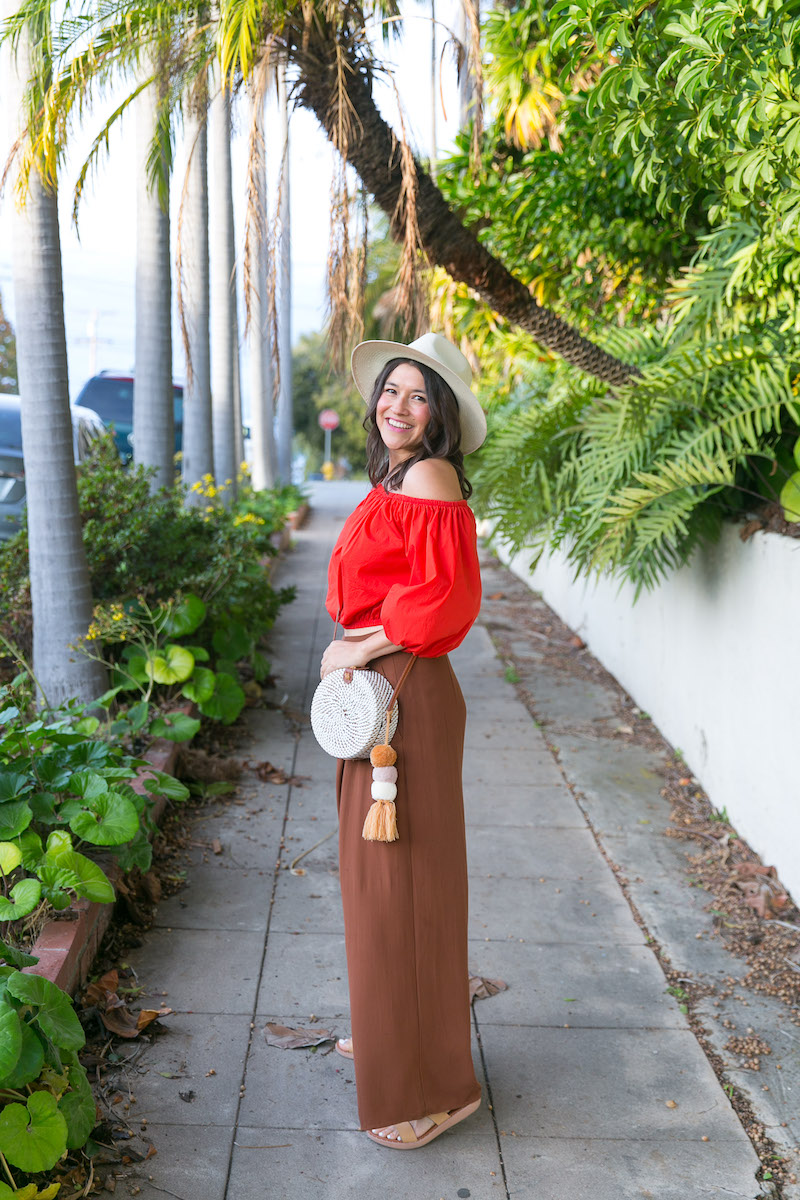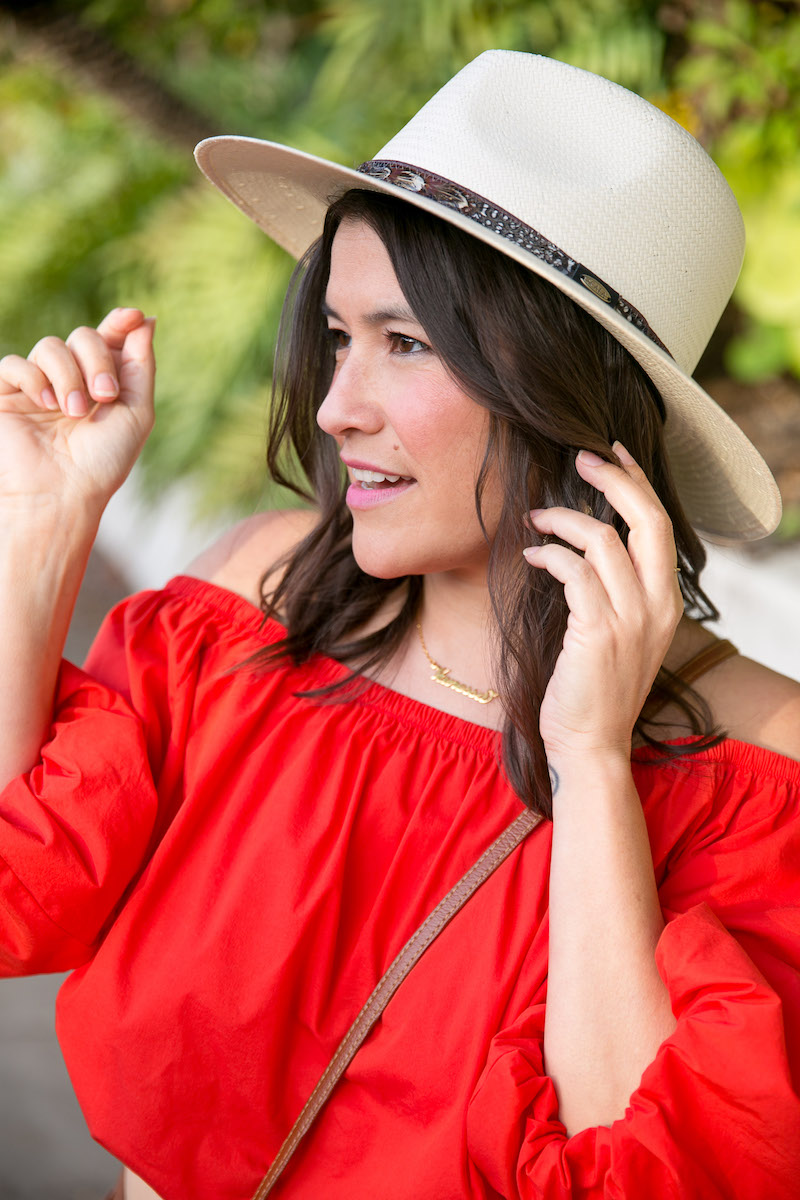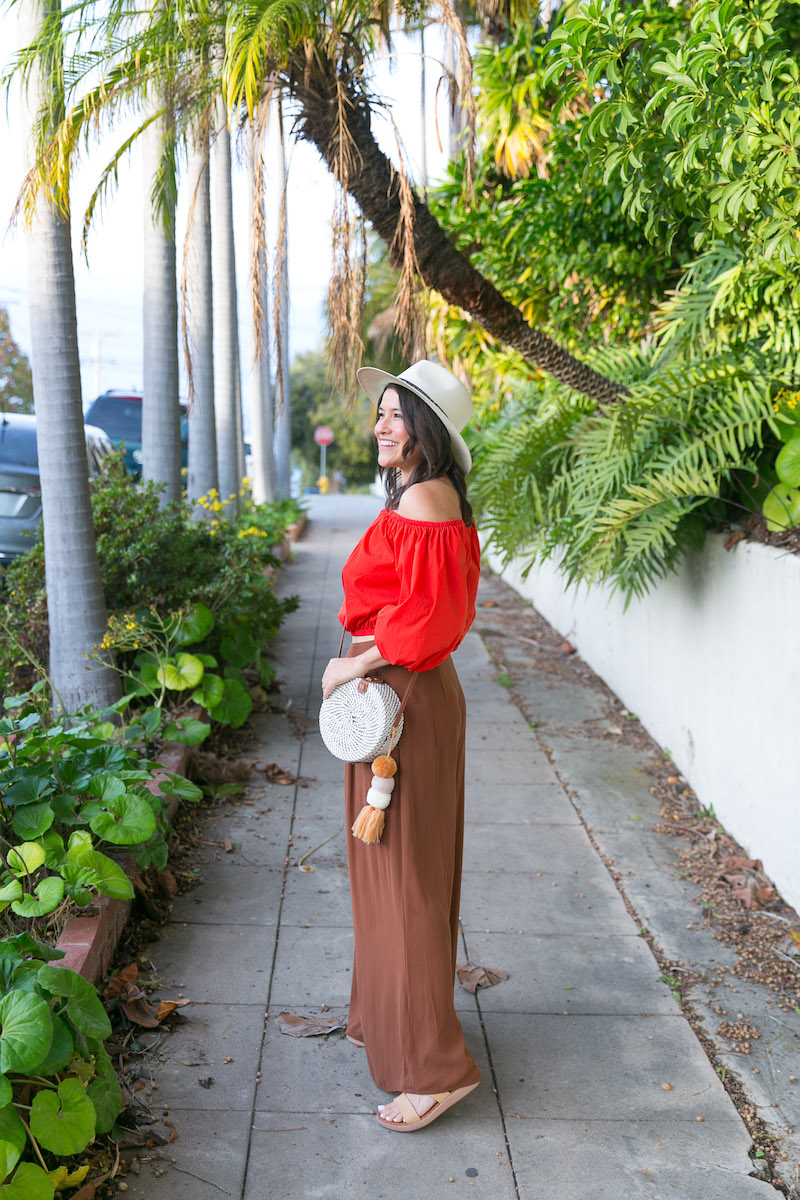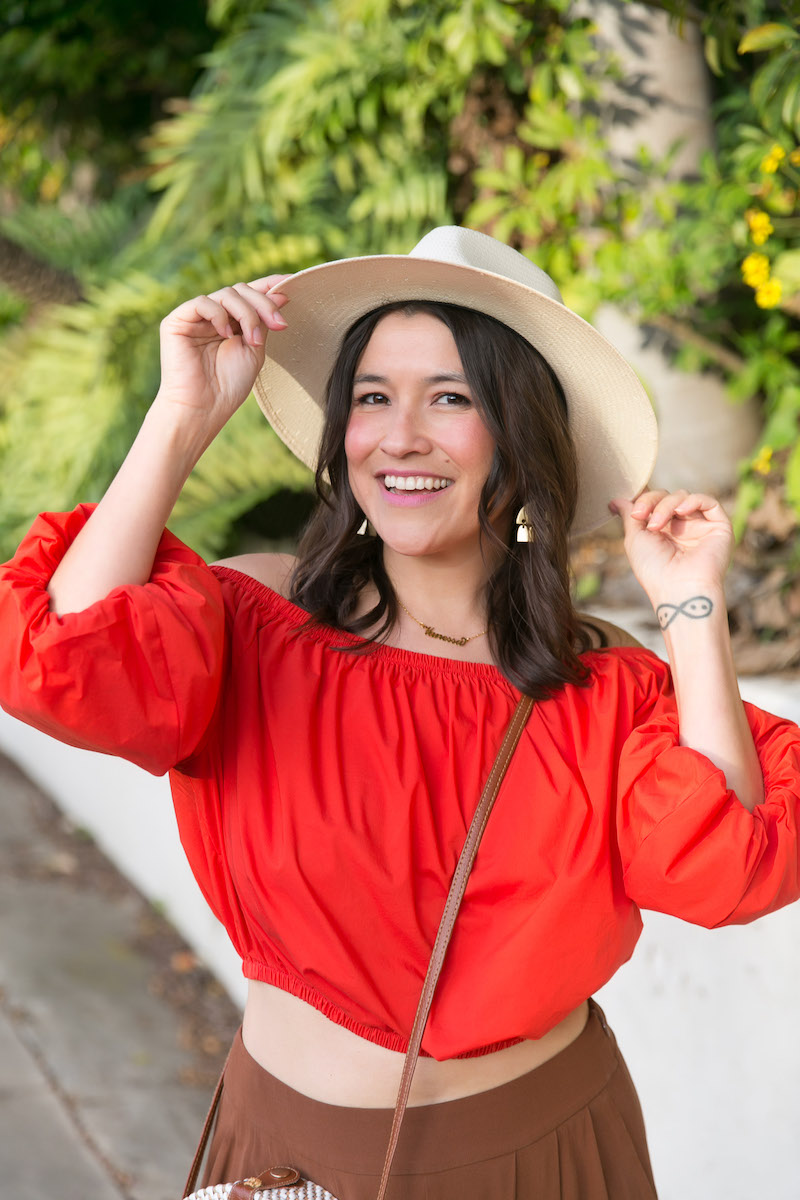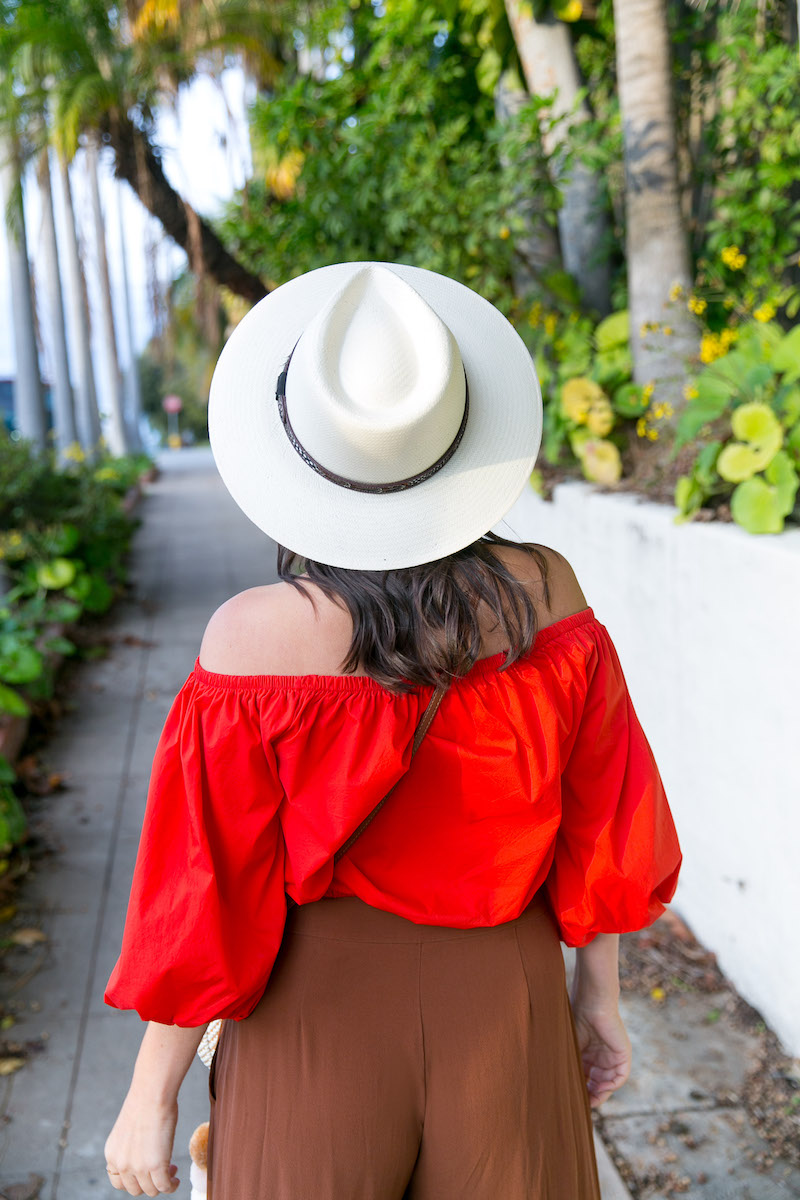 My blog posts are my honest and personal opinion. Sometimes my content includes products sent from brands or PR firms. In this case, I was sent a sample from Made Terra, Onecklace, Fitflop, and Tenth Street Hats.