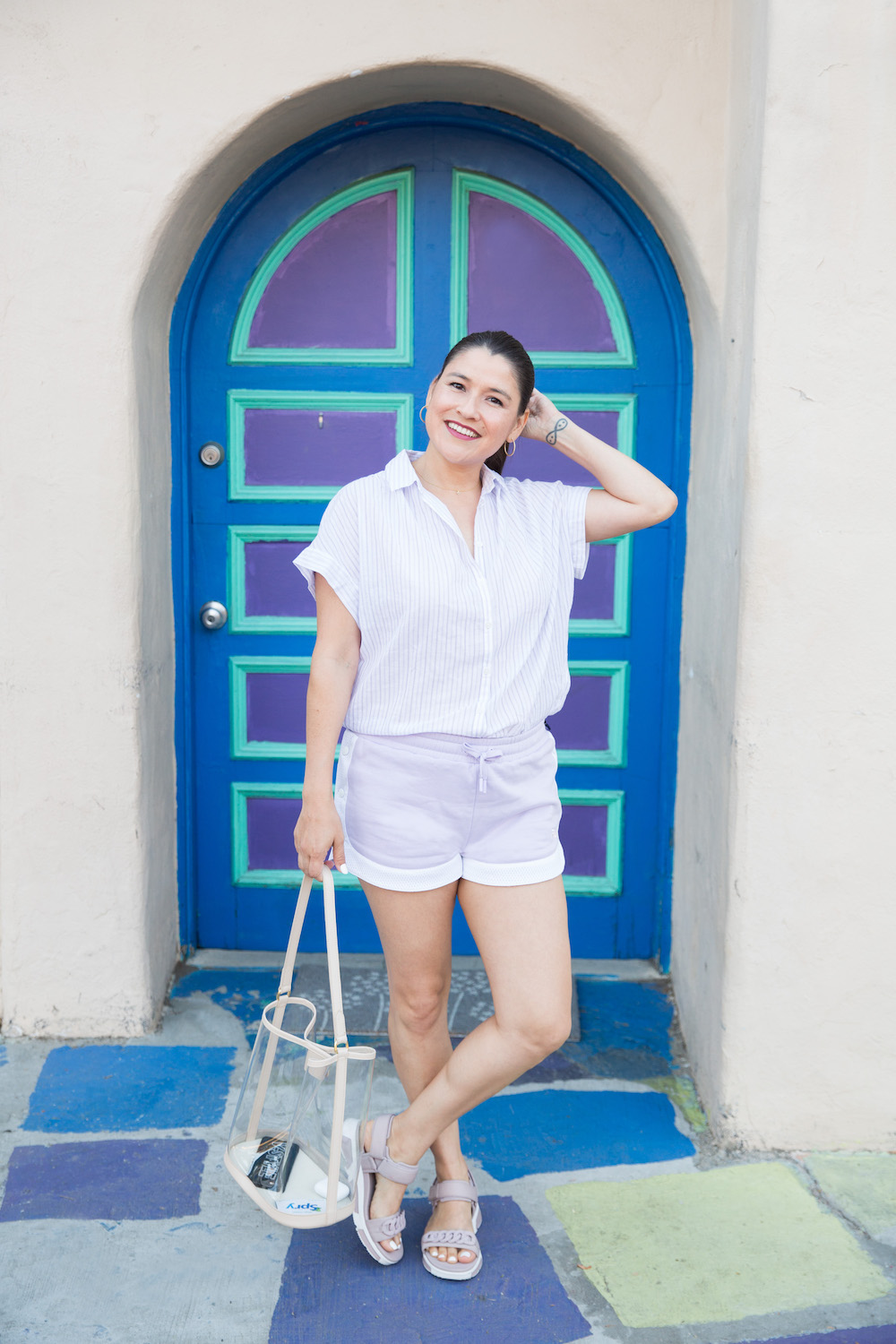 Dad sandals (or, are they futuristic sandals?) are not for everyone — or, are they? I get compliments on my dad sandals everywhere they go. Their comfort is obvious. Their versatility is not, but that doesn't mean it's not there. The cool thing about futuristic dad sandals is their ability to veer from uber casual (ie: my Fila shorts look) to structured (ie: my lavender pant look). Here are three ways to wear dad sandals that make sense for most women. Which look is your favorite?
Tip: The Heda FitFlop sandal featured in this post is on major sale right now. Make sure you order a full size down from your normal size as they run BIG. 
How To Wear Dad Sandals With A Dress
The key to pairing dad sandals with a dress is focusing on a color in the shoe. To make it simple, stick with a solid colored dress that is not too lightweight and not too formal, like my off-white linen blend Joie dress. If you wear something too skimpy, it makes your feet look big. If you wear something too formal, it just doesn't make sense. It is still a casual sandal after all, but in the right environment, you could pair this shoe with a structured dress, like a shirt dress, and wear it to the office.
How To Wear Dad Sandals Casually
I think we all know that funky sandals are intended for casual wear, so this one is a bit easier for most. First, look at the color of the shoe. My Heda FitFlops are off-white and muted lavender. Both of these colors are lighter in nature, so you can easily pair them with medium to light wash jean shorts. (A darker sandal would be paired with a darker denim). You can also wear them with any kind of workout wear, which is what I have done here. I am fixated on that gorgeous lavender shade, so I just popped the term "lavender" into the search bar of Nordstrom.com and perused all the casual clothing in that shade. I ended up finding this delicious Madewell shirt that I can't stop wearing, and these fun Fila shorts.
How To Wear Dad Sandals With Pants
My futuristic dad sandals are nice and low at the ankle, so basically any ankle length pant works for them. (Here is my FAVORITE ankle length jean right now — it's so comfortable! Order a size down.) For futuristic sandals that reach higher up the leg, pair them with a more cropped pant. If you want a more cutting edge look, pair them with cropped wide leg pants. The bulk of this shoe pairs nicely with the heavier silhouette of a wider pant. FYI, I am eyeing these Frame High Waist Crop Wide Leg Jeans.
To summarize, when creating outfits with dad sandals, simply pair them with solid-colored garments or simple prints that echo the color palette of the shoe.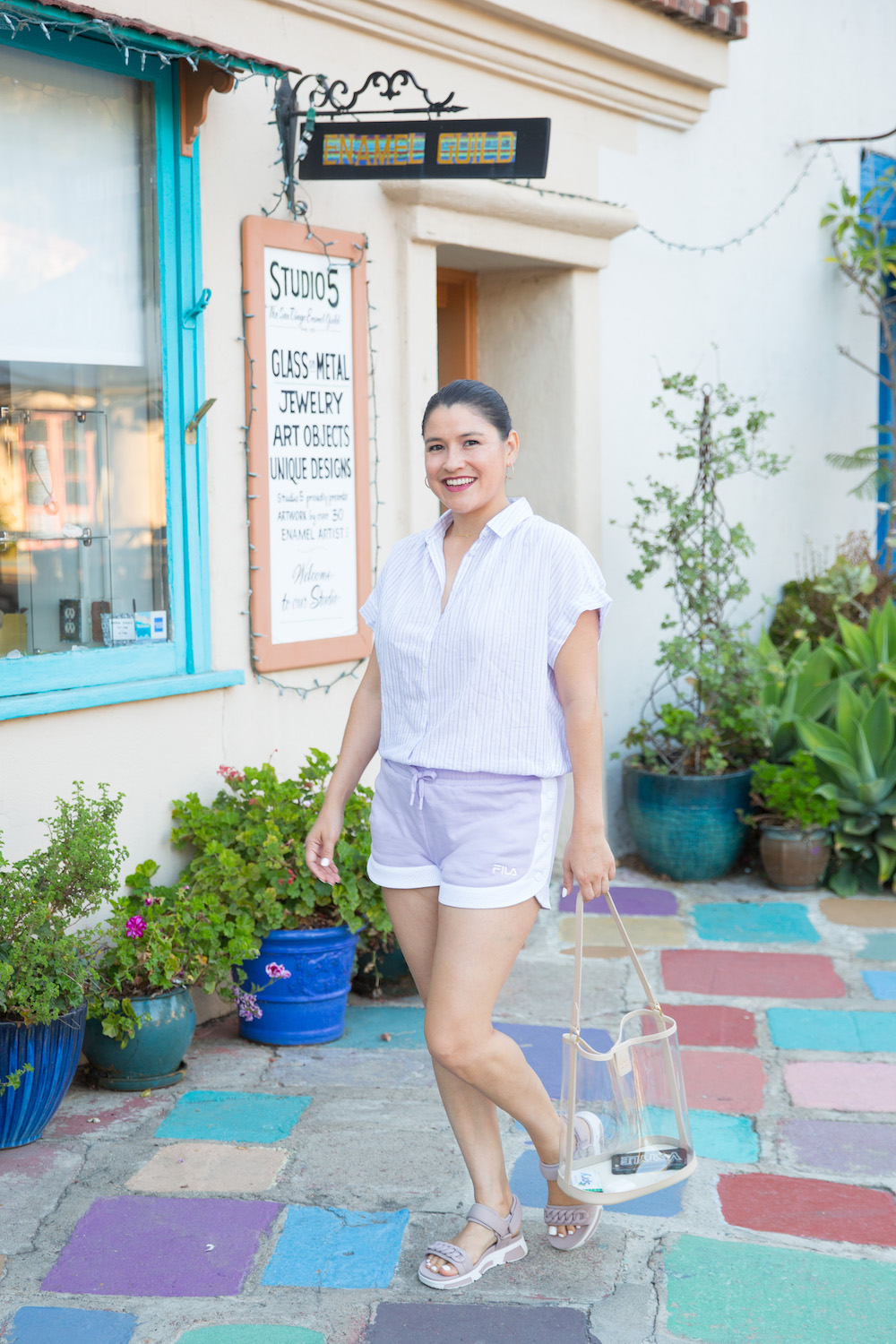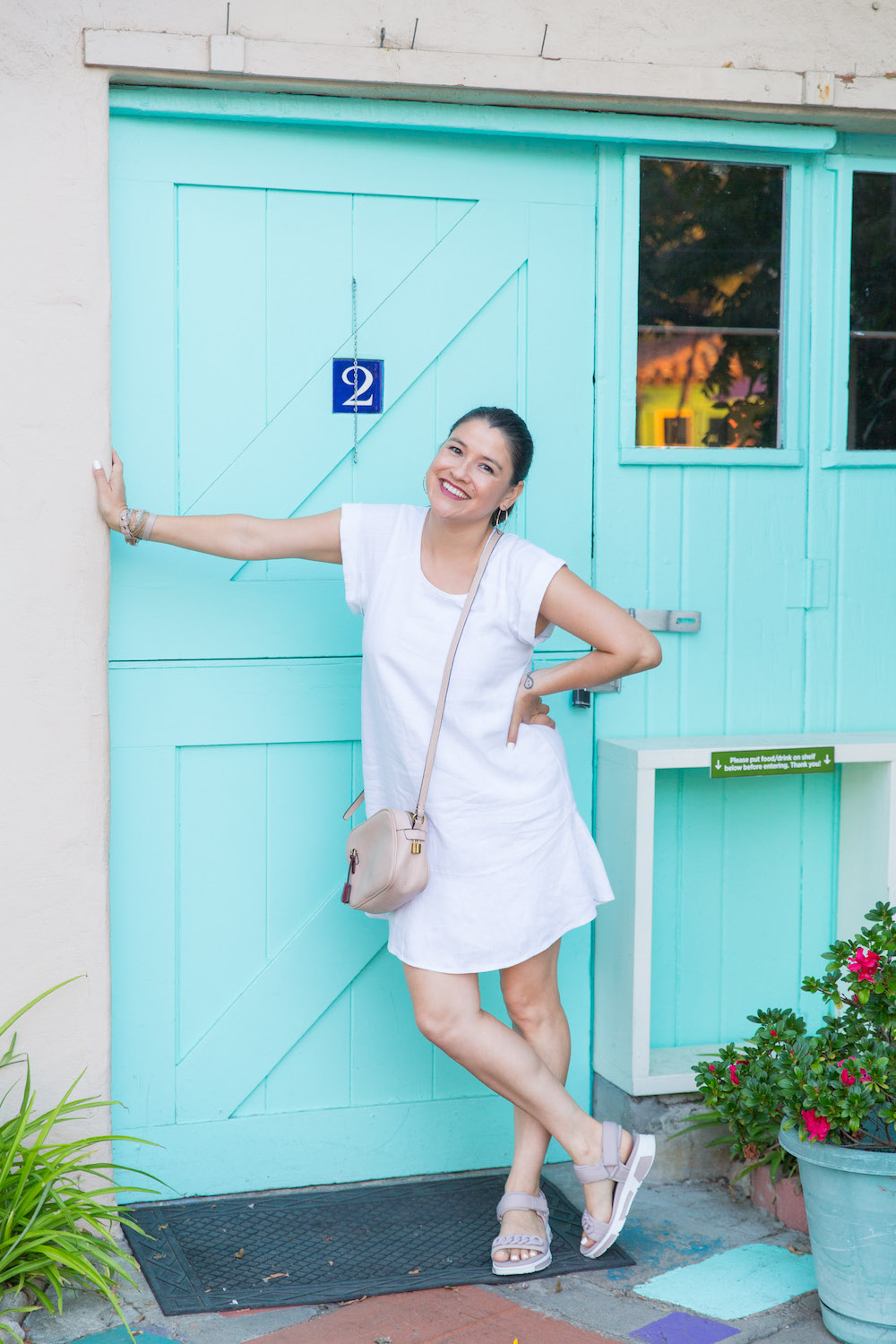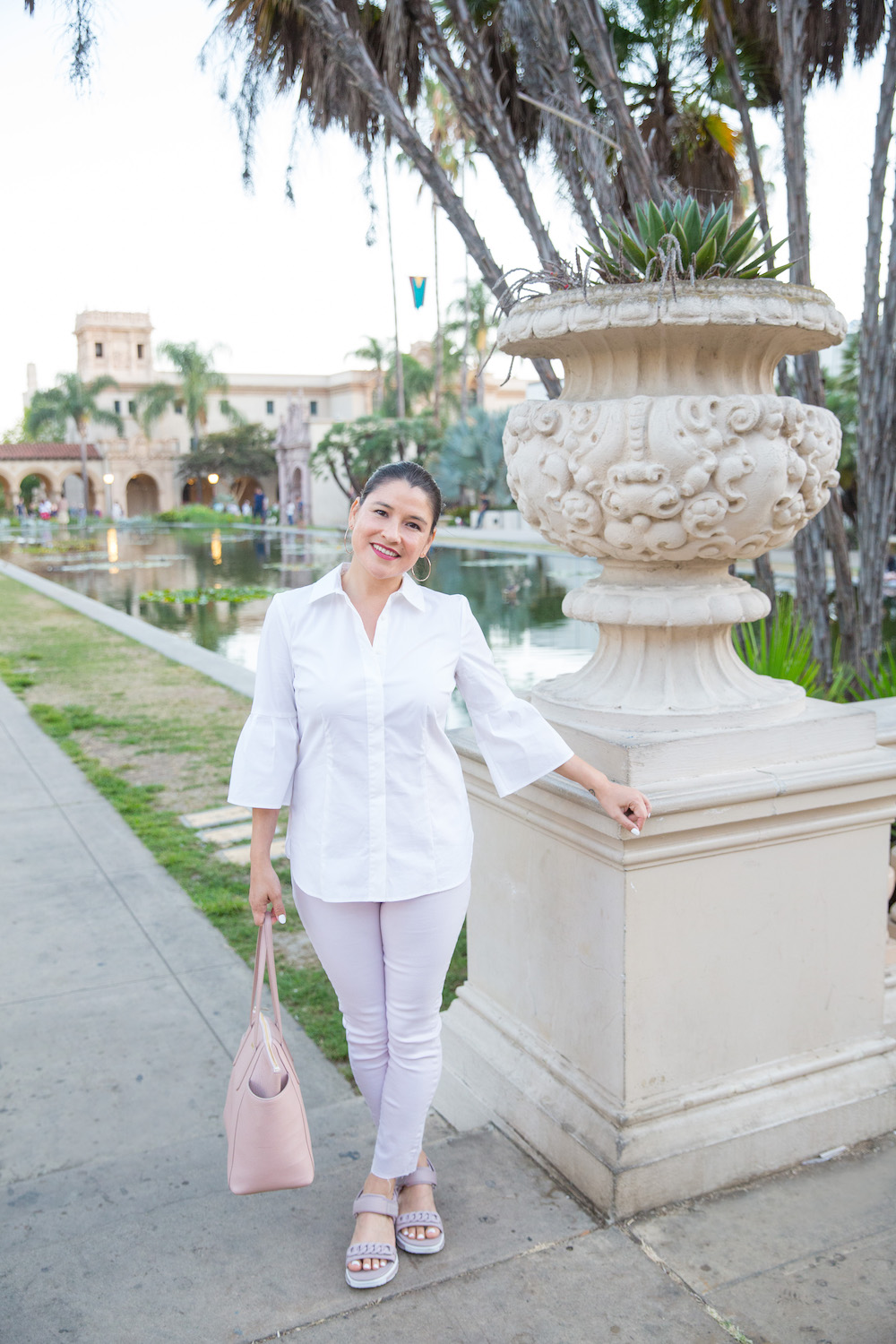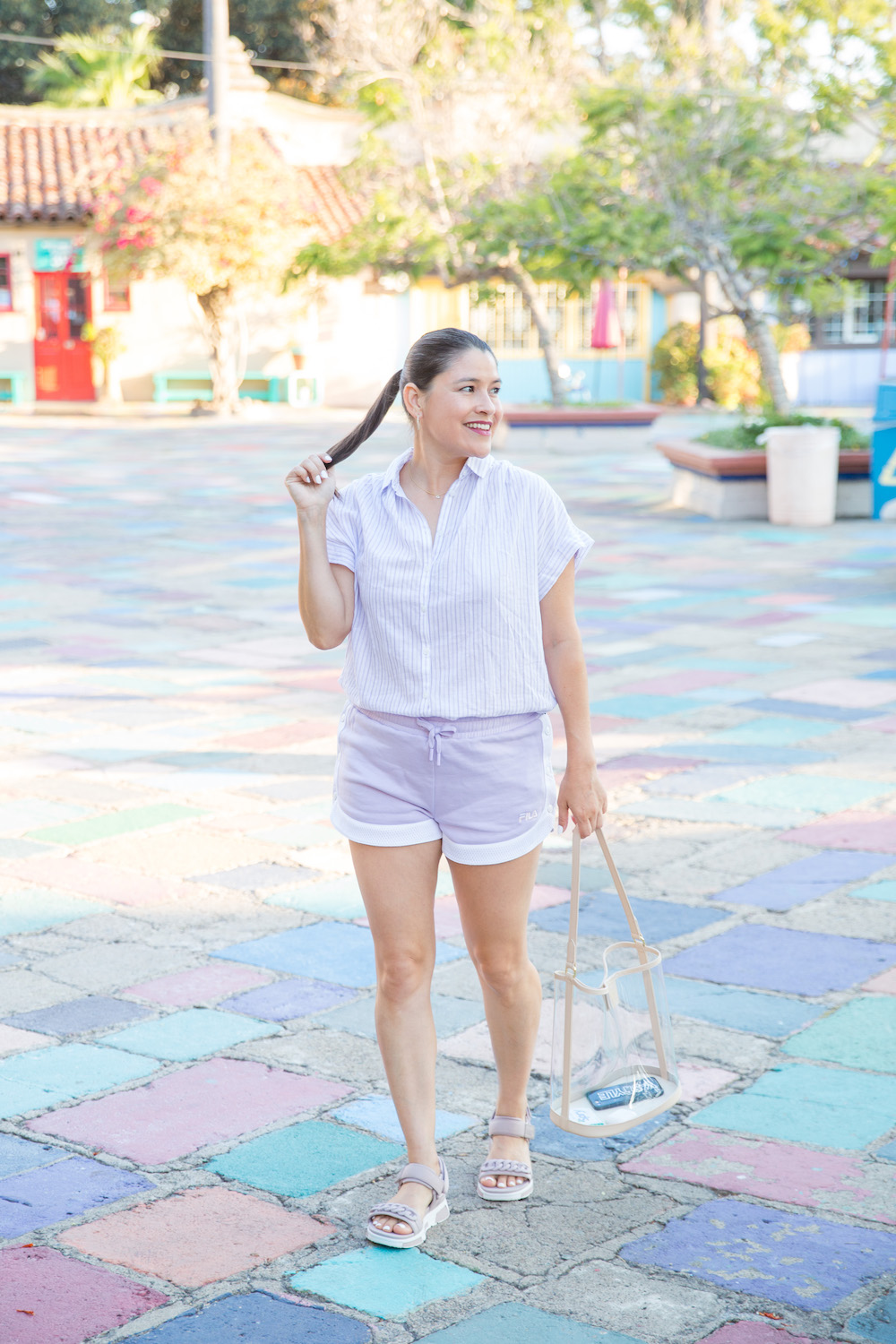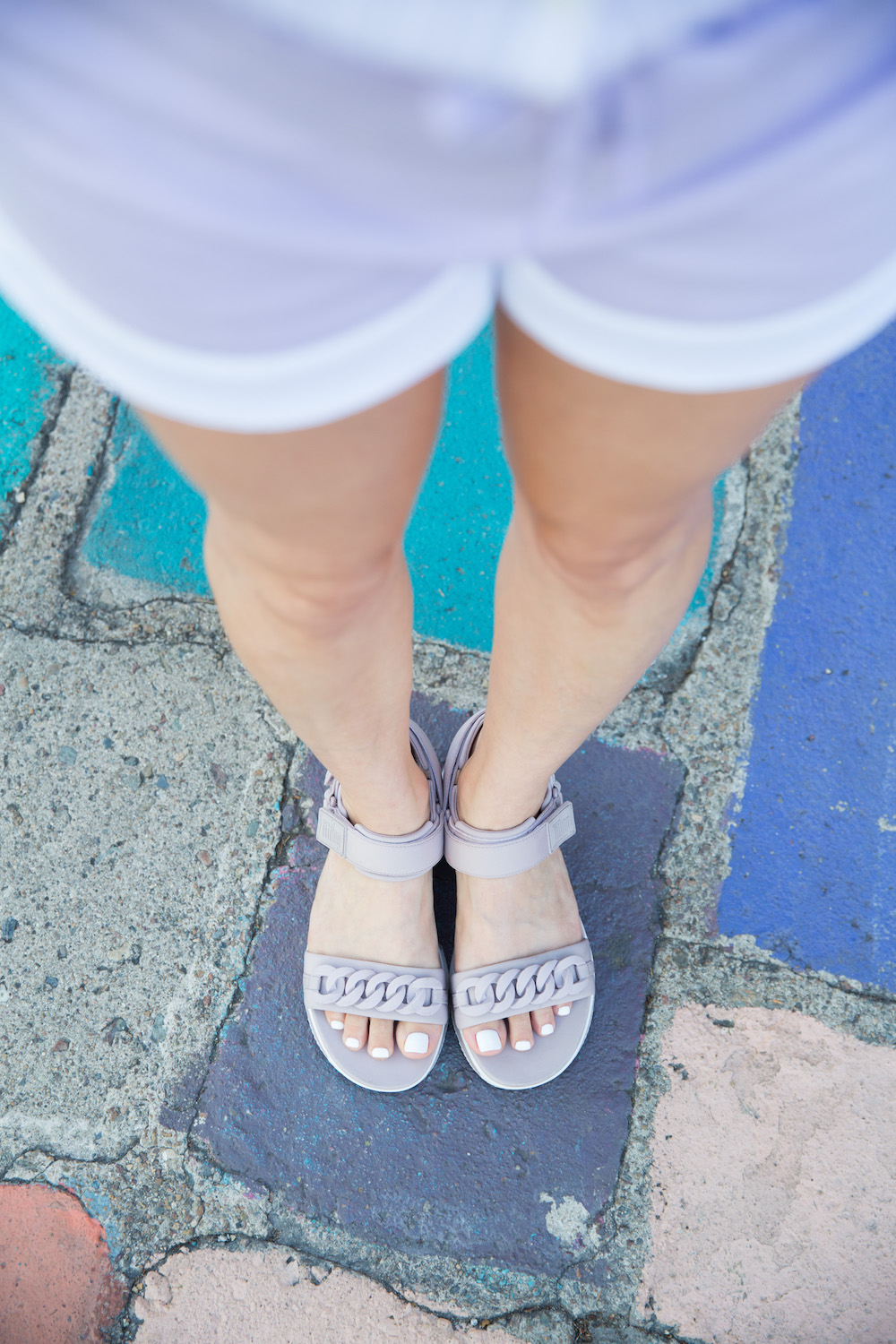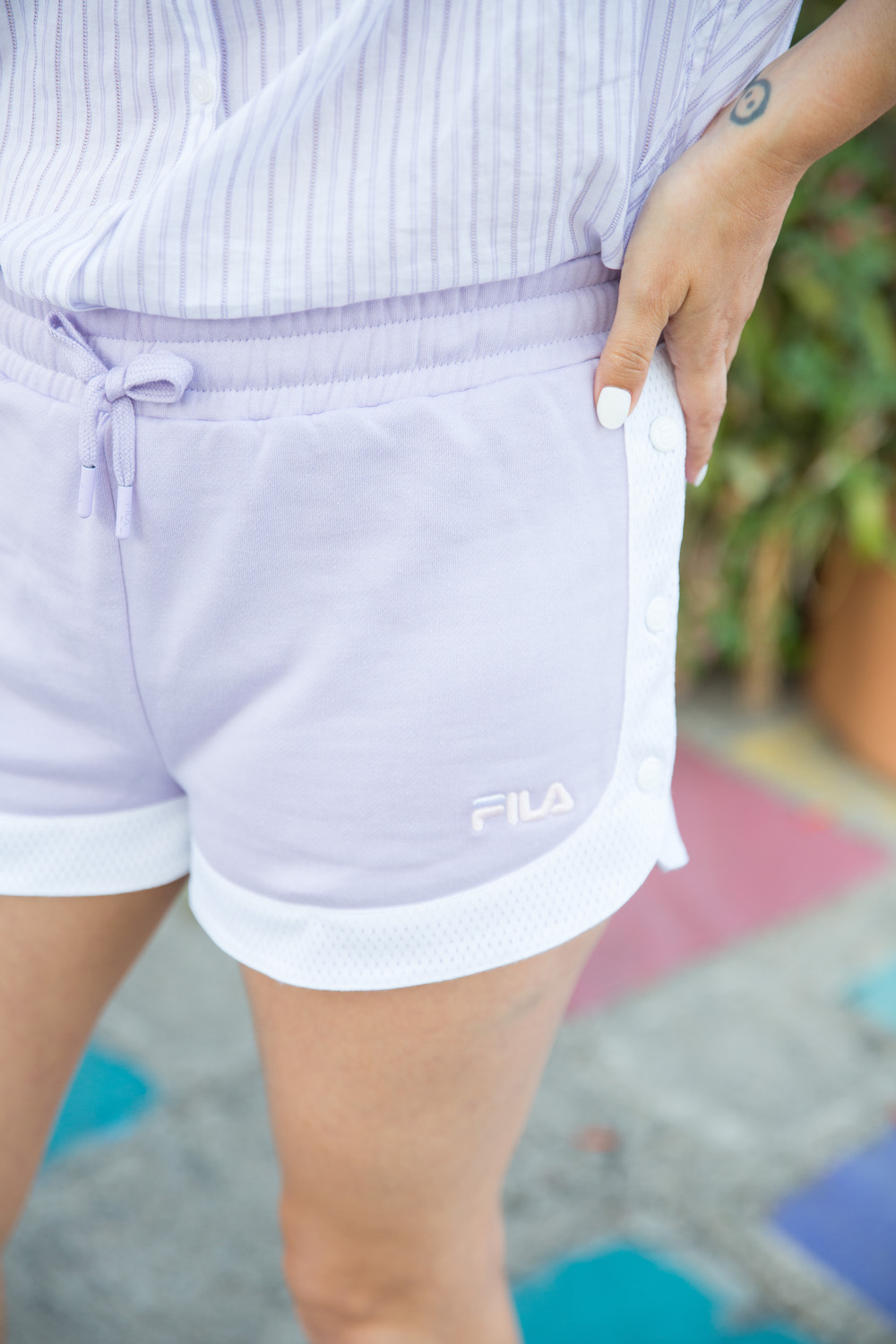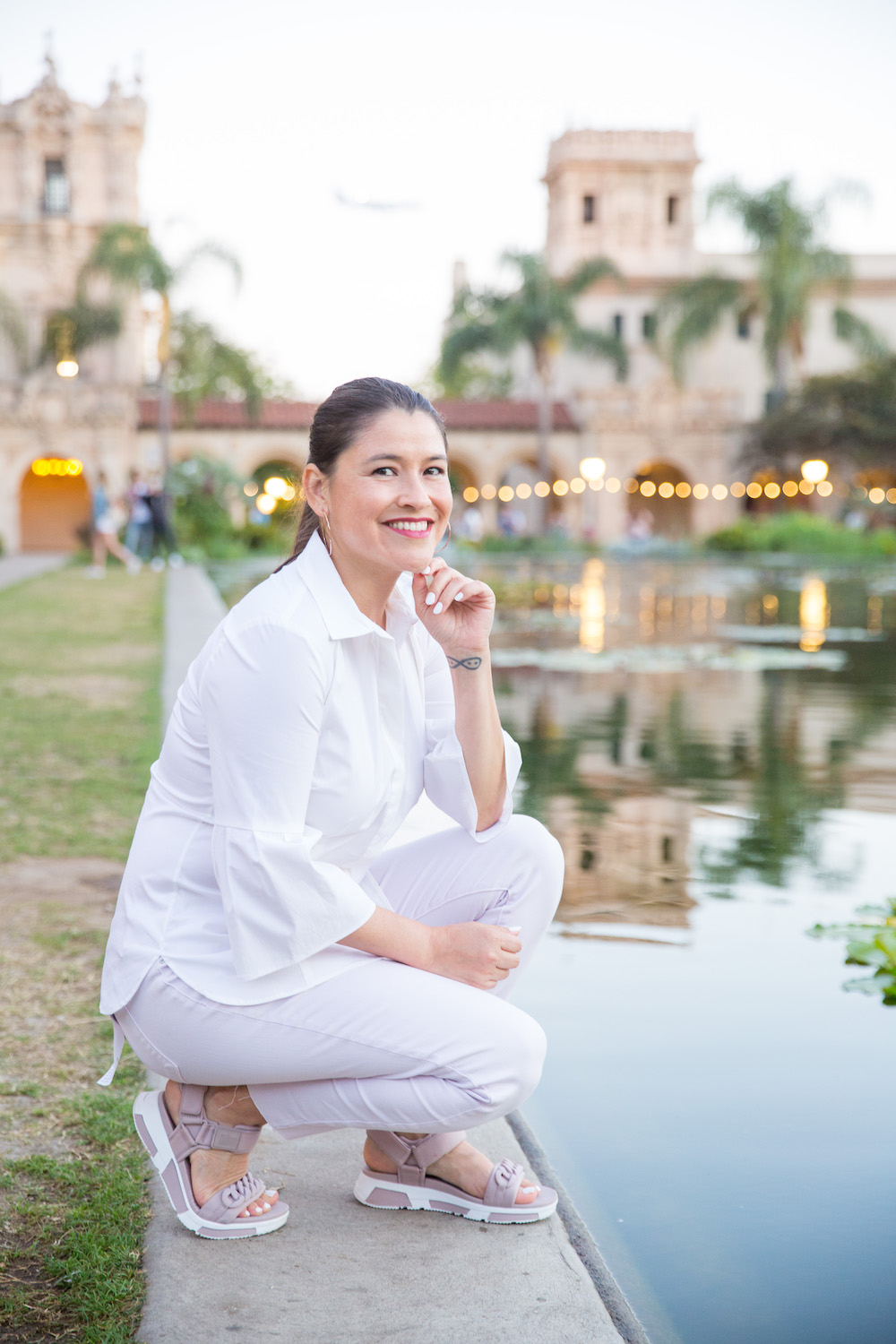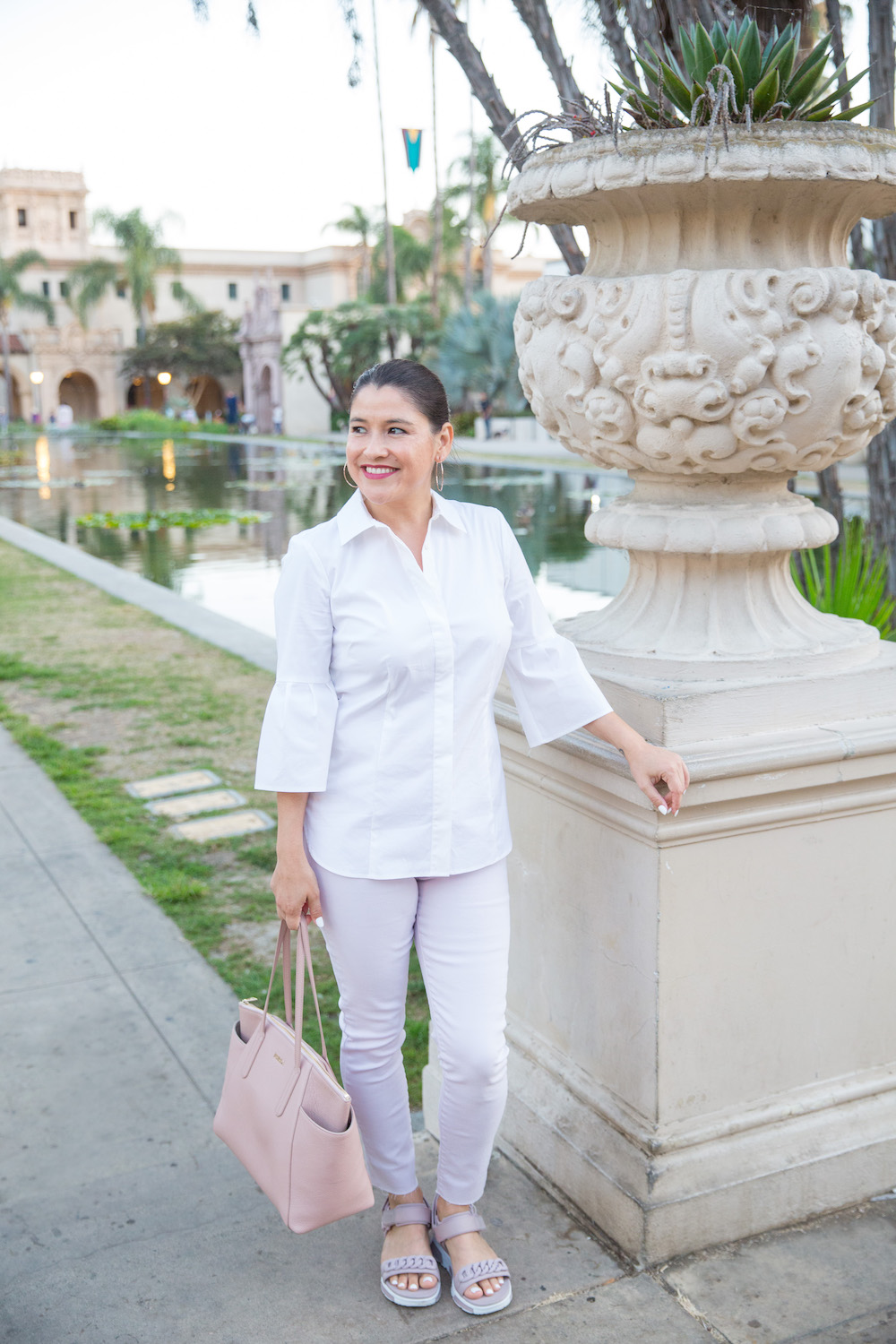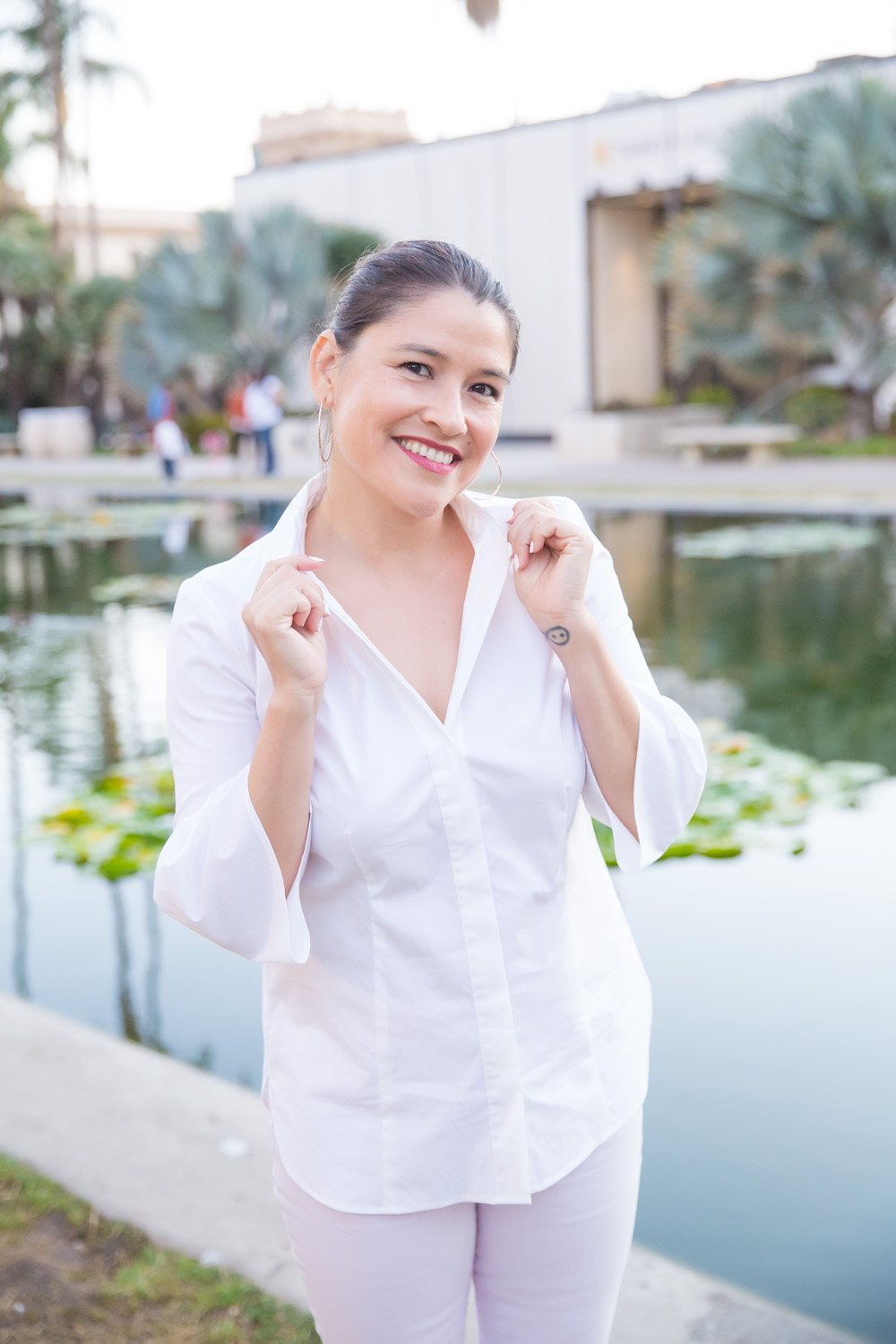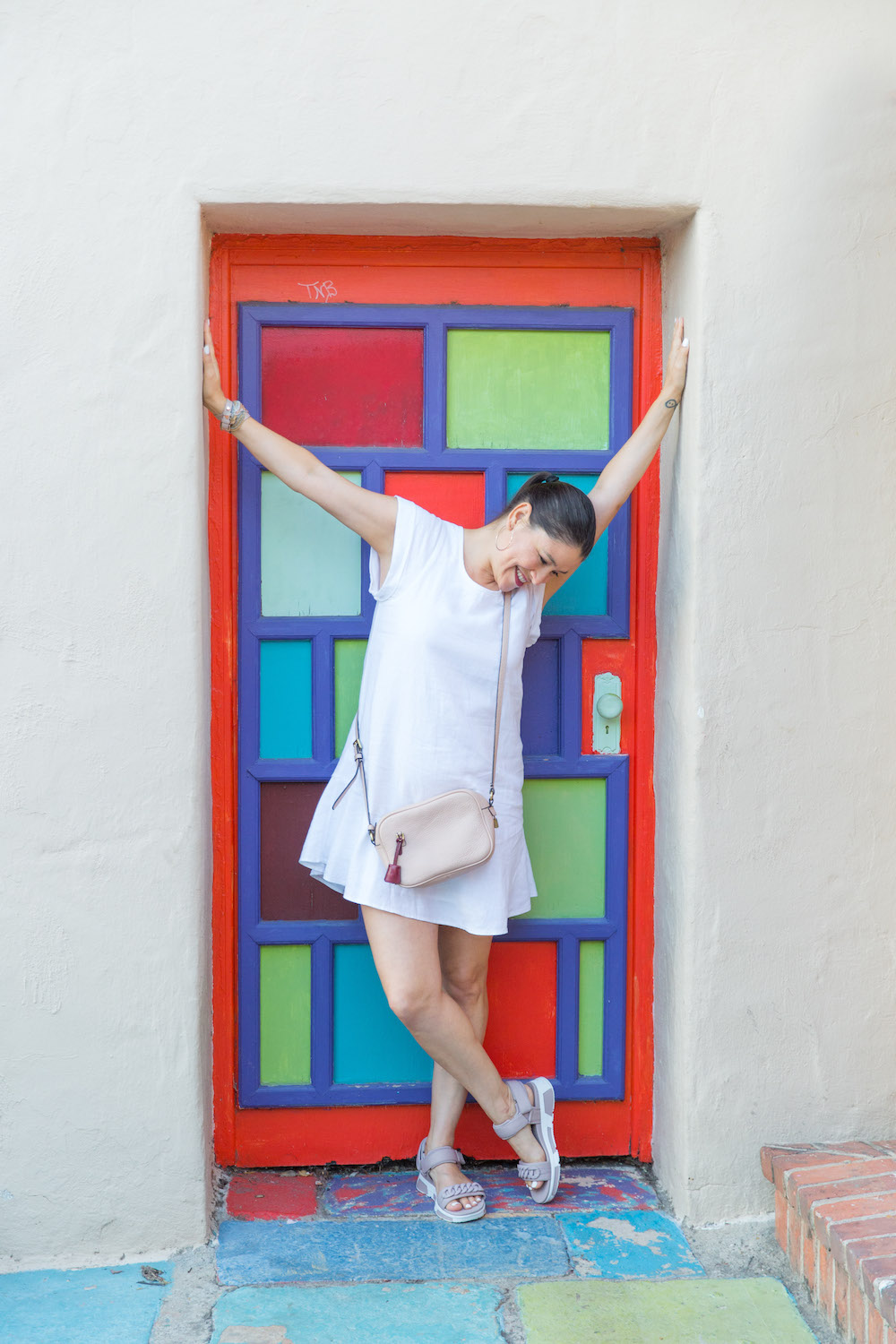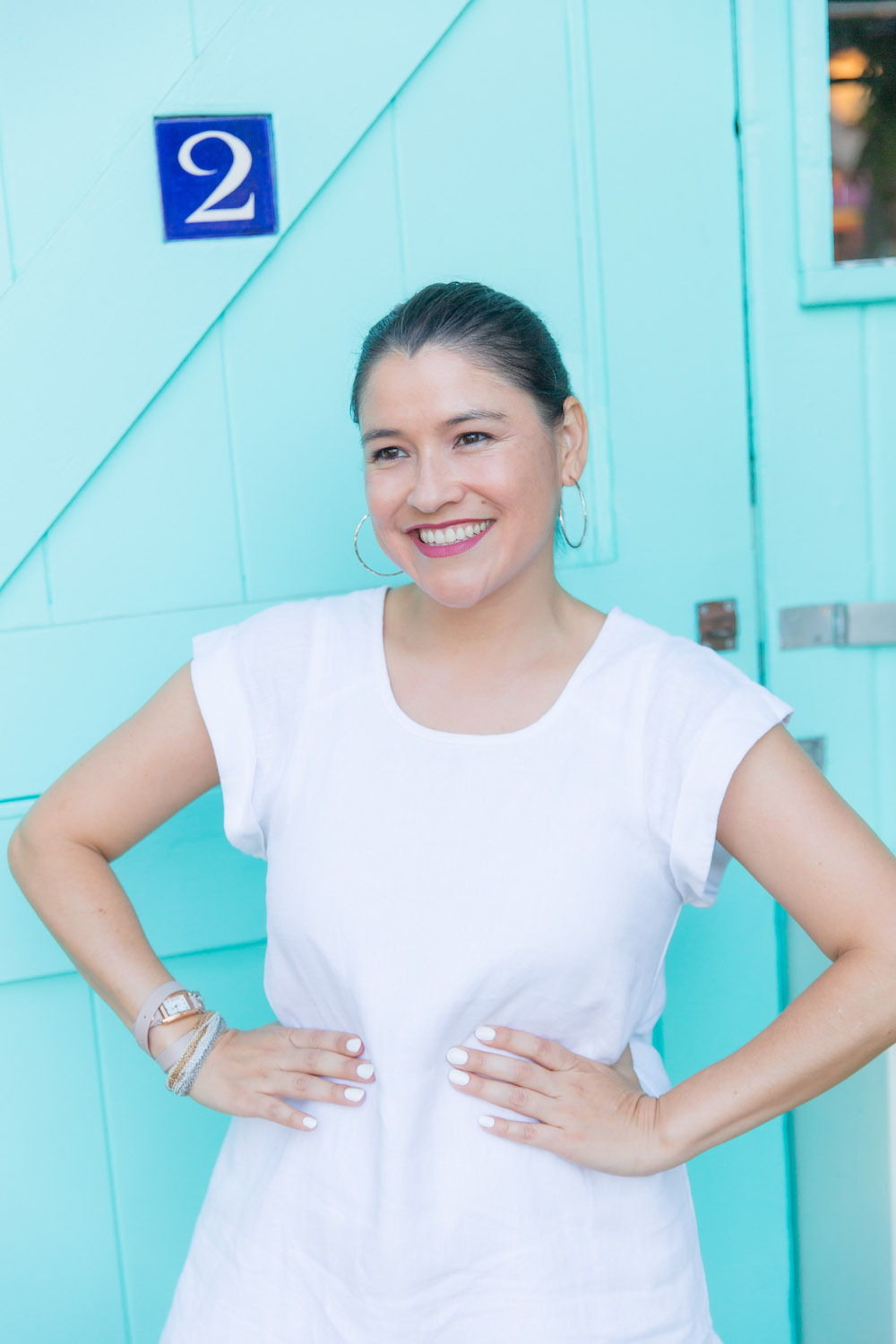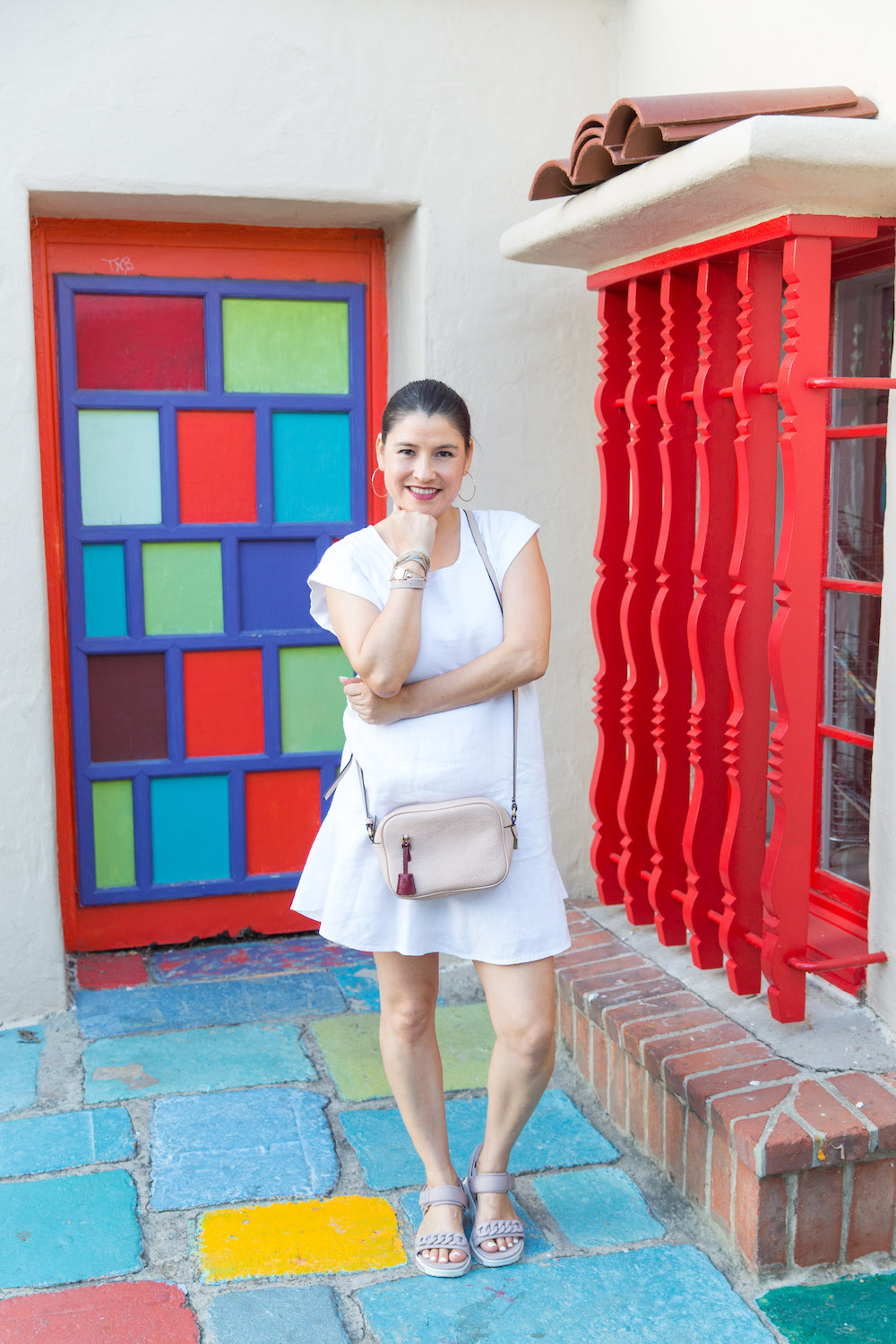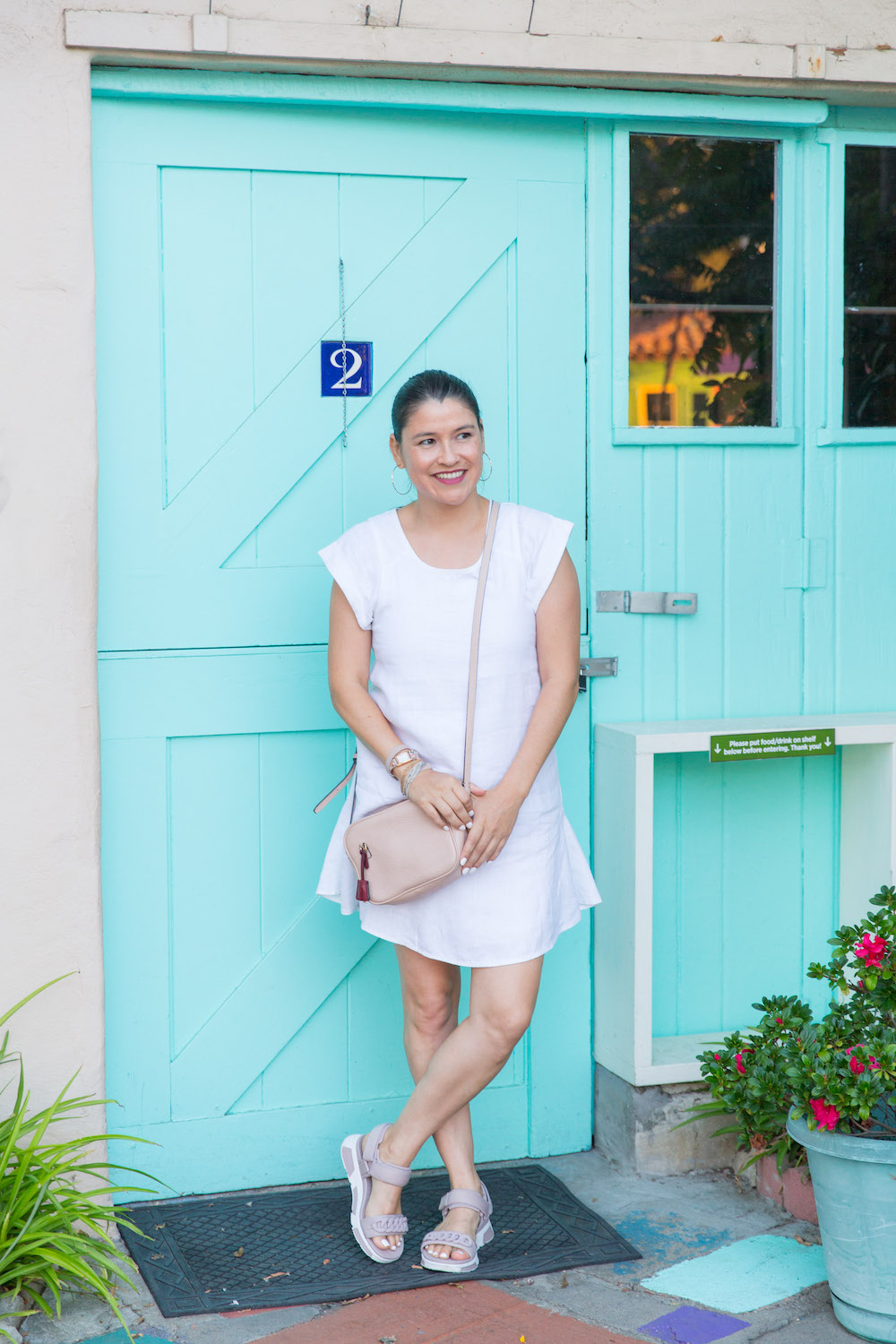 Photos by Dayley Photography