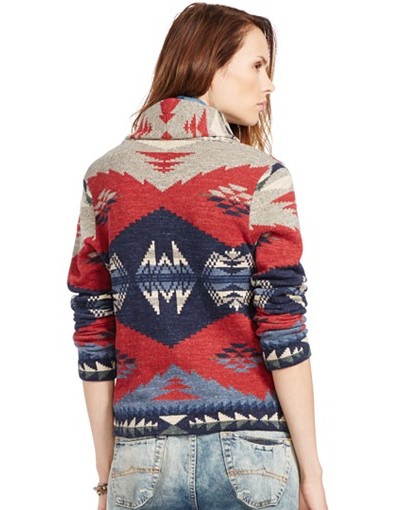 I love my Nordstrom, my J.Crew, my Neiman, my Saks, my Bloomingdale's and so on, but sometimes Macy's is the best choice for my shopping needs. Despite its crowded racks and spotty customer service, Macy's has things other stores just do not have. For example…
Denim & Supply by Ralph Lauren is my absolute go-to brand for country-boho chic, or earthy geometric prints. This season they have military jackets, 90's inspired dresses, kick-around shirts and I can't get enough of their sweaters. They always have yummy sweaters for both men and women, but sometimes I love the men's more. I've been known to purchase their men's sweaters in extra small and then put them on the ladies for a slightly oversized cozy look. You can find Denim & Supply by Ralph Lauren at its own website and on Asos, but you can't get the amazing return policy that Macy's provides. A wonderful return policy is essential to my patronage.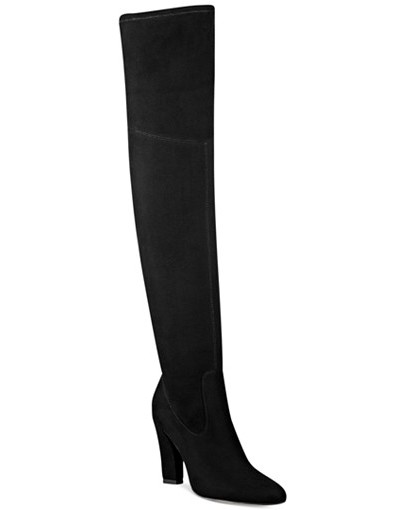 When a client needs to reboot their shoe selection fast, I take them to Macy's. Macy's is known for its shoe inventory.  In fact, San Diego's Fashion Valley Mall just expanded its shoe section to almost half of the second floor. My favorite part of their shoe selection is the sheer amount of stylish yet comfortable flats and heels. And I love their inexpensive private lines like Alfani, INC, and Style & Co for certain shoes. I put the INC blue eclipse pumps on numerous clients and everyone knows how much I love the basic Alfani wedge sandal. Beyond their inexpensive goodies, they also carry Frye, Coach, Ivanka Trump, Michael Kors and other lines I want for myself and clients.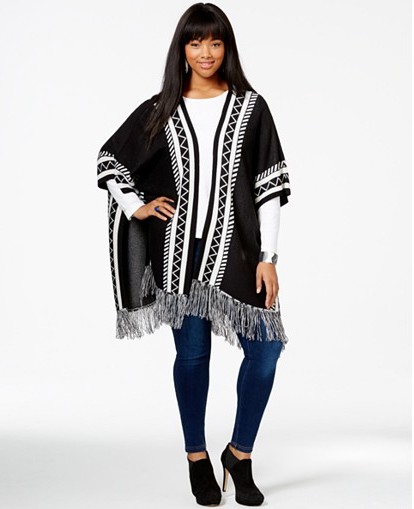 I adore Nordstrom for high quality plus size clothing, but Macy's has a more complete and expansive selection for the plus size ladies. I especially love their Plus Size dresses and they now have Trendy Plus Sizes, which basically means genuinely stylish clothing that fits you. They have fabulous casual chic clothing, boho styles, flirty dresses, edgy dresses and generally lots of color and print. I am deeply delighted by the selection. There is no better time to be over a size 16.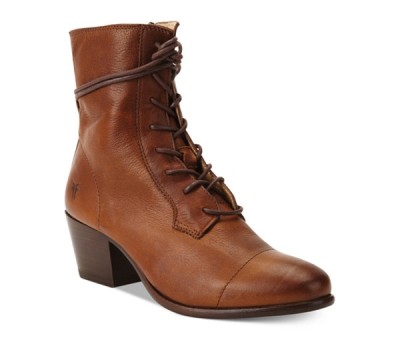 We know Macy's is all about the reasonable prices and I am sure you are aware of their consistent and impressive sales on top of that, but this week's Friends & Family sale is the best. It is better than all their other sales including Cyber whatever and Dark Friday. To compare, I loaded up my cart on Monday to check the prices and then I checked my cart today and it was even better discounts today. Right now you can get 25% off almost everything, including clearance and sale items and brands that rarely go on sale like Free People and Frye. Yes, Frye boots. The sale ends on Thursday December 10, 2015.