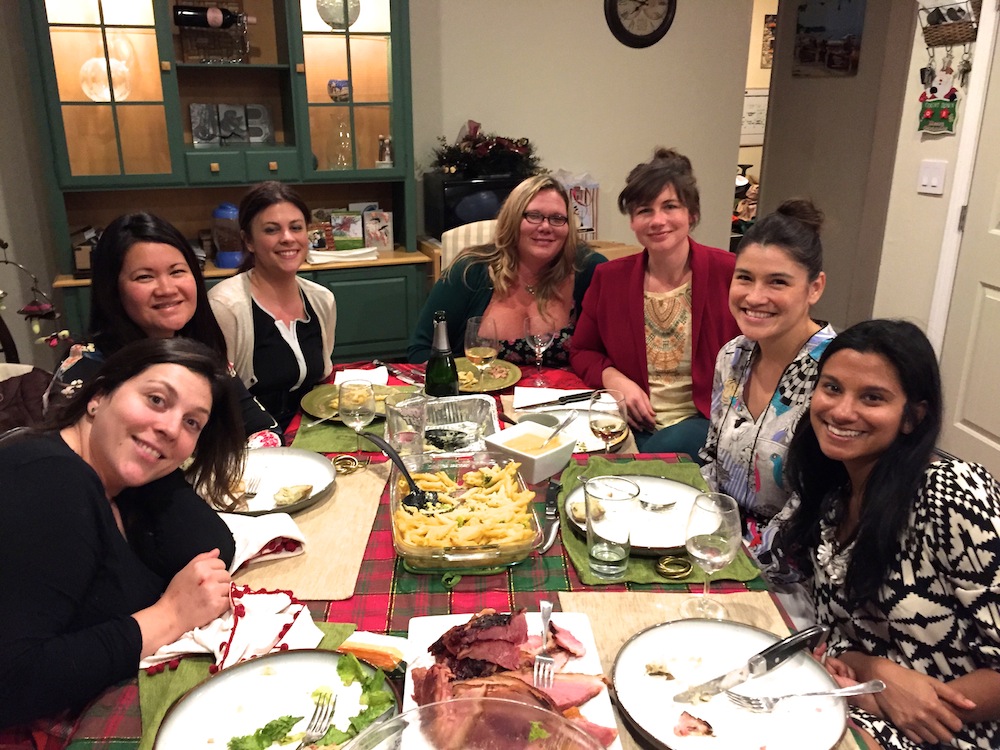 I have lost almost all my Christmas spirit in the last twenty years, but I find it in gift-giving. Nothing fills me with  more delight than putting the effort into a wonderful gift and handing it to someone who appreciates it and who puts that effort into me as well. This is why I adore my annual Girls Christmas Party with my childhood best friends. Where my three siblings often skip thoughtful gifts or gifts entirely depending on their mood or financial situation, these girls, that are now women, get together every year in our home town to celebrate the season and each other by eating, bubble intaking, catching up and, of course, gift-giving. And when one can't afford it, they simply make something for everyone. Now, that is thought and effort, but for those that would like to purchase their gifts, here are some thoughtful gifts for women in your life. Obviously, these are not items that I got the girls this year. They read this thing and I wouldn't want to spoil it!
Gilded Monogram Glass
Unique monogram gifts are wonderfully personalized gifts.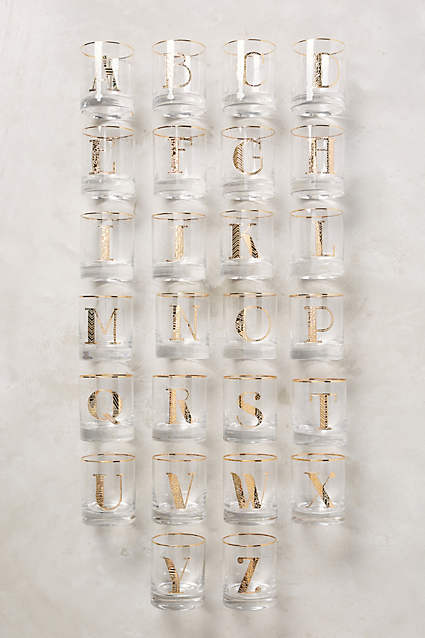 When done well, animals and bugs on jewelry are a whimsical and personal gift for the daring.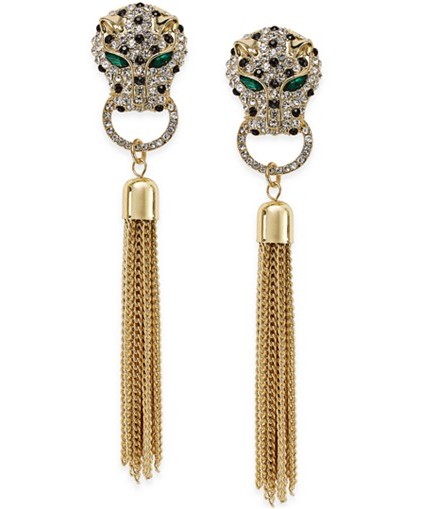 Many Joie blouses are fabulous, but the 'Marru' Joie blouse is a great idea. Who wouldn't want a flattering silk blouse? Though my favorite Joie blouse right now is the lip print silk blouse with the kisses all over it.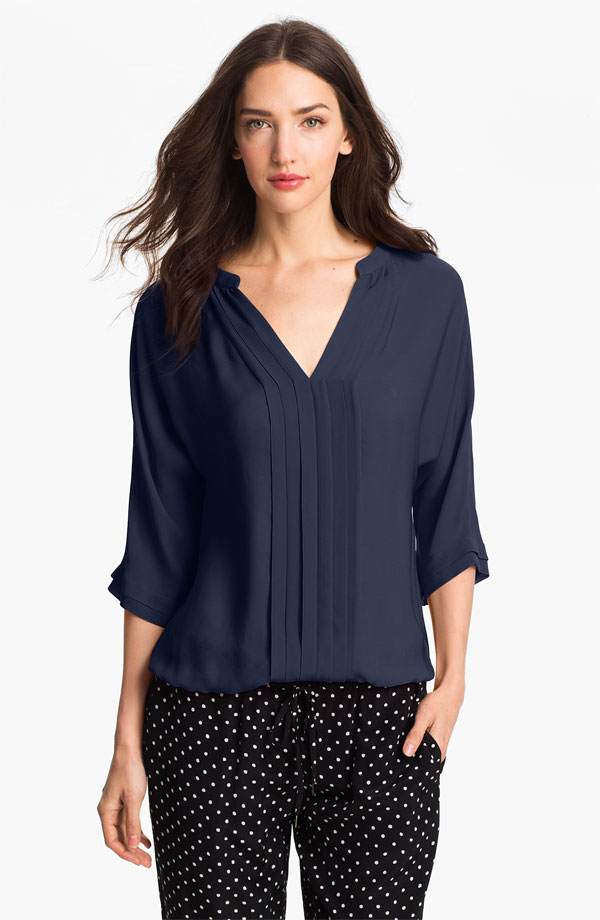 This Pancea layered necklace will work with bust sizes under a size D and will be paired with plain high neck tops, or plunge necklines.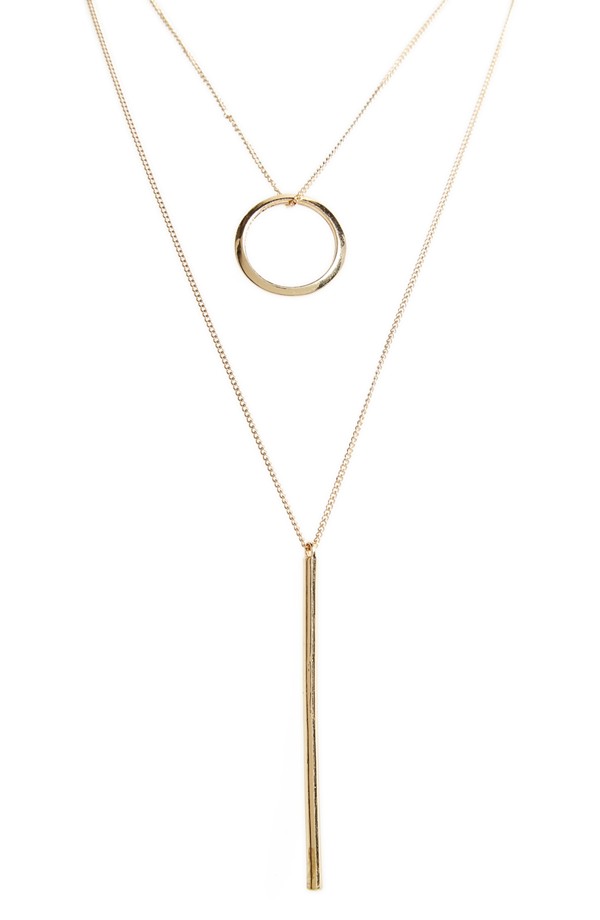 My clients are loving this medium weight jacket. It's chic and almost looks structured but it's super stretchy. This will fit most body types if not all. It goes up to size 16.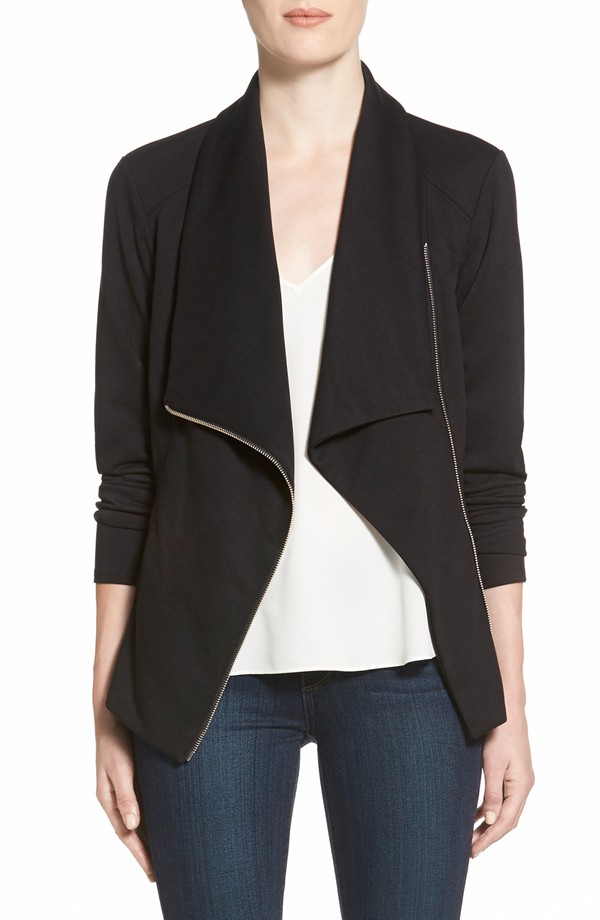 Tights are an awesome gift if you know what you are doing. With my help you will. My three favorite tights are as follows. First, sweater tights that are oh-so-soft and very warm by Nordstrom ($28). Second, nude miniscule fishnets tights by Oroblu ($19.50 now $14.63) that will go with almost every dress or skirt and even under pants with heels. Third, a mixture of the two. An open knit sweater tight by Nordstrom ($28) to go with your casual skirts or sweater dresses.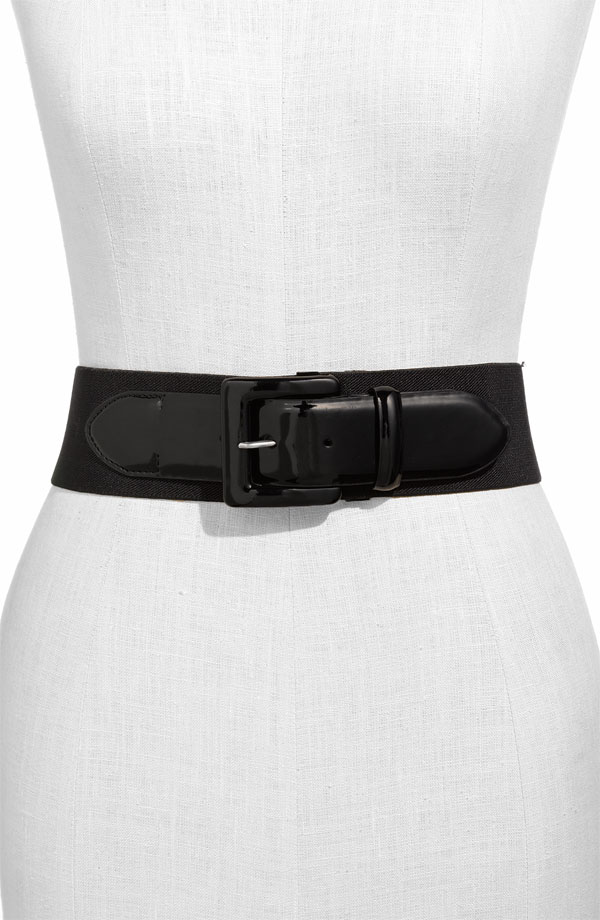 Do you know how hard it is to find a good quality stretchy belt? Of course you do. Why do we need stretchy belts? One, you can't wear standard structure belts with silk dresses. It sits wrong and the dress moves around under the belt like a petulant child. Two, when you take a seat or eat too much your belt stretches comfortably to your new position and waist size. My two favorite stretchy belts right now are Hinge's skinny high-waist stretchy back belt and Ralph Lauren's wider fully stretchy black belt.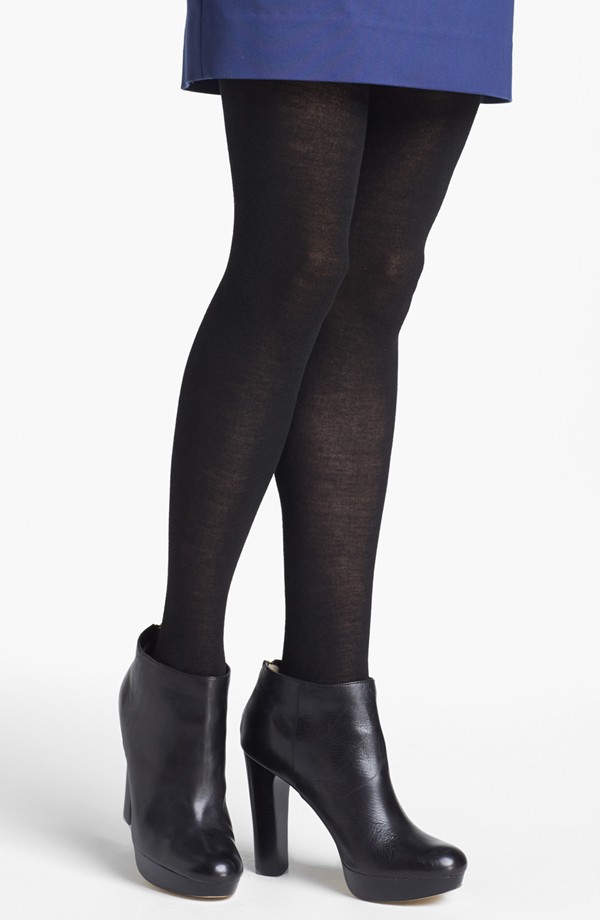 Bazaar Del Mundo – Unique Gifts
If you are a San Diego local, a trip to the Bazaar Del Mundo is an amazing place to get unique gifts. I recommend the accessories, but there is such an array of gift ideas with incredibly reasonable prices that range from high to low. They have a $1000 sterling silver Navajo belt, $800 sterling silver vintage squash blossom necklace and $200 vintage Mexican earrings as well as an expansive selection of $25 necklaces (shown below) that look like custom made finds from Peru. Hell, it probably is. I know the website is cheesy and they don't even sell online, so stop in to see it for yourself. I call this, shopping old school.