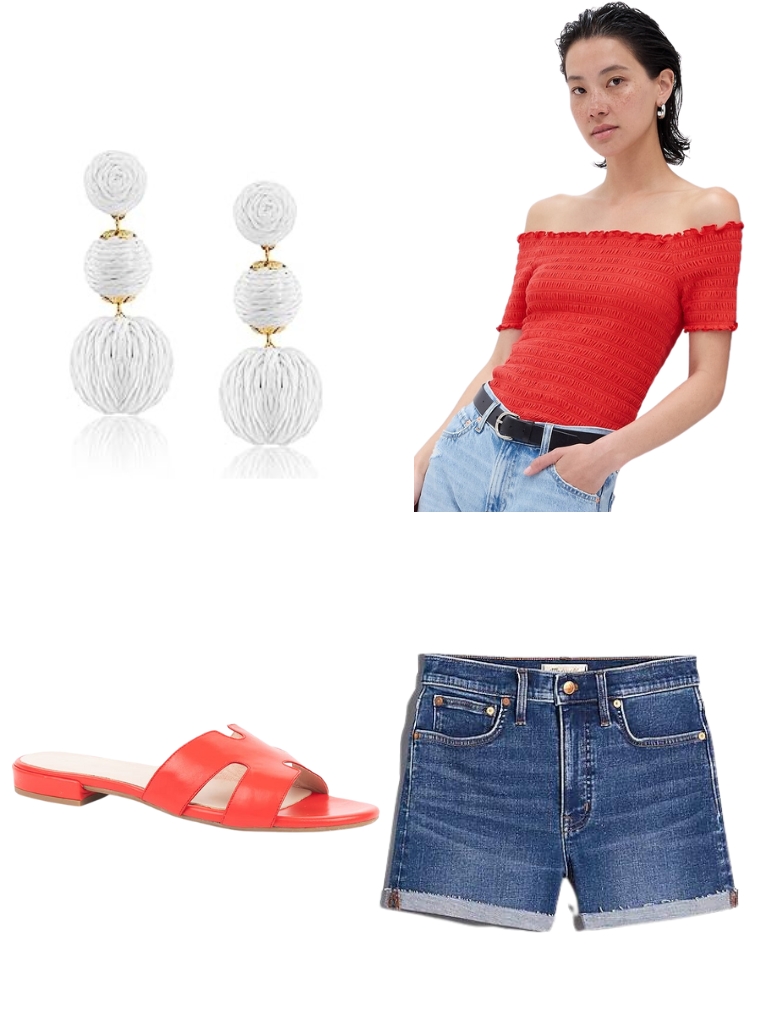 Cute, simple 4th of July outfits are my go-to looks for parties celebrating America's Independence from British rule. Theme dressing doesn't have to be costumey. In fact, when a holiday comes up, I take great joy in the challenge of uniting the holiday theme with one's personal style. So, how do you dress for the fourth of July without looking like Betsy Ross made your outfit? I got you…
The Basics of Cute, Simple 4th of July Outfits
There are two solid ways to create a cute simple 4th of July outfit that you can wear beyond Independence Day:
Wear traditional American symbols in unusual colors.
Wear red, white, and blue in every day silhouettes and combinations.
Let's discuss the first idea. Despite the prevalence of red, white, and blue on July 4th, you don't have to sport these shades to dress in theme. Nothing is more American than activism, so feel free to sport a Vote tee in any color or another graphic shirt that promotes a value you connect to the progress or celebration of America. The second outfit shown below is a perfect example of this. There are also lots of unique depictions colorwise of the American flag where designers show it in grey, rainbow, or other non-traditional colors.
As you may have already guessed, my favorite 4th of July outfits are composed of red, white, and blue. This color combination is spectacular and I don't wear it or advise clients to wear it because it looks too theme-oriented. But on the 4th of July and Voting Day — wooo weee! — I bathe in this color combo. Plus, you can wear all of the items individually beyond the holiday.
Cute, Simple 4th of July Outfit Ideas
Below I have laid out a series of super cute, simple 4th of July outfits mostly using the red, white, and blue combo in fresh and modern ways. I am pretty sure I have an outfit for every type of event, whether that's a…
Beach, pool, or boat party
4th of July concert
Neighborhood get together
BBQ
Dive bar
Slightly nicer bar
I haven't provided any dressy looks, but I have yet to meet a client that requests a formal 4th of July outfit. If you are attending a fancy 4th of July event, a dressier navy or red frock, jumpsuit, or pantsuit will suffice. Don't stress yourself trying to incorporate all three colors together.
Tip: You may already have some of the pieces featured in these 4th of July outfit ideas. Feel free to purchase the whole outfit as is, or use them as inspiration to put together a look with items you already have in your closet.
Red Dress To Wear On Independence Day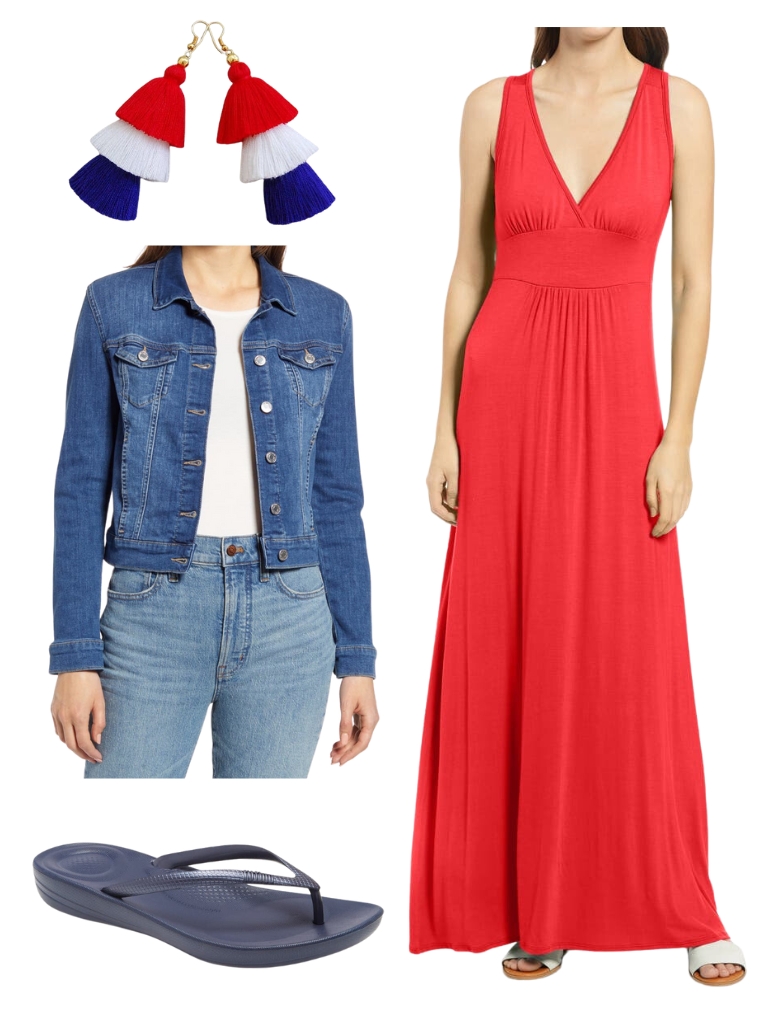 Non Red, White + Blue 4th of July Outfit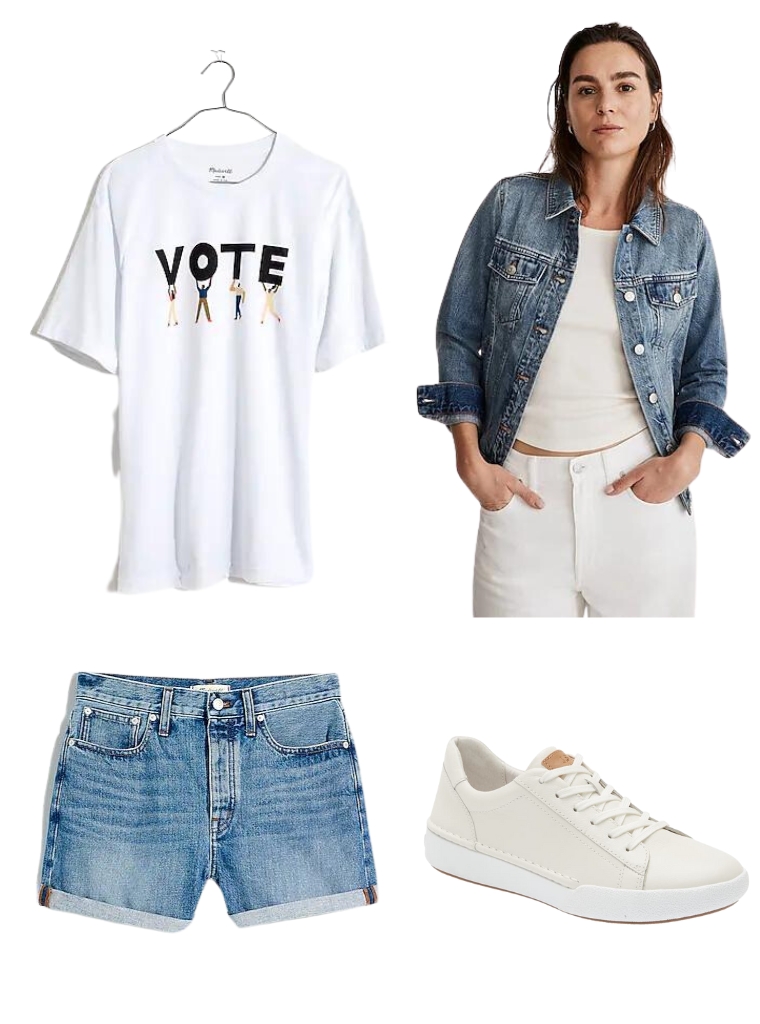 Blue Dress To Wear On Independence Day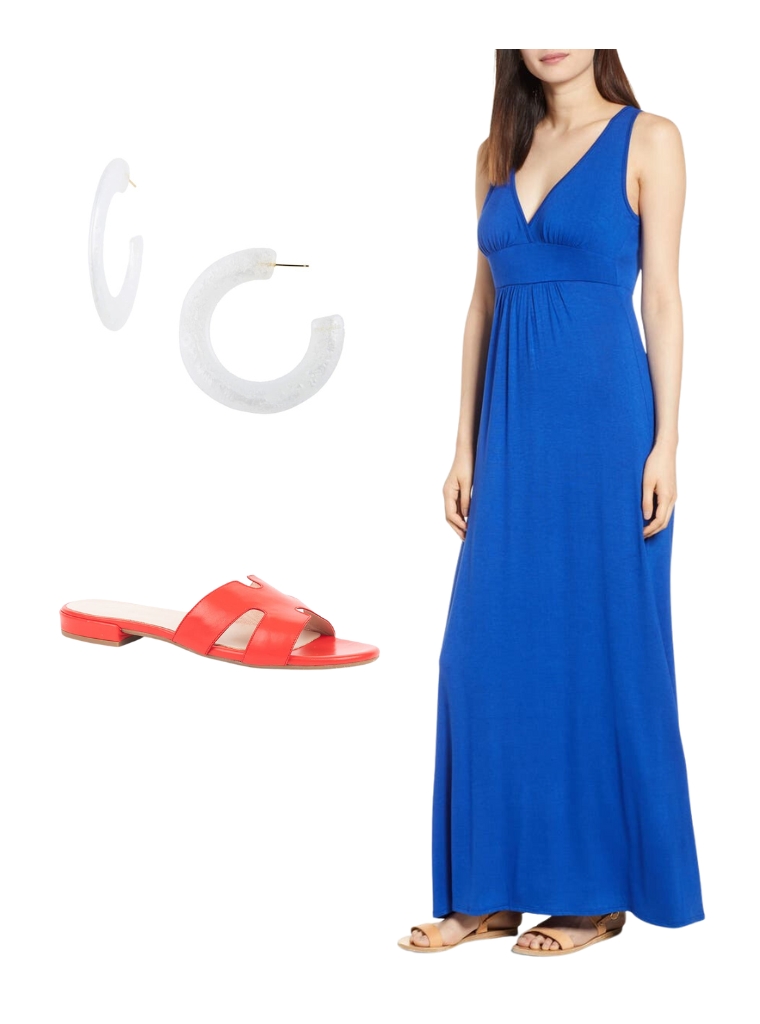 My Fav Cute, Simple Fourth of July Outfit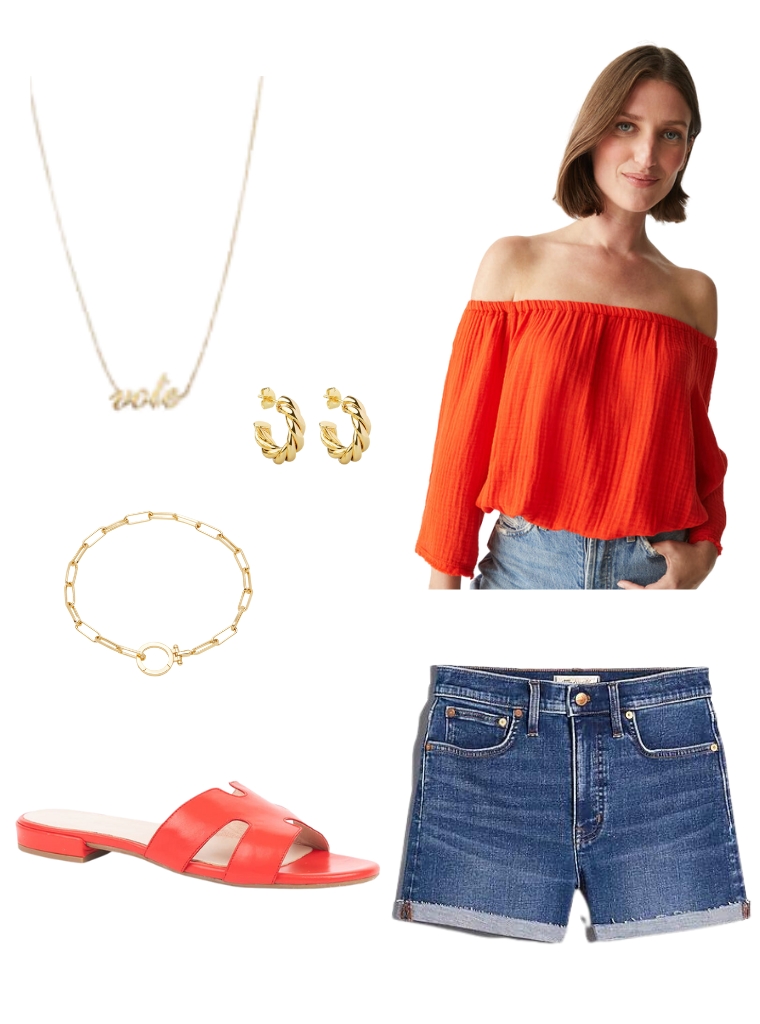 Chic 4th of July Outfit Idea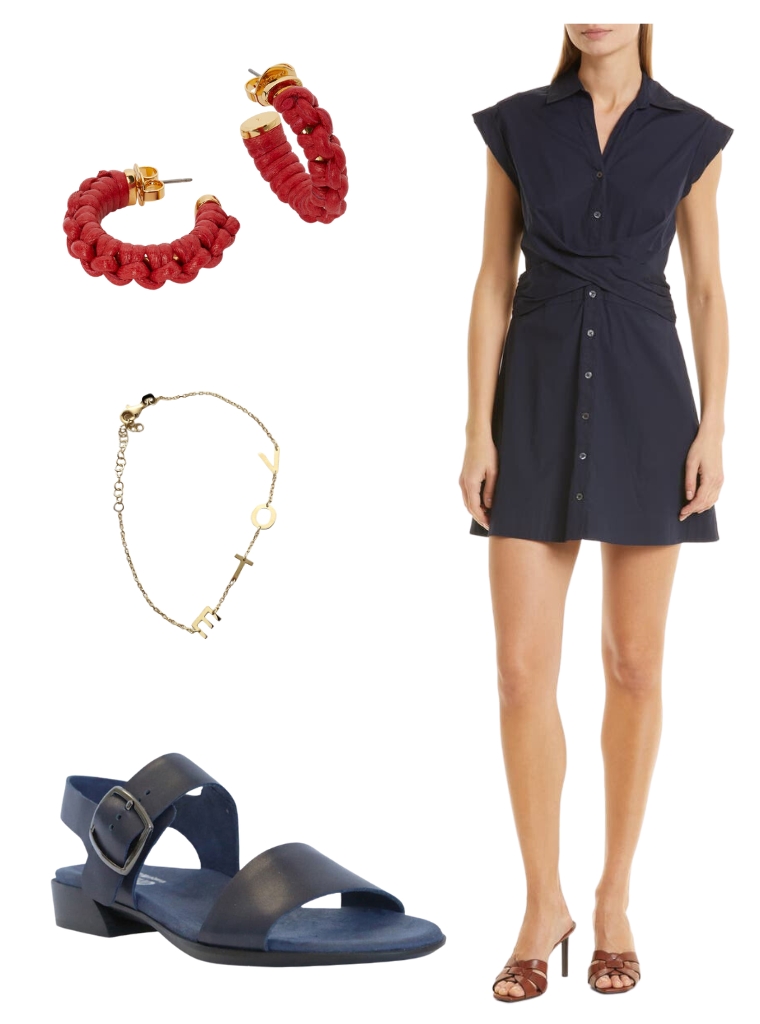 Modern 4th of July Outfit Idea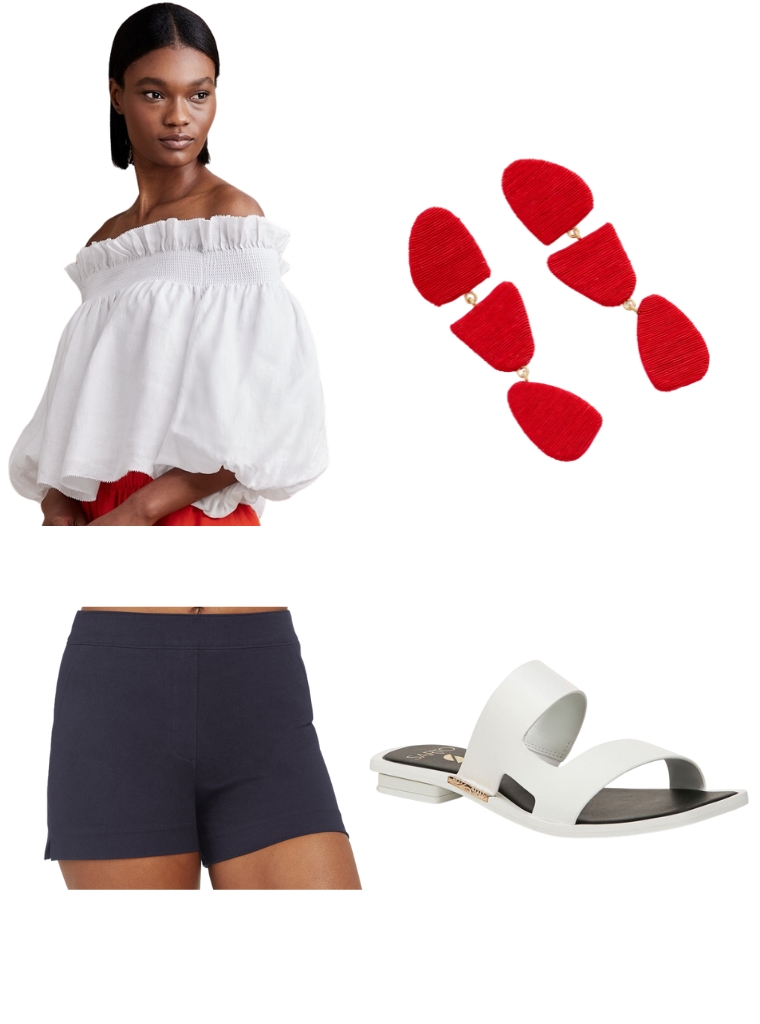 Trendy 4th of July Outfit Idea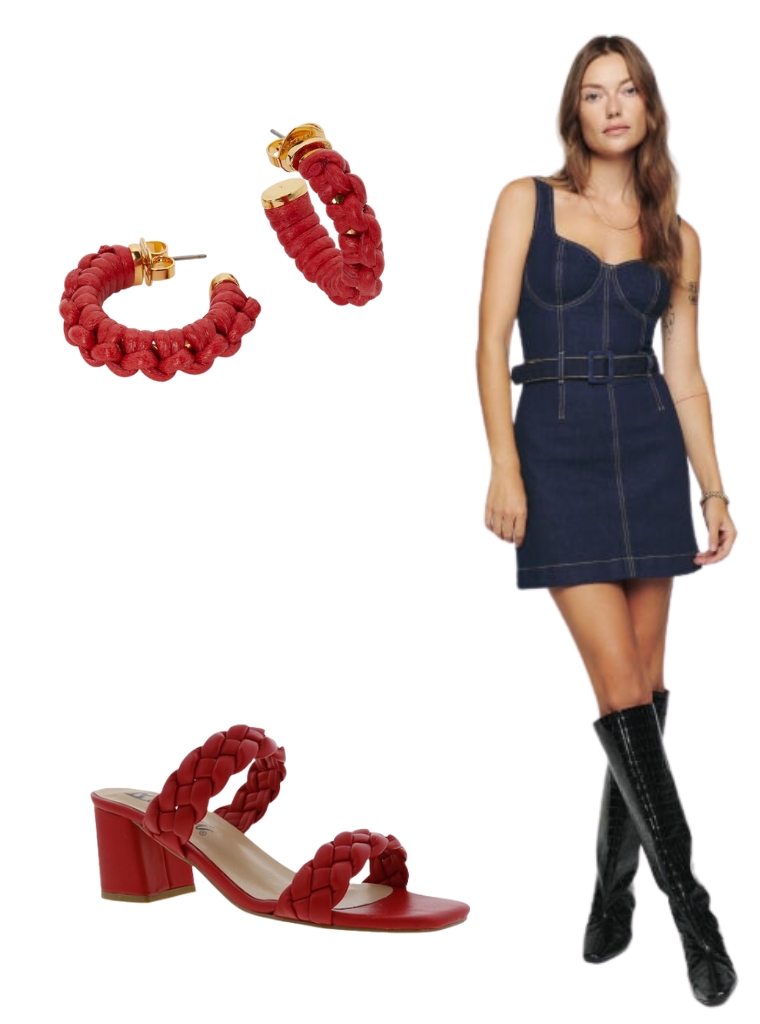 Bold Minimalist 4th of July Outfit Idea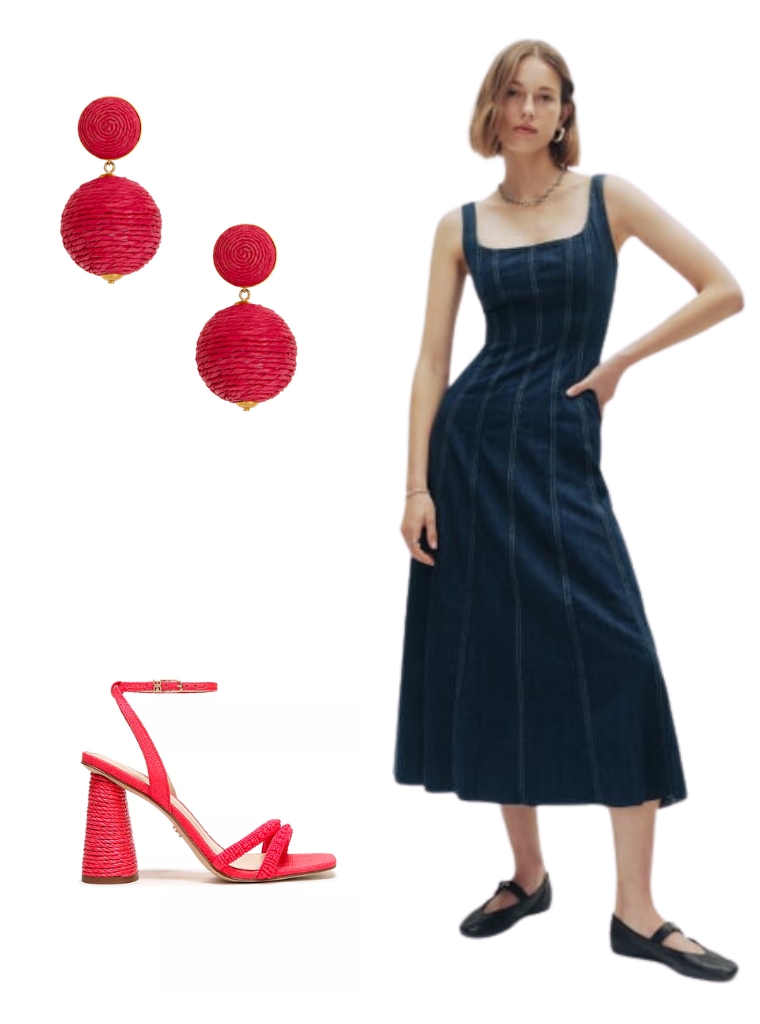 Cute 4th of July Outfit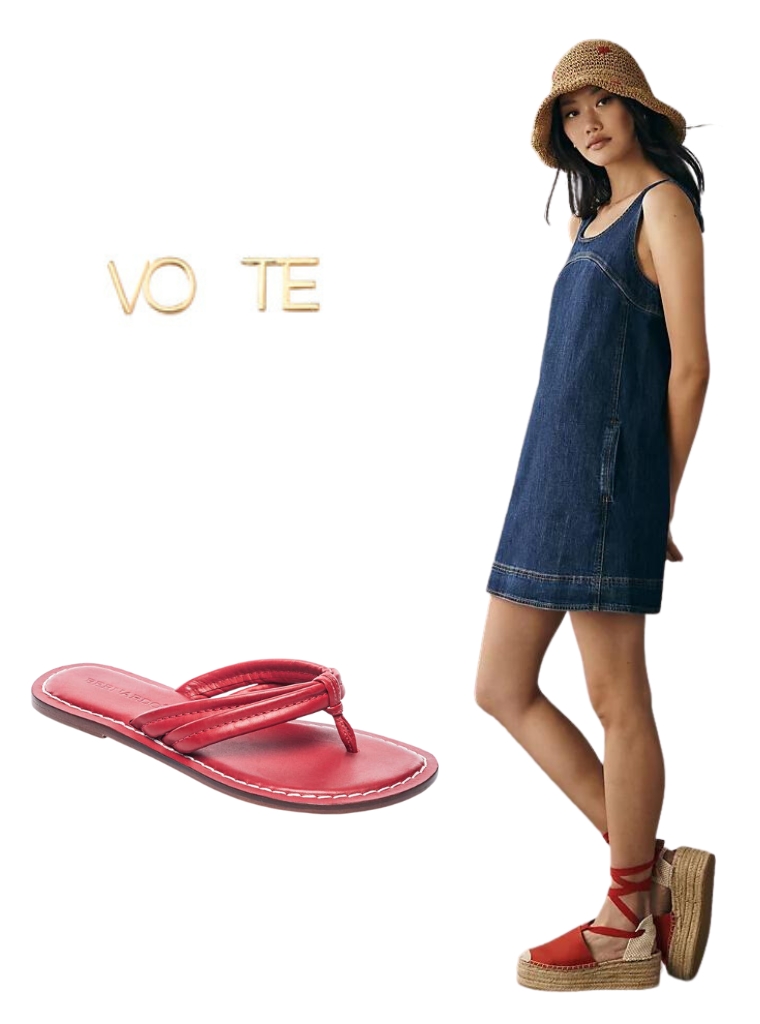 Outfit For 4th of July Pool Party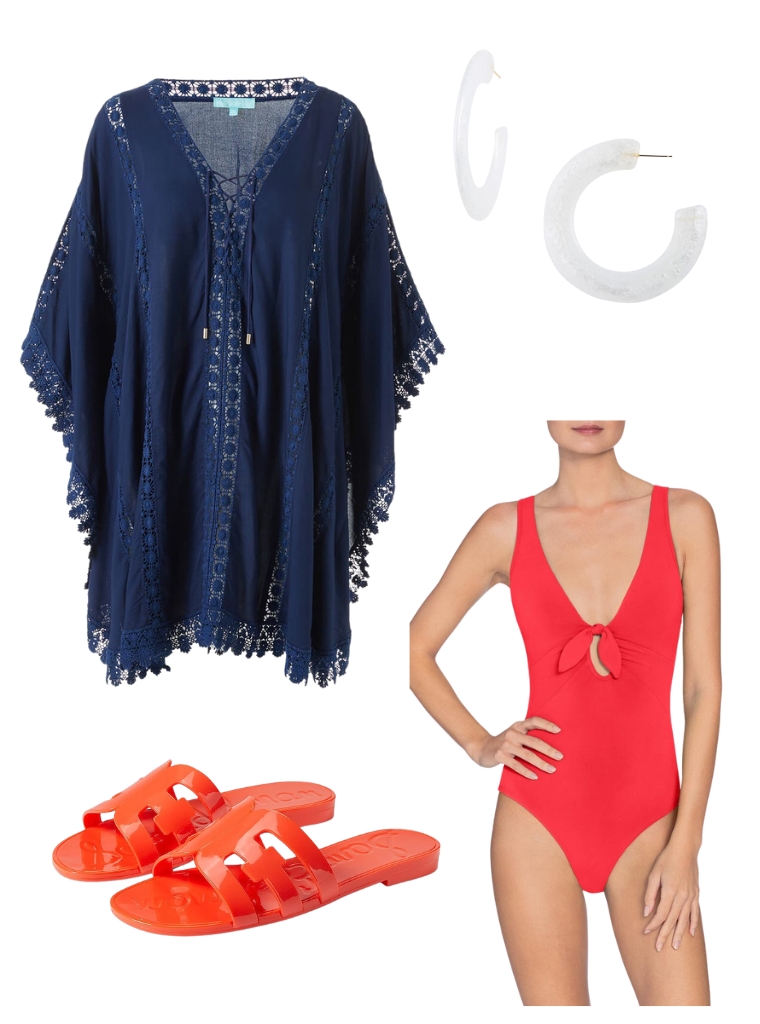 Outfit for 4th of July Beach Party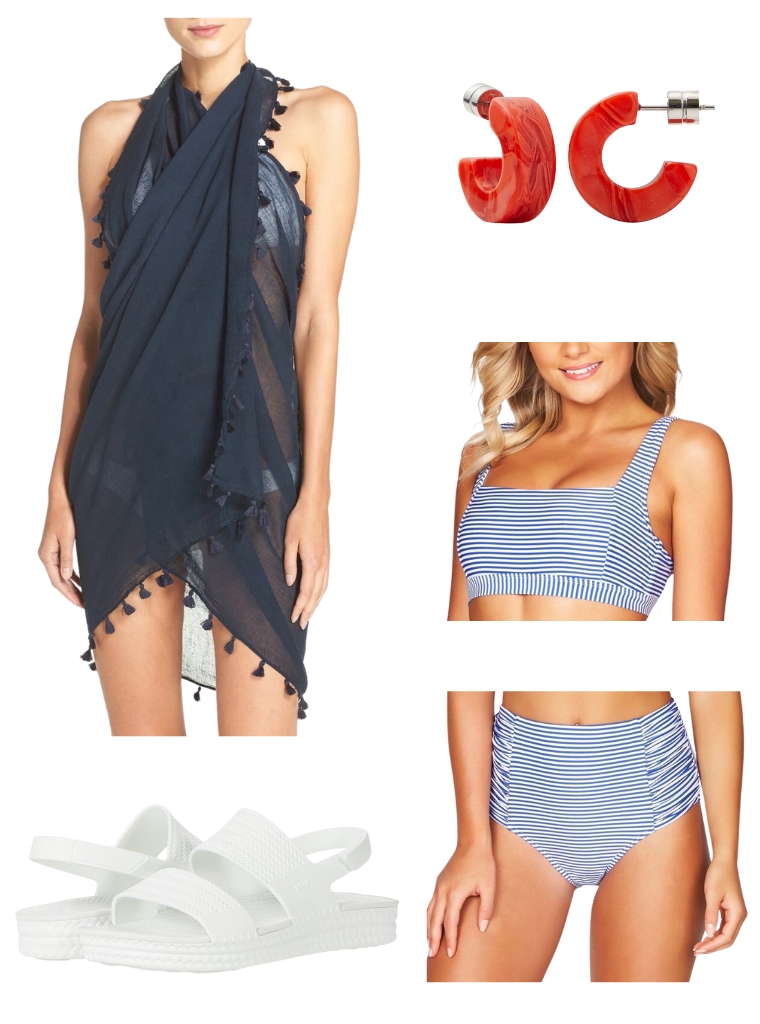 4th of July Race Outfit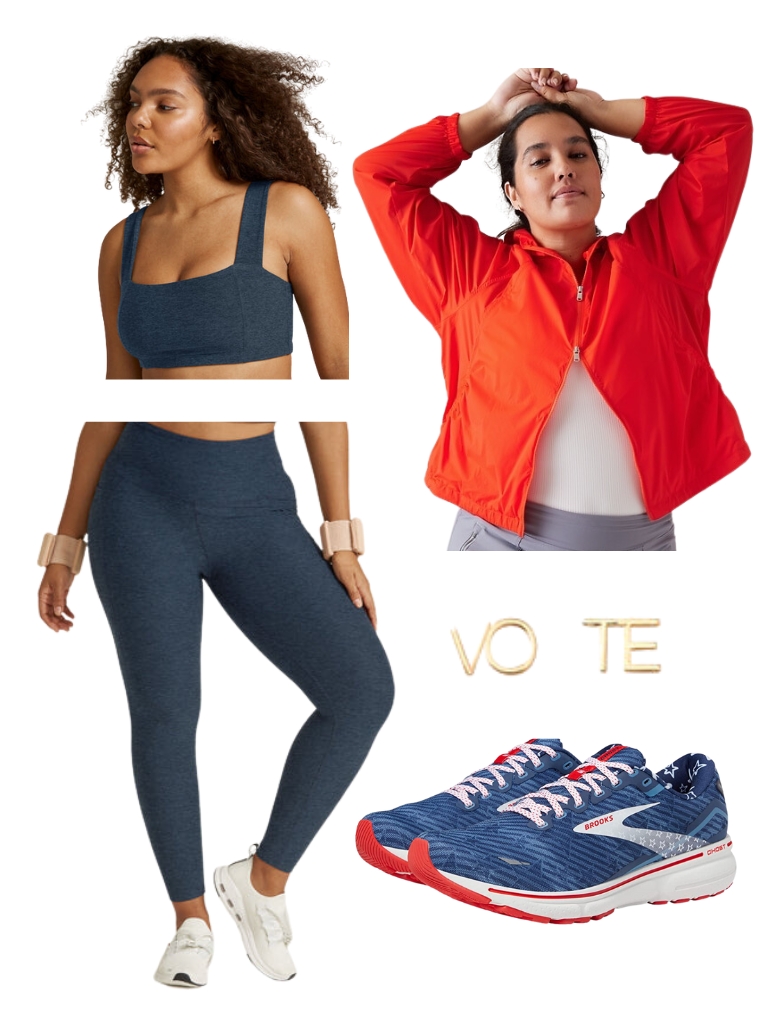 Want to get in the 4th of July spirit beyond dressing in theme? There is nothing more American than participating in its democracy. Check if you are registered to vote at vote.org. Want to do a little more? Join my activist group, Political Pen Pals, and help inspire others to vote.