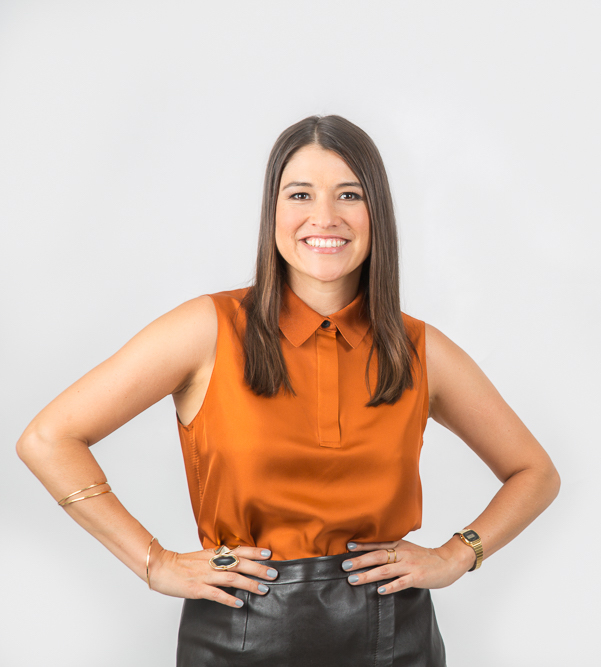 My new favorite hue this fall is the color umber. Some are calling it honey, golden brown, citrine, or dark orange. Whatever you call it, a rose by any other name would smell just as sweet. Umber is unexpected, chic and, turns out, goes with numerous skin tones. Whether it is a pair of boots, pants, blouse, overcoat or purse, I highly recommend adding it to your fall wardrobe, but feel free to wear the umber color year round. Although it rings perfect for fall, it's certainly not exclusive to a season.
What Colors To Pair With Umber
Umber is a very saturated color that is not particularly light or especially dark, so you can actually pair with a lot of different shades. Umber's most complimentary colors include black, oatmeal, navy, charcoal, espresso and forest green. You can also pair it with some fun colors like sunny yellow and dark purple.
Where To Find The Umber Color
Umber is not the easiest color to find. In store, umber is few and far between. Online is just as difficult to find since it can be labeled diversely from orange to brown. It's not like searching for black boots. Obviously, I am here to make it easy. Below you will find a few of my favorite options for the umber color right now. Lucky us, many of them are on sale now.