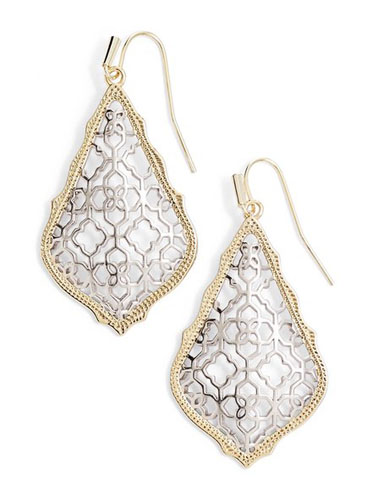 Mixed metal jewelry can be a unique jewelry choice if worn correctly. By correctly, I mean you wear corresponding mixed metal pieces. Often women will wear a mixed metal bracelet with gold earrings and then a silver ring. This is a sloppy look. Instead, whenever you buy mixed metal pieces, be sure you already own complementary pieces, or purchase the pieces needed to create a cohesive jewelry cluster. Here are my favorite mixed metal looks below…
Black & Gold Mixed Metal Pieces
Freida Rothman in particular has such a yummy collection of gold and black pieces that you can mix and match. My favorite is the collection with the blue faceted stone pictured below. The splash of aqua is delicious. Feel free to layer with the other rings and had the bangle.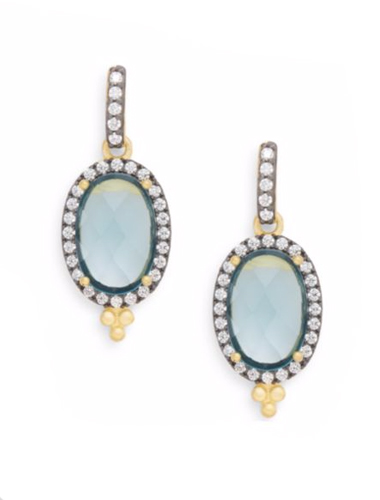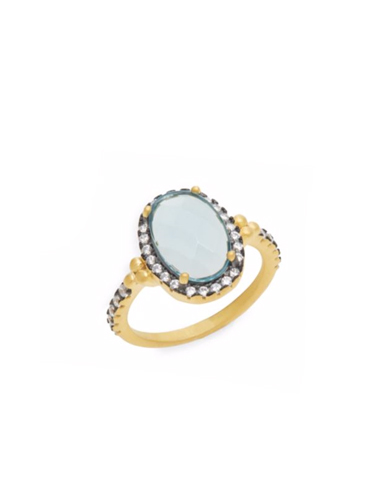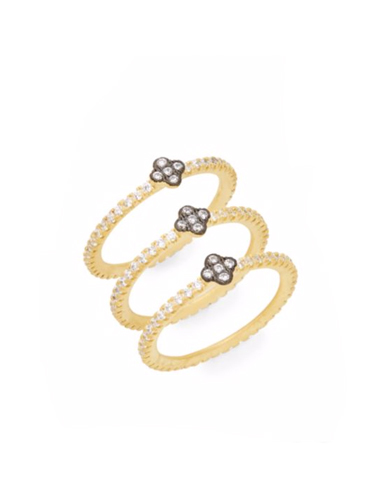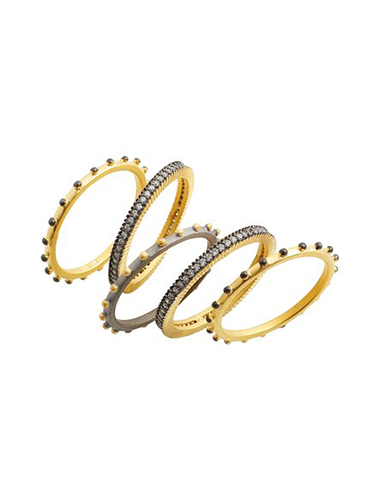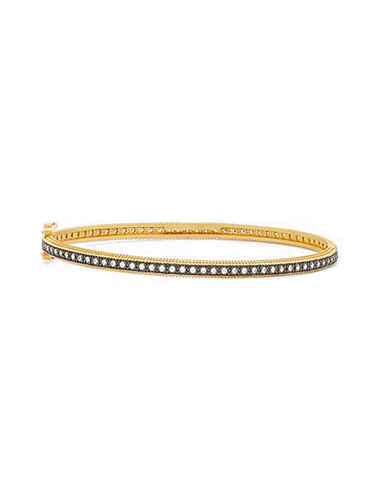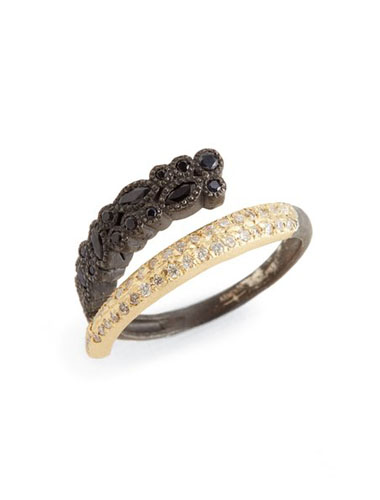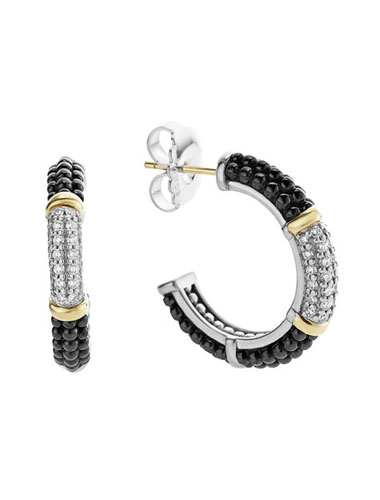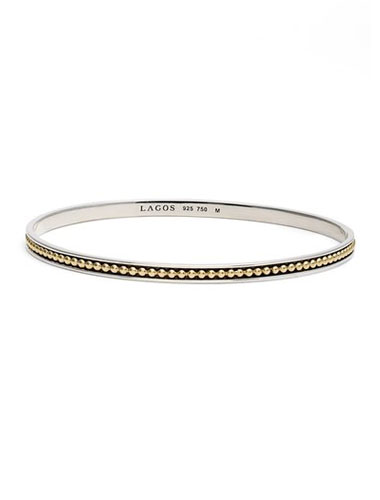 Silver & Gold Mixed Metal Jewelry
Silver & gold mixed metal jewelry can come in a lot of different versions but, I like to distinguish them between dull and bright. The dull silvers (sometimes referred to as an antique look) are often paired with brushed gold and I often use them in more causal or funky looks.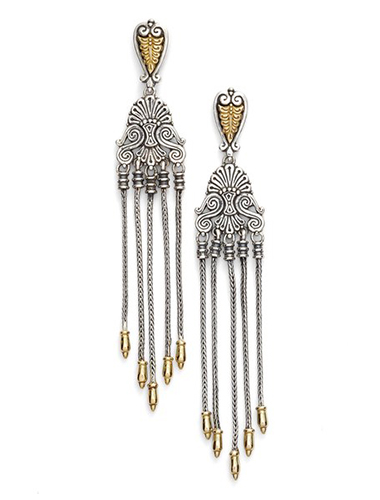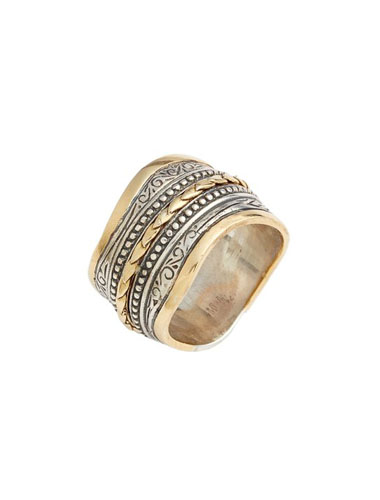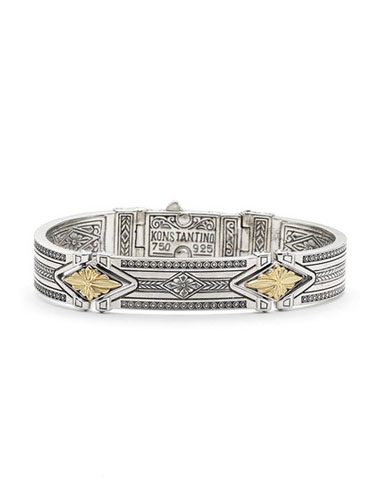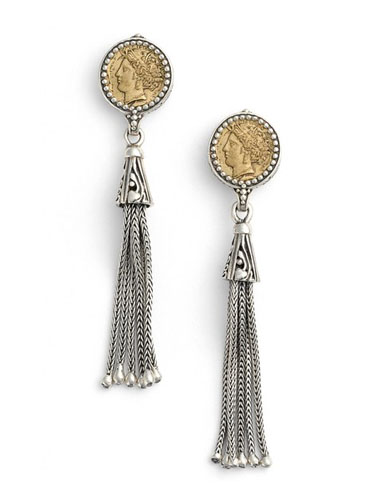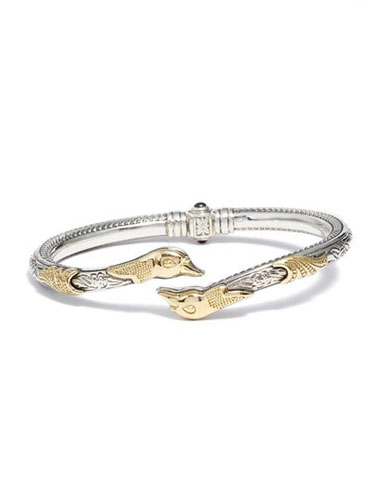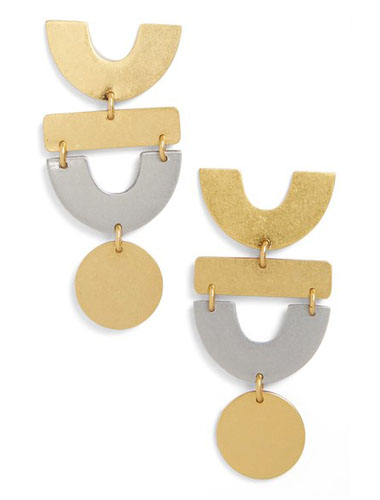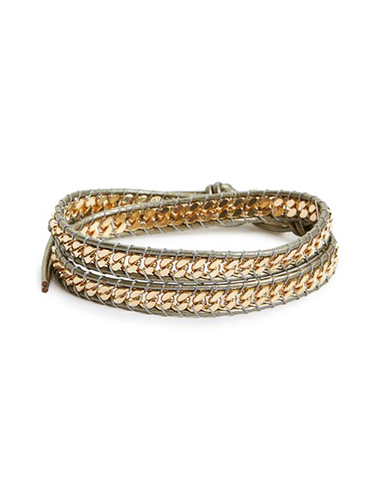 Bright Silver & Gold Mixed Metal Jewelry
Listed below are examples of bright silver and gold mixed metal pieces. Depending on the style, these can be used for everyday looks as well as dressier looks.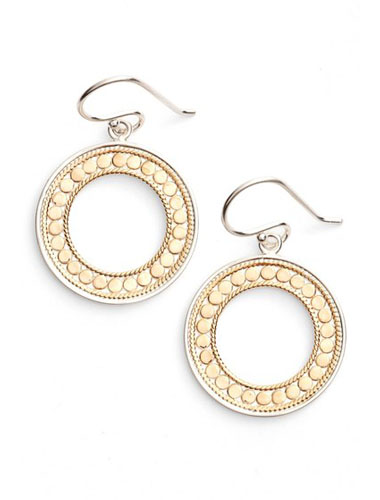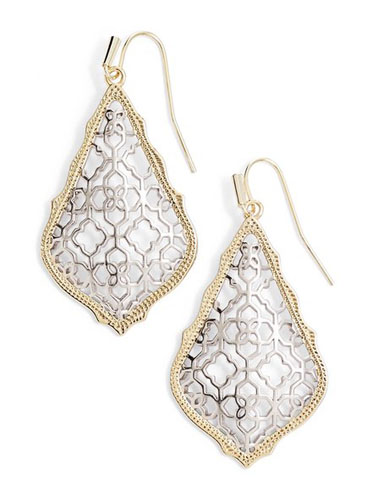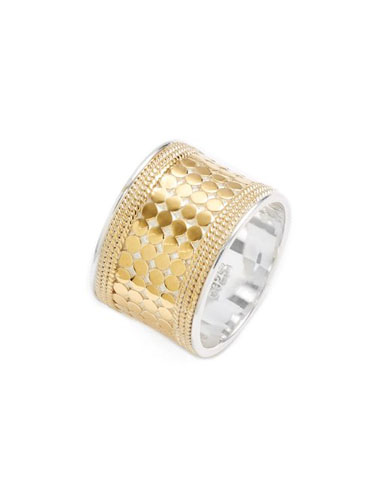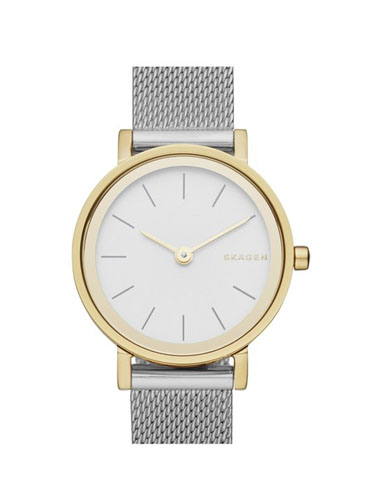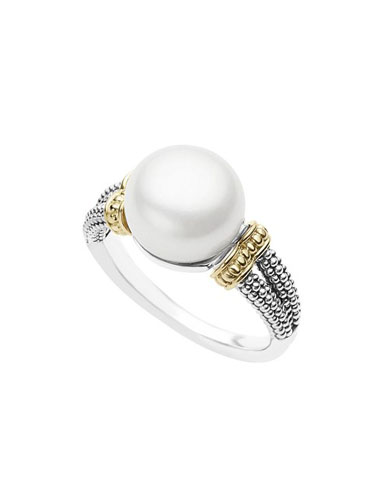 Silver & Rose Gold Mixed Metal Jewelry
Silver tones and rose gold is such a fresh look. I love using this mixed metal jewelry when putting together outfits with pink and grey garments and separates. It is seasonless and chic. The Monica Vinader items pictured below is not exactly mixed "metal" as the grey tone comes from the diamonds, but it works the same way as a mixed metal. Something to note, you can often combine rose gold and silver mixed metal jewelry with pieces that also have gold in it, as shown below with the trifecta Dogearred 'Karma' necklace.