Updated February 2019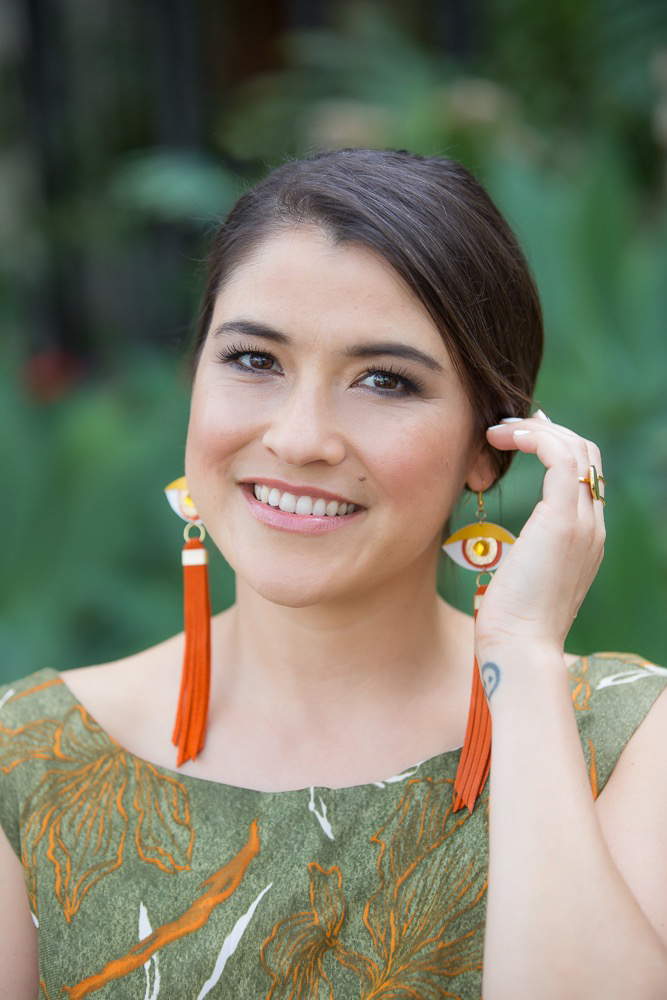 First comes the best selection of shoulder duster earrings, then comes the 'How To Wear Shoulder Duster Earrings' blog post. You know how we roll here. Here are five tips on how to wear shoulder duster earrings, plus I've included a few of my favorite ones in the Shop This Post below.
Best Hairstyle For Shoulder Duster Earrings
Putting your hair up is a no-brainer when it comes to shoulder duster earrings. You can also wear your hair down, unless you have bouncy curly hair. Rambunctious curly hair can get tangled with elaborate earrings, so straight, short, or slightly wavy hair is best for shoulder duster earrings.
Best Neckline For Shoulder Duster Earrings
Skip the ruffles, cowl necks, loose knit sweaters, and emphasized shoulder garments. They all interfere or get caught on long earrings. Skin is in for these earrings. Pictured, you can see I'm wearing a sleeveless boatneck frock that allows the earrings to touch my skin and not the garment. Strapless is another fantastic look with shoulder duster earrings. Spaghetti straps and off the shoulder looks are also yummy with lengthy earrings. Although all these mentioned are about skin, you can also wear any top or dress that lies close to your skin and neck. Even a fitted turtleneck should work, but that is best with your hair up. Otherwise, it gets too crowded around your neck and face.
How To Wear Shoulder Duster Earrings With A Necklace
I prefer no necklace with shoulder duster earrings. It crowds your neck and shortens your look overall. If you are going to wear a necklace, a thin chained choker would be the only logical option for me. I also prefer minimal to no other earrings with these statement earrings. A super thin bar or teensy hoop in your second hole is edgy, but anything else feels overdone. Instead of wearing a necklace or filling your ear holes, sport bracelets and/or rings with shoulder duster earrings.
Note: I know in the previous post I mentioned to avoid earrings that actually do touch your shoulders and the earrings pictured on me are definitely touching my shoulders. The reason why I recommend skipping earrings that actually touch your shoulders is because of these earrings. They are utterly fabulous, but they are always twisting, turning, and sitting wrong. Most literal shoulder duster earrings do this and it looks messy the majority of the time.  You wouldn't believe how many images we had to take to get good shots of these delicious, yet high-maintenance earrings. So, again, it is best to wear earrings that almost dust your shoulders, not literally dust them.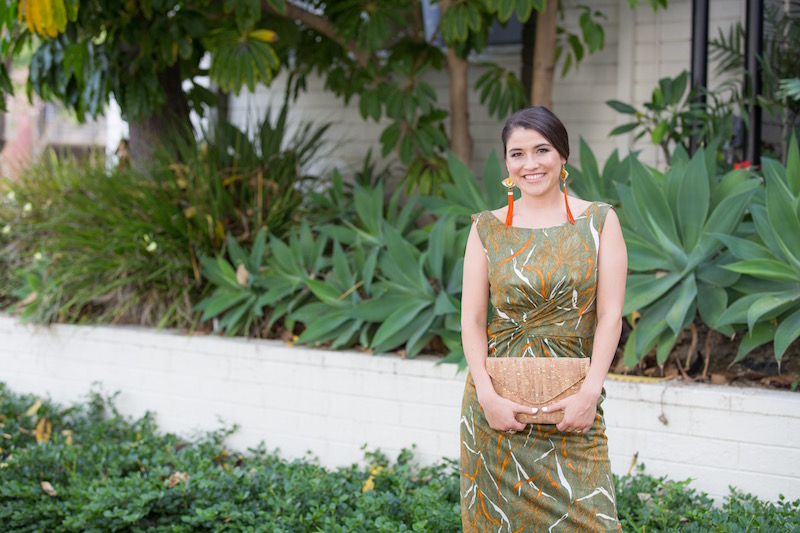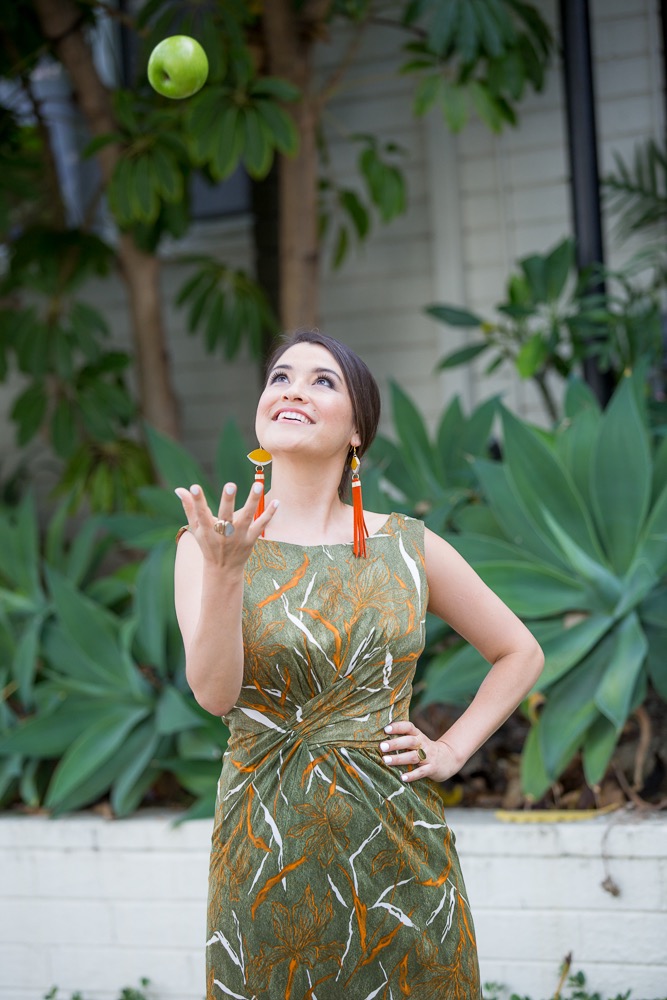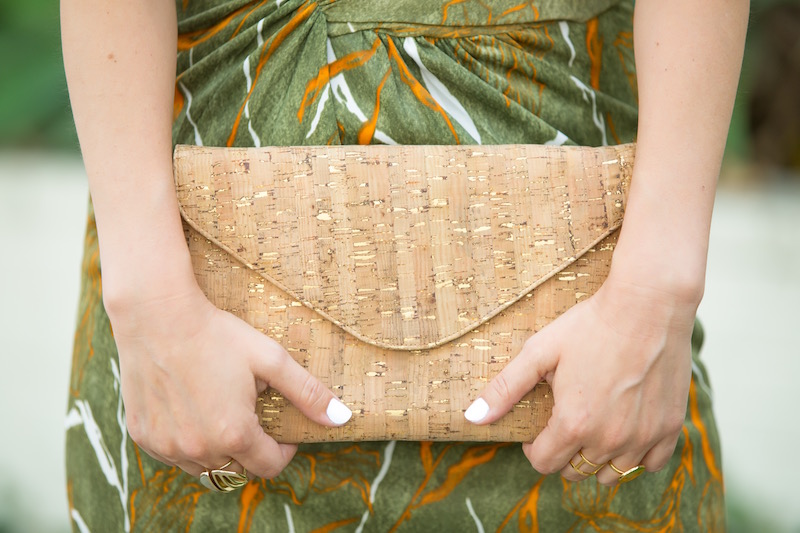 Photos by Dayley Photography
Make-up & hair by Antonella Annibale