Mixing is essential to creating an untraceable personal style. If you only shop one store for one style over and over again, your look will lack dimension. Basically, if your style can be summed up in one word: Boho. Nordstrom. Grunge. Preppy. J.Crew. Glamorous. Your style is not interesting, which is no fun. Your style should be as interesting as you and interesting takes a lot more than one word to describe.
When I say mixing, I am referring to mixing fabrics, silhouettes, colors, prints, and of course brands – especially brands. By mixing up your brands, the mixing of fabrics, silhouettes and color tend to occur organicallyc. I love to mix preppy brands with edgy brands, romantic with rough, and of course high with low. My clients love when I bring in the low. They know the low I choose won't look cheap.
When bringing in the sweeter priced goodies, I often reach for the British brand, Toshop. Topshop has the friendlier prices with the instinct of some higher end lines. Here is the best of Topshop I will be reaching for this fall…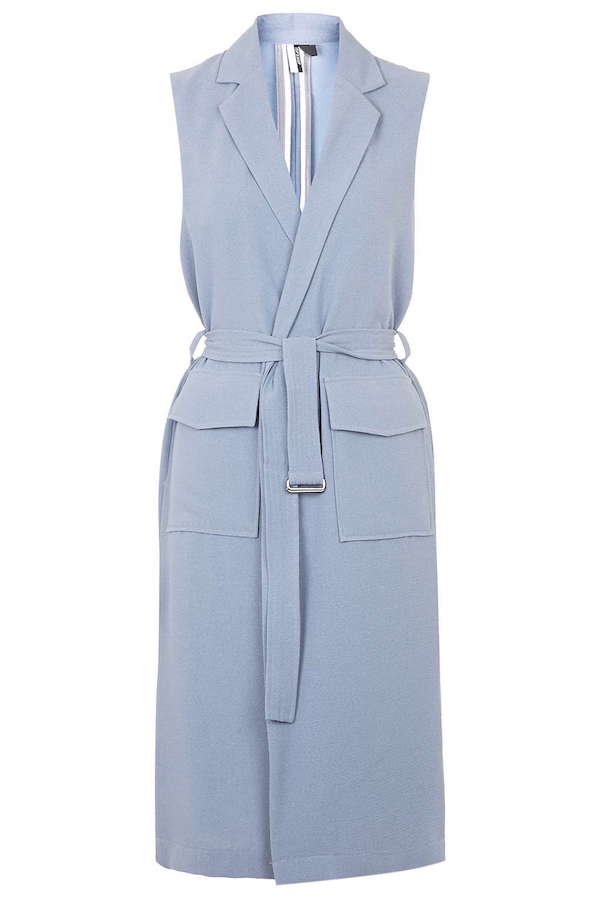 Sleeveless Jackets
I love the sleeveless jackets that Topshop is providing this fall. I will be putting them over long sleeve dresses, and light weight turtlenecks. For the baby blue goodie pictured, I will be substituting out the self belt for a higher quality belt. High quality accessories always enrich a lower priced piece.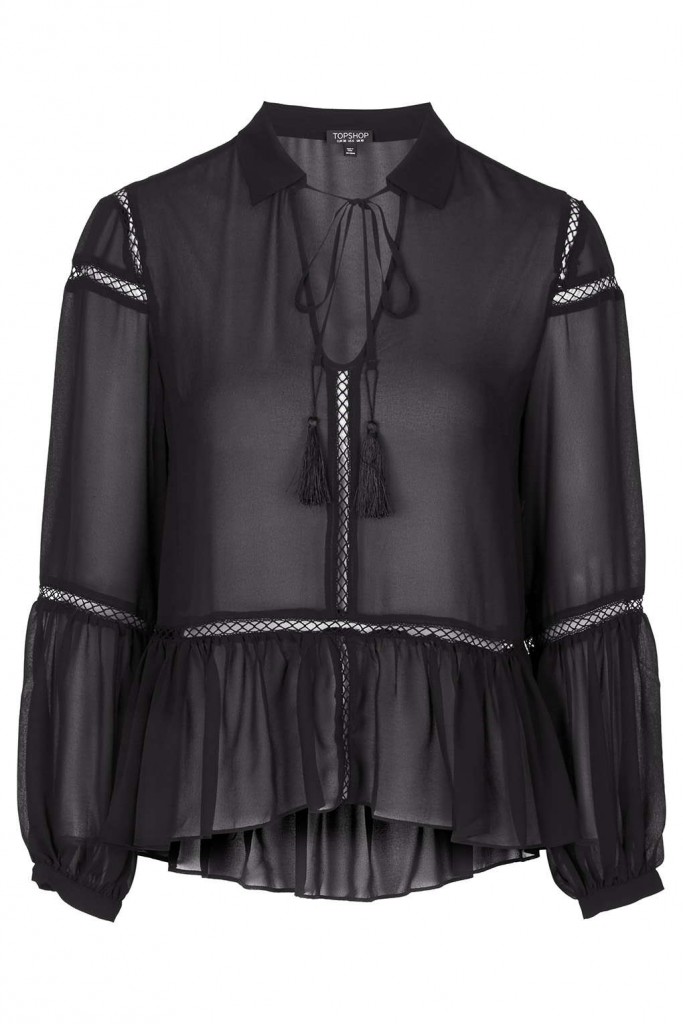 Romantic Blouses
When wearing a black sheer garment like this poet blouse, wear a black lacy bra or black bralet underneath it and be done (Well, not done, done. You need pants before you are really done with the look. We aren't that crazy). Don't wear a full tank top under it. Embrace the underwear look. If you are feeling especially shy, wear it exclusively for night.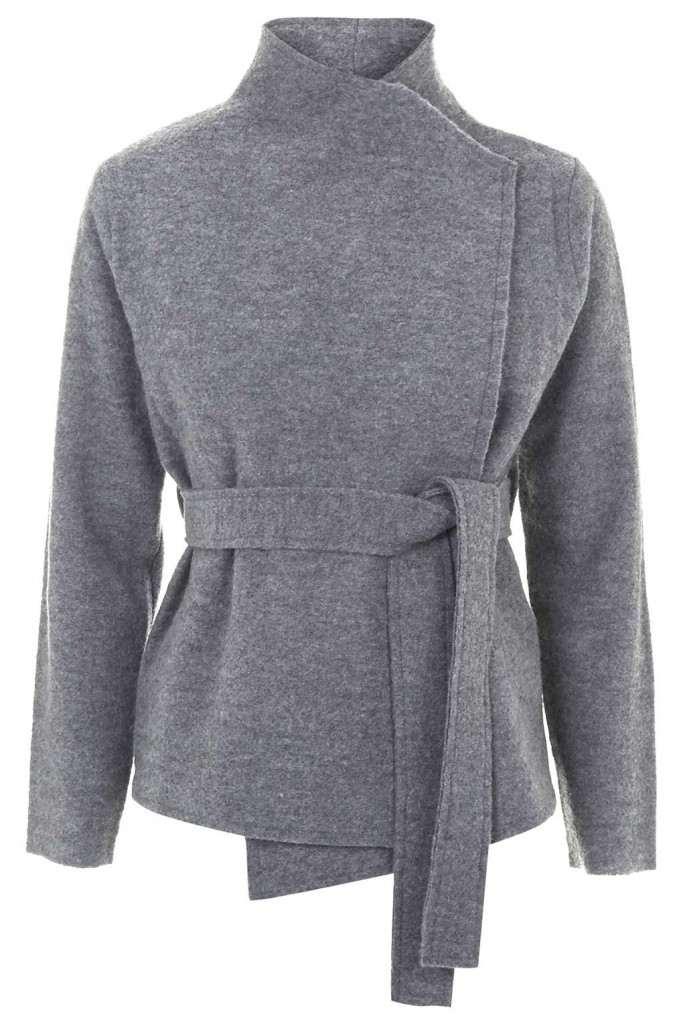 Wrap Jacket
A wrap jacket is so easy and chic. It's also incredibly versatile. You can throw this over lots of colors from white to red to black. It will look best with pants and jeans.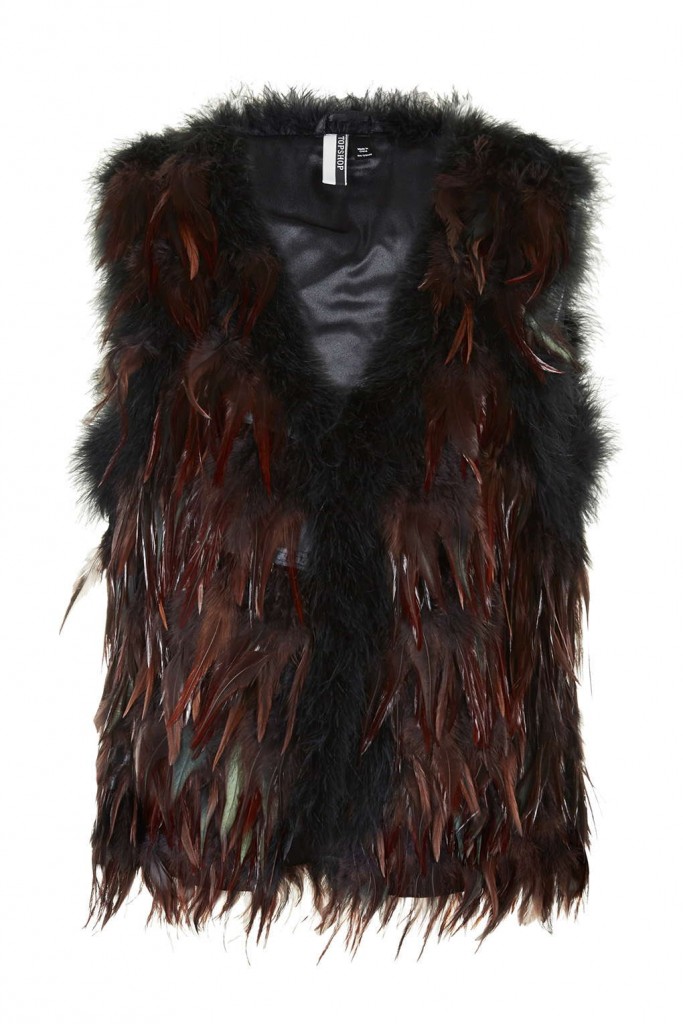 Feathers
I always, always love Topshop's feather vests. Every season without fail they give us a fabulous feather vest.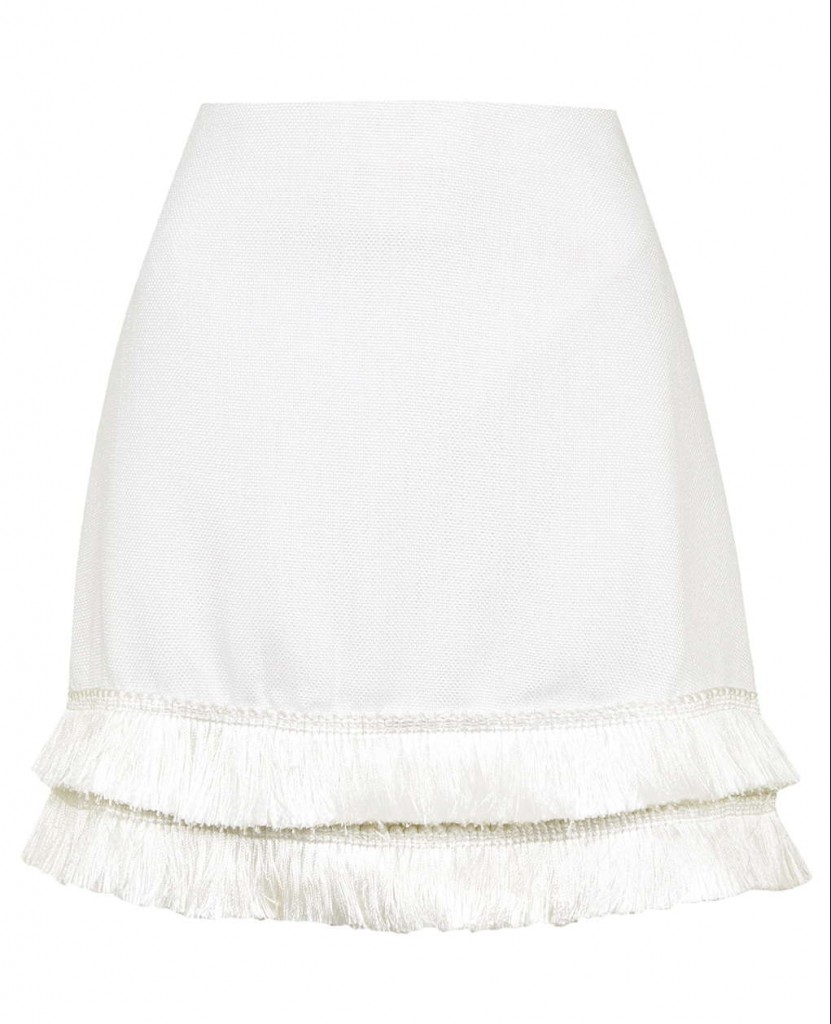 Fringe
Fringe is fun, and of course, Topshop provides. I love their fringe purses. It's great for night or day. Just don't put it on the ground, someone will step on the fringe. I am also loving the white raffia skirt with layers of fringe at the hem. You will be pairing this white skirt with tan, pastels and complimentary whites.
This post is sponsored by Topshop.