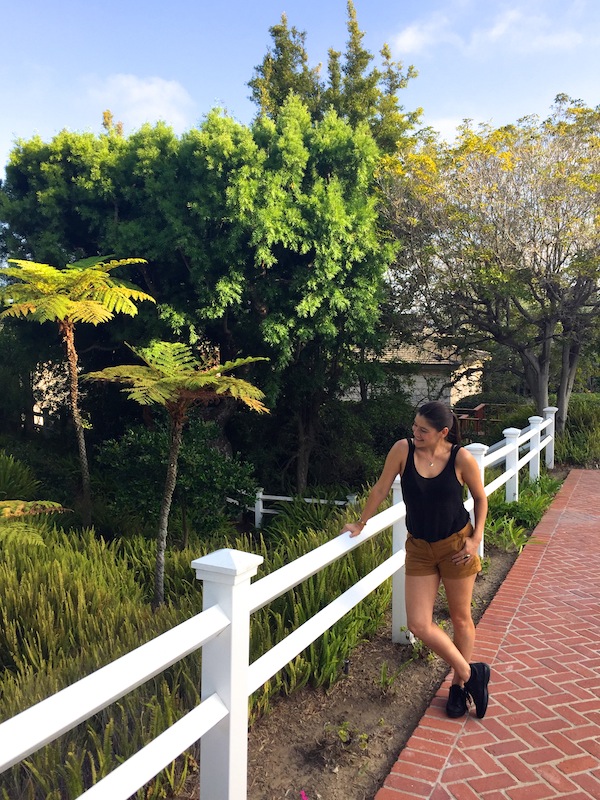 top: Patterson J. Kincaid, shorts: J.Crew, shoes: Ziera, necklace: Kate Spade, ring: Alexis Bittar, watch: Casio
Hands down, without a doubt, my absolute go-to location for stylish shoes with arch support is Footwear Etc. In fact, when a client comes to me with any kind of foot issues, I go to Footwear Etc because they specialize in authentic comfort that is actually stylish. Plus they have free shipping, free returns and a 365-day Return Policy, all of which is necessary to be one of my go-to stores.
Recently Footwear Etc. approached me to review a shoe on V-Style and I about climbed over myself to agree. (I am thrilled when a store I rely on everyday to provide for my clients wants to work with my blog.) For the review, I knew I needed to request a stylish sneaker to wear on photo shoots, so I decided on the Ziera's black sparkle suede sneaker. It is everything I want from an all day walking shoe. I have never seen such arch support in a cool sneaker, and you can even take out the insert and add in your own. I can't wait to finally sport a real comfort shoe on my next shoot. For the past nine years, my on-set shoe has been edgy boots or cute ballet flats that always kill my feet and back after ten hours.
Until my next shoot, I have been testing the Ziera sneakers around town to great success. The only issue so far: I have to wear a sock on my right foot. There is a seam in there that was rubbing my skin when I wore them sock-less. Oddly enough, I don't need to wear a sock on my left foot. If you need or want to wear socks with these sneakers, I recommend wearing no-show black socks as I am wearing in the picture above. Can't see them? That's the point. Wink.
The only other issue I have has nothing to do with the shoe. I hate that Footwear Etc.'s website does not allow you to sign into your account before you purchase something. That means you have to input all your information every single time you buy something from them online. This is particularly annoying for me because I shop with them all the time. I have already complained to customer service, but it has yet to be changed.
Back to the fabulous stylish comfort… I know many of you may not need a hard-core walking shoe like me. I am thinking you need some everyday comfortable shoes for around town or travel, so below are some of my favorite Footwear Etc. shoes I have recommended to clients that are both comfortable and stylish.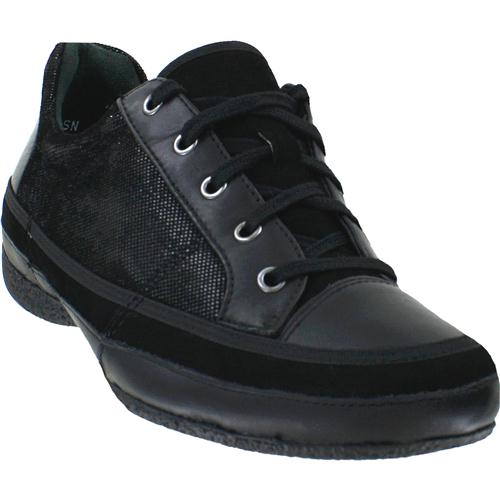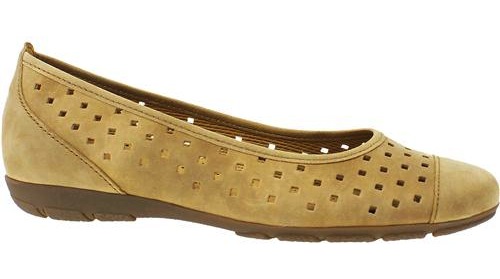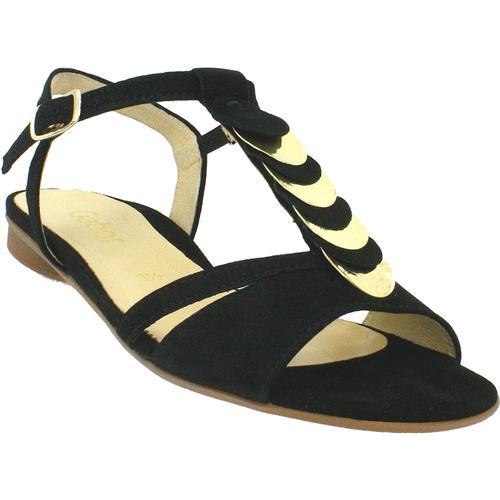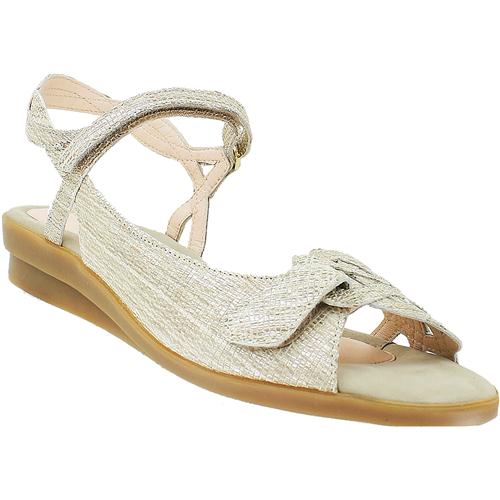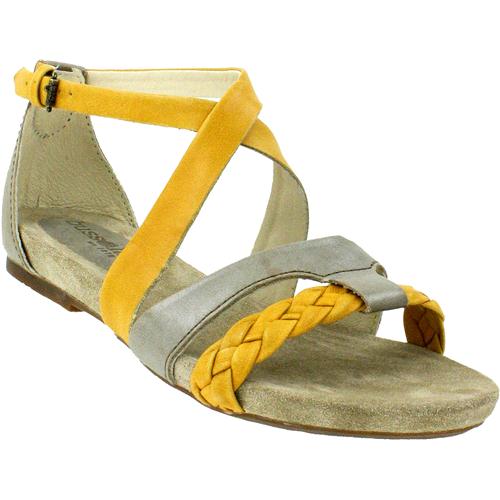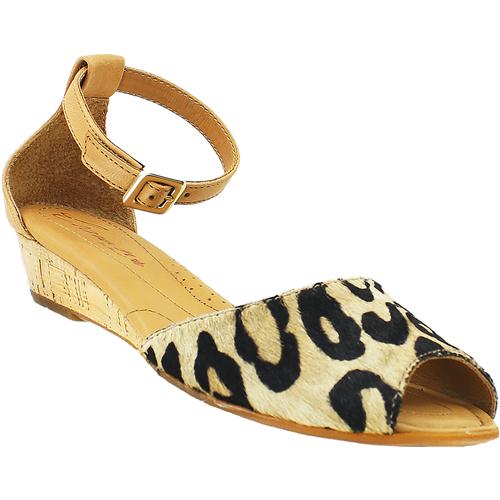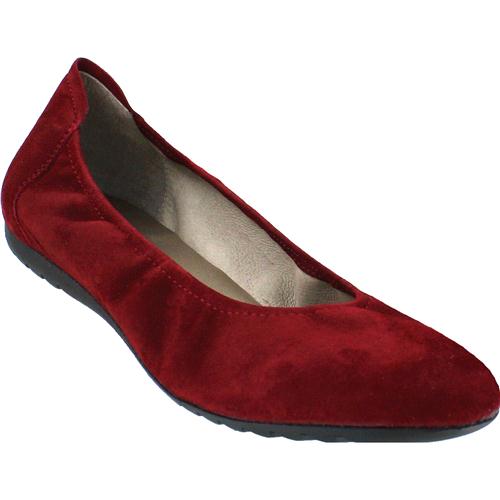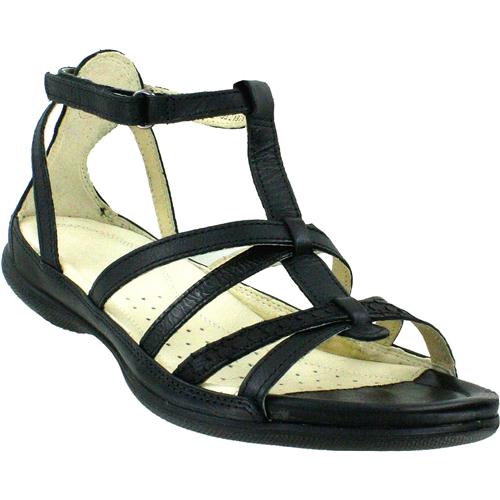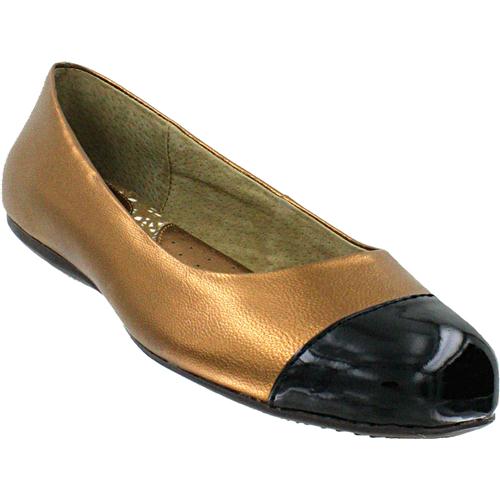 My product reviews are my honest and personal opinion. I never accept payment for product reviews although I am given the sample to keep. If I am sent something that is unimpressive or boring I don't write about it.