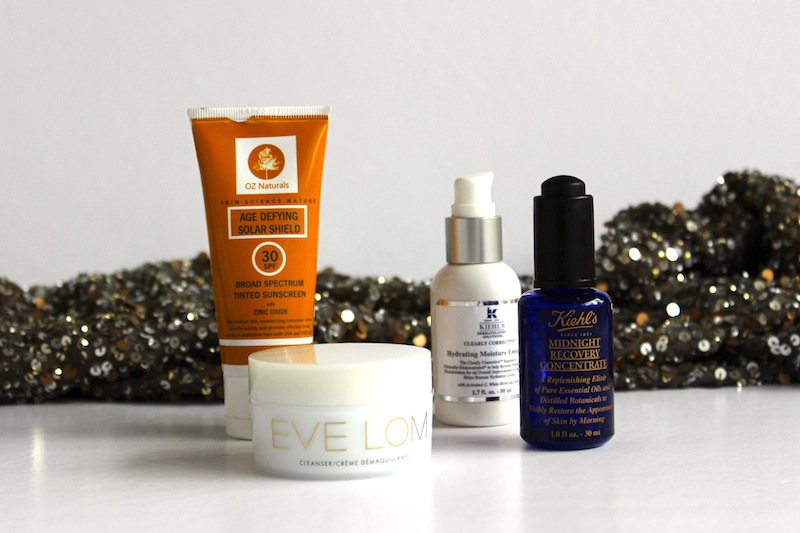 After a decade of different products, I finally found the best skin care products that work for me. It has lifted a huge stress off my shoulders and given me the freedom to focus on more important things. Sometimes when I get up in the morning, I marvel at what the products have achieved on my face. Hence my mention that I can't live without them. I am aware I could actually live without these products, but their amazingness tends to make a woman indulge in dramatics.
Eve Lom SPACE.NK.apothecary Cleanser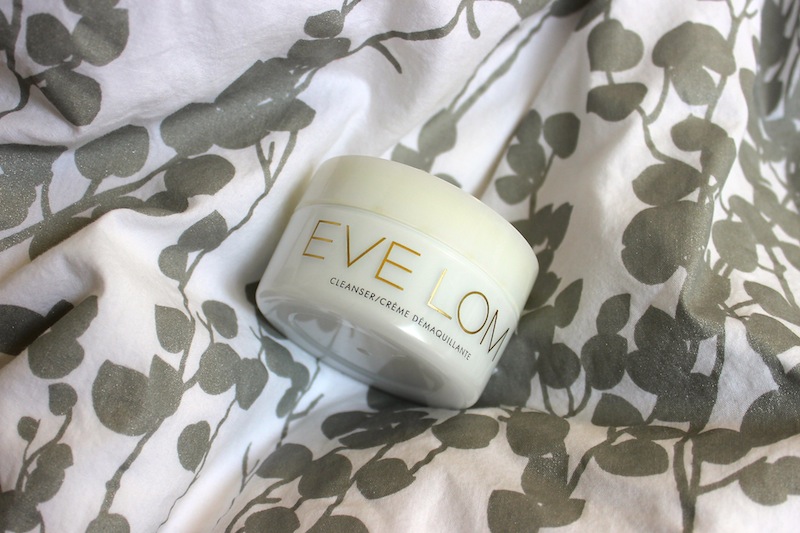 This is truly the best face wash I have ever come across, and only the in-the-know know about it. I myself discovered it via a discreet blog, That Grace Girl. Her passion for the Eve Lom cleanser was so adamant, I knew I had to try it. Like her, I waited until I scraped the last bits of it from the tub before writing about it, and I am ecstatic to report that I love absolutely everything about it. The results are immediate and glowing. It makes my skin hydrated, soft, smooth, and cleansed.
I also love the process. You never splash water on your face while using it. Instead, you rub the gooey goodness all over your dry face, then you wet their special muslin cloth with hot water and rub small circles around your face before wiping it all off with that cloth. You use very little water during the process, which is great for the California drought and you don't have to deal with water running down your arms from splashing water on your face. I hate that.
Kiehl's Midnight Recovery Concentrate Face Oil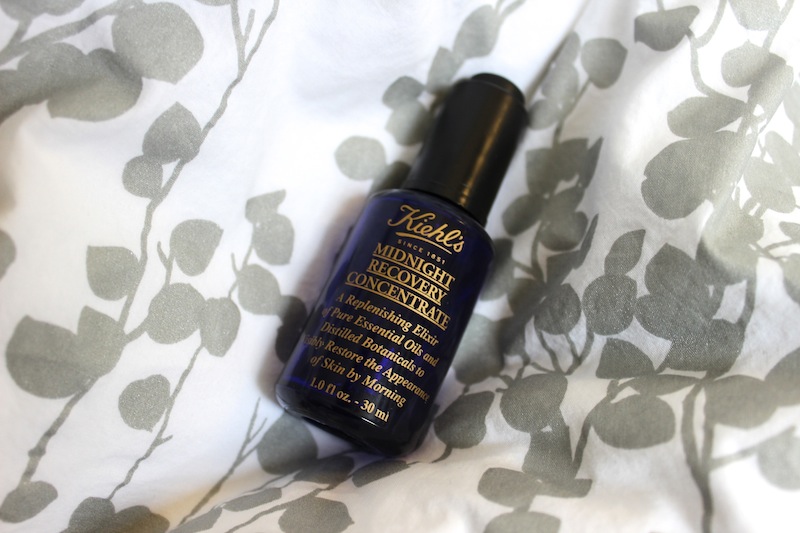 I put on Kiehl's Midnight Recovery Concentrate in the evenings after I wash my face and before my moisturizer. I can not ever imagine giving it up. My skin looks practically flawless the morning after I use this. I don't really know what else to say about it, except I worship it.
Kiehl's Clearly Corrective Hydrating Moisture Emulsion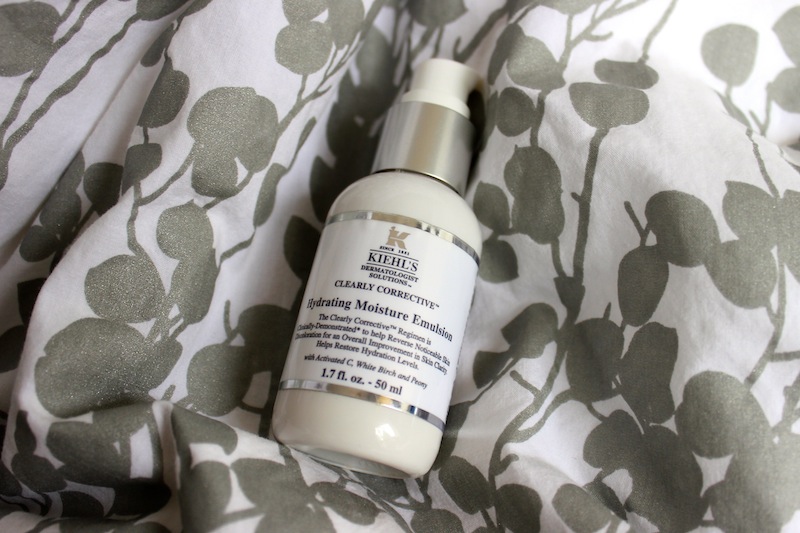 After months of using too many products, I finally learned that I only need to use Kiehl's moisture emulsion as my moisturizer for day as well as night. At first, I thought it was too much money for a glorified moisturizer, so I stopped using it. Within two weeks of using another Kiehl's moisturizer, I noticed my age spots were darker and my skin wasn't as even. I freaked out a bit and went back to the Clearly Corrective Moisture Emulsion immediately. Combined with my Eve Lom Cleanser and my midnight oil, I am so aware of how glowing my skin is now. Sometimes you have to quit something to realize it is truly amazing. My skin has not looked this good in over a decade.
Oz Naturals Age Defying Solar Shield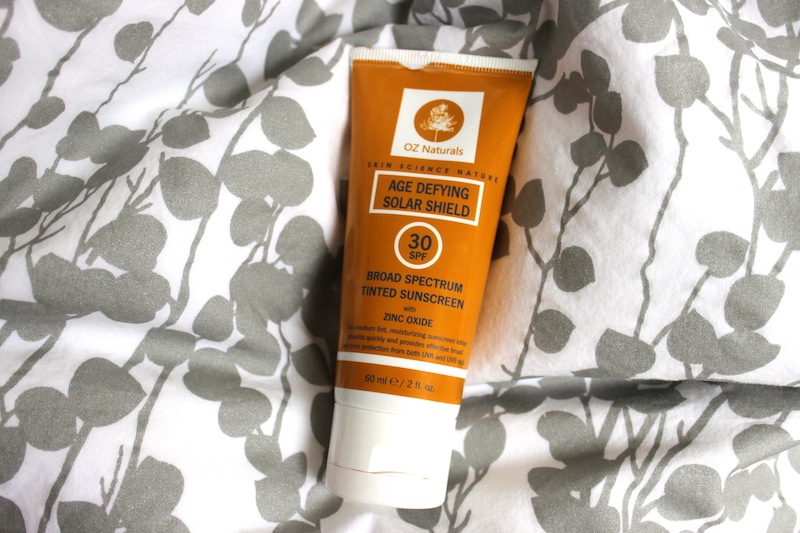 I really love Radical Skincare's skin perfecting SPF 30, but at $55 a pop, I felt like my skincare regime was becoming excessive. Then I was introduced to OZ Naturals Age Defying Solar Shield and I dare say I like it more, and it's half the cost. Less actually. Honestly though, cost is of no importance to me when it comes to products that don't break me out. I went years having to choose between breakouts and sun protection. The fact that I now have two SPF products that prevent sun damage and sunburn —  and don't break me out — brings me both peace and excitement.
My blog posts are my honest and personal opinion. Sometimes my content includes products sent from companies or PR firms. In this case, I was sent complimentary samples from Oz Naturals. If I am sent something that is unimpressive or boring I don't write about it. I purchased the other items mentioned.