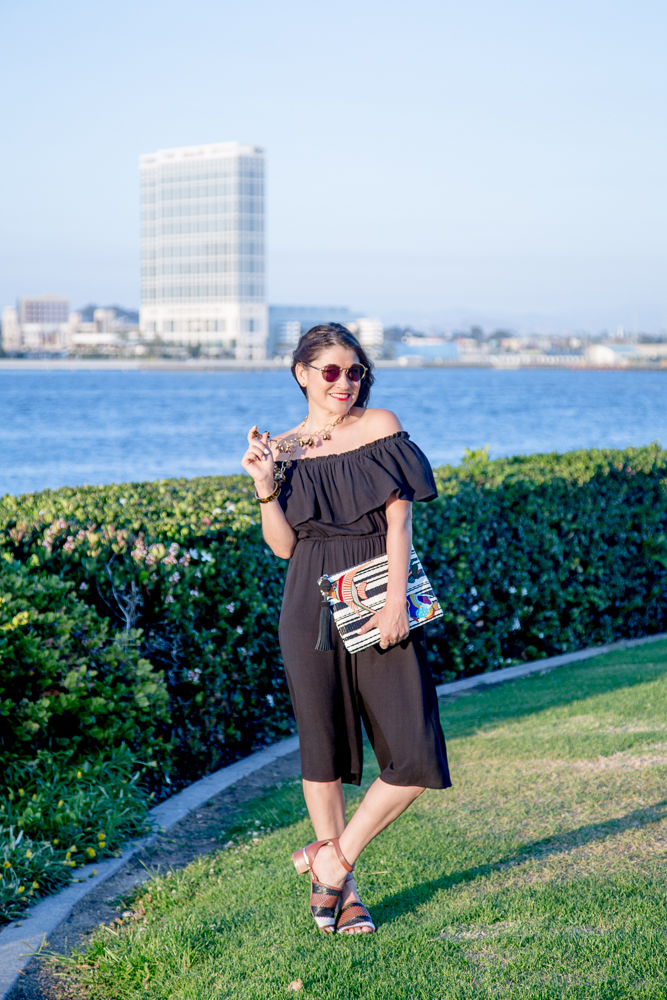 Pairing black with brown can fail. It veers from dated to clueless if done without attention to detail. Like many complex couplings, you will need to follow certain guidelines to create an intentional look versus a mismatched one.
Mix Black With Brown From Head To Toe
If you are going to pair black with brown, you have to mix the two colors from head to toe. You don't want the bottom half of your outfit to be all brown and the upper part of the outfit to be all black. Mix the two colors thoroughly from head to toe. A simple example would be a black dress with a tan belt and shoes.
Must Have A Black & Brown Print
Putting a bunch of black and brown solid colored garments together is boring and lacks union. At least one of the items in your outfit needs to have a print to act as a mediator between the two colors. Often when mixing black with brown, leopard acts as that mediator, but it has been done to death. Try mixing it up with a unique black and brown print. In the outfit pictured, I have a woven print in the shoe and the tortoise shell necklace acts as a print.
Introduce A Third Color
An all black and brown outfit is generally quite boring. You want to mix in a third color to add a pop, but stop there. Unless it's another shade of brown, adding anymore colors beyond minor cameos in a print could make you look sloppy. With that said, here are my favorite colors to use as an accent in a black and brown outfit…
White
Gold
Silver
Grey
Blush/Pale Pink
Chartreuse
You will notice that the accent color in my look is white with other cameo colors in the purse.
Skip Dark Brown
When mixing black with brown, go with tan or light brown. Any brown darker than a medium shade will not have enough contrast with black. Obviously there are exceptions, especially when your main garment has a stunning print that mixes all shades of brown with black, but tan tends to be fresher.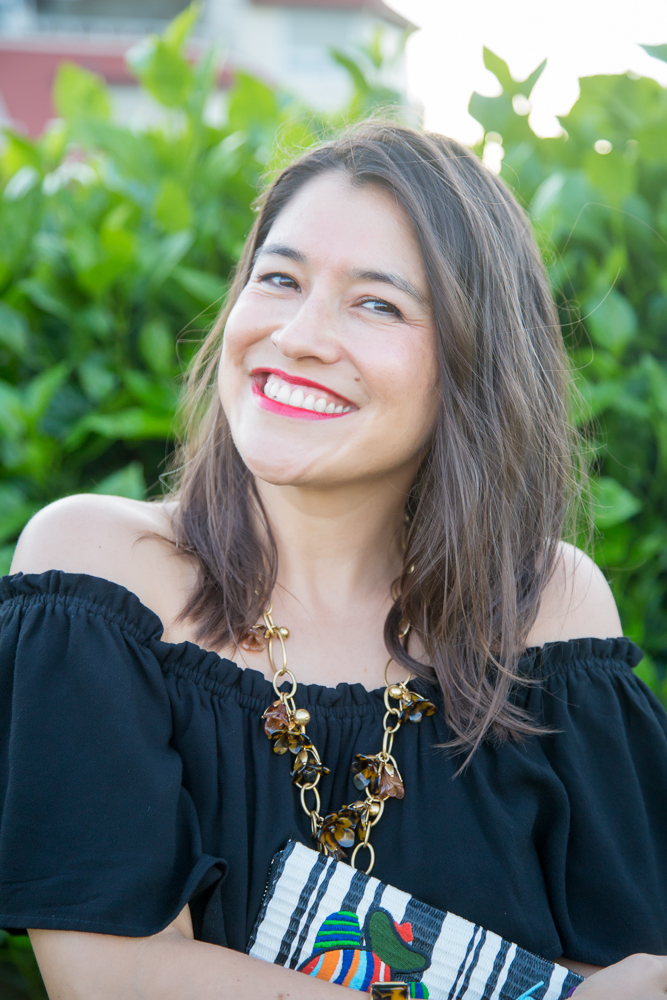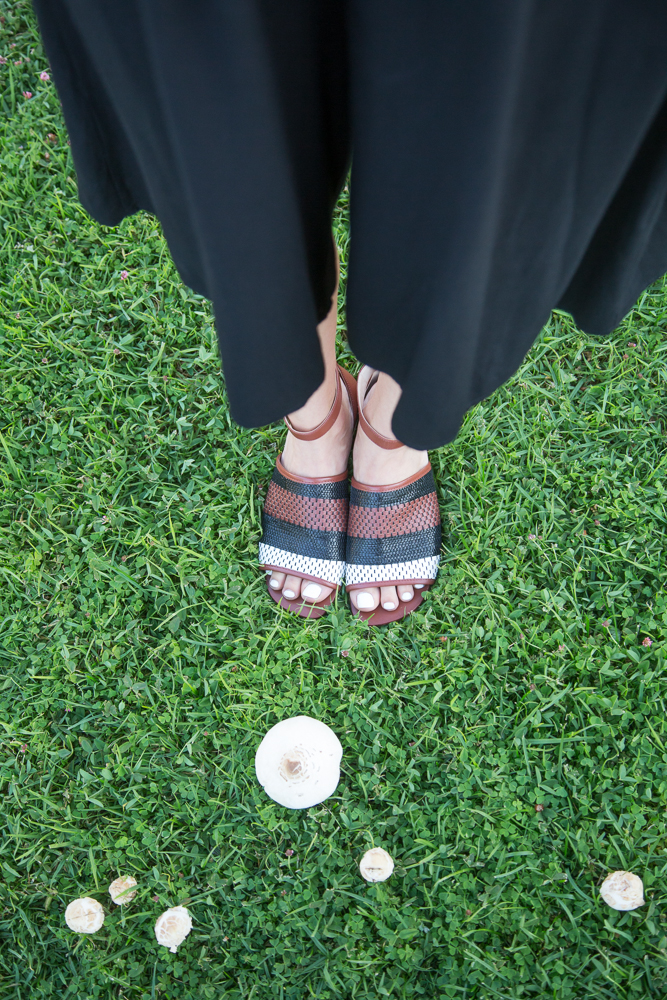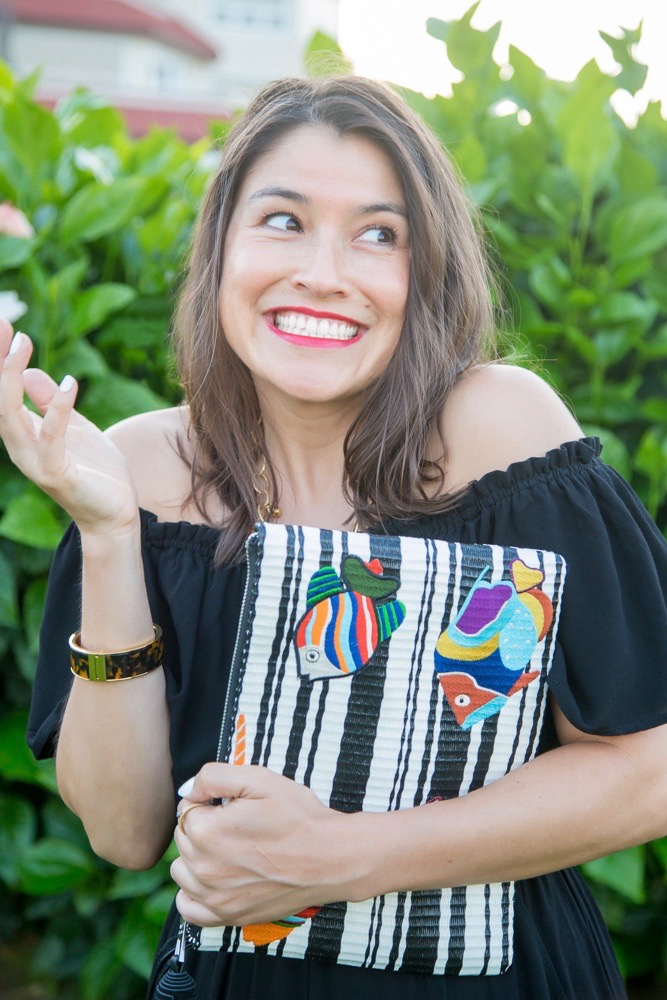 Photos By Dayley Photography