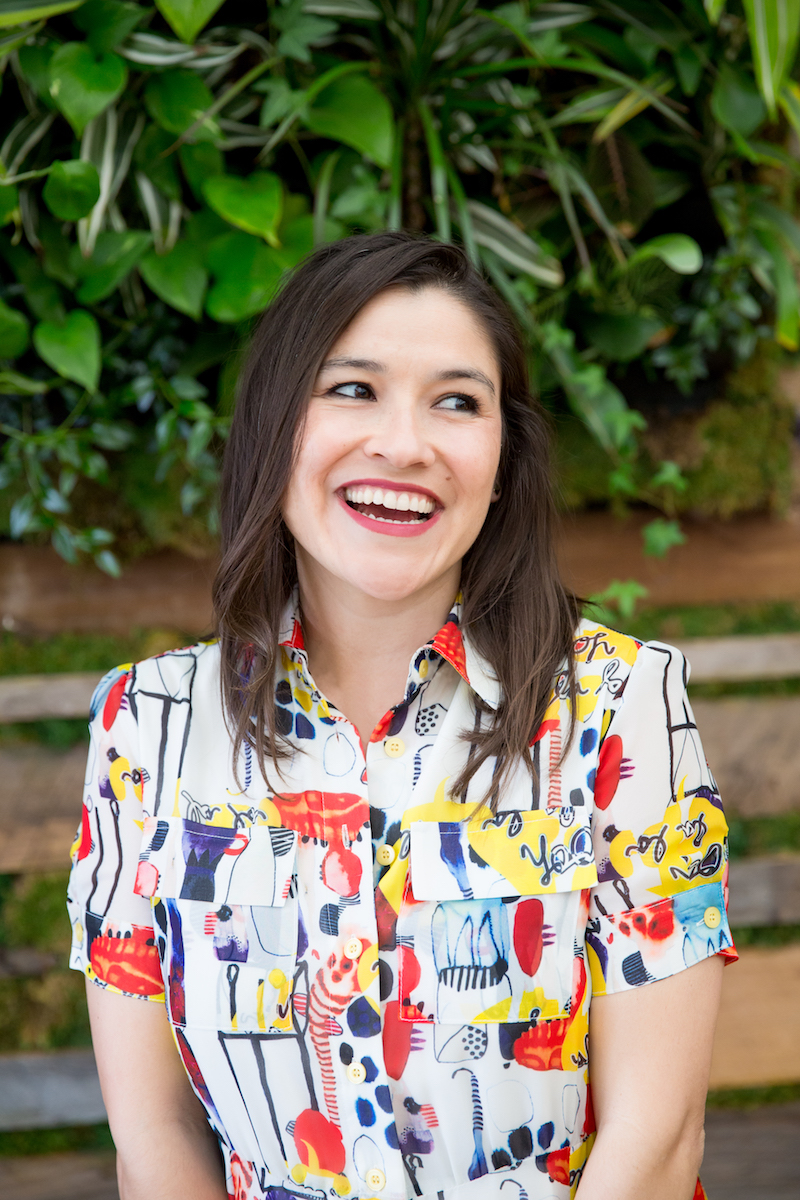 Midi dresses for work are amazing for five reasons. One, you never have to worry about showing your butt when you bend over. Two, they're warmer than shorter dresses during this transitional period from winter to spring. Three, you don't have to shave your legs as high. Four, they tend to be more comfortable than shorter dresses. And five, they are a more unique choice in the scheme of work wear.
The Right Midi Dresses For Work
The right midi dresses for work need to have a professional flair to them whether it be a collar, a series of buttons, a longer sleeve, or a structured fabric. For instance, you don't want to walk into the office wearing a stretchy tank dress that says, "I'm on vacation." I cheat this look sometimes with my clients by adding a blazer to their resort-y midi dress. They keep the jacket on all day, and then throw it off when they pick up the kids, or head to happy hour.
Shoes To Wear With Midi Dresses For Work
If you wear a structured midi dress, a pair of pumps feels right with the look, but if you are wearing a midi dress in a softer fabric, some pumps feel out of place. For example, a stiletto pump will look too severe with a softer midi dress. My favorite shoes to wear with a midi dress are pointy toe booties when it's cold, and low pointy toe heels when it's not. A midi dress also looks fabulous with an open toe sandal, but I know most people can't wear open toe shoes to work. For those that can wear an open toe shoe, go wild. Practically all kinds of open toe shoes go with a midi dress.
As for the no-nos, midi dresses look frumpy when paired with round toe shoes, especially round toe flats. Square toes also do you a disservice when wearing a midi dress. To summarize, an open toe or pointed toe lengthen your silhouette in a midi dress, while a round or square toe shortens you.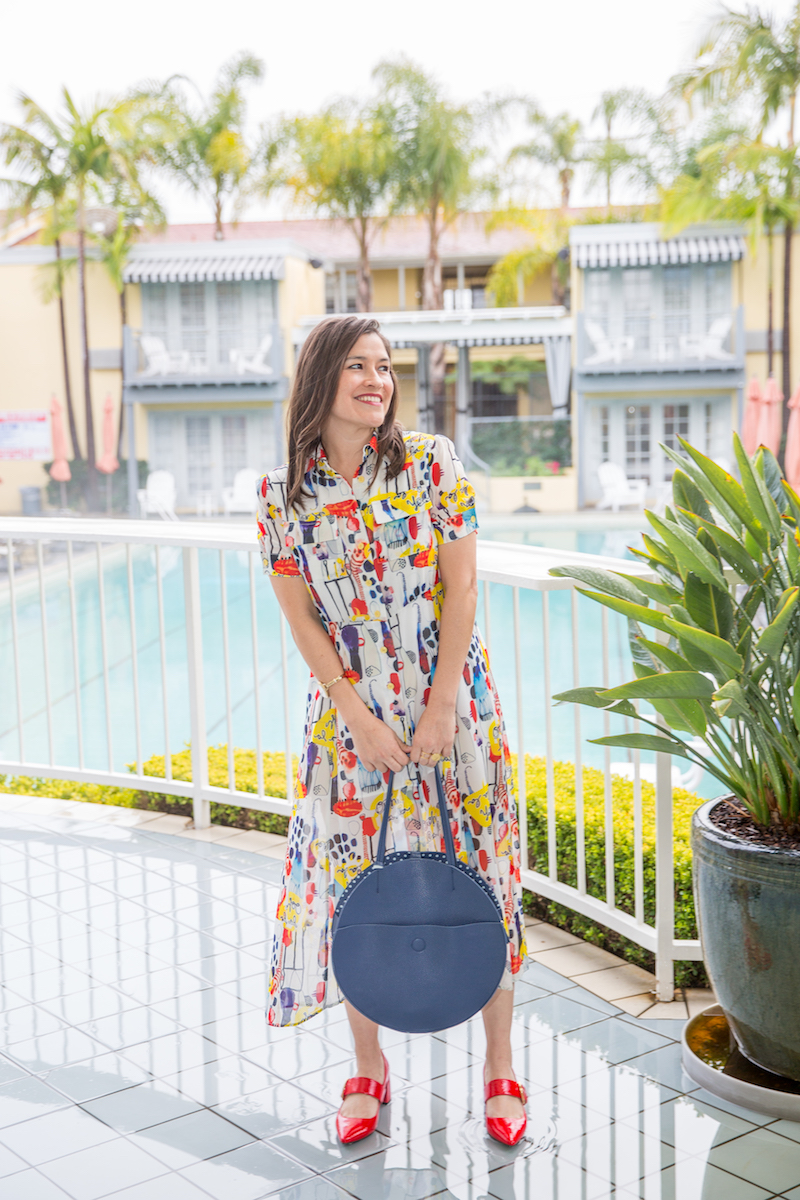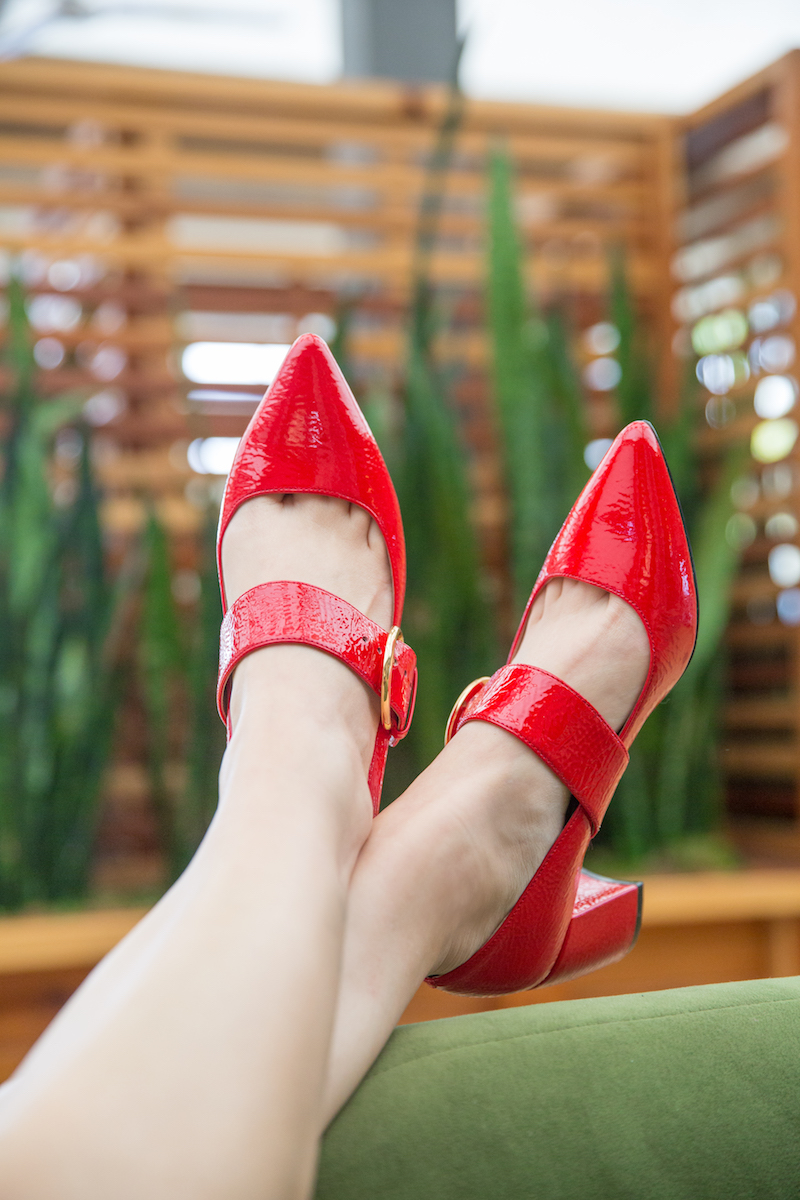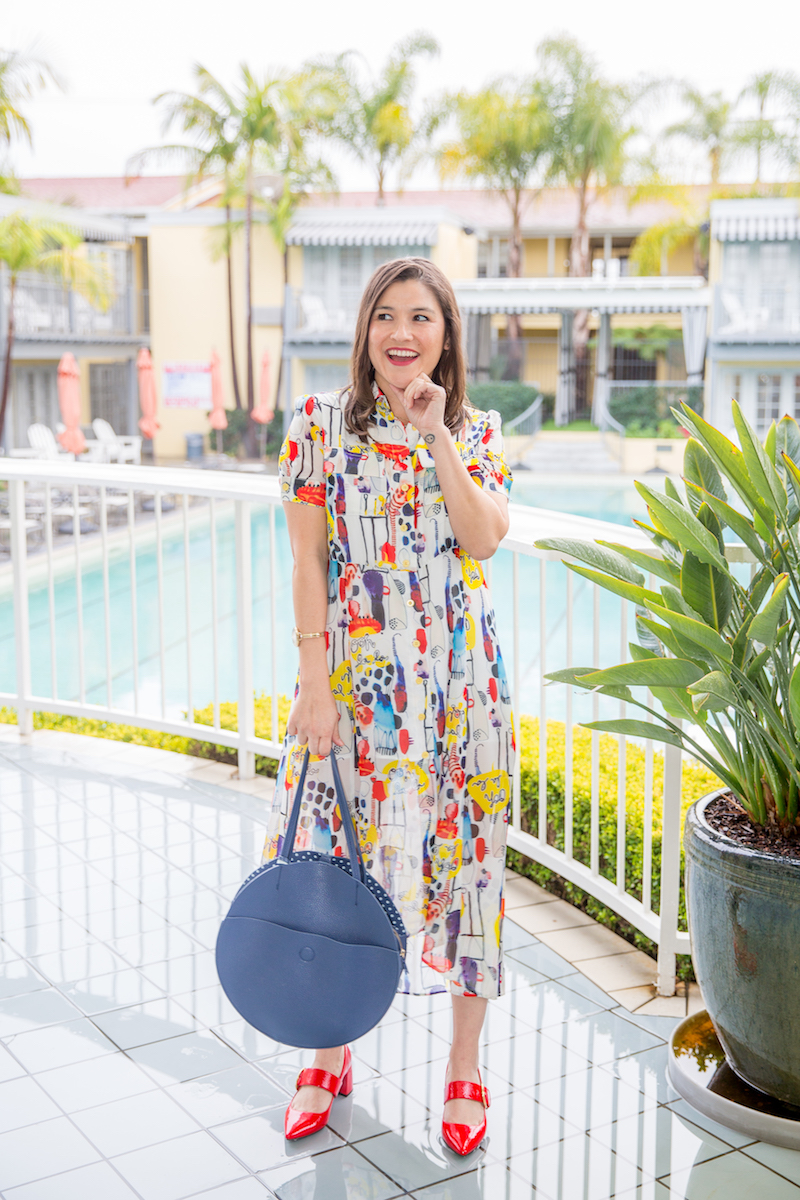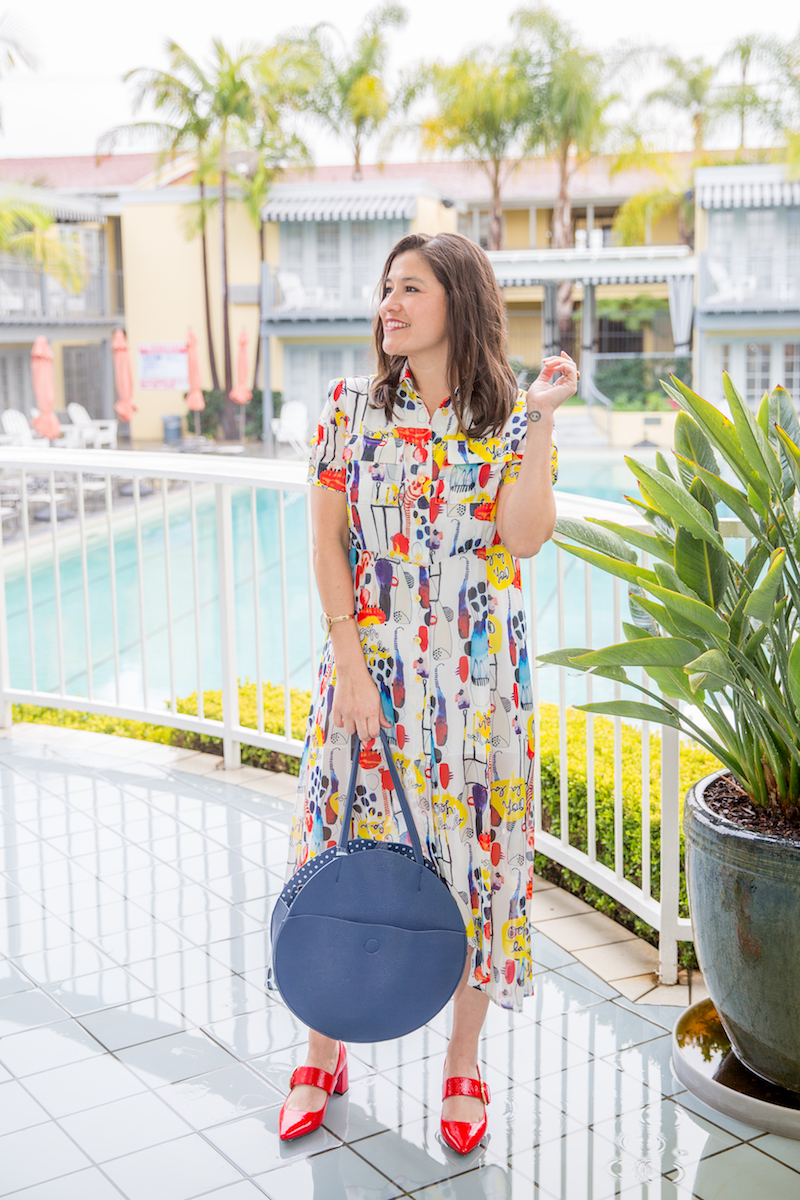 Photos by Dayley Photography
Location: The Lafayette Hotel
My blog posts are my honest and personal opinion. Sometimes my content includes products sent from brands or PR firms. In this case, Suggesty loaned me the dress. If I am sent something that is unimpressive or boring I don't write about it.