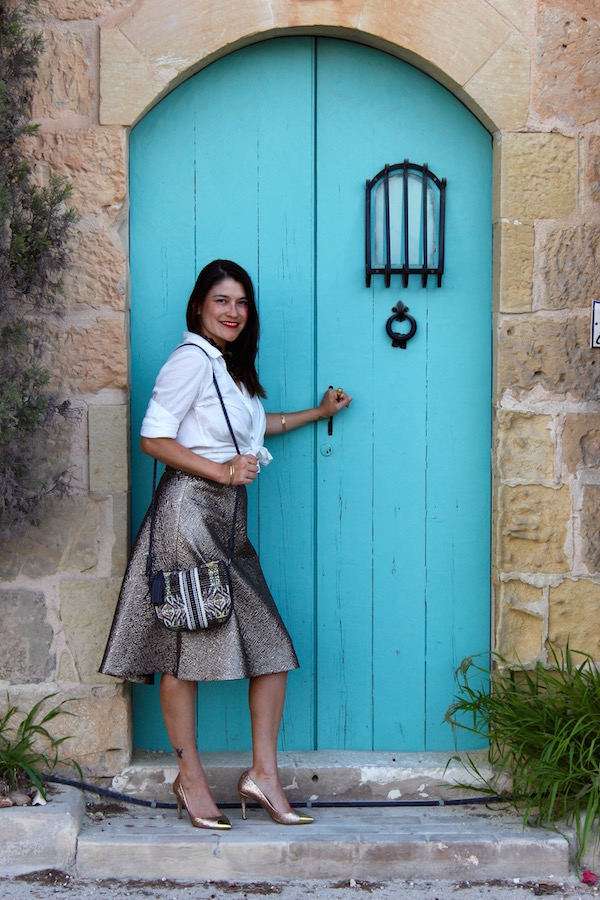 top: similar here, skirt: Monsoon (sold out), bag: Monsoon, heels: J.Crew, bangles: Kris Nations, necklace: Kate Spade, ring: Vince Camuto
Monsoon's Image
When I arrived in London last week, my British boyfriend #handsomedavid complimented my embroidered handbag. I replied with delight, "I know! Look how cute this is. Monsoon gave it to me." With surprise he said, "Monsoon? That's a UK brand that is not typically… nice." I laughed, well aware of Monsoon's image. "I know, but look at this leather!" He and I then examined the bag in great detail and delighted in the quality of the bag.
To bring you up to speed, Monsoon is thought of as the Forever 21 of London, so when they contacted me, I was a little surprised. Realizing, I haven't looked in on Monsoon in some time, I popped over to their website to see what's new. Turns out a lot. There is certainly still polyester and cheapy items, but there is also cool boots, silks, fantastic handbags, unique pieces you can't find anywhere else, steep sales AND free shipping. They key is to know how to shop Monsoon clothing and accessories.
How To Shop Monsoon Clothing & Accessories
When shopping Monsoon clothing, you can avoid polyester completely by selecting their silks, or jersey category. Obviously, you can also use their search engine to seek out a specific fabric or garment.
As for their shoes and accessories section, this is where you will find the best of Monsoon with emphasis on their lapis jewelry, clutches, pouches, cross-body bags and back packs. Conveniently, they provide you with a leather category in their accessories section, which is where I spotted the fabulous bag pictured that garnered the praise from my lover. I have not seen anything like it and I adore carrying a bag no one else has seen. You know Nordstrom and J.Crew are my favorites, but to get something no one you know owns, you have to shop boutiques or overseas. The only issue with ordering from Monsoon is if you don't like what you buy, you have to pay return shipping to the United Kingdom. That can get pricey.
Photography by David McClory – Shot in Gozo, Malta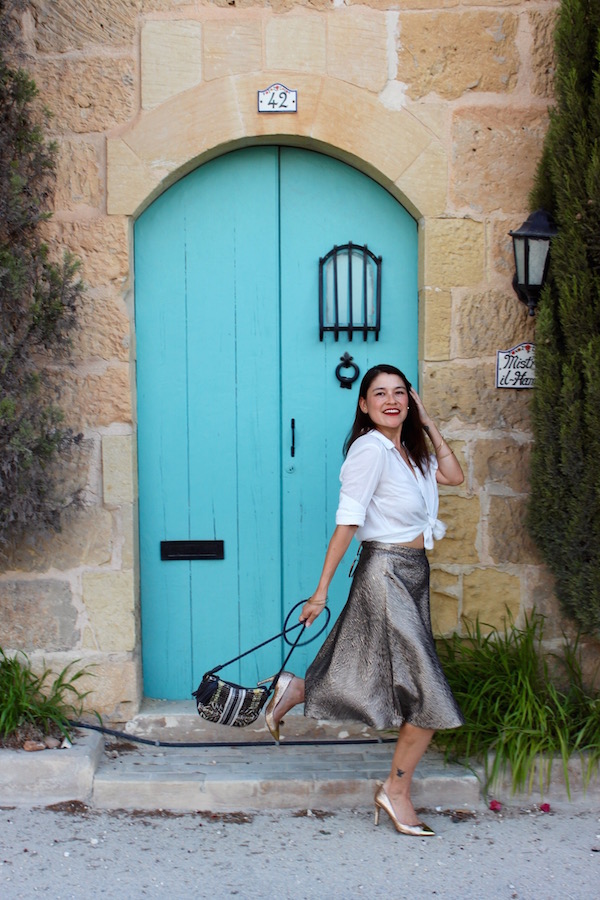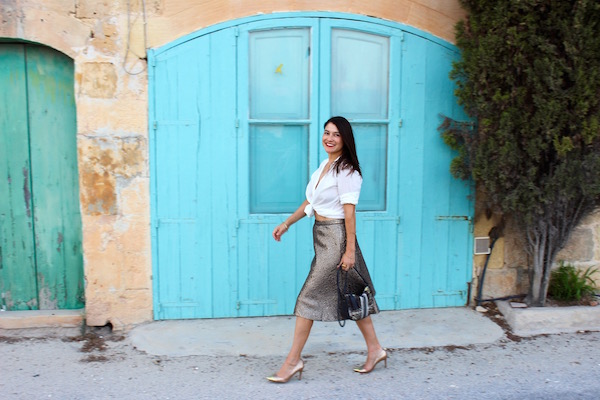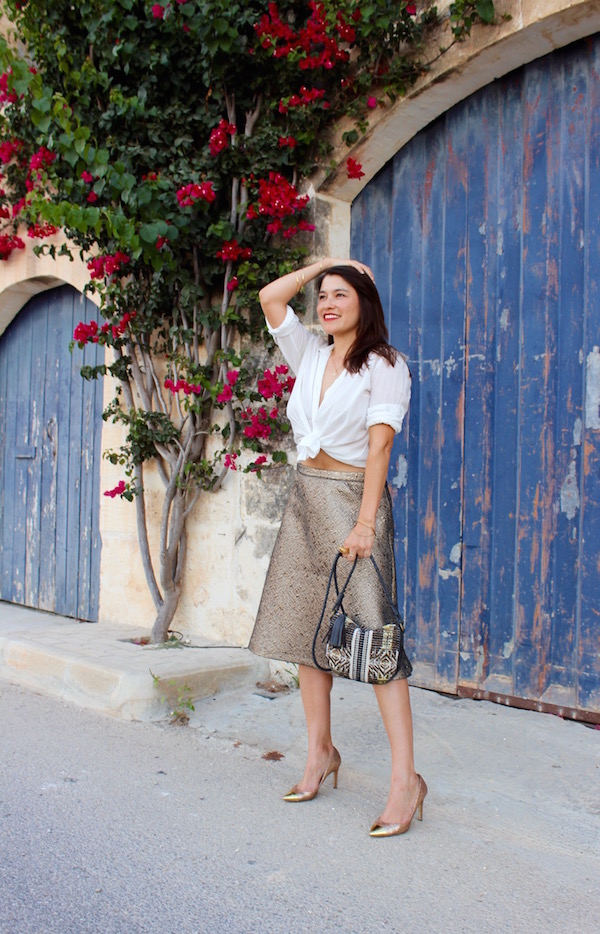 My blog posts are my honest and personal opinion. Sometimes my content includes products sent from companies or PR firms. In this case I was sent samples from Monsoon. If I am sent something that is unimpressive or boring I don't write about it.