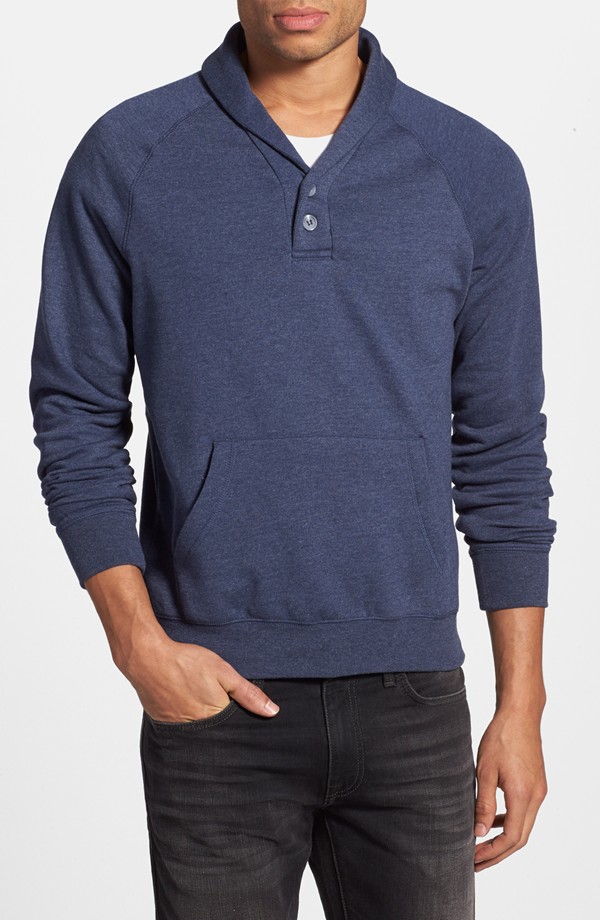 A lot of people struggle with gifts for the opposite sex. Particularly as we get older, people seem to provide for themselves just fine. They want something, they buy it, leaving us with no idea what to give them. The key is to give the men in our lives a gift they wouldn't think to get themselves. Without further adieu, here are some under $50 gift ideas for men. (Half of these also work for women, by the way.)
Nordstrom's brand, The Rail makes well fitting and inexpensive basics for men. I adore their shawl collar sweatshirt and long sleeve henley shirts as well as their v-neck tees.
Body Butter $20
You'd be surprised how many men would like to receive quality lotion as a gift. Most men are using cheap lotions that actually dry out their bodies. Many are aware of this, but don't pursue a better product because of embarrassment, and/or ignorance. Tip: The Body Shop has free shipping and guarantees delivery by Christmas.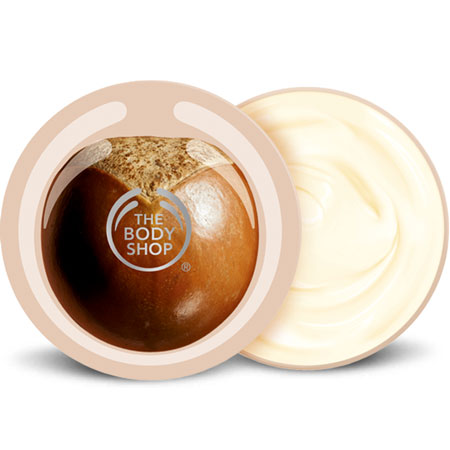 I adore the NudeAudio products. They are chic, reliable and sound incredible.
Hozier is a sexy album anyone could appreciate. There is no greater gift than an introduction to music.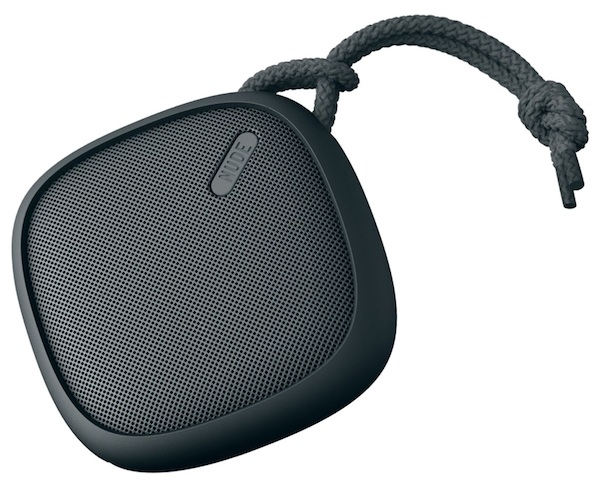 These no show socks are for the fella who loves the look of no socks with his top-siders and sneakers, but doesn't want to put his sweaty bare feet in his shoes. I love Sperry Top Sider's Teak no show socks for their earth tone colors. These colors are a difficult find. Even if the sock peaks out, as long as he pairs them with tan or brown shoes he will still look sharp.
Hat $15 – $40
I think it is time for us all to start living our Indiana Jones fantasies with this distressed fedora. If this hat is too fashion forward, give him a driving cap. It is chic, easy and amazing on a bad hair day.

I adore my clip grip cell phone holder for my bike. It's fantastic when I am using my GPS. If your fella enjoys cycling, he may enjoy this handy gadget. It fits any phone.
Extra Cell Phone Accessories $13+
If he travels as much as I do, or perhaps he is just flaky and busy, it is amazing to have extra cords, plugs and earphones for your phone. I keep one of each in my office, my car, my luggage and my bedroom. This makes life so incredibly easy. Make it clear in your card that you are aware they already have one, you just want to make their life easier.
Tip: do not get fake Apple products. They are cheap in price as well as quality. They suck. I know because I tried.

If a gentleman has hard wood floors, take the old school route and get him a pair of slippers. Bring out his inner boho with a pair of Moccasin style slippers by Minnetonka. For a cheaper version, try Deer Stags.
Manicure & Pedicure $35+
In the same vein as the Body Butter, most men have never had a manicure and pedicure in their whole lives. For the man who has more clothes and gadgets than you could understand, get him a mini spa day. I am sure he needs it, and he may even like it. For a full fledge gift, add $5-$15 in cash for the tip.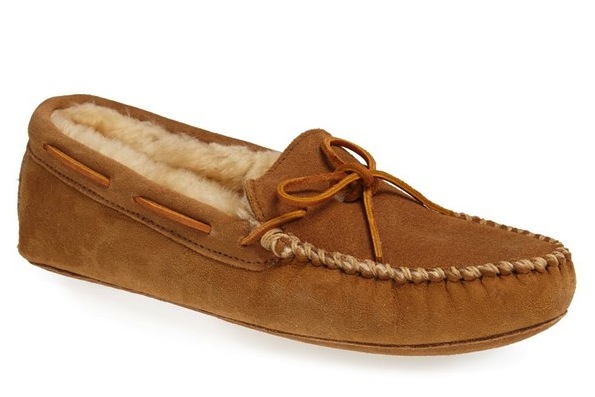 This post was sponsored by The Body Shop.