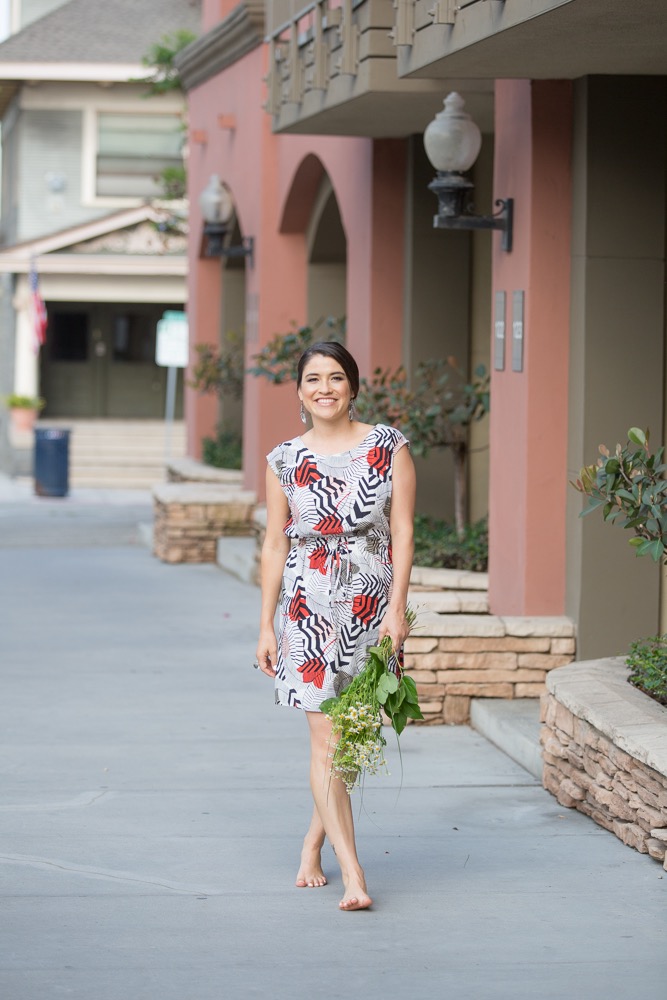 Some people may be surprised, but I get half my summer wardrobe from Loft each year. I rarely acknowledge Loft during winter, but come summer I am a regular. I love how soft, flattering and charming their clothing is during the warm seasons. And the prices are delicious. It is already inexpensive, but then they have 30% to 60% off sales every other week. From cute tees to summer dresses, here are my favorite tips for shopping Loft this summer.
Each year I add at least two summer dresses from Loft to my wardrobe. They are often light-weight, have a unique print and is always cut for a flattering fit. The key to getting the best dresses from Loft is to skip any and all polyester dresses and stick to their cotton or rayon frocks. You basically can't go wrong with Loft dresses if you skip the polyester. This summer, the first Loft dress to be added to my wardrobe is the Abstract Leaf Drawstring Dress (size Small Regular). Of course it is a light-weight rayon. When shopping Loft online, I often just search for the fabric I am looking for: Rayon.
Loft Tees are often flattering basics in yummy colors, or charming treats to throw on for errands. The same rule applies here, just skip anything polyester and you should be good. My clients particularly love their vintage soft selection of Tees. The only thing you may need to worry about is the fabric being a little too thin. Some of my clients prefer thicker Tees to smooth over any lumps and bumps on their midsection or back.
Loft has one of the most charming collection of shorts out there. I have been using Loft for shorts more the past couple years because other stores have been lacking in this category. How stinkin' cute are these blue Flamingo shorts? Whimsical, yet chic.
I adore Loft's summer sweater collection. They have sweater Tees, sweater tanks, and of course, regular sweaters. My favorite this summer is their aptly named, Fringed Summer sweater. Again, when shopping Loft online , I simply search via the fabric I want (cotton sweater) to find my newest addition to my summer sweater collection. Another favorite is the Lou & Grey Slouchstripe Sweater.
Loft has a solid selection of chic accessories, but the sunglasses are my favorite. So many of them have the untraceable on trend, yet timeless look. My current favorite is the tortoiseshell print round sunglasses. They also have delightful summer scarves that even include oddly inexpensive silk scarves. (Note: check out their flamingo square scarf too.) Last, but not least, they always have some yummy jewelry pieces. I am absolutely loving their extra long beaded necklaces.
Loft Lesson
One lesson to keep in mind when shopping or wearing Loft, is never wear all Loft. A little Loft here and there keeps you unique and your credit card cool, too much Loft and you lose your edge. Pictured on me, you can see I have mixed a Loft dress with Alexis Bittar earrings. This kind of high/ low dressing is my summer go-to look.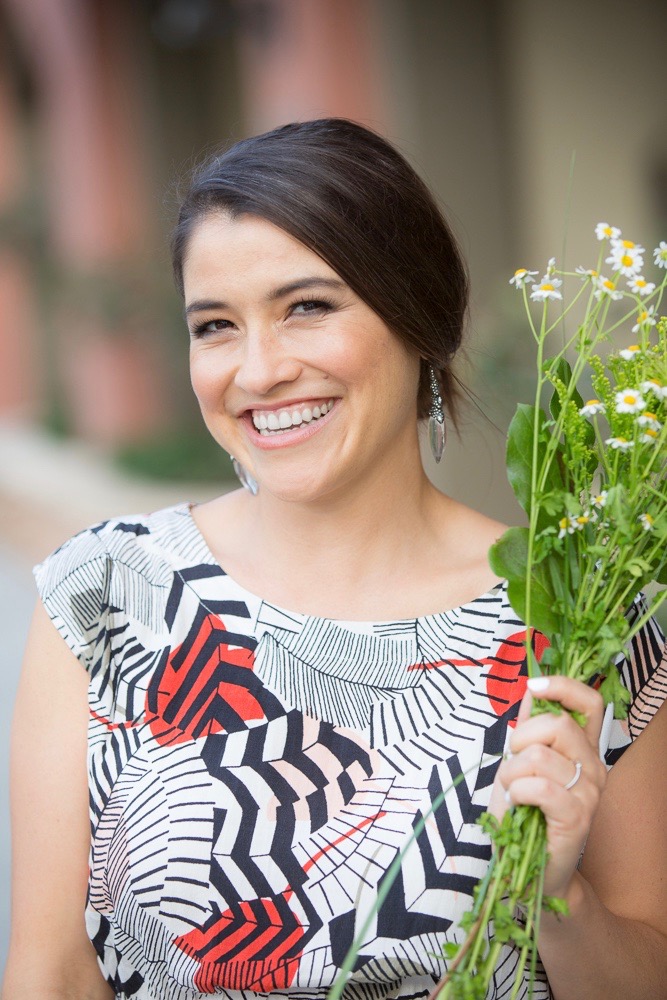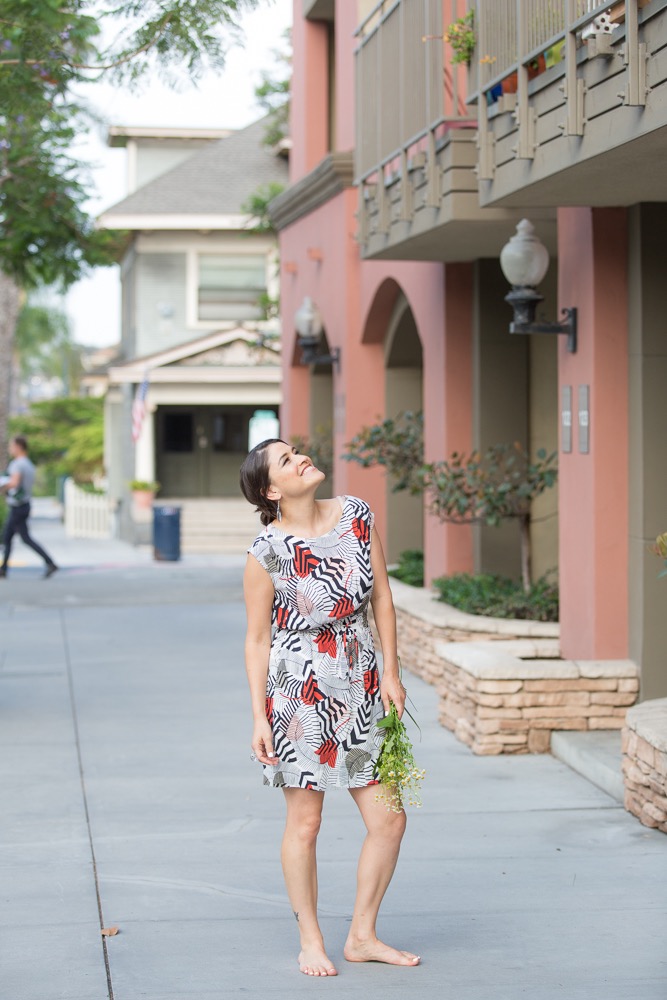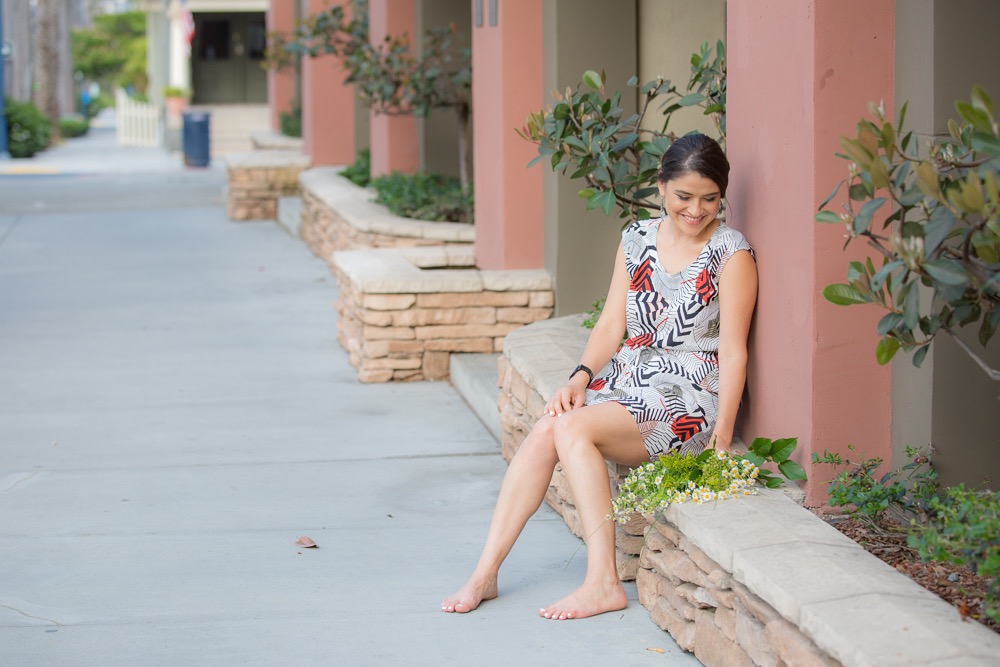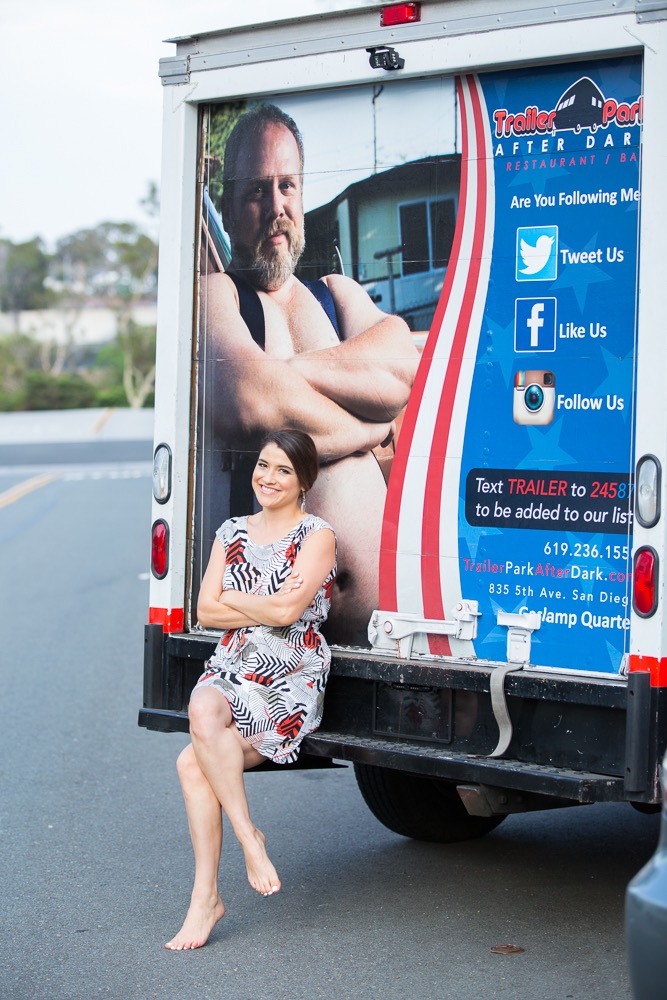 Make-up by Antonella Annibale
Photos by Dayley Photography