Cole Haan $152.60
How to wear pointy toe flats will be next week. This week, let's work on acquiring the pointy toe flats. For me, a pointy toe flat became a craving for a chic and effortless presence. They scream fashion cool. As I searched and searched for my special speak-to-me pointy toe flat, I ended up selecting an old friend from Amalfi by Rangoni. An old friend in the sense that we had made acquaintance prior to my purchase. I originally met these pointy toe flats last year when I styled the Rangoni Fall 2013 catalogue. Despite my adoration, I forgot to acquire them last Fall. Thankfully I have them for this fall. It's a bit like a dating story… you liked this guy at a party, but then totally forgot about him, and then BOOM there he is in your face again and you're mind says, "Oh yeah, you're hot." That was me and this pointy toe flat. I think we will be very happy together.
Let's talk about pointy toe flats for you…
I've done extensive leg work in the shoe department to seek out the most comfortable and stylish pointy toe flats. The comfort was especially difficult to find. So many pointy to flats are stiff torture devices. They make red marks on the top of your feet, kill the back of your heels and rub your toes the wrong way. Thankfully, there are exceptions. Most of these exception involve softer leathers and suede. Although I had a client love the comfort of the patent leather option, pictured below.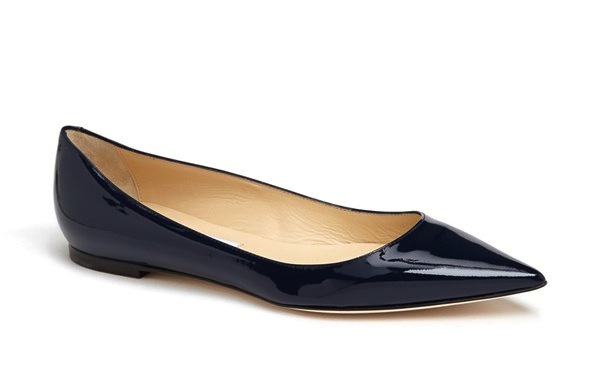 Jimmy Choo $550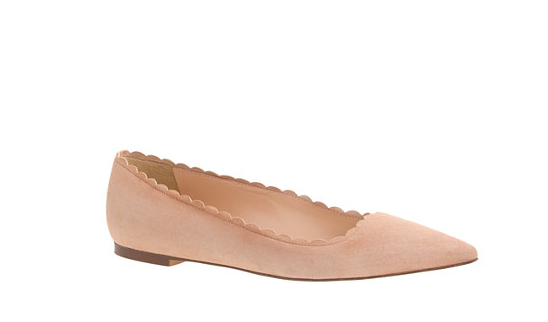 J.Crew $128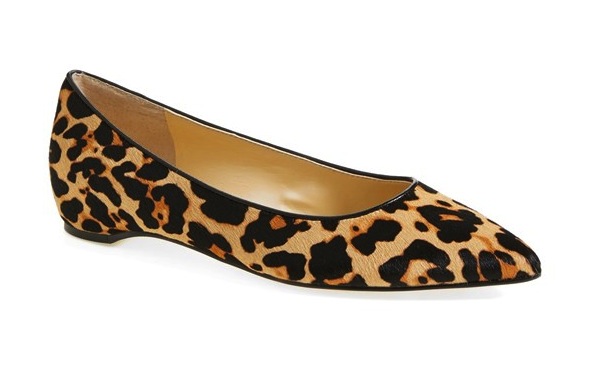 Ivanka Trump $99.95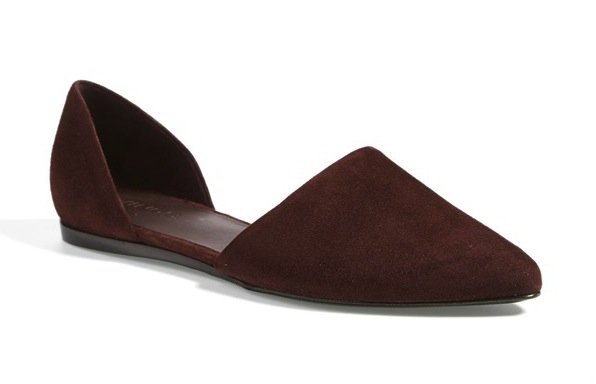 Vince $295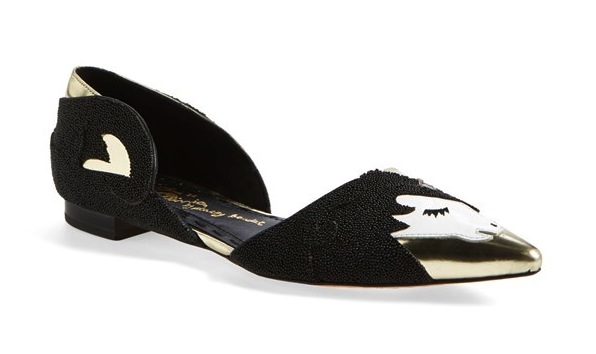 Alice + Olivia $243.75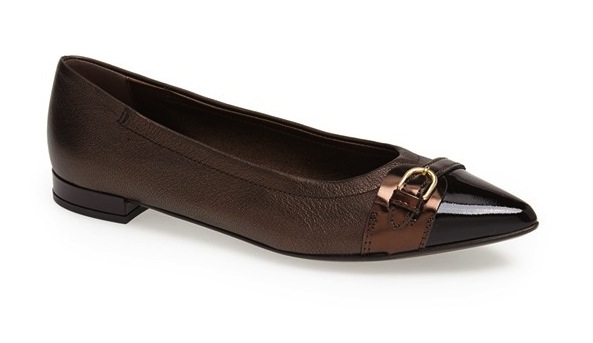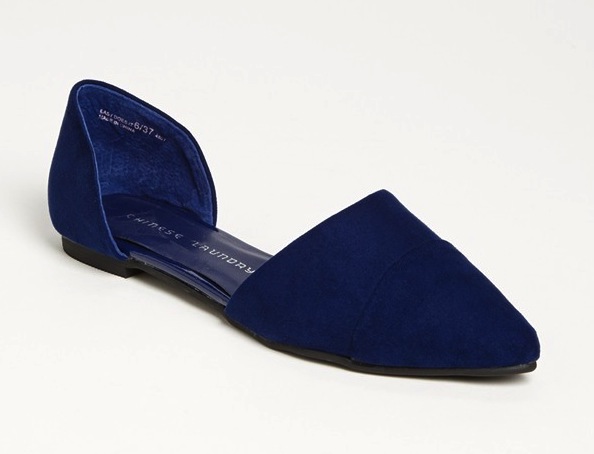 Chinese Laundry $59.95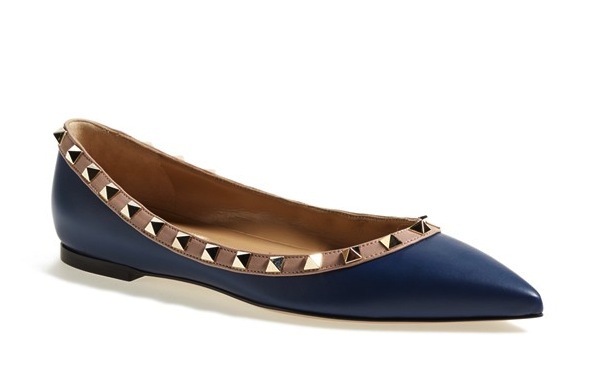 Valentino $745