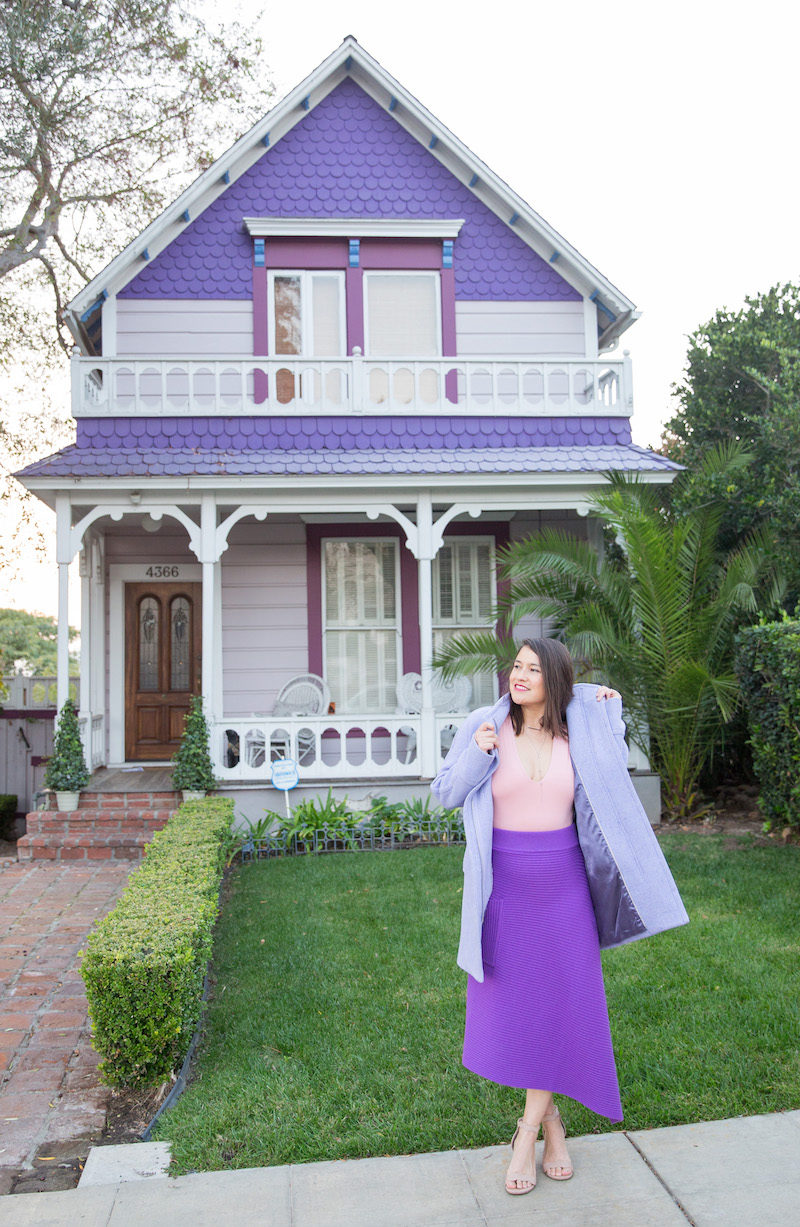 The days are shorter, the nights are chilly and the dark-colored boots and outerwear are coming out of the closet. Wait, what? Not on my watch. Cold weather and shorter days are depressing enough without covering yourself in macabre colors. I have one client who started to get anxiety at the sight of her darker fall and winter wardrobe. She decided she had winter depression, and I decided we should toss out her dreary duds. So we did. I can officially report she is much happier.
Which Bold Colors To Use & Where To Find Them
When your go-to dark colors are taken out of the picture, it can be difficult to know where to start. First, look in your wardrobe for bright and light-colored cold weather clothes that you already own. From there, hop online, filter your choices by color and build up your colorful winter wardrobe options with complementary pieces. Listed below are my three favorite color combinations to prevent winter depression:
Blush, lavender, purple, and white
Sunny yellow, emerald green, and navy
Rust, forest green, and cream
Bold Colors Scarier Than Winter Depression?
Piling on bold colors may sound clownish, but take a look at my outfit pictured. They're not crazy colors, they are just unexpected colors for cold weather clothing. That is what I mean by bold colors. When you eliminate black, dark brown, and grey, all that's left are colors that are lighter, richer, and "happier". Your light neutrals become white and blush, and your darker neutrals become navy and tan.
What Shoes To Wear With A Bold Colored Wardrobe
You don't need to go out and buy 10 pairs of new shoes, but you will need a few new, more unique, neutral colored shoes. This means skip black, dark grey, and dark brown boots. I recommend a navy, blush, white, and/or a rich tan. I would also love you to have a versatile bold boot in a print or metallic. You don't need either, but nothing can squash winter depression like a metallic boot.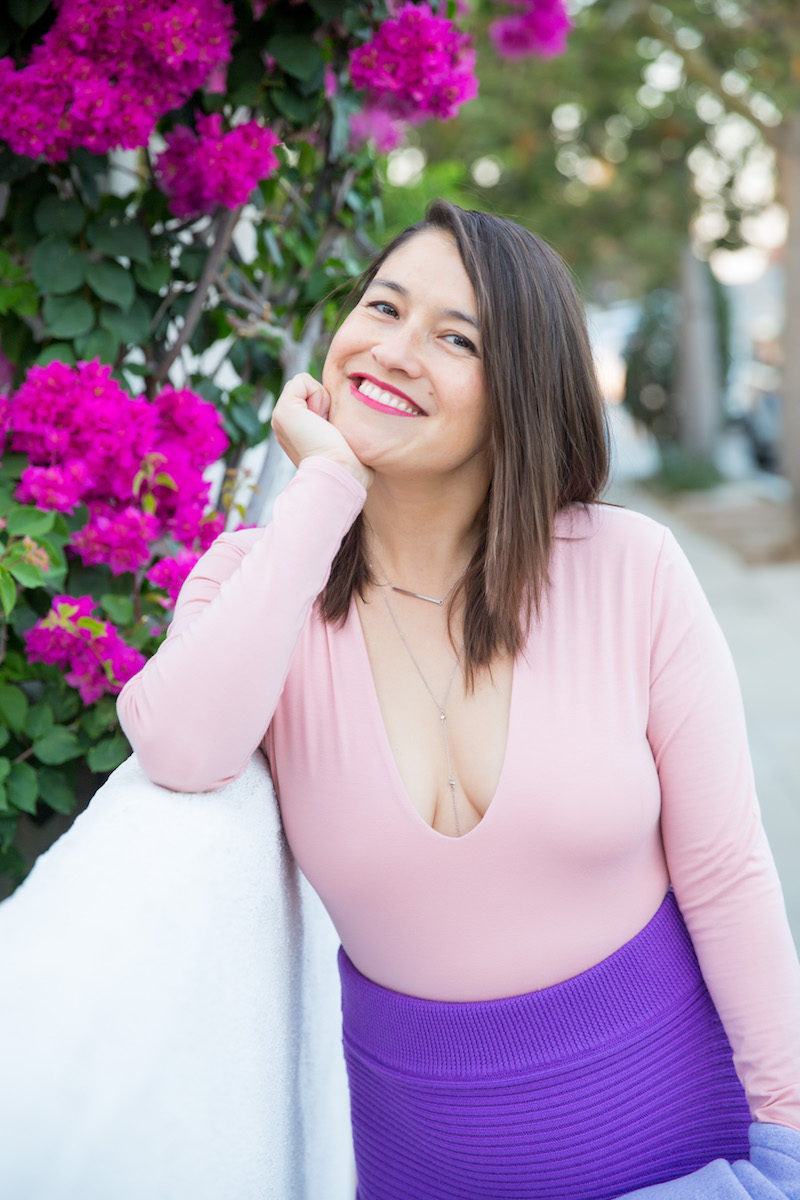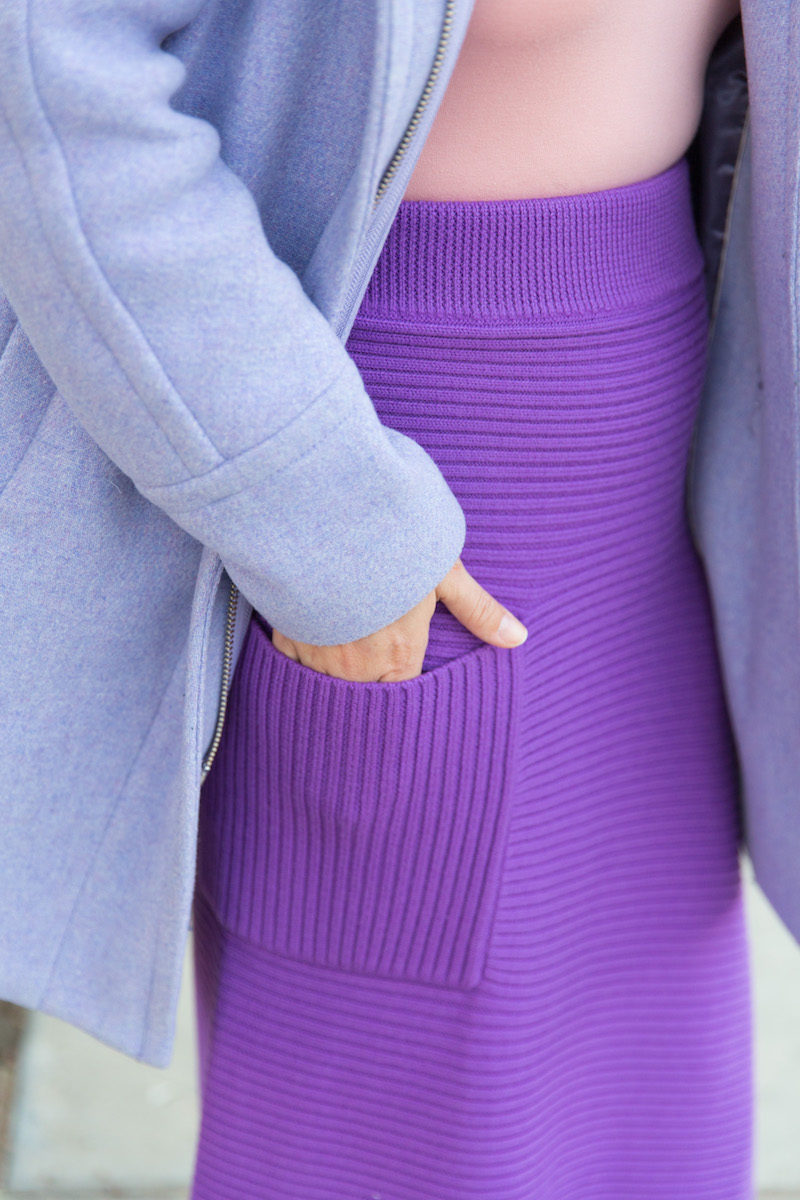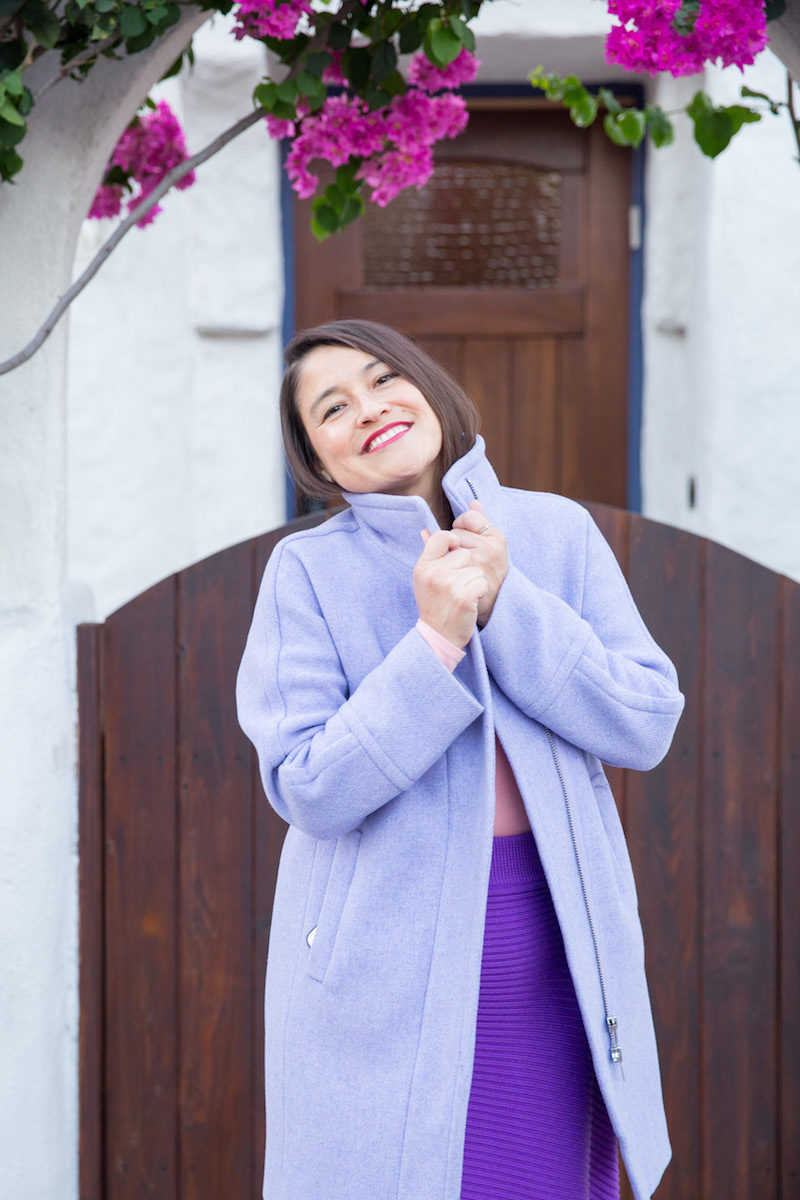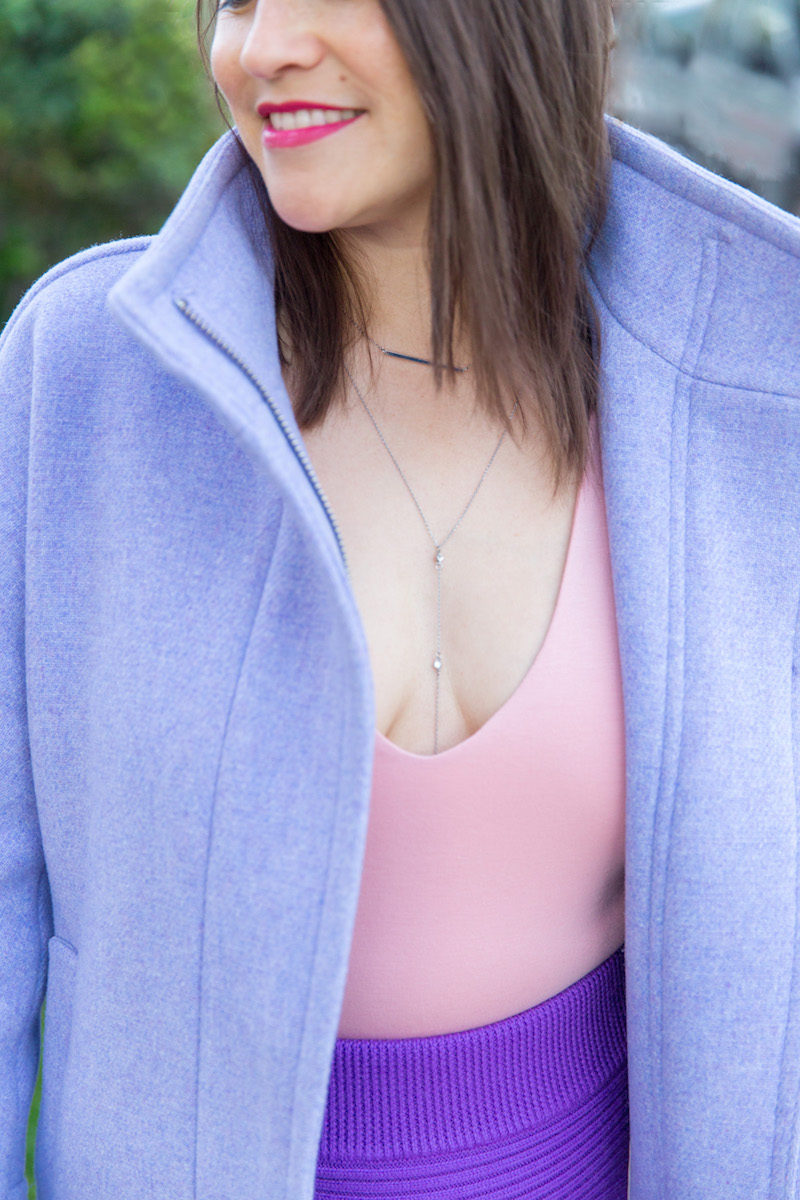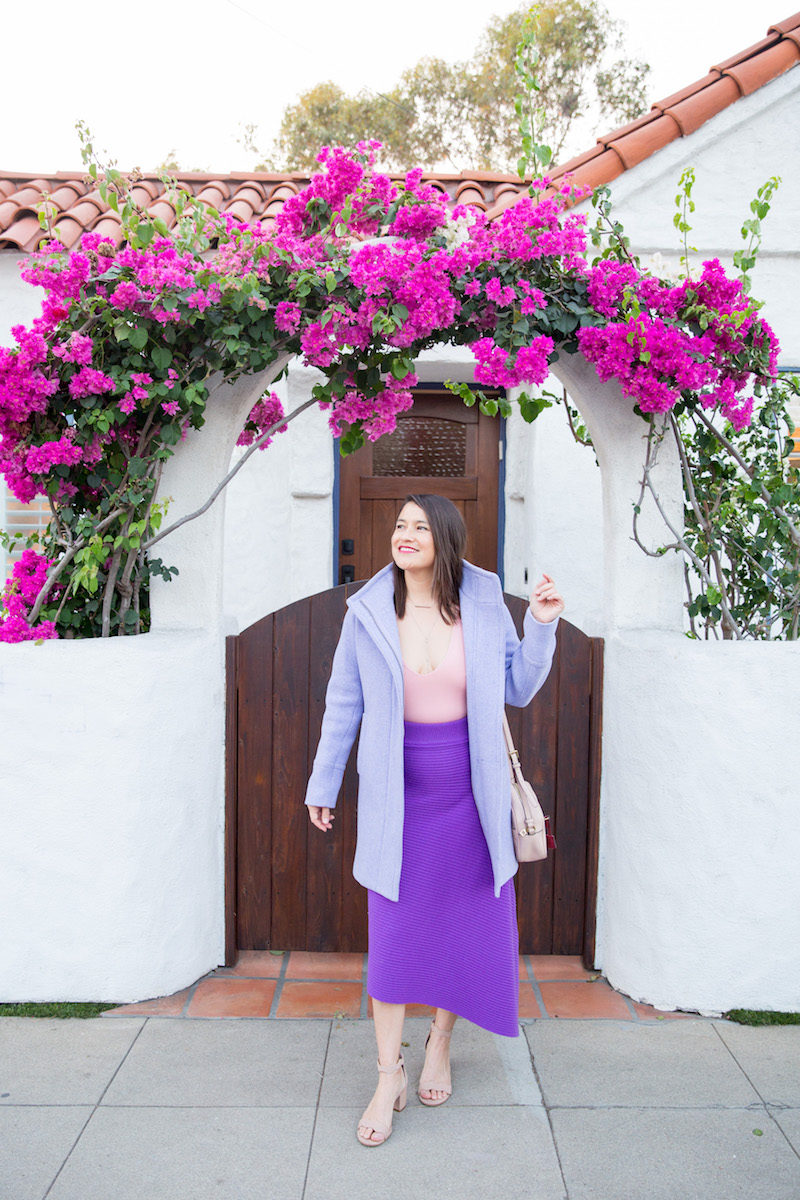 Photos by Dayley Photography
My blog posts are my honest and personal opinion. Sometimes my content includes products sent from brands or PR firms. In this case, I was sent a sample from Nicole Frank. If I am sent something that is unimpressive or boring I don't write about it.