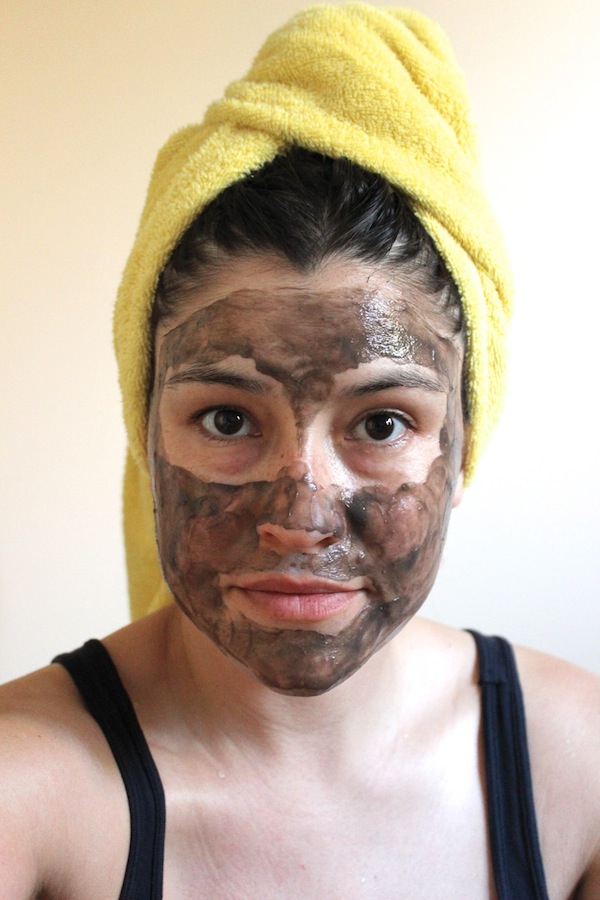 I was beyond excited to review the Dead Sea Mud Mask by InstaNatural for three reasons. One, I haven't tried a new at-home-mask in years. Two, the masks I have been using were not very pure. Lastly, I have first hand experience with the power of the meditarrean sea. When I went to Greece, all I had to do to stay blemish free was take a dip in the sea once a day. No other product was used or needed on my skin, just the sea water. This is an interesting statement in itself, but coming from a girl who must religiusly cleanse and moisturize my face with specific products twice a day or risk a complete break out, it seems miraculous. So, yeah, I was excited to try this mud mask.
Contents
First ingredient is actual mud from the Dead Sea, which obtains minerals such as magnesium, sodium, and bromine. These elements are what extract excess oil and dirt from the skin and purges the blemishes – so I am told. The rest of the ingredients are organic shea butter, organic sunflower oil, organic Aloe Vera juice, organic vegetable glycerine, organic jojoba oil, hickory bark extract, organic calendula oil, filtered water, and xanthan gum. As someone who wants to eliminate poisons being put on the skin, I am very impressed by this mask's contents.
Ease Of Use
I love the sturdy light-weight jar it comes in, and there are no crazy steps. Simply wash your face, dry it, and apply a thin layer of the mask to your face while avoiding the sensitive areas around your eyes. Keep it on for 10-15 minutes and then wash it off with warm water.
Appearance/Smell
It is basically scentless, and I love that it is actual mud that looks like mud with its dark grey, almost black color. And the texture is very smooth and lovely. It is not too thick or drippy. It is the perfect consistency.
Effectiveness
I have used the mask every Wednesday for four weeks and each time it cleans up my pores, evens out my skin and gives an overall refreshed appearance to my skin. It also makes my skin very soft, but the best part is how it preps my skin for my night time skin products. As experts say, the point of exfoliating or a weekly mask is to enhance the effectiveness of your current skincare products. I have officially noticed this to be true. Although I'm happy with my face after I wash off the Dead Sea Mask, I adore my face after it absorbs every drop of my Midnight Recovery Oil. The oil is a gem in itself, but to see it go to work after I have used the Dead Sea Mud Mask is truly impressive. I look absolutely glowing the morning after I use the mask. I will definitely continue to use this mask every Wednesday.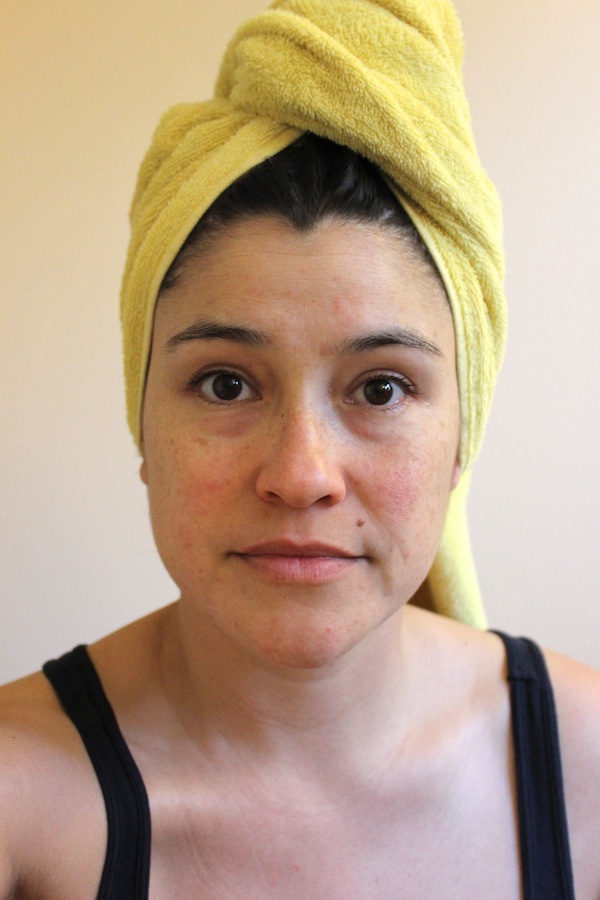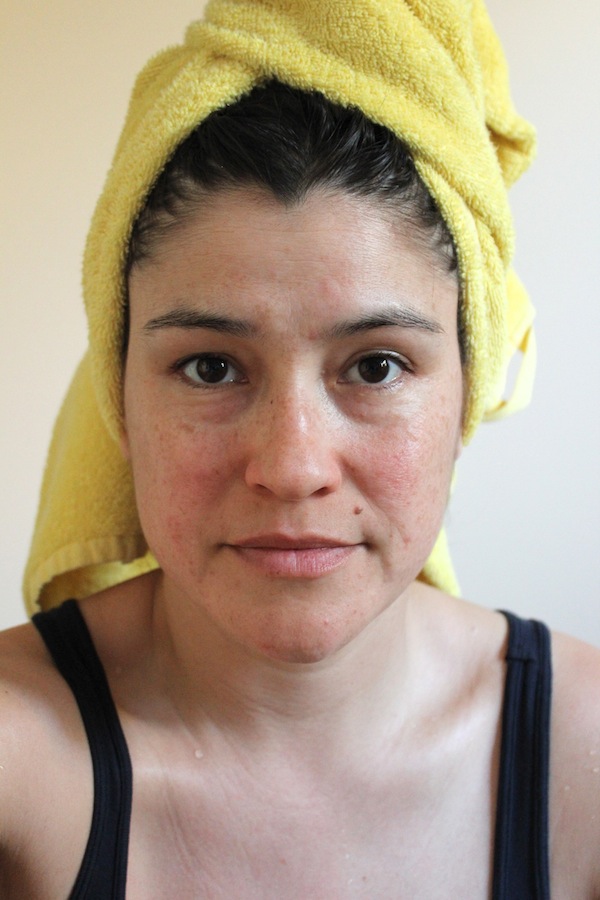 My product reviews are my honest and personal opinion. I never accept payment for product reviews although I am given the sample to keep. If I am sent something that is unimpressive or boring I don't write about it.