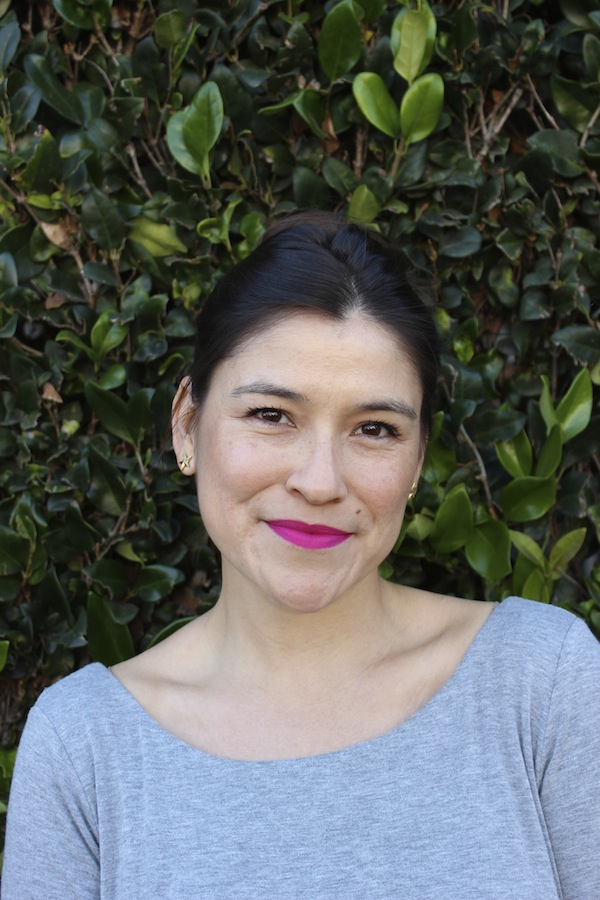 A woman only needs a handful of lip colors. I personally stick to a nude gloss, a deep rose tone, and classic red. But sometimes you need to try something a little more… wild. (I hate to say trendy.) The wild I currently speak of is MAGENTA. My delight with it was quite passive, maybe even unregistered, until I spotted it on Game of Thrones' Sophie Turner in her Instyle spread this month. Like all my make-up pursuance, I went to Sephora.com and searched everything magenta. After some testing I found the PERFECT magenta.
Best Long Lasting Magenta Lipstick (Lipliner)
Thank the skies, my favorite "lipstick" had the magenta color, I put lipstick in quotes because my favorite "lipstick" is actually a lipliner: Make Up Forever Aqua Lip Waterproof Lipliner Pencil. All you have to do is line your lips, then fill it in like you are coloring. This is my favorite lip wear because it actually stays on your lips all day and never ever bleeds into the cracks of your lips. All day. Never bleeds. But back to magenta… the color of Make Up Forever's  Waterproof Lipliner you want to get is actually bright fuchsia pink (16C). They say fuchsia, but they mean magenta.
Best Non-Drying Magenta Lip Color
Make Up Forever's Aqua Lipliner can be a bit dry. If the lipliner is too dry for you, I highly recommend Sephora's Luster Matte Long Wear Lip Color in Magenta. It is a bit brighter than the Aqua Lip lipliner. The pencil is a slightly deeper magenta.
The con of the Sephora Collection lip color: not as durable as the amazing Aqua Lip. It can transfer or rub off, especially when oil hits it. Also some people complain that the applicator is flimsy, but that doesn't really bother me.
Best Of Both Magenta Worlds
For the best of both worlds, I actually combine the Make Up Forever Aqua Lip with the Sephora Collection color.
For staying power and all day color, I use the Make Up Forever Aqua lip all over my lips from edge to edge. In other words, line your lips and then fill it all in.
To add moisture, I add the Sephora Collection lip color to just the center of my bottom lip. I only put just a little swipe of it because a lot goes a long way. After you swipe it, press your lips together.
I then spread the Sephora Collection by coloring in my mouth again with the Aqua Lip lipliner. This spreads the moisture as well as mixes the two shades of magenta.
Who Can Wear Magenta Lipstick?
Although the color looks best on the fair skinned, most women can wear the magenta color. The folks that might want to stay away are tan blondes to prevent an unfortunate Barbie look. Another group that may way want to steer clear of this youthful shade is women over fifty.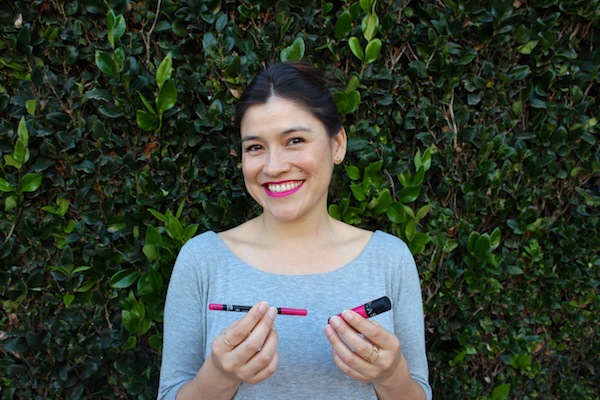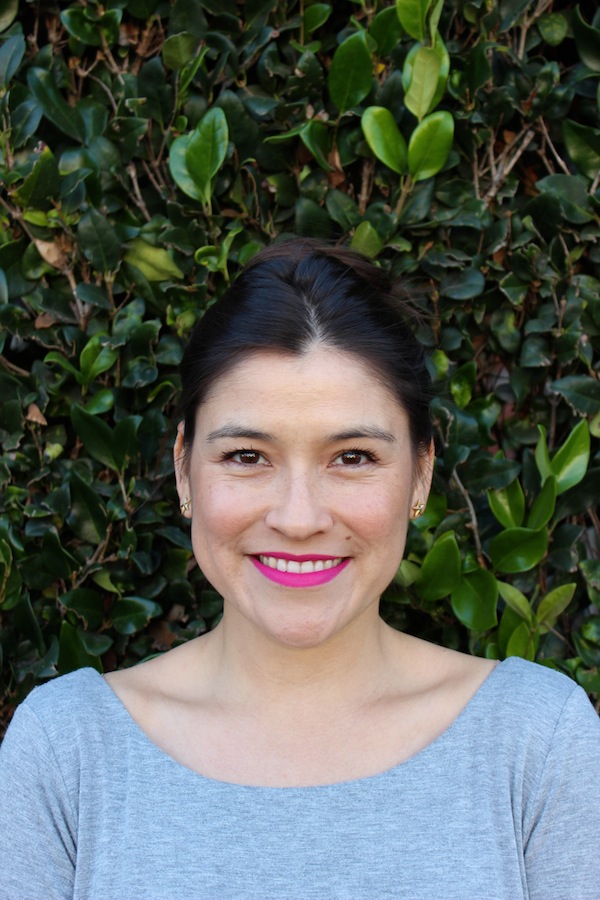 Photography by Michelle Mowad