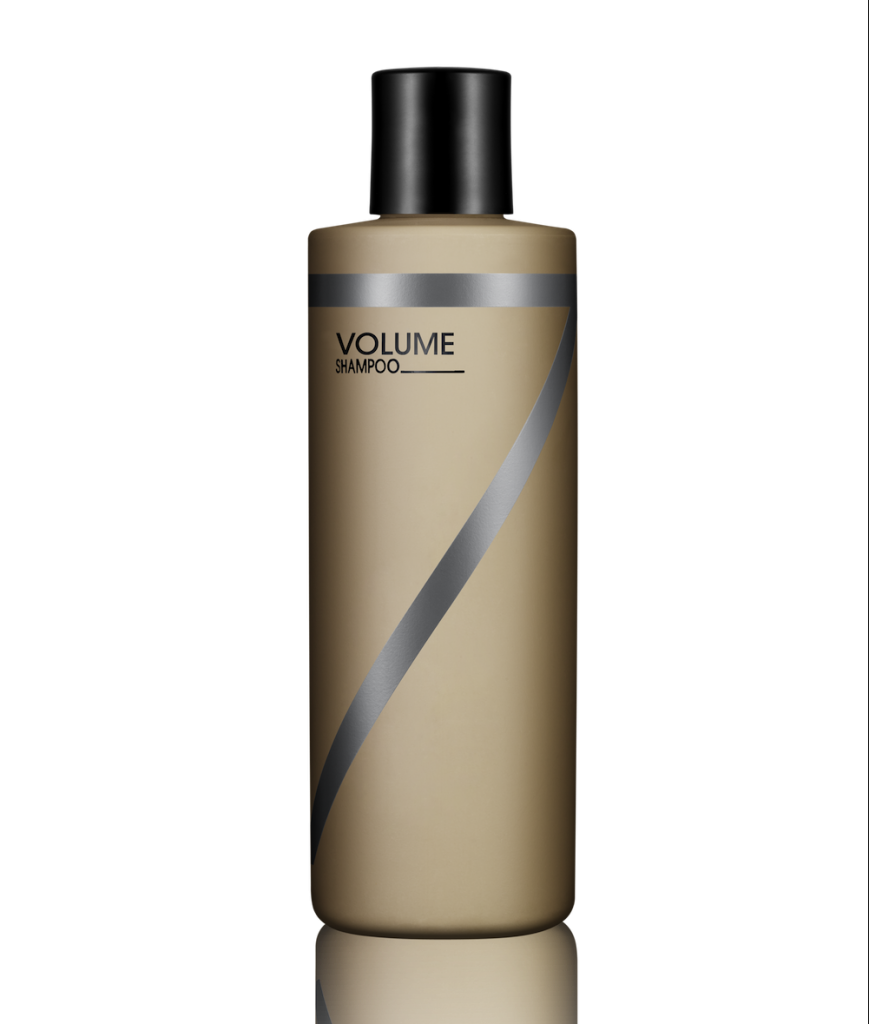 Updated July 2018
I always thought the reason my hair looked so good after hitting up the salon was the stylist. I assumed the end result of soft volume was willed out of my hair by her talents. This is true — to a degree. Fullness most certainly comes from the deft manipulation of that hot air musket they call a blow dryer. But logically, the softness can't come just from the stylist. It must also be the result of the products they use. You probably already knew this. I just didn't get it, until now.
Seven Shampoo & Conditioner
Recently, I was sent a handful of Seven hair products. Immediately after using the shampoo and conditioner, I made the decision to never again buy shampoo from Target and to instead commit myself entirely to luxury hair products. Seven Lustre shampoo made my hair feel and look bright, healthy, and soft, as if I had just left the salon.
After using Seven for over a month, I have noticed several other benefits. It also eliminates frizz and static, and I don't need to wash my hair as often. I can easily go two days without a greasy noggin whereas before Seven, day two wasn't looking very good. It also seems to eliminate dandruff and make my scalp healthier. I have a dandruff shampoo that I use every other week when I see flakes, but I have not had to use it while using Seven shampoo. I am elated. Lastly, I love that the shampoo bottle has a black cap, and the conditioner has a white cap to easily distinguish between the two. I'm the type of person who often grabs the wrong thing, so I appreciate the helpful color coding.
Seven Dry Shampoo
I have tried numerous dry shampoos, many of which have made my hair gross and left behind white flakes. Seven's dry shampoo refreshes my hair, makes it manageable, and there hasn't been a white flake sighting. I have been very pleased with it, but it didn't seem to take away the shine of a greasy scalp, so I will stick with my go-to dry shampoo: Klorane Dry Shampoo for Dark Hair.
Seven Seal Lotion
When I received all the Seven hair products I made sure to do a thorough testing process. I used all the products in one sitting, and then used them separately, and so on. This is how I discovered I like the Seven Seal Lotion by itself. The Seal Lotion is a prep product that is supposed to seal the cuticle and lock in moisture before using styling products like mousse, gel or what-have-you. Honestly, I couldn't tell if it was doing its job when I was using styling products, but I adore the seal lotion by itself. Most days, I wash my hair with the Seven shampoo, and simply spray down my wet locks with the seal lotion. It adds to the overall effect of weightless, but substantial hair — if that makes sense. Basically, it seems to create even more of a healthy appearance.
Update: Three years later, Seven Seal Lotion is still my go-to product for protecting my hair from the heat. To read about all my current favorite beauty products, check out my post on The Best Beauty Products Ever.
My product reviews are my honest and personal opinion. I never accept payment for product reviews although I am given the sample to keep. If I am sent something that is unimpressive or boring I don't write about it.