Updated November 2018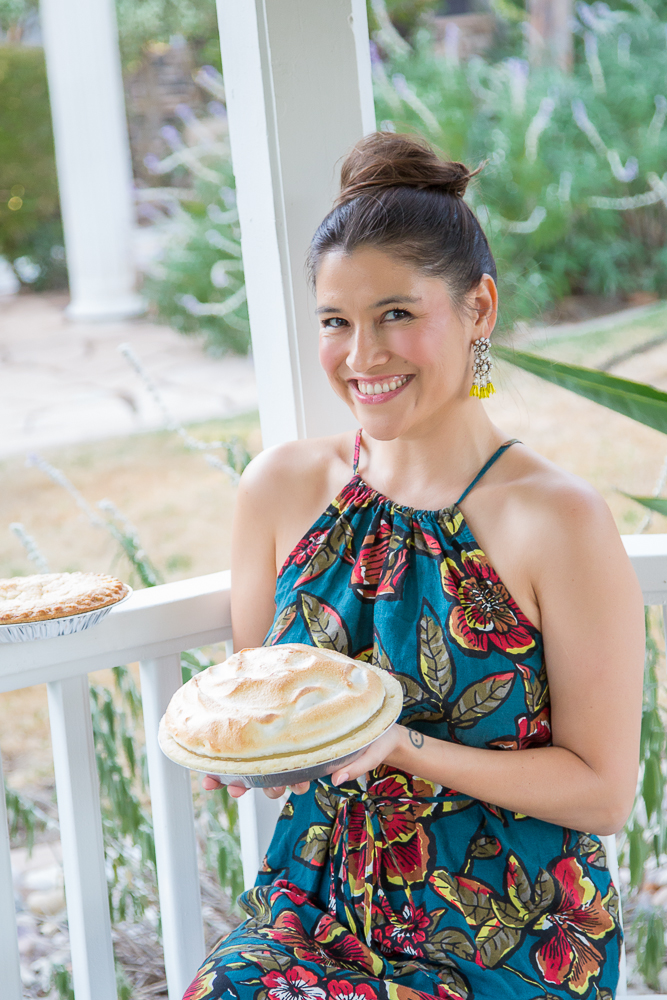 I have so many clients who are parents to young children or simply stain prone. Their biggest frustrations are silk, white, and 'dry-clean only' garments. Whites and silks stain easily, while too much 'dry-clean only' can be a headache. Some of them only wear t-shirts and jeans for fear of destroying anything more interesting.
Thankfully, 'interesting' doesn't always mean delicate. You can have a stain prone lifestyle and still be fashionable if you purchase stylish clothing that fits into the three categories listed below.
What To Wear If You're Stain Prone
1. Prints & Patterns
Prints are fantastic for the stain prone. A bit of food or wine here or there, and no one needs to be the wiser. Sometimes it's hidden by the pattern, other times it looks like part of the pattern. You can even get away with wearing silk if you have a really vivacious print. The more colors in the print, the better.
2. Machine Washable Garments
Machine washable garments are a request from clients I get on the regular and for good reason. Whether you're spilling red wine, playing in the dirt with your children, or getting a pie in your face, a machine washable garment is a life saver. This can be a hassle to physically shop for in a store, so I like to search for machine washable garments online. All you have to do is plug in the word 'machine wash' into a highly searchable store like Nordstrom and you will get thousands of machine washable garments.  In fact, you will get too many options. I like to filter it down to 'machine wash' dresses, or 'machine wash' tops, or even more detailed like, 'machine wash' tops purple.
3. Cotton & Linen Blends
Items with a large percentage of cotton wash beautifully. Cotton is famous for this. It handles harsh cleaning wonderfully, and seems to get better the more you beat the crap out of it. Linen blends can also be an asset for the stain prone.
Putting It To The Test
To prove my fashion recommendations to stain prone folk are fail-safe, my fabulous friend Kristi Brooks and I dressed according to my rules and threw pies at each other. I wore a machine washable 60% linen/40% rayon blend printed dress. Kristi wore a machine washable 95% polyester dress in a print. As you can see, we covered ourselves in a mess of pies and there was not a single visible stain after we machine washed our dresses. Success!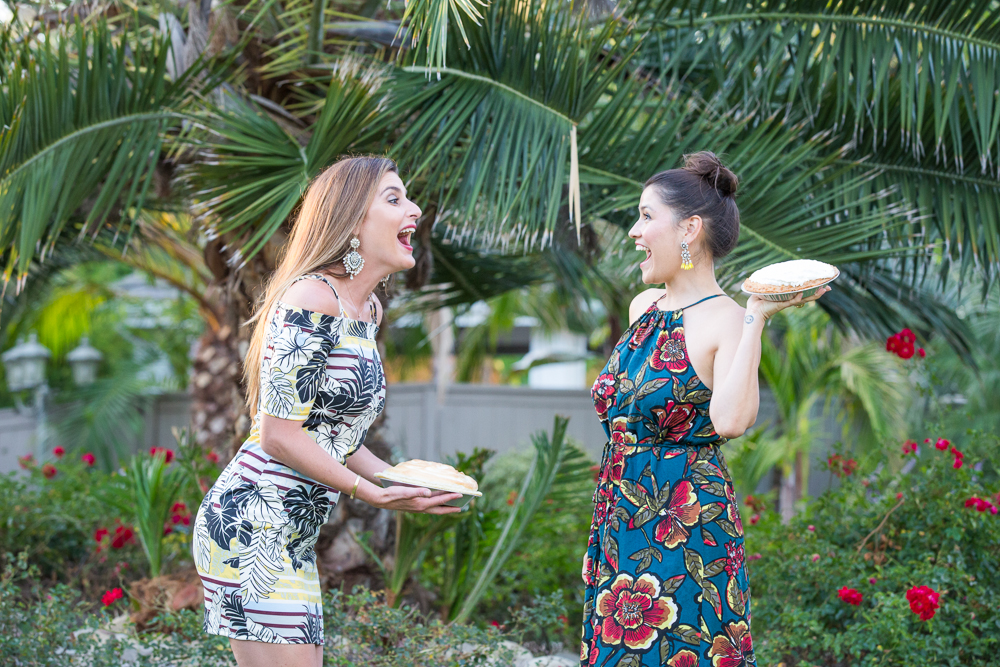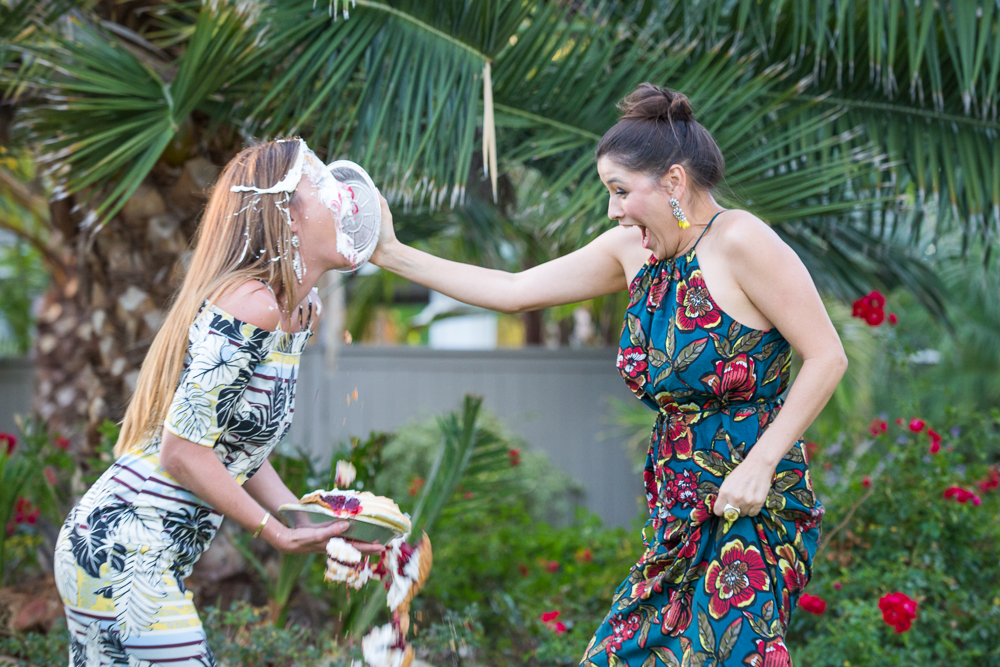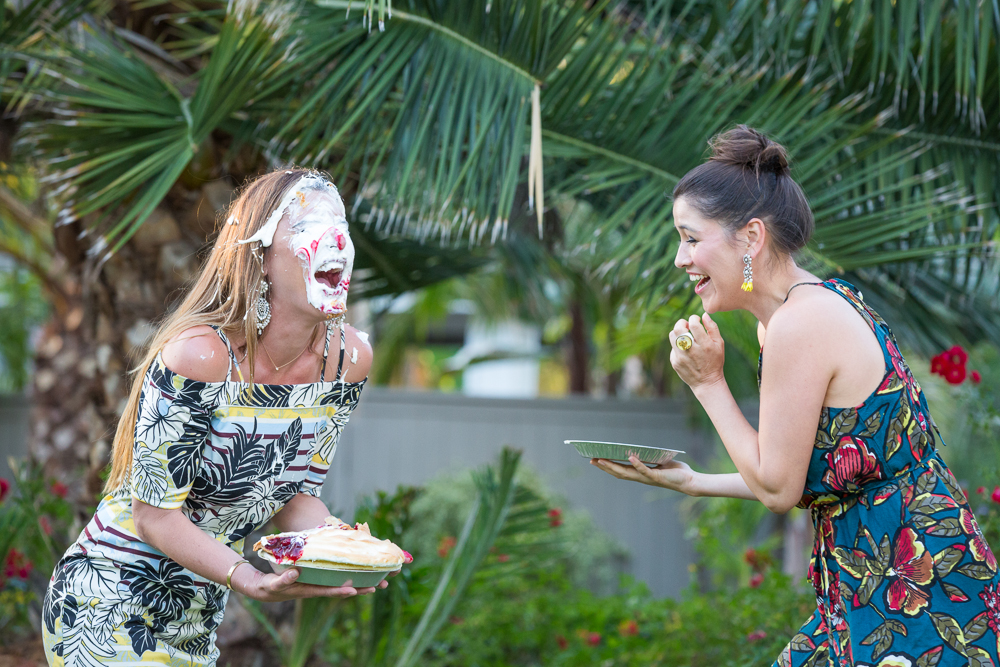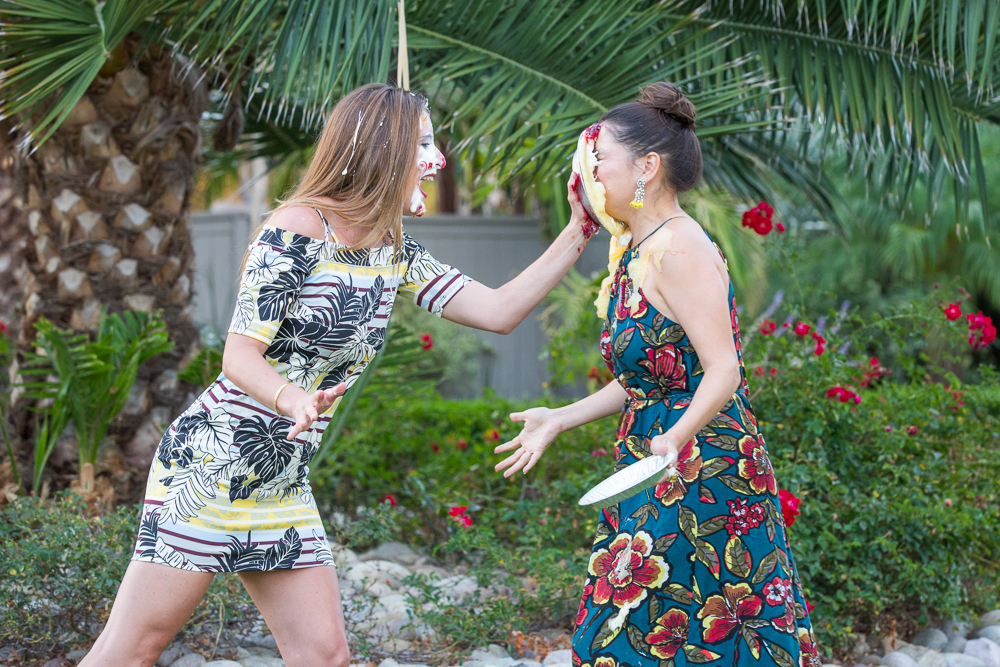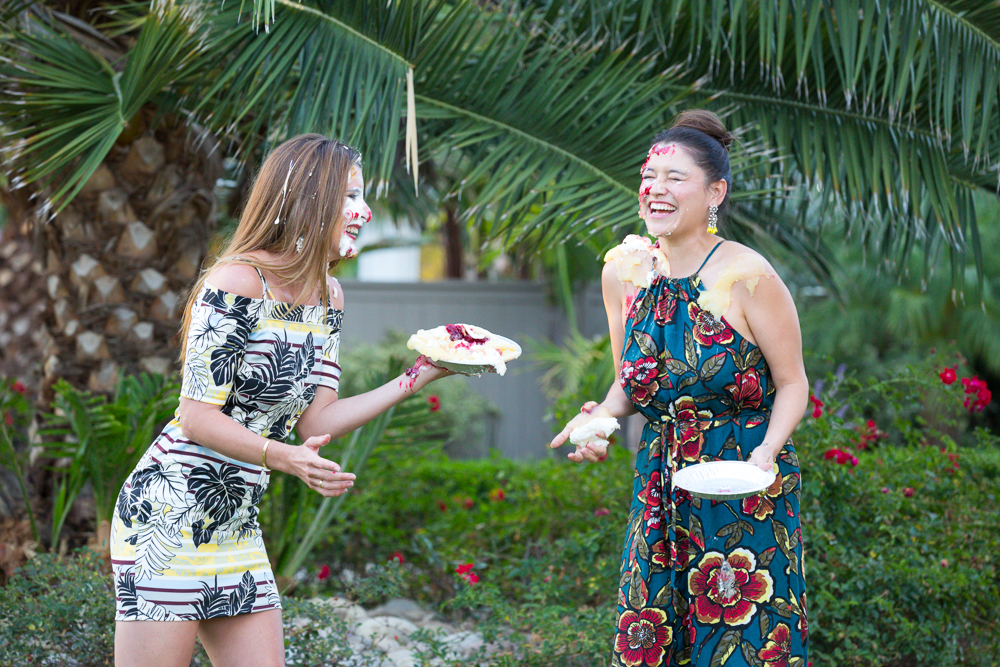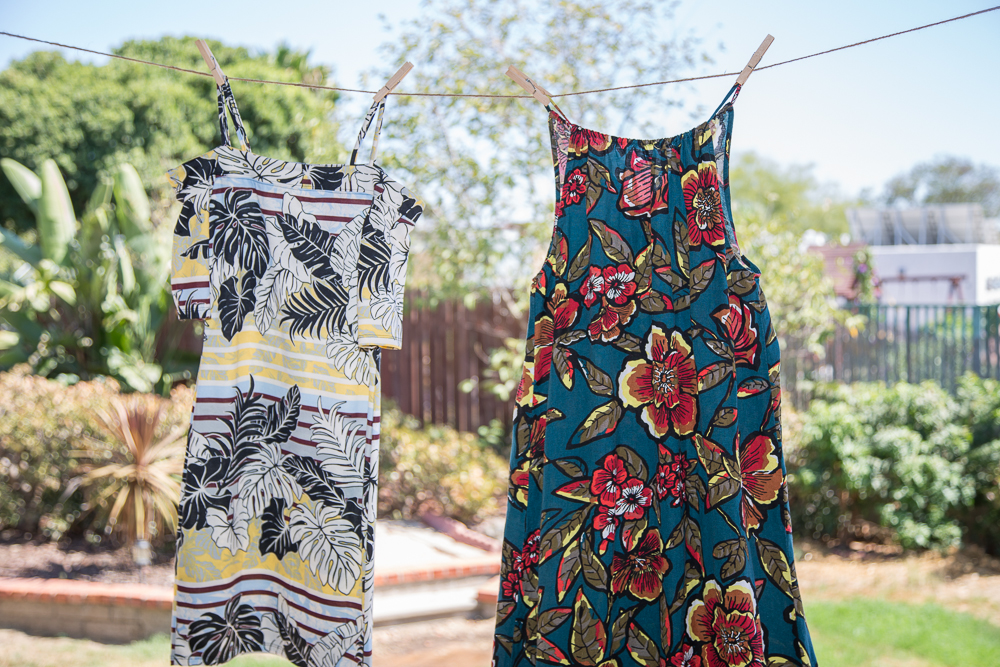 Photos by Dayley Photography