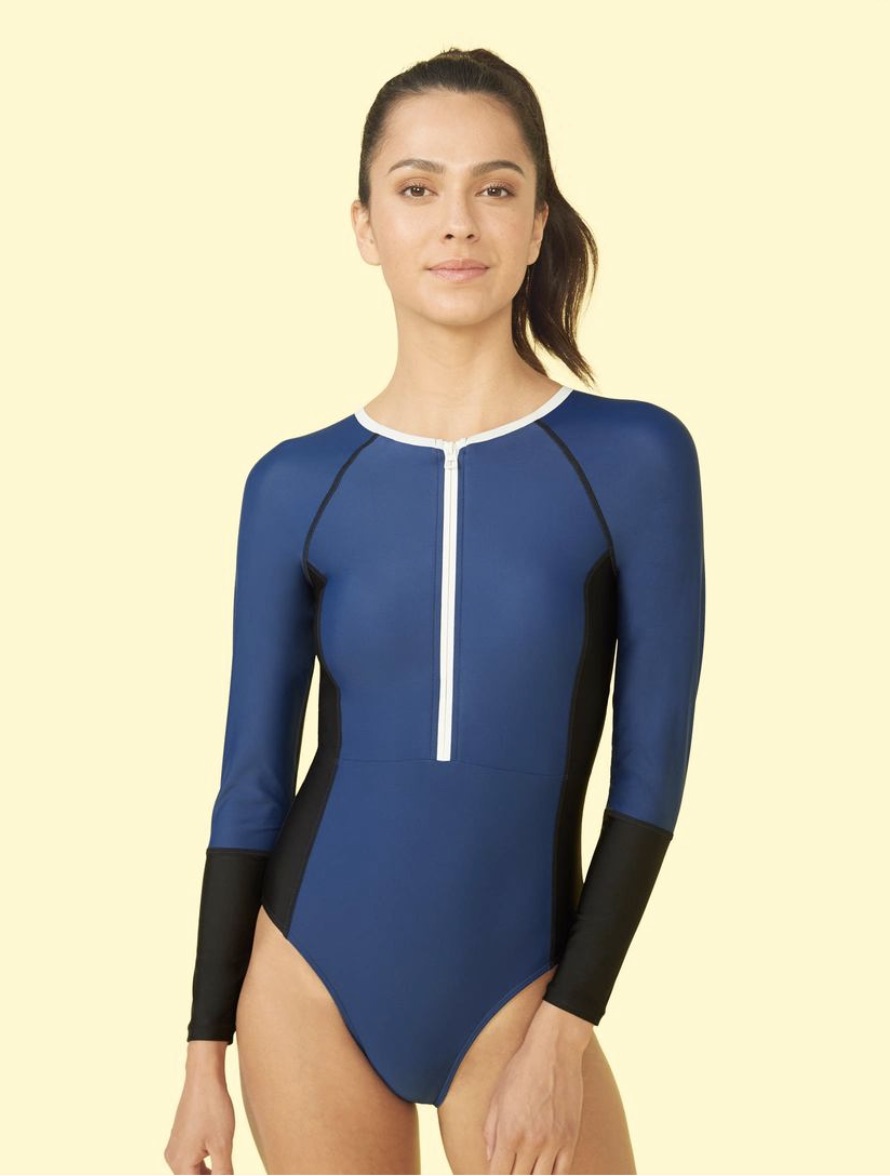 September is the best part of summer for San Diegans. Tourists finally flee our beaches, and we can enjoy our vacation city in relative peace. This is when I really start to "summer". I snorkel with the leopard sharks in La Jolla Cove, kayak without the crowds, and head to Arizona to float down the Yuma river. Here are the summer essentials I am breaking out this month…
Tesalate  – The Sand Free Towel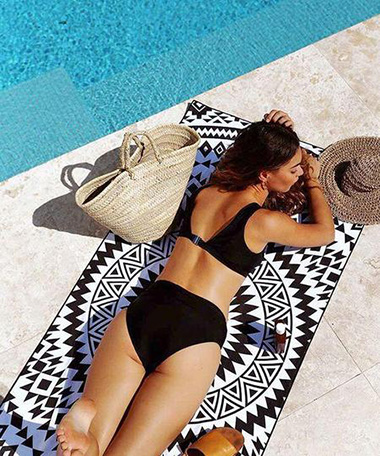 I'm in love with Tesalate's sand-free towel. The designs are stylish, and they do as they say: repel sand. It is shocking really. I always take this towel for sitting or lying down on the beach. Sometimes I'll bring a regular towel too if I'm in the mood for a snuggly dry off, versus an efficient one. As you can imagine, the Tesalate towels are not plush — they're almost like a super soft tarp, but it does dry you off!
High-End Sunscreen + Reef Friendly Sunscreen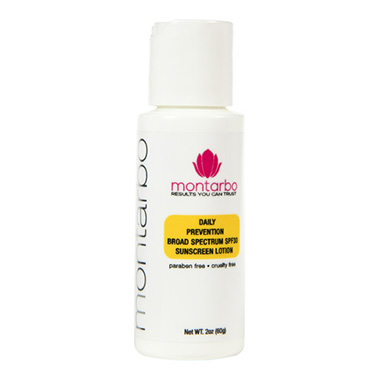 Every. Single. Day. I wear my Montarbo sunscreen on my face and neck as well as my shoulders and arms if they are exposed. On beach or pool days, I reinforce it with reef-friendly, water-resistant sunscreen like Alba Botanica or Think Baby SPF 50, which I also apply to the rest of my body. When using the water-resistant sunscreens on my face, I apply a light layer all over then apply another layer to the parts more prone to sun damage like my forehead, nose, and cheekbones.
Long Sleeve Swimsuit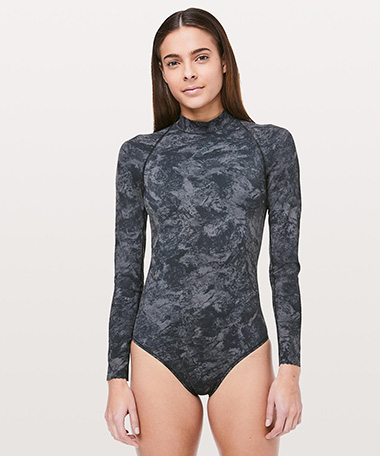 I love a long sleeve swimsuit for five reasons. One, it protects my arms and décolletage from sun damage far better than sunscreen. Two, I don't love keeping up on sunscreen and this enables me to use less of it. Three, fewer tan lines. Four, it keeps me warm in the water on cooler days. And finally, it makes me look athletic. I often use my long sleeve swimsuit when I swim with leopard sharks on cloudy days, and you bet your boots I will be sporting a long sleeve swimsuit in the harsh Arizona sun.
SPF Lip Balm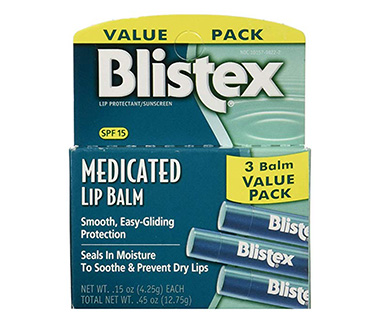 My go-to SPF lip balm is Blistex. It is not addictive and is highly effective. I keep one in all my "day" purses and in my car. Tip: Make sure you leave it standing up in your car so it doesn't melt everywhere in high heats.
Large Brim Hat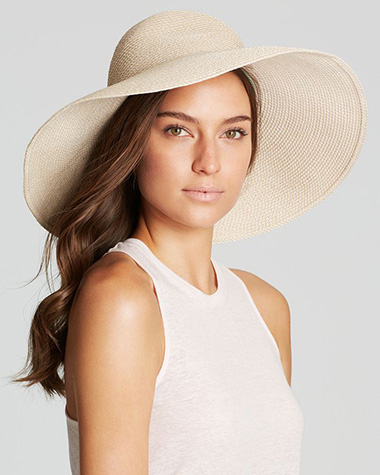 Like many of my clients, I am all about the hats these days. I run outside every day in my commemorative Martin Luther King Jr cap. I sport a floppy hat by the water, and I love a good large brim at brunch.
My blog posts are my honest and personal opinion. Sometimes my content includes products sent from brands or PR firms. In this case, I was sent a sample from Tesalate. If I am sent something that is unimpressive or boring I don't write about it.