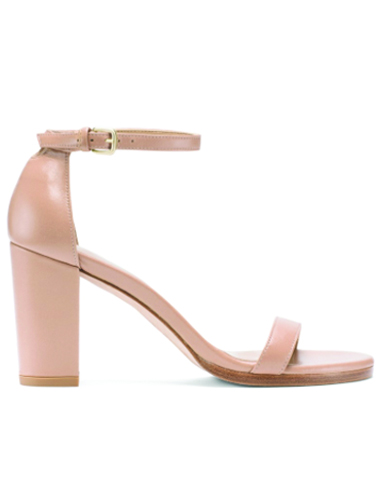 Blush heels are one of the most important heels to own, especially for summer, but its versatility runs year round. Obviously, this means I am constantly looking for the best blush heels for my clients and right now my job couldn't be easier. There are so many yummy blush heel options available for spring. I just went through all these pairs for a client last week. We had such trouble choosing only one. So we didn't. We chose three.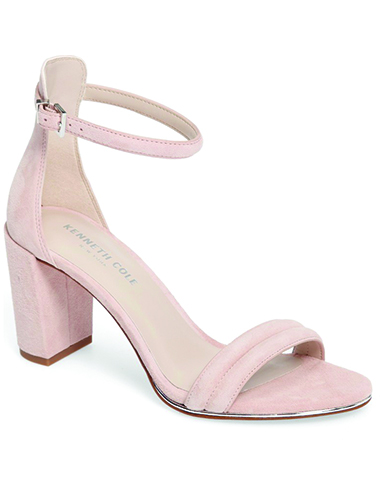 This Kenneth Cole "Lexi" Ankle Strap Sandal is a beautiful light pink and very comfortable on the toes.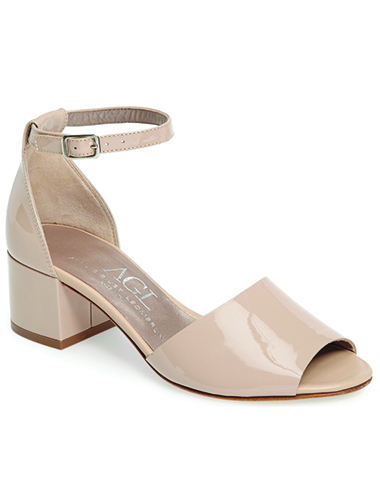 AGL is known for its comfort so this AGL "Single Band" Sandal should not disappoint.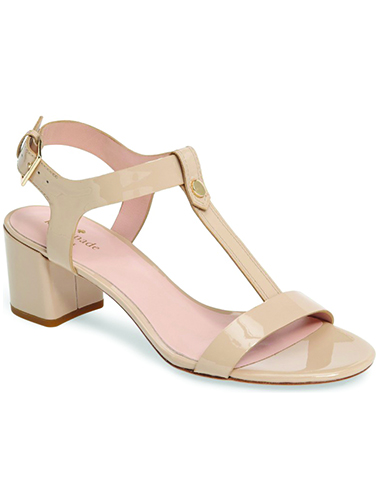 I can't emphasize how incredibly useful you are going to find this Kate Spade "Panama" Sandal. I dare say this is my favorite shoe on the list. The heel height is just perfect for me.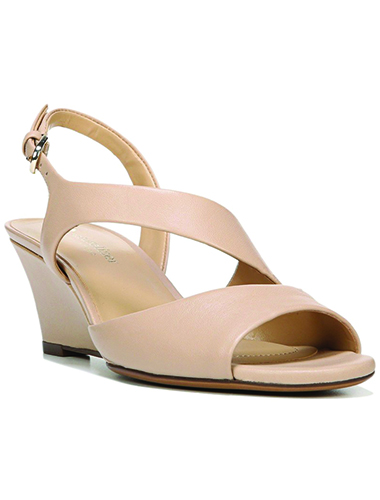 This Naturalizer "Tonya" Wedge Sandal is a great option for those that need a little more support and coverage.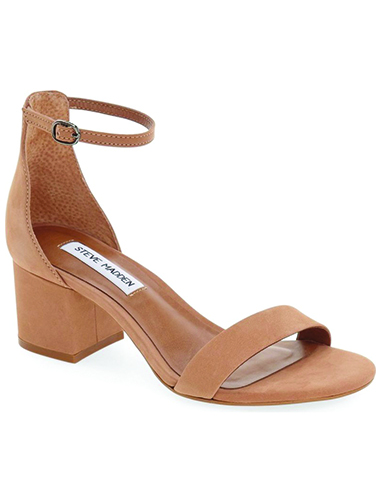 The Steve Madden "Irenee" Ankle Strap Sandal comes in a bunch of colors and I adore the comfort. One thing to keep in mind is not to tighten the ankle strap too much. Wear it loose for ultimate comfort.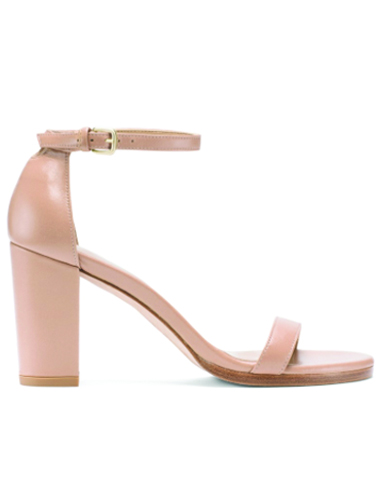 This Stuart Weitzman "Nearly Nude" Sandal is a killer. It's a touch too tall for me, but my client adores it.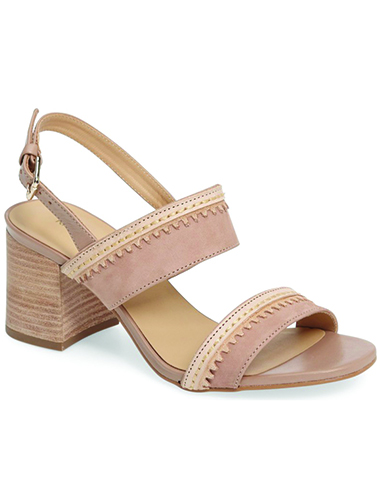 The Klub Nico"Rycca" Block Heel Sandal is comfortable cool, and has a little more detail for those bored with the simplicity of the other options on this list.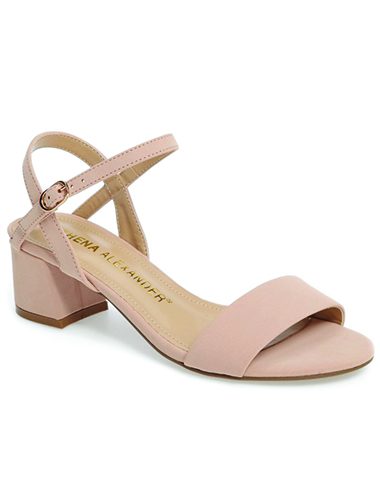 Hello comfort! This Athena Alexander "Jacoba" Block Heel Sandal is a favorite for me because so many of my client can't wear the sleeker, taller heels. This will save you ladies.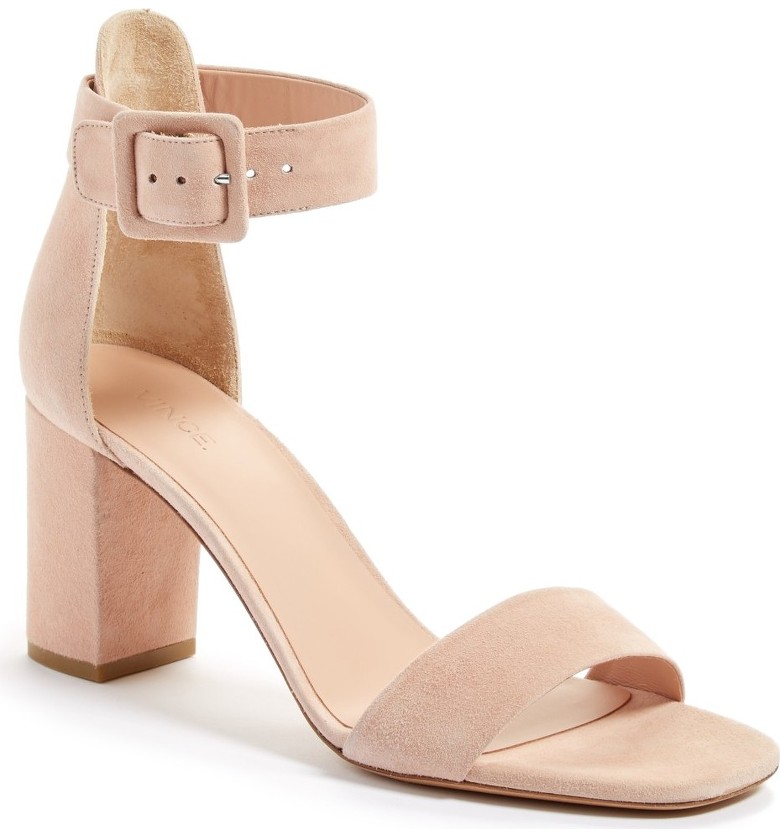 This Vince light pink sturdy heel is a stylish treat. It is not as versatile as the other heels due to its thick ankle strap preventing pant outfits, but it looks fantastic with skirts and dresses.