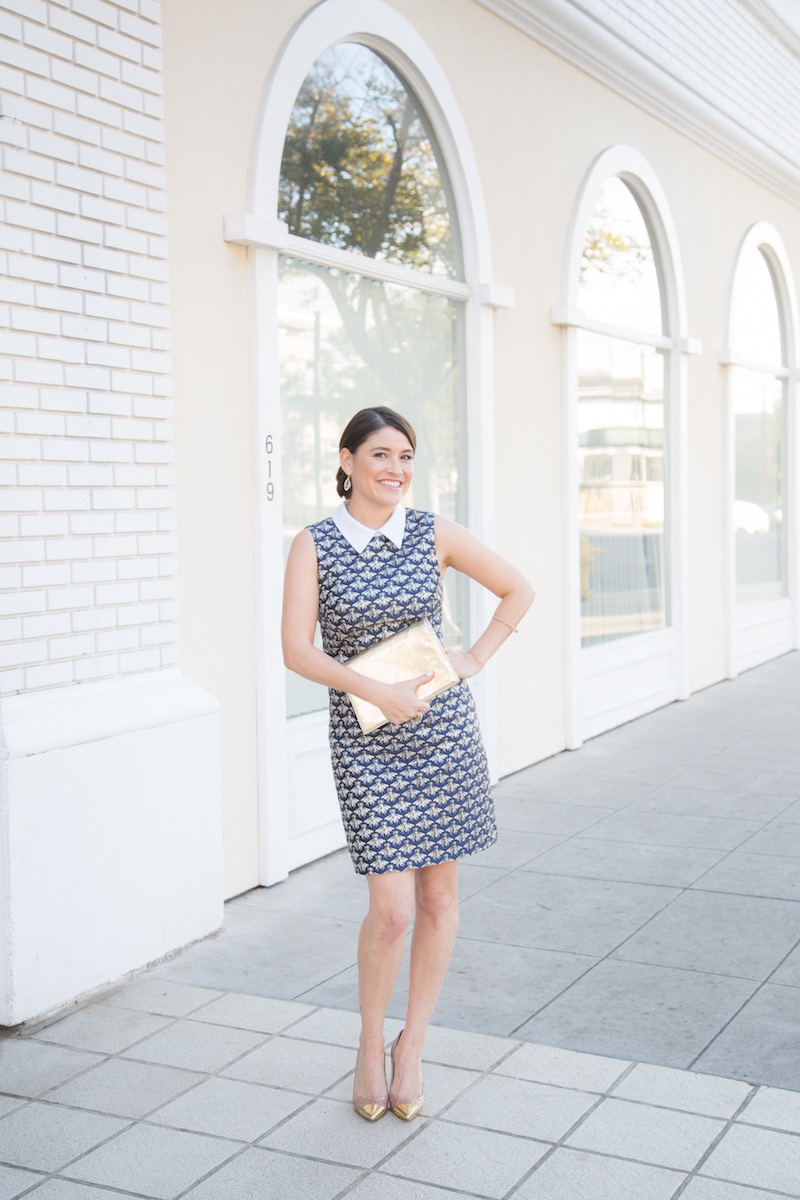 Many of my clients hire me specifically for their work wardrobe. Sometimes they hire me because they are starting a new job and they literally have nothing that is appropriate for the position. Other times they hire me because their current work wardrobe is rutted in old basics and has been trends. Sometimes it involves getting a promotion or wanting that promotion. And then there are those that realize over 30% of their life is spent at work and they want to look their best during this huge chunk of their life. You may share some of these sentiments, so here are my pointers on where to get stylish work clothes and a few tips on how to put it all together…
Jewelry
One of the biggest misses for my clients is jewelry. They are often pairing the wrong pieces together or missing the mark on a complete jewelry cluster. When I say cluster, I am referring to a complete set of jewelry for your look. For a minimalist this could mean a pair of earrings and a bracelet, or an earring and a ring. For a maximalist, this will mean earrings, necklace, bracelet, and ring. Whichever way you want to go, make sure the look is cohesive and the metals match. Mixed metal pieces with the right mixed metal pieces, rose gold with rose gold, bright silver with bright silver, tarnished silver with tarnished silver and so on.
Prints
Many of my clients don't wear jewelry for various reasons: they are allergic to most metals, they have children who grab, steal and break their jewels, or they simply have zero interest in it. The best way to spice up your work wardrobe if you can't rock awesome jewelry is to embrace prints. When you are wearing a bold or intricate print, your outfit often seems complete, despite wearing little to no accessories. Prints also work wonderfully with jewelry, but wanted to point out this perk.
Shoes
I find my clients are often wearing the wrong shoes with their work wardrobe because comfort is of the most importance. I completely agree with this, but you don't have to sacrifice comfort over style. I will be doing a separate post on great work flats, so here are my favorite brands when searching for comfortable pumps for work…
My Go To Brands For Stylish Clothes
Although I will shop many different stores for stylish work clothes, I definitely have my go to's for certain things. Let this guide direct you and be sure to mix your stores and brands to create a diverse and complete work wardrobe…
Ann Taylor… I love Ann Taylor for pencil skirts, basic suits, a dress or two, a top or two, and a few jewelry pieces. The key is to not overdo Ann Taylor. You cannot complete your work wardrobe at Ann Taylor alone, and try to avoid all the polyester they sell there.
J.Crew… I love J.Crew for their 'Campbell' cotton slacks and the Martie ankle pant, a top or two, their jewelry, their skirts, and their sweaters, especially the 'Tippi' sweater. Again, you cannot complete your work wardrobe here alone. You must mix your stores and brands.
Boss… Boss does amazing suiting and dresses. We always end up with the most stylish work clothes from Boss. Boss also offers petites.
Classiques Entier… Nordstrom's Classiques Entier line always has a plethora of solid stylish work clothes like dresses that beg for an office, sophisticated jackets and classic tops. They never fail to have an item or three for my clients. They also offer petites.
Kobi Halperin… I have yet to find a client that didn't fall head over heels in love with Kobi Halperin's ponte 'Alexandra' pant. It is so incredibly comfortable, yet professional. For more comfortable and stylish work pants, check out my guide to the Most Comfortable Work Pants for Women.
Tahari… Tahari is always good for their dresses and suits. Right now my clients are loving their 'Carina' navy skirt suit.
High-End Sprinkle of Brands
After my go-to brands, I love to throw in a bit of higher end brands to add that fresh quality feel that is less work than it is style. Here is a list of brands that I love to sprinkle in…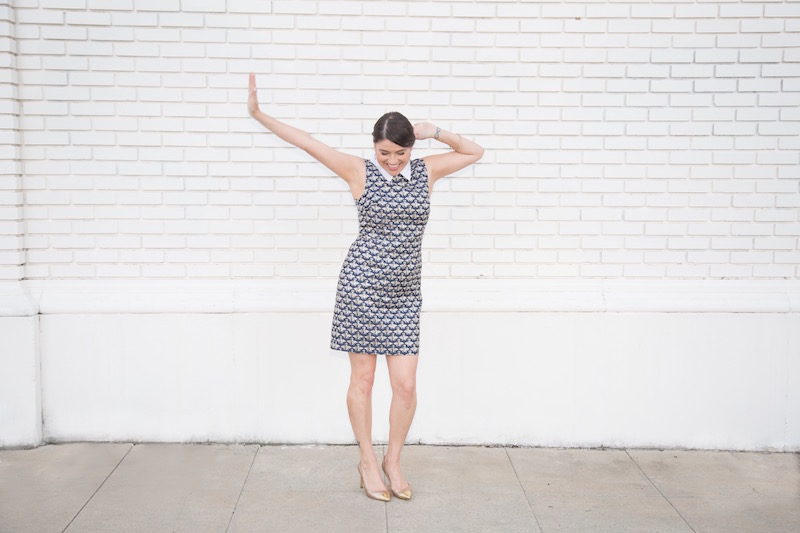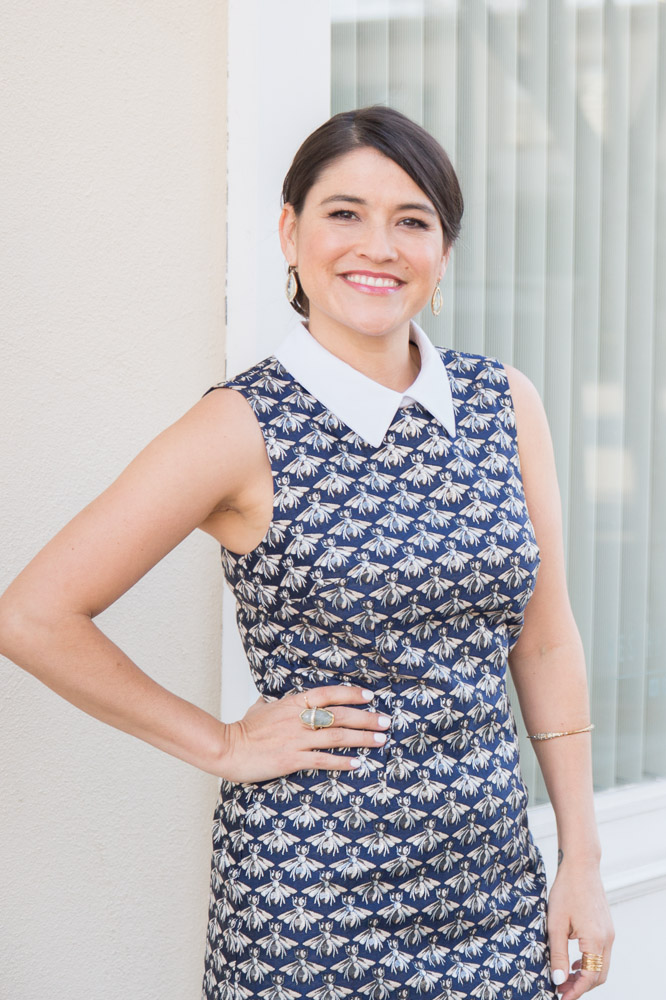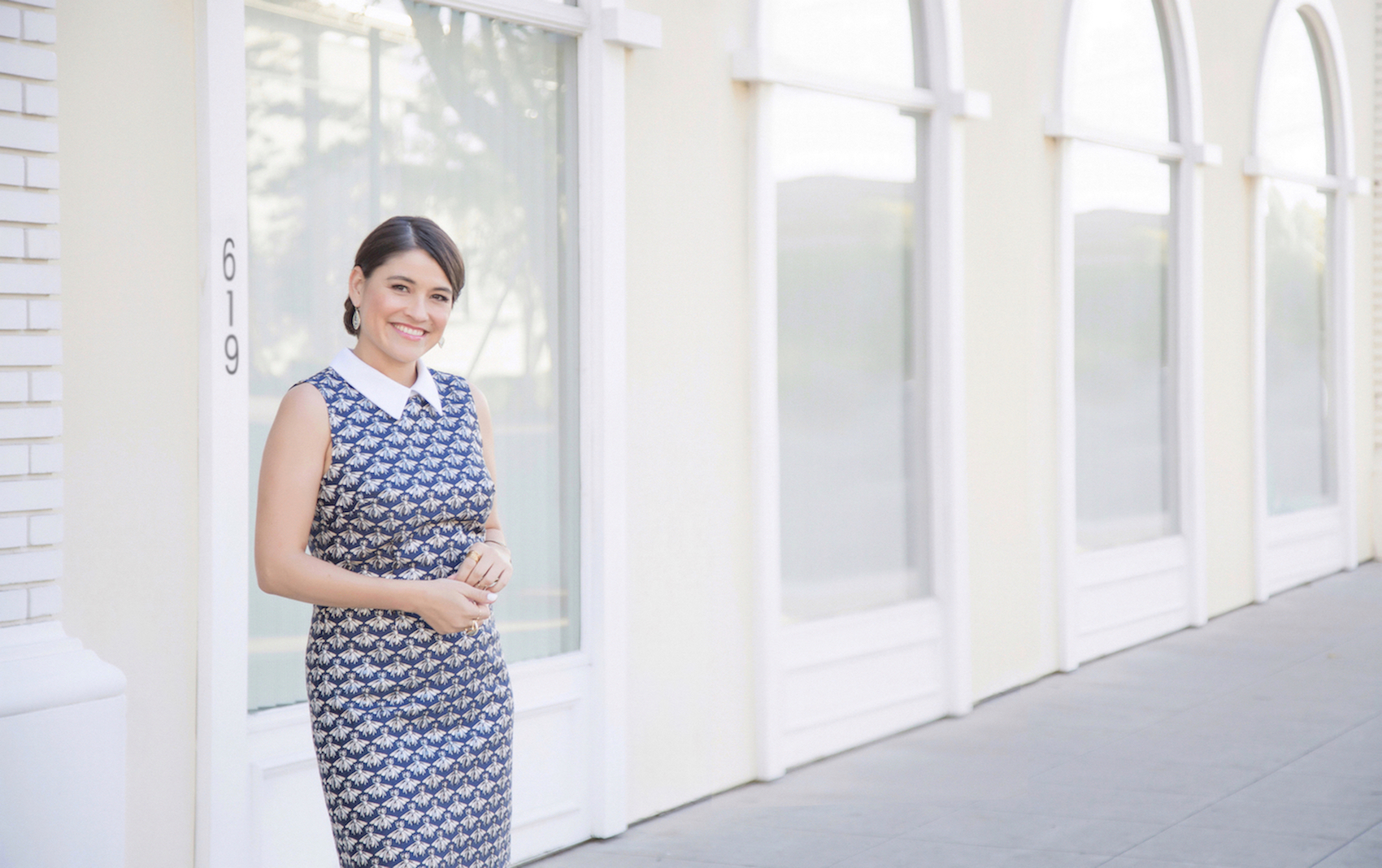 Photos by Dayley Photography