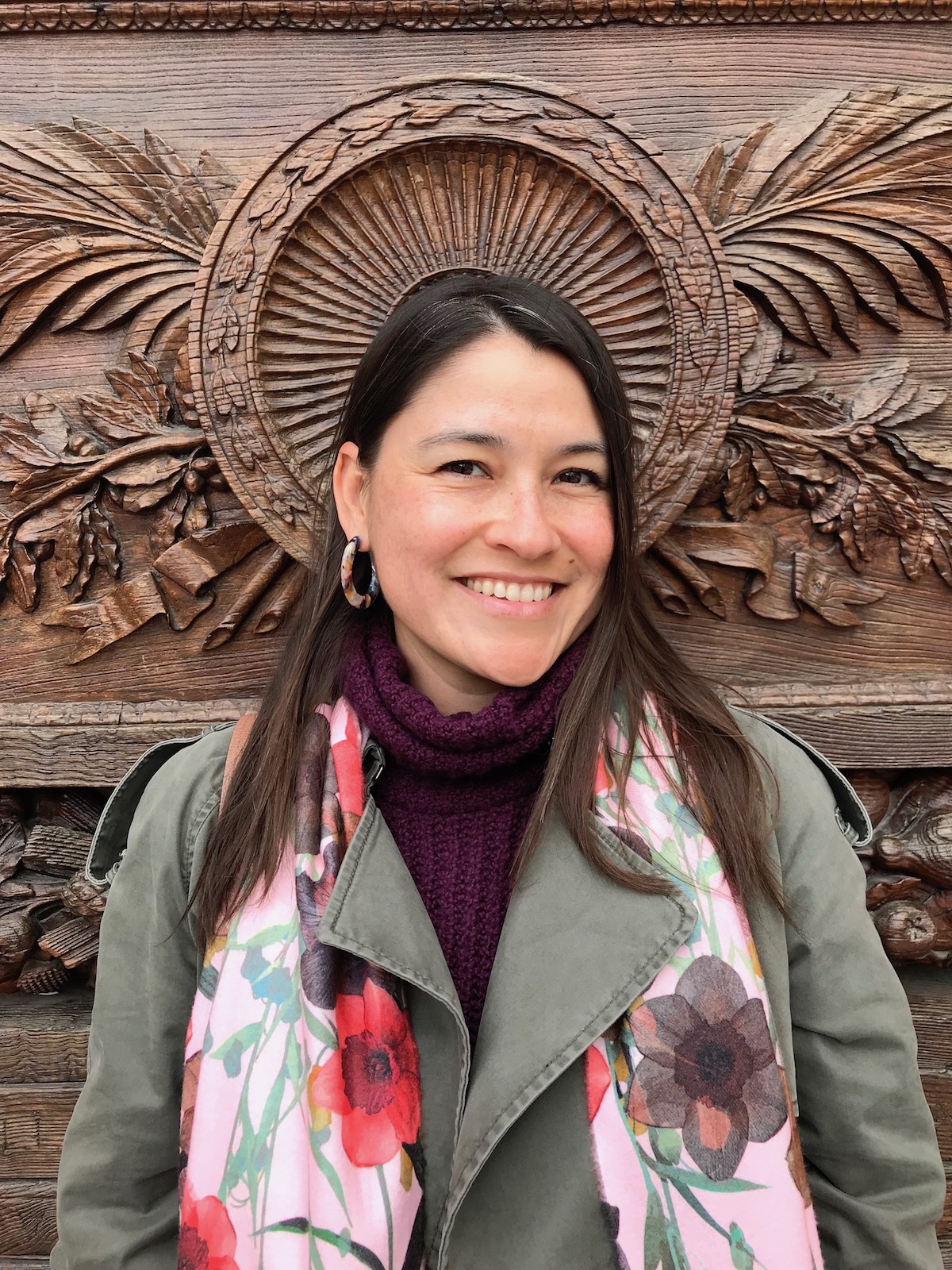 True versatility is a rarity, but I've actually found the earrings that go with everything. Obviously, a slender gold hoop or simple silver dangle will pair with everything, but sometimes they just aren't enough for certain outfits.
The Earrings That Go With Everything
The earrings that go with everything are multi-colored and made of acetate. They are so versatile because they have all the key colors from pastels to earth tones — notice the tortoise shell in them (as pictured on me). Their coloring is also in between dull and bright, enabling them to work with both tones. On top of that, the color explosion and smooth plastic also speak to a variety of textures from canvas and wool to sequins and silk. Lastly, most pairs have no metal accents, which allows them to pair beautifully with the silver or gold accents of your outfit's zippers, buttons, and buckles. They are both casual and dressy. Funky, yet versatile. Versatility has never been more exciting!
The Perks of Versatile Earrings
These bold, yet lightweight earrings are a fun choice for any fashion conscious gal, but they are perfection for a minimalist. A large percentage of my clientele are minimalists who require as little jewelry as possible — but they're not boring. They love how these satisfy their minimalist needs as well as their style cravings.
Having earrings that go with everything is also a dream come true for travelers, like myself. As you can tell from the accompanying images, I was able to wear these earrings with every single outfit I packed for my month in Europe. Beyond their versatility, I love their affordability. After losing more jewelry on travels than I'd like to discuss, I have a rule: never pack anything that is irreplaceable. So, I have a few pairs of these in case they get sacrificed to the travel gods, like so many of my sparkling soldiers.