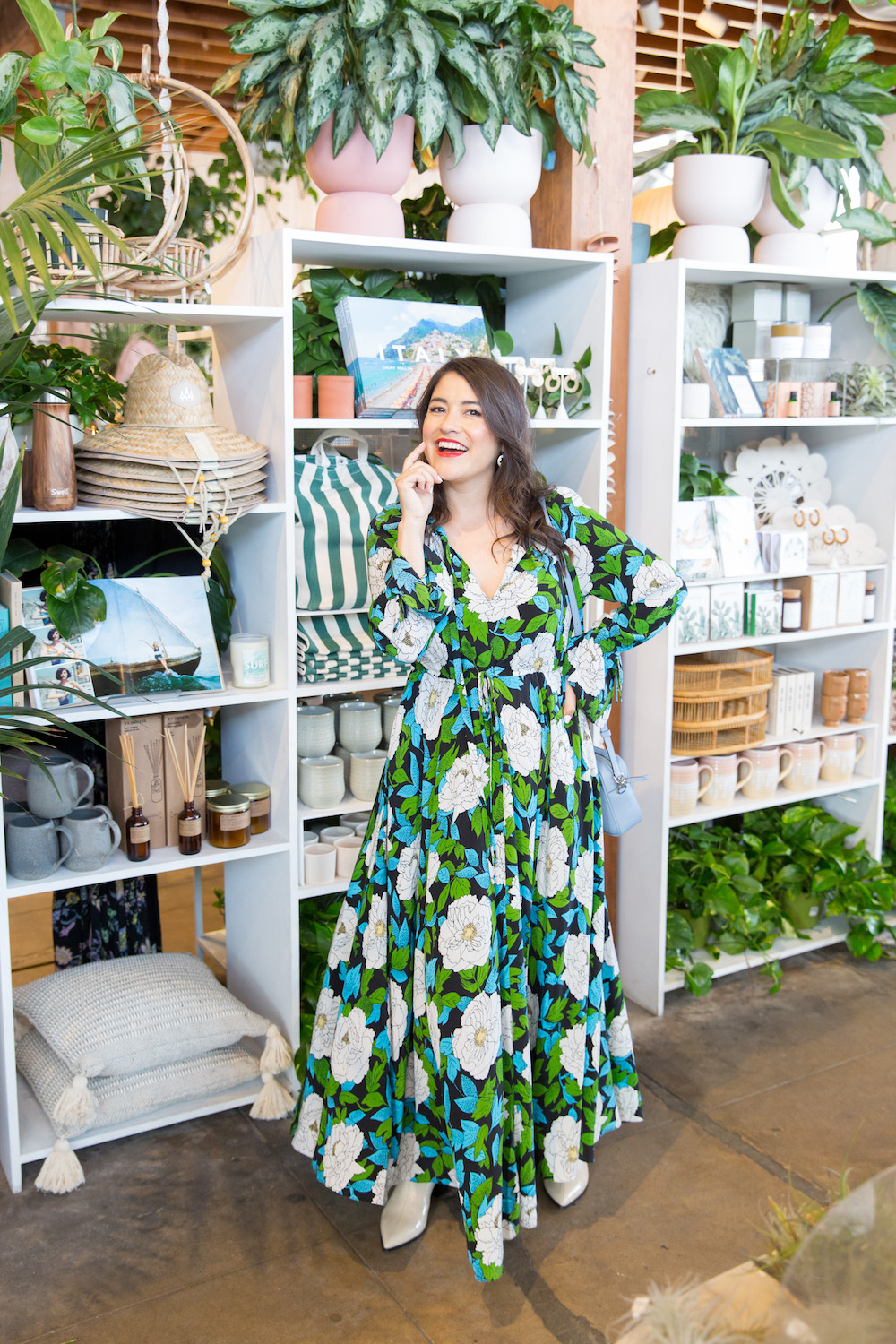 The long sleeve maxi dress radiates relaxed glamour. It's like a caftan, but more flattering. Below, I explain how to wear it, where to wear it, and show you a few of my favorites right now. Note: You may recall this dress from last year's post, "Spring Fashion To Pre-Order Now Before It Sells Out." Thankfully it is still available through Rent The Runway. 
Shoes To Wear With A Long Sleeve Maxi Dress
Open toe shoes always look best with a long sleeve maxi dress, but you can also wear slim pointy-toe boots, as pictured. I recommend you skip shoes with thick criss-cross straps, like these, and generally stay away from suede. A slim sandal in yellow suede would be fine, but an earth tone suede wedge or bootie feels too bulky and wintery for this breezy look.
Where To Wear A Long Sleeve Maxi Dress
I love wearing long sleeve maxi dresses to brunch, cocktail parties, dinner parties, and any outdoor event where I want to protect my skin from the sun or a breeze. It's the fabric and style of the dress that will tell you where to wear it. For instance, this cotton/modal blend Gap maxi shirtdress is perfect for a casual brunch and running errands, whereas this Eliza J glitter chiffon maxi dress whispers cocktail party.
The only time I don't recommend wearing a long sleeve maxi dress is if you're doing anything active since the long skirt can easily get in the way. This includes weddings, where the long sleeves and skirt are not conducive to sweating and dancing. I also recommend skipping it at events that have a lot of stairs — I learned the hard way that long dresses and skirts need to be as far away from stairs as possible.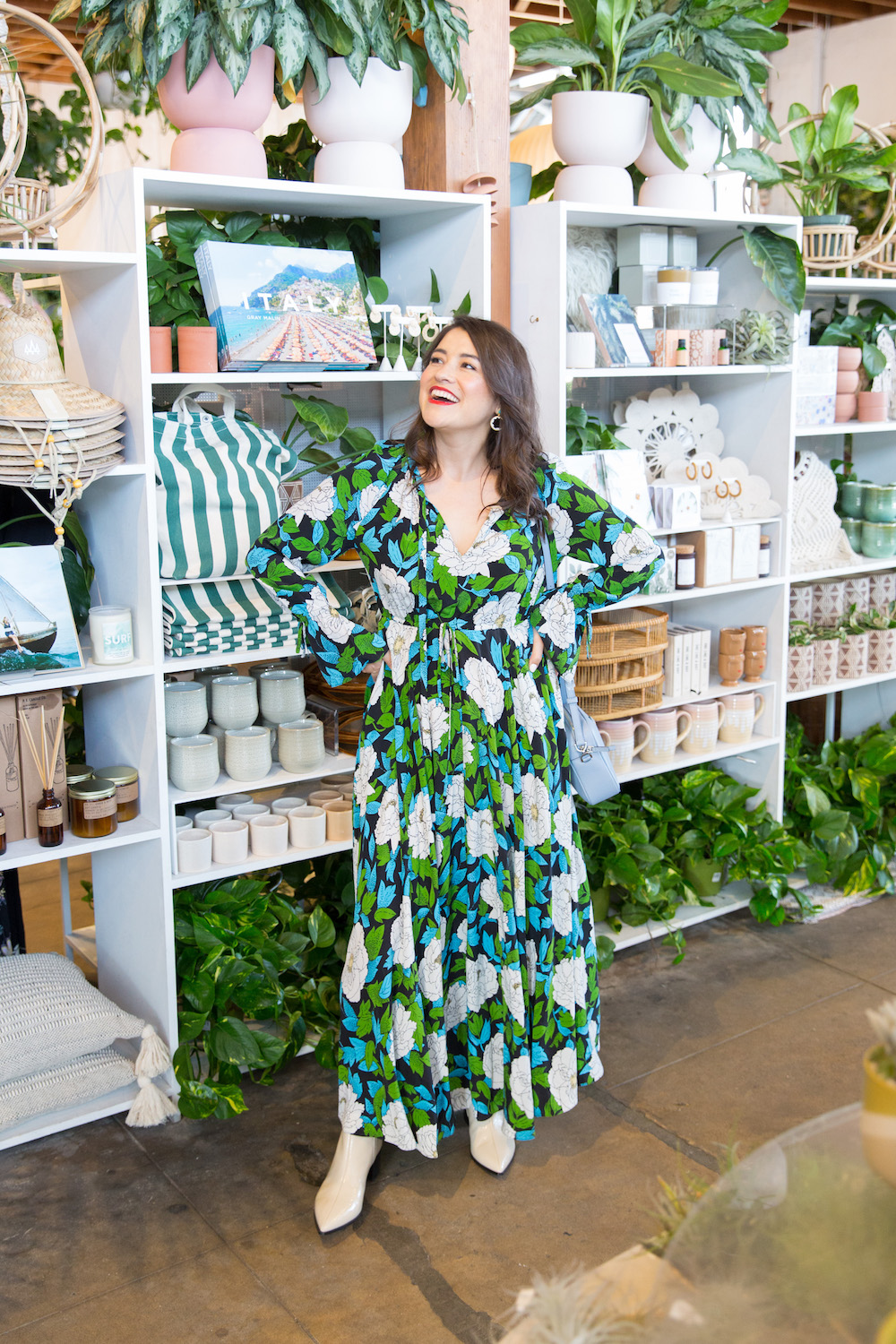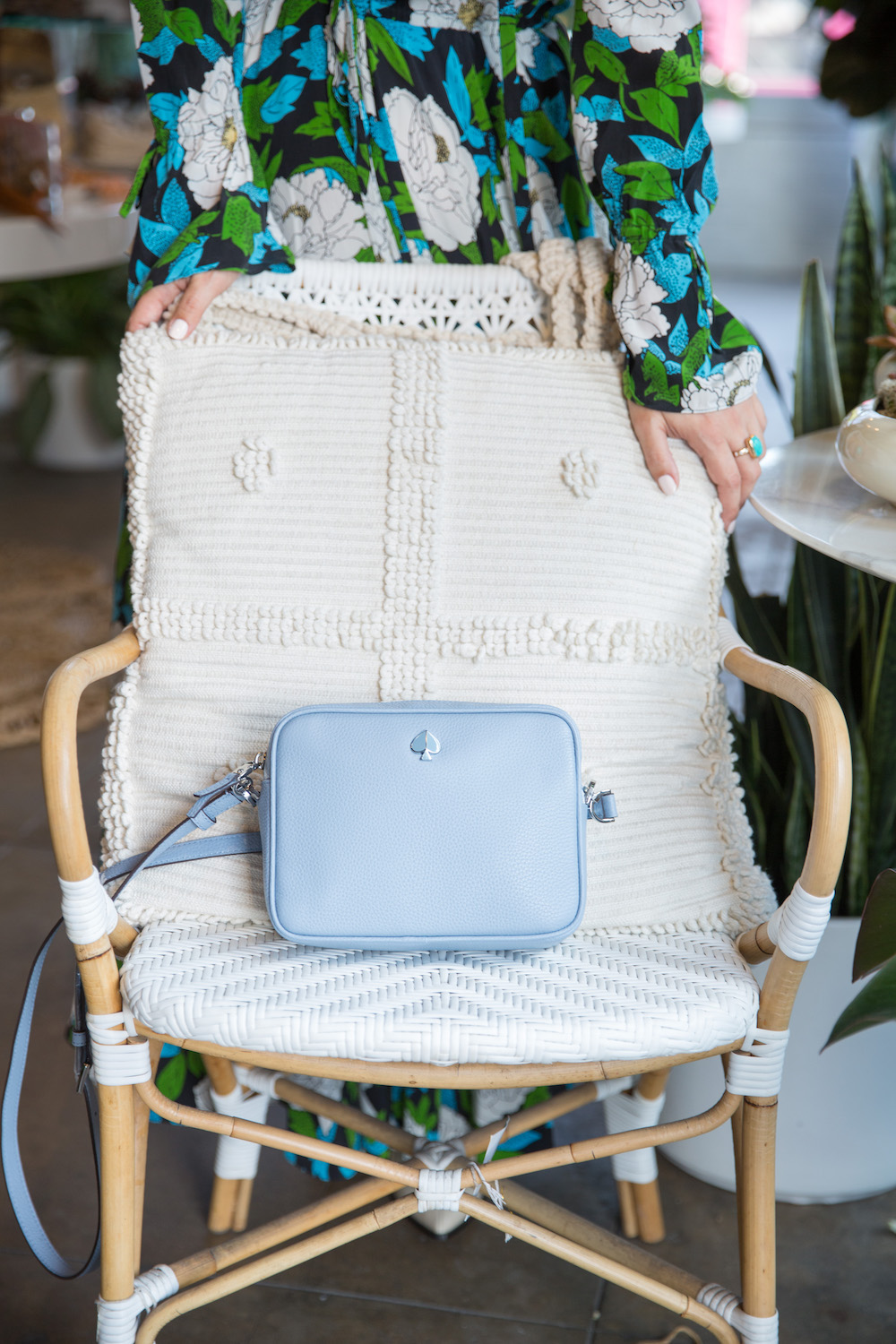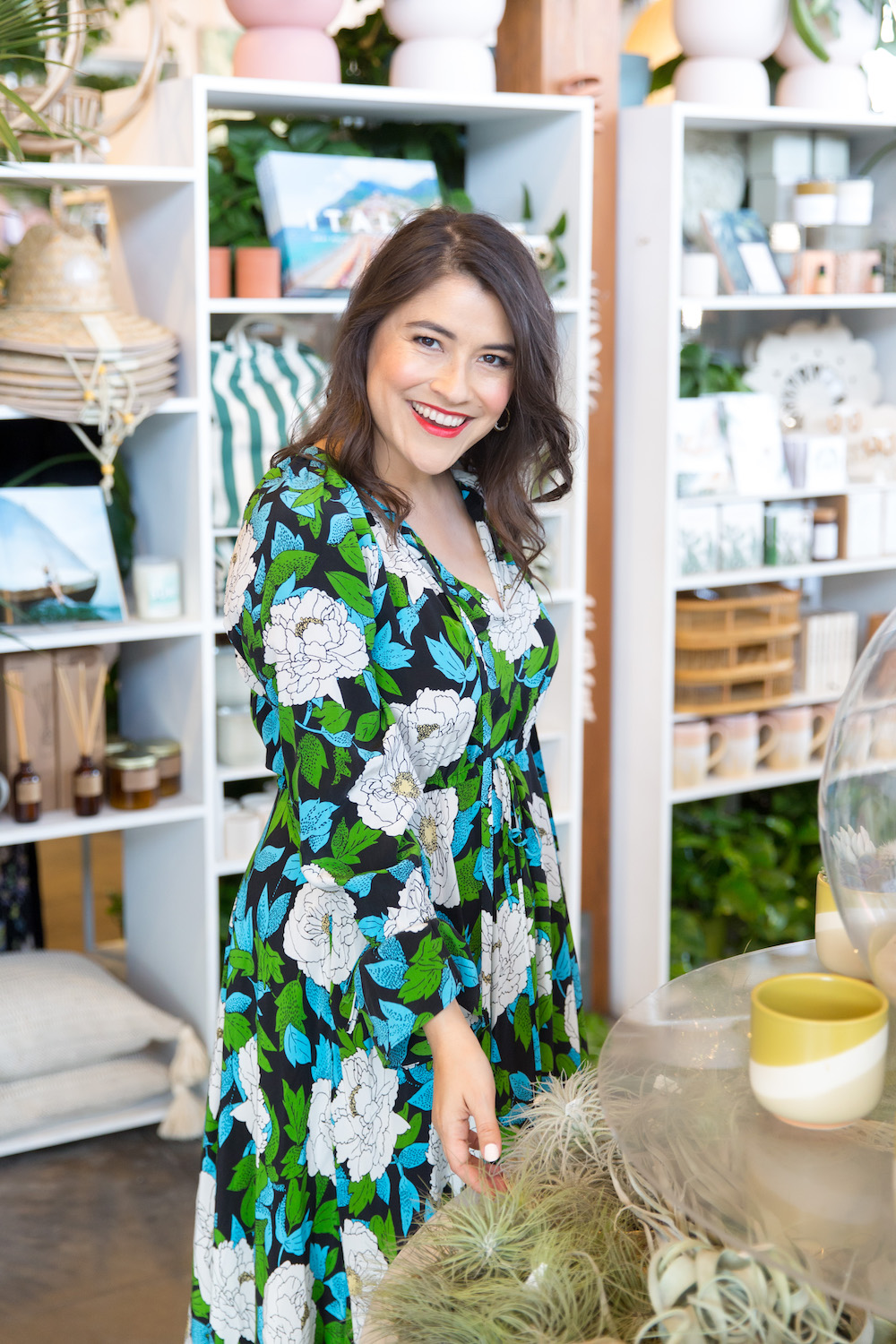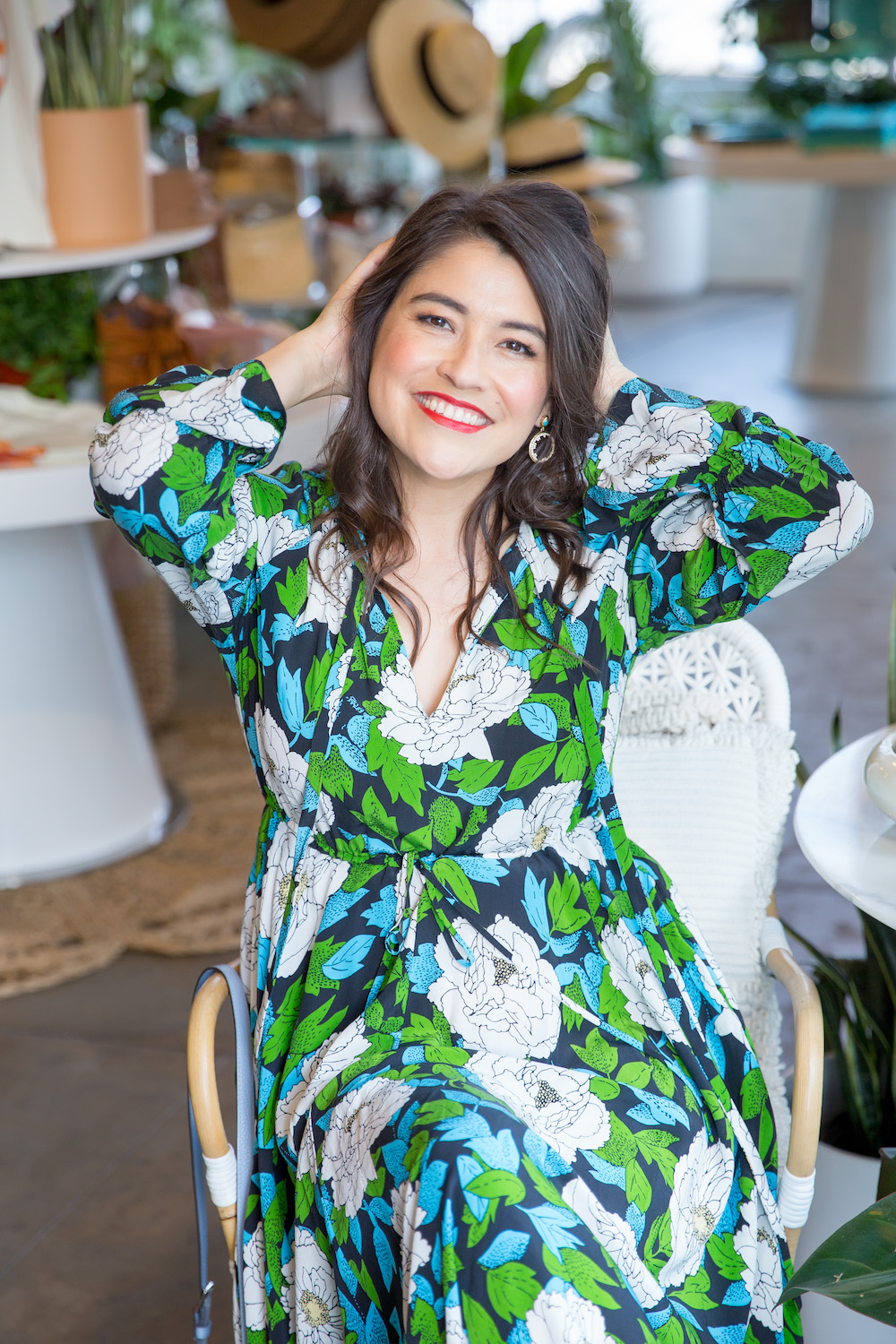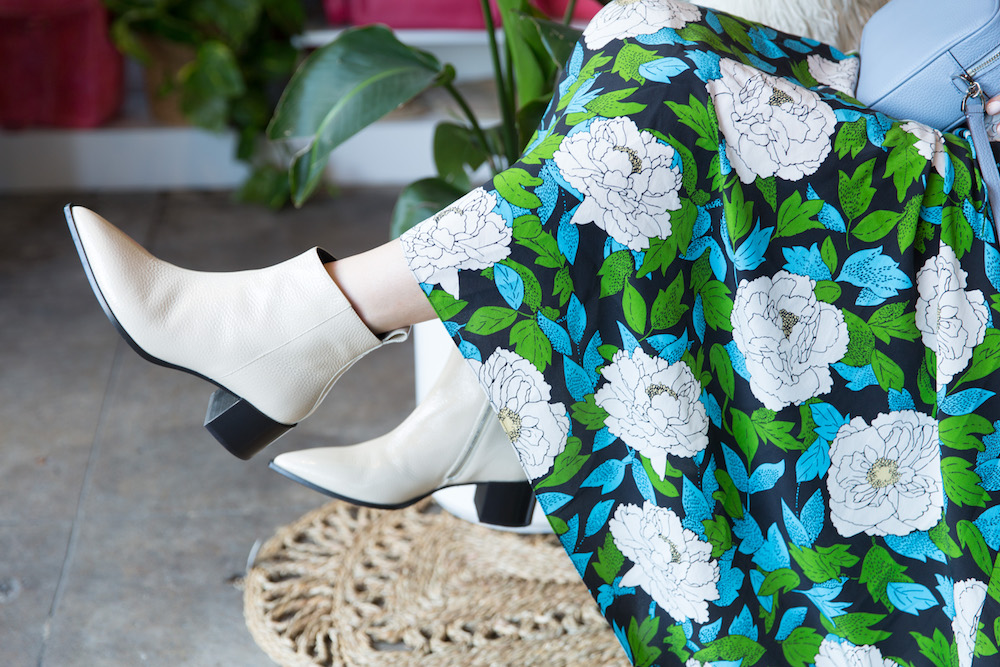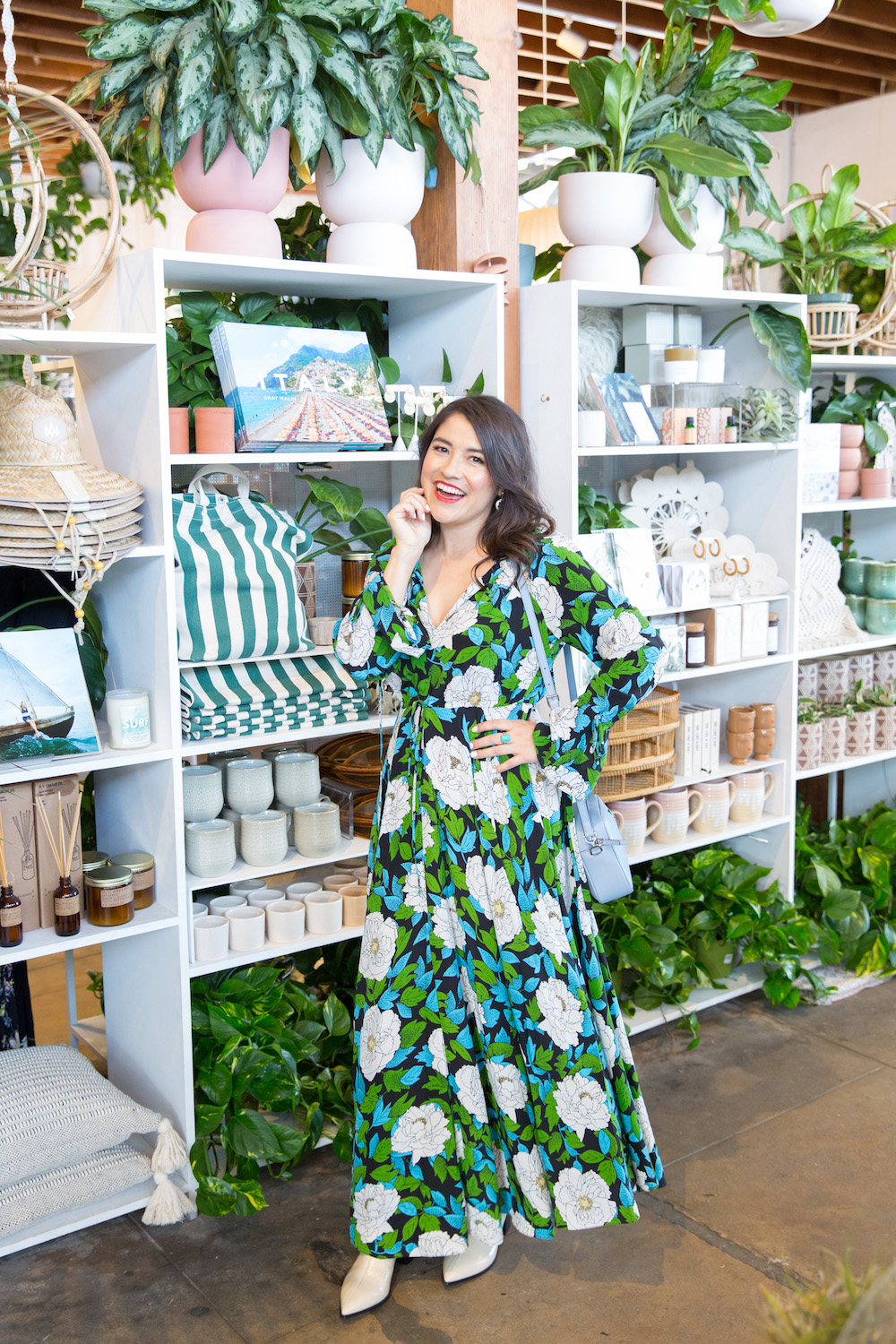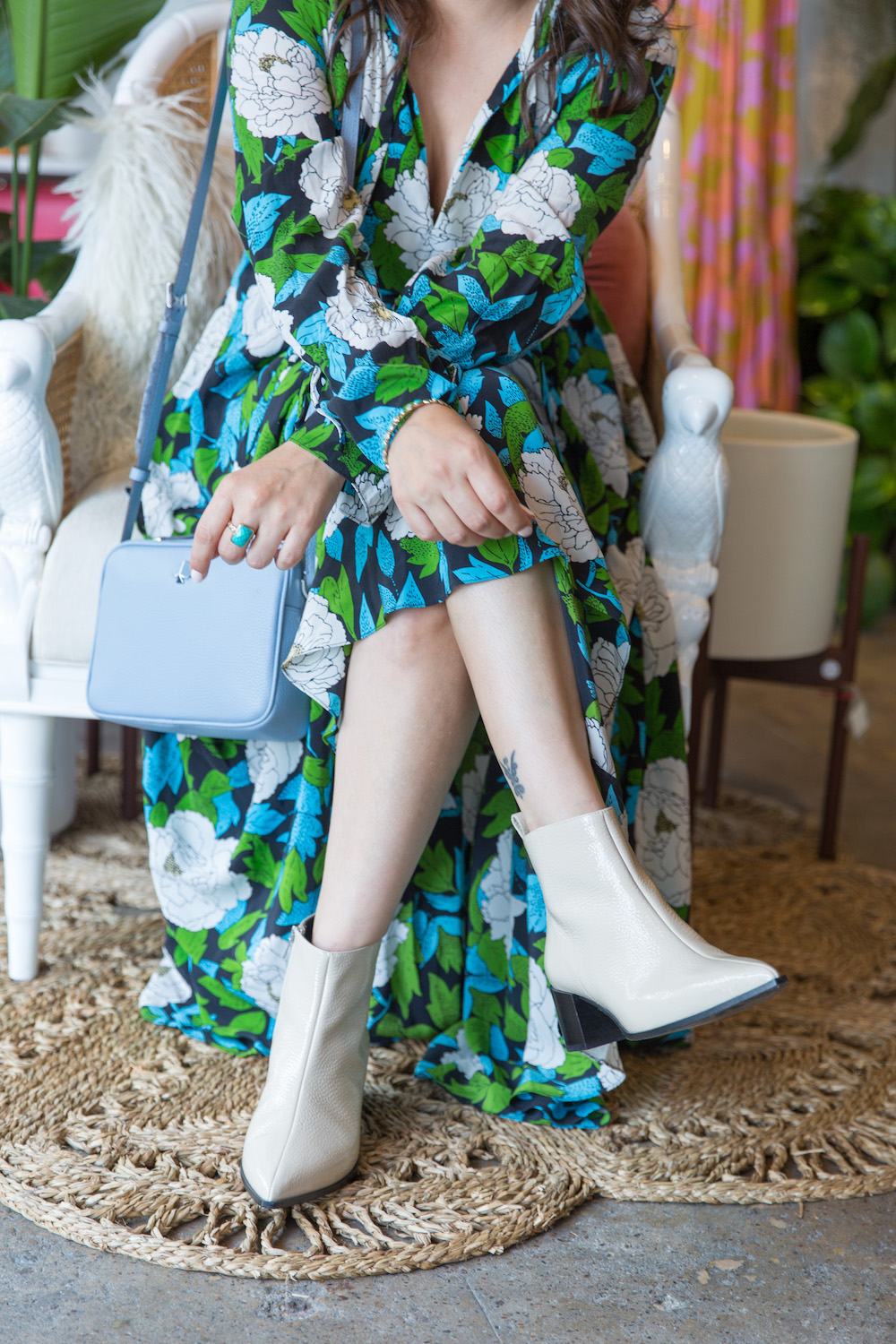 Photos by Dayley Photography
Makeup by Antonella Annibale
Thank you Pigment for allowing us to shoot at your fabulous boutique!