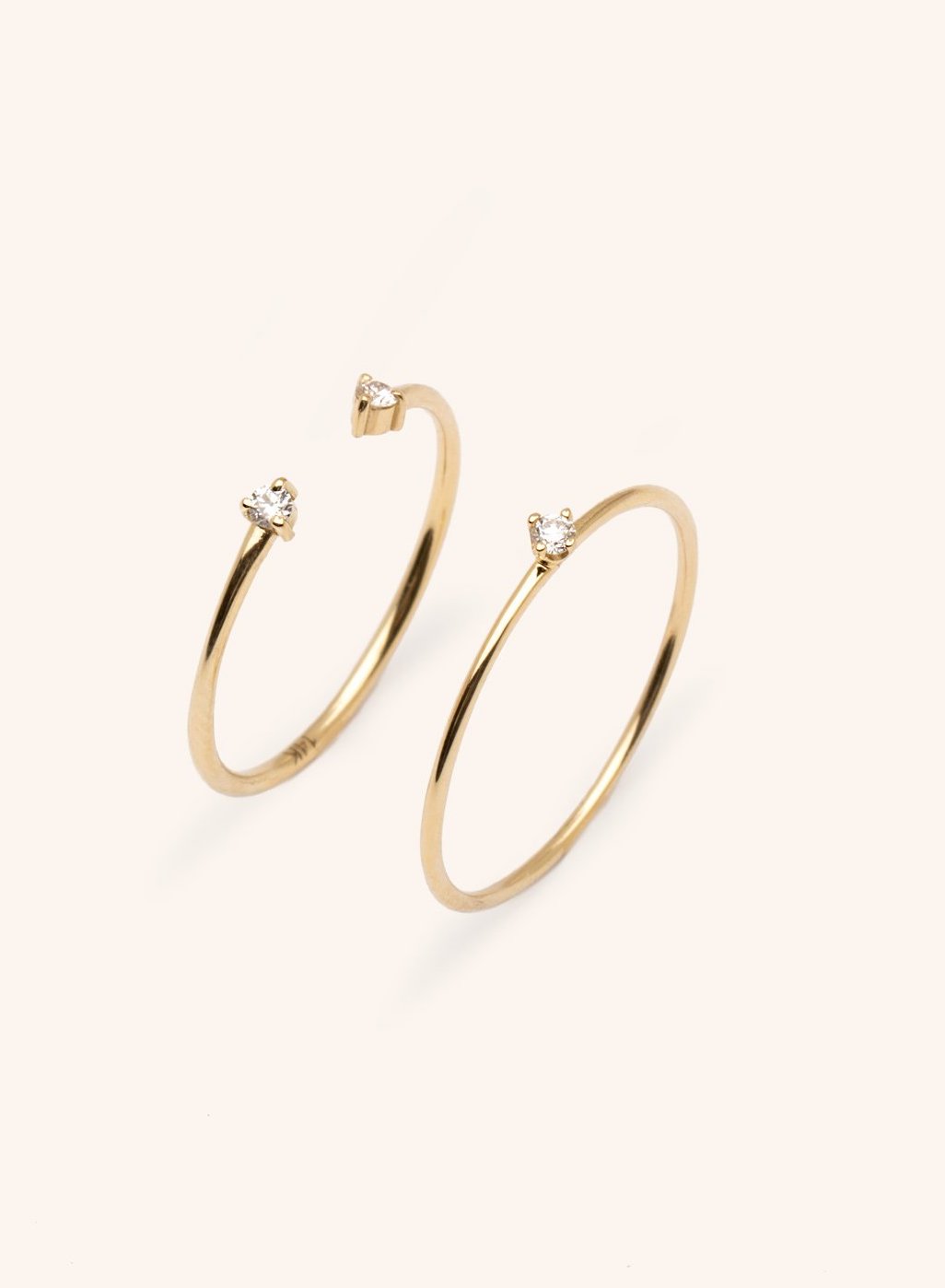 I am enamored with gold jewelry. I have always hoarded it, but while I was in Brugge this spring, I picked up some astoundingly delicious gold necklaces (one of which is pictured in my Rothy's post). They have rekindled my desire for more (and more) delicate and timeless gold goodies — mostly because I realized I didn't have all the right shades of gold rings, bracelets, and earrings to complement them. Thus, began my search.
I decided to shrug my usual haunts at Nordstrom and Bloomingdale's. Their selection of fine jewelry is lovely, but I wanted something more untraceable and perhaps better priced. In my search, I discovered some wonderful new lines that specialize in ethically sourced and/or sustainable gold jewelry. But before I leave you to browse them, I want to pause on my mention of matching my gold metals, and emphasize how important it is to pair your metals correctly. You don't want smooth yellow gold with hammered brushed gold. And you don't want to pair a soft champagne 14-karat gold tone with a yellowy 22-karat gold piece, and so on.  This kind of attention to detail is the difference between a sexy, effortless jewelry cluster, and disconnected accessorizing.
Vrai & Oro Sustainable Gold & Diamond Jewelry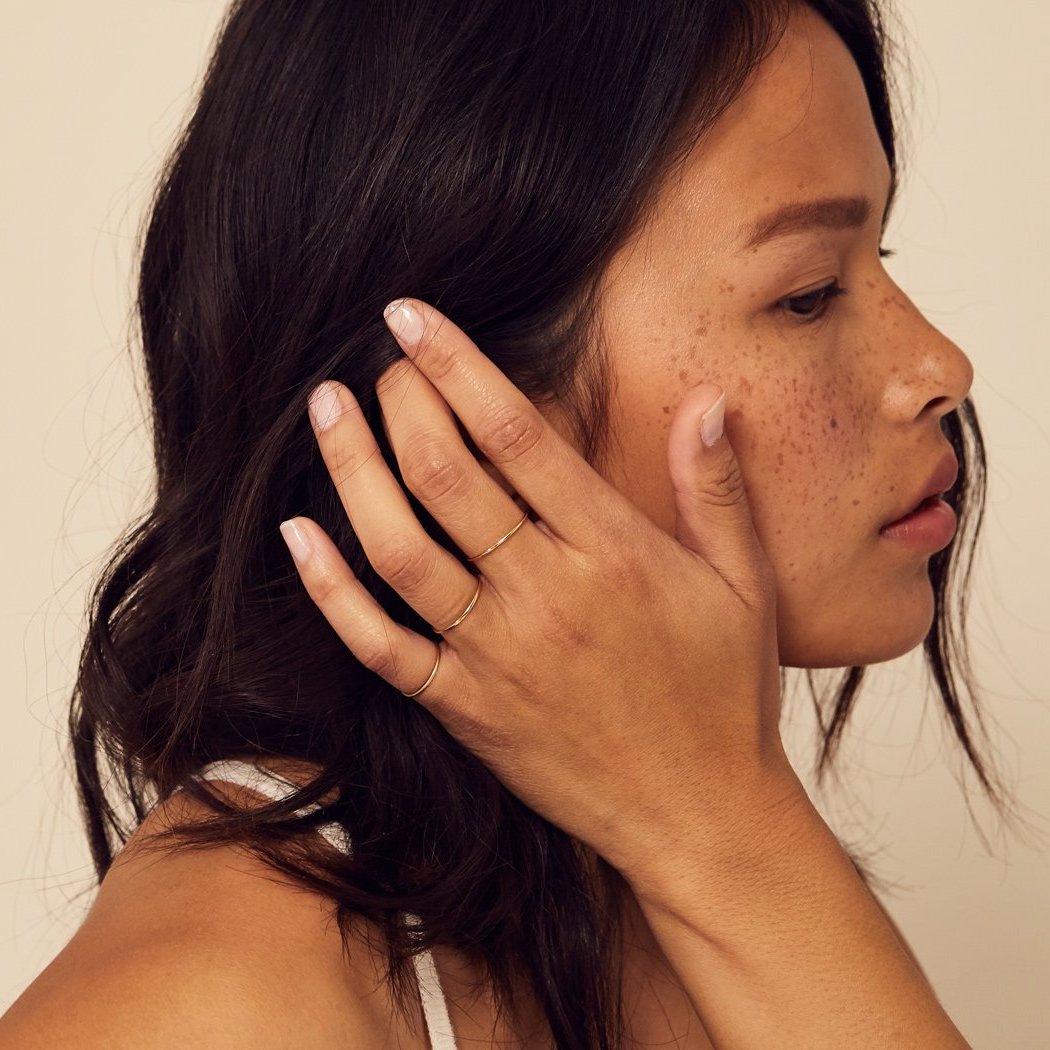 As the existence of pawn shops have taught us, gold is a beautiful resource that can be repeatedly recycled without diminishing its quality. Because of this, 90% of Vrai & Oro's gold is recycled with a promise that the remaining 10% is responsibly-sourced through the RJC. As for their diamonds, they have partnered with Diamond Foundry, a scientific "greenhouse" for ethically-grown diamonds. This means all of their diamonds are grown above ground in San Fransisco, using solar energy with 100% traceability. Obviously that's grand, but like the rest of the lines on this list, the only reason they have made my blog is because they meet Vanessa's standards of style.
Au|Rate Sustainable Gold Jewelry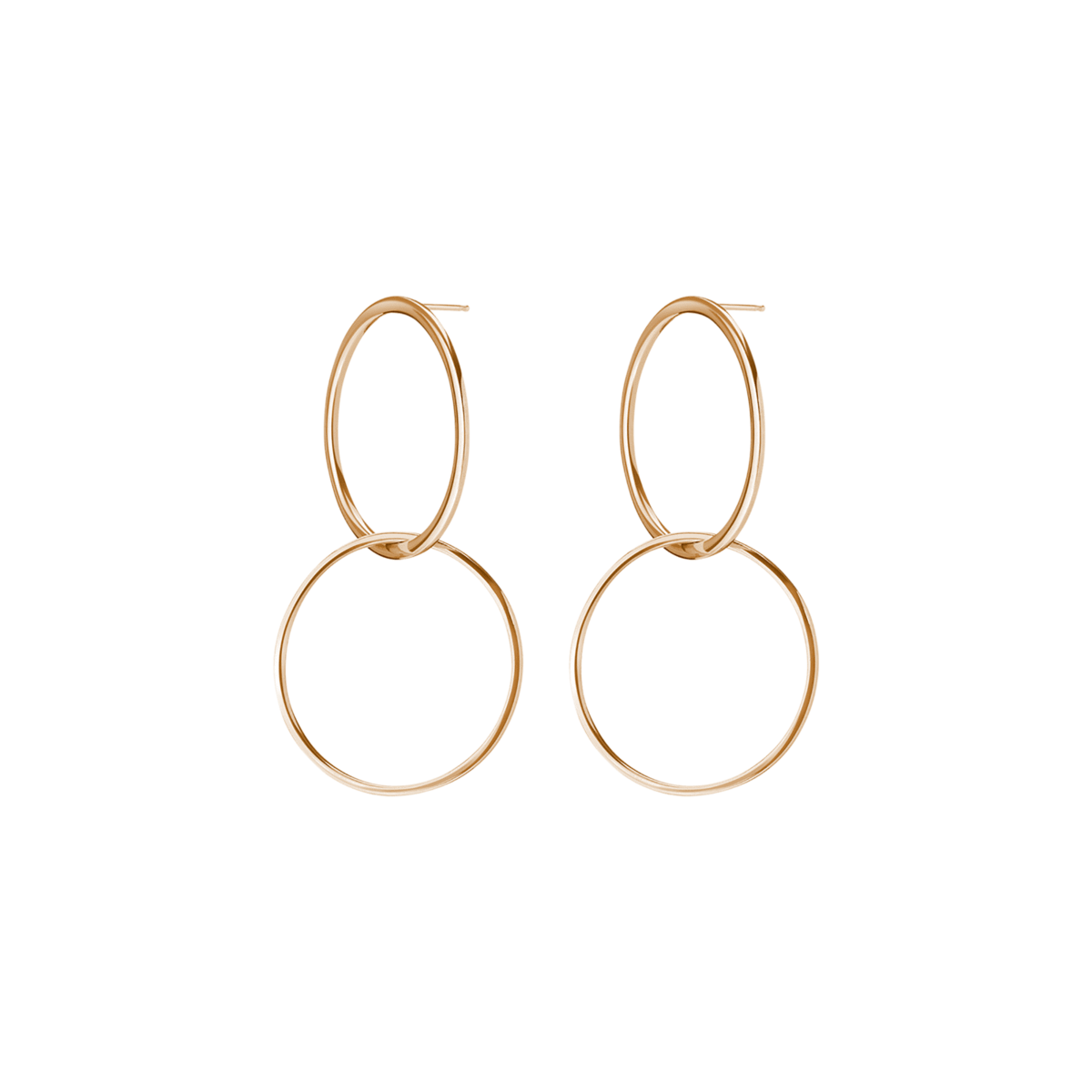 AUrate uses 100% recycled gold that's sourced from verified conflict-free suppliers. Apparently, they are even establishing new industry benchmarks in environmental and social responsibility standards. You're going to love their delicate gold pieces at reasonable prices. This new direct-to-consumer trend has really lowered the prices on a lot of luxury goods.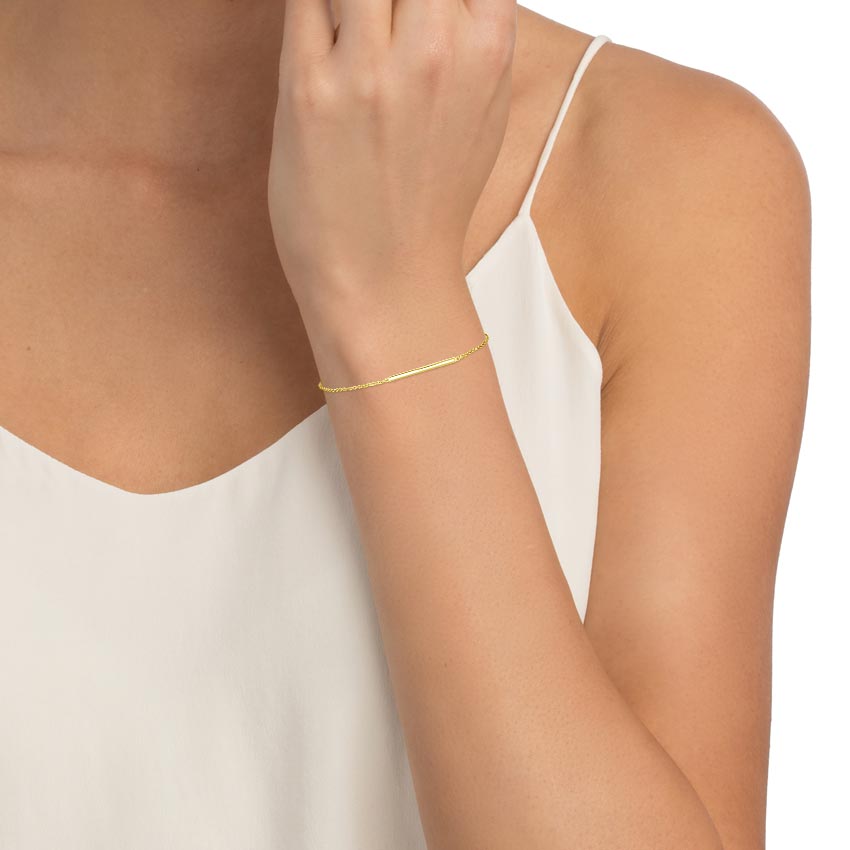 Brilliant Earth is the global leader in ethically sourced fine jewelry. They mainly use recycled gold and other metals, and go above the current industry standards to offer Beyond Conflict Free DiamondsTM that have been selected for their ethical and environmentally responsible origins. As their website explains: "Our suppliers demonstrate a robust chain of custody protocol for their diamonds and have the ability to track and segregate diamonds by origin. These suppliers are required to source diamonds that originate from specific mine operators who follow internationally recognized labor, trade, and environmental standards." No website offers more details and transparency than Brilliant Earth. Check it out.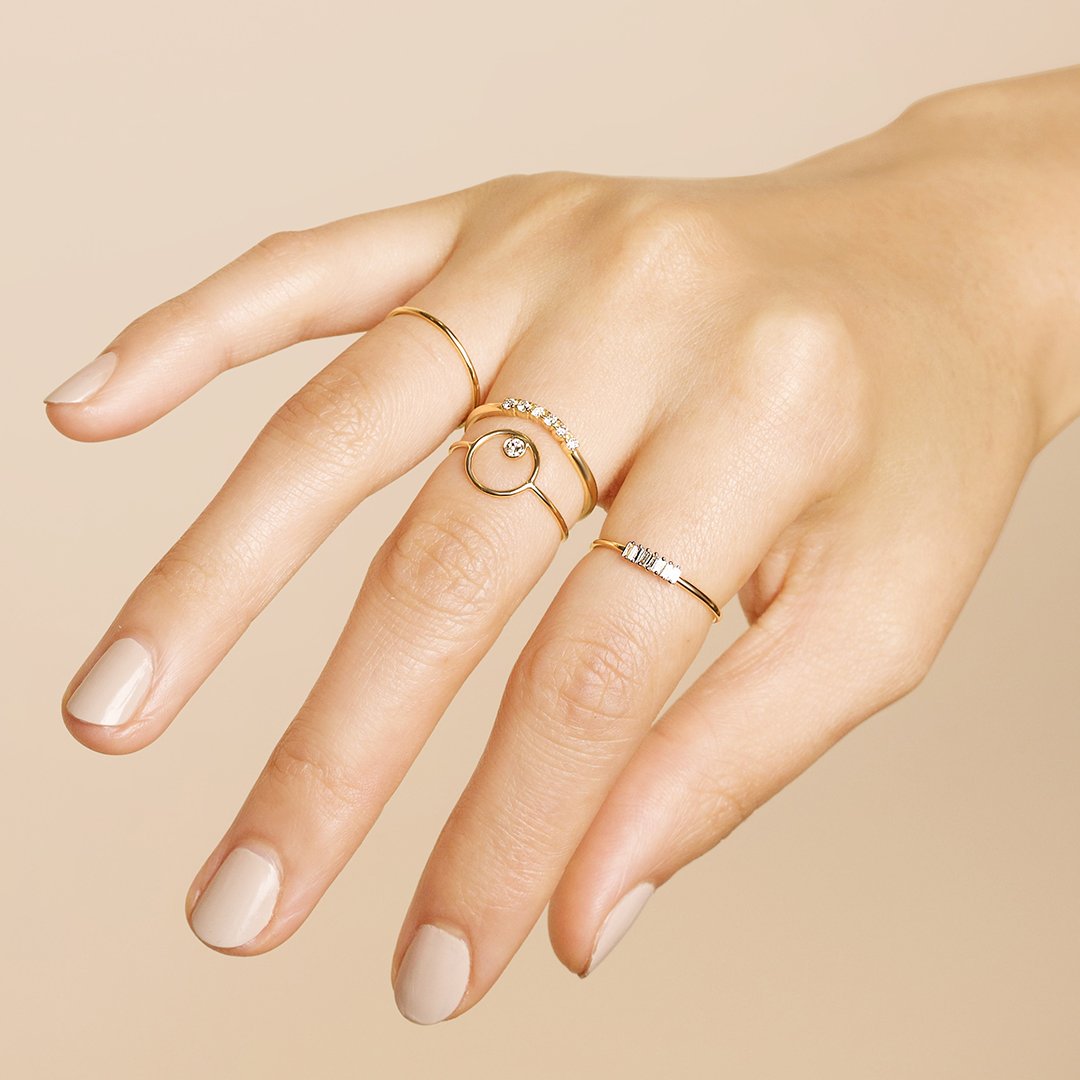 Stone and Strand is not made from recycled gold. Their pieces are actually made in the same building as Fifth Avenues' brands, but they claim that all their diamonds and gemstones are conflict-free and fairly sourced. Like all the lines on this list, they bring this to you without the middle man mark-up.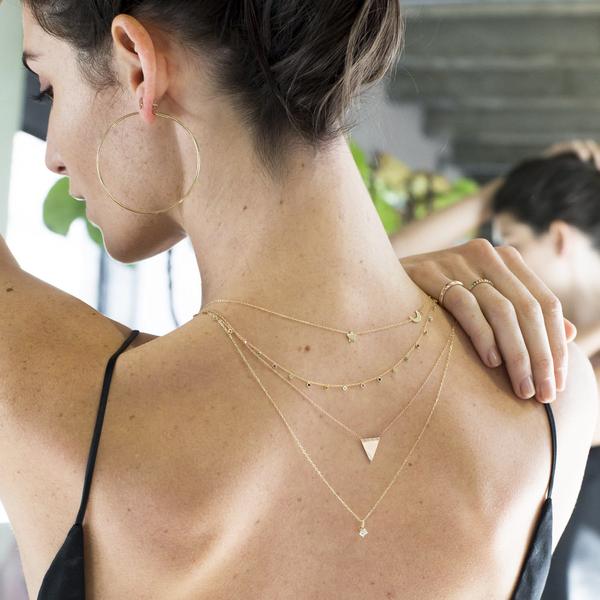 Though not made from recycled materials, Ariel Gordon uses materials that are ethically sourced. And the collection is produced entirely in LA. I particularly love their selection of necklaces.
This post is sponsored by Nakturnal.