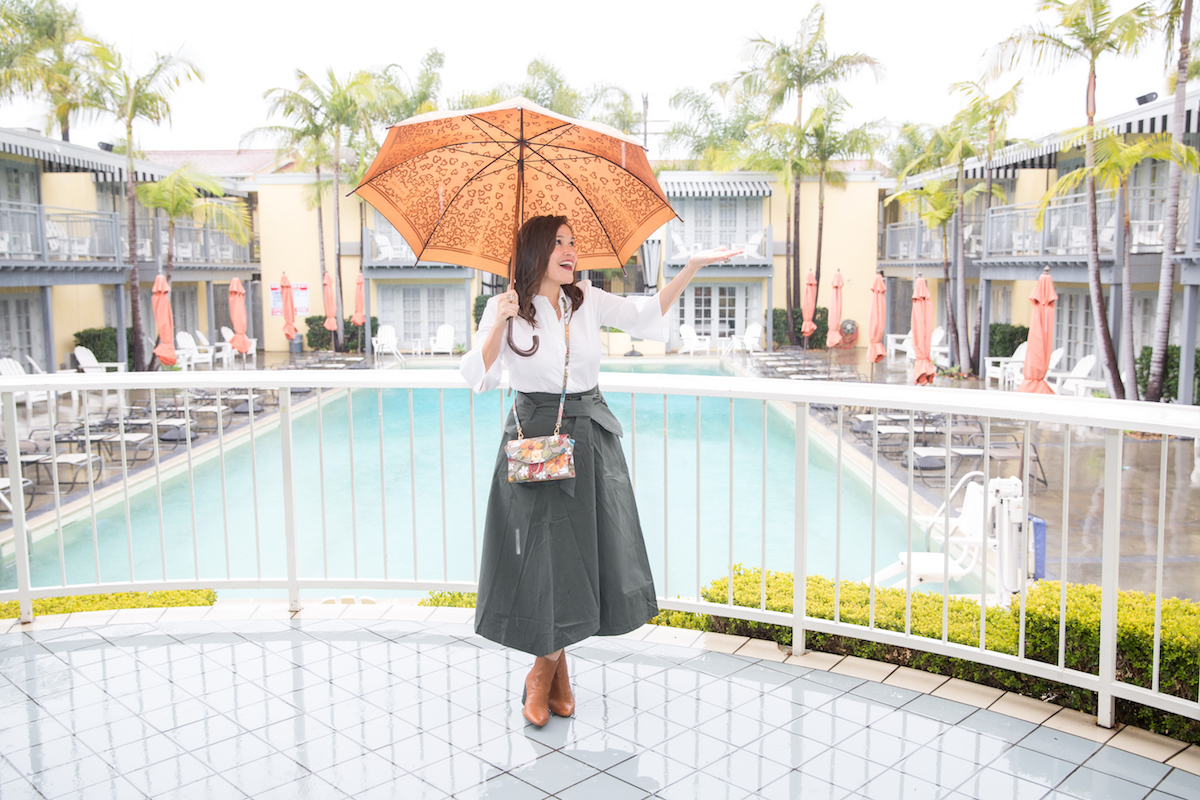 A structured maxi skirt is one of the freshest garments you can wear right now. But like all unique items, they are difficult to find. Most maxi skirts tend to be of the beachy persuasion with thin, stretchy material. Unlike their structured sisters, you can find them everywhere come spring. But, not to worry. I am here to find the hard-to-find.
Where To Find A Structured Maxi Skirt
The best places to find a structured maxi skirt are high-end and/or independent retailers that focus on the more cutting edge styles. Here are my go-to retailers for unique pieces:
Suggesty (20% off everything until 3/15/19)
Farfetch
My Theresa
How To Wear A Structured Maxi Skirt
A structured maxi skirt is happiest when you tuck your shirt into it. It also loves when you wear a crop top. Don't worry, most, if not all, structured maxi skirts are high waisted so you will barely show your stomach — if it all. As for your foot's accouterments, you want a shoe that can handle the volume of your skirt. I recommend a pointy toe bootie, an open toe bootie, or a chunky sandal. The slimmest structured skirts allow for a slim sandal, but the bigger the skirt, the heavier your shoe needs to be. A slim sandal looked ridiculous under my Suggesty maxi skirt.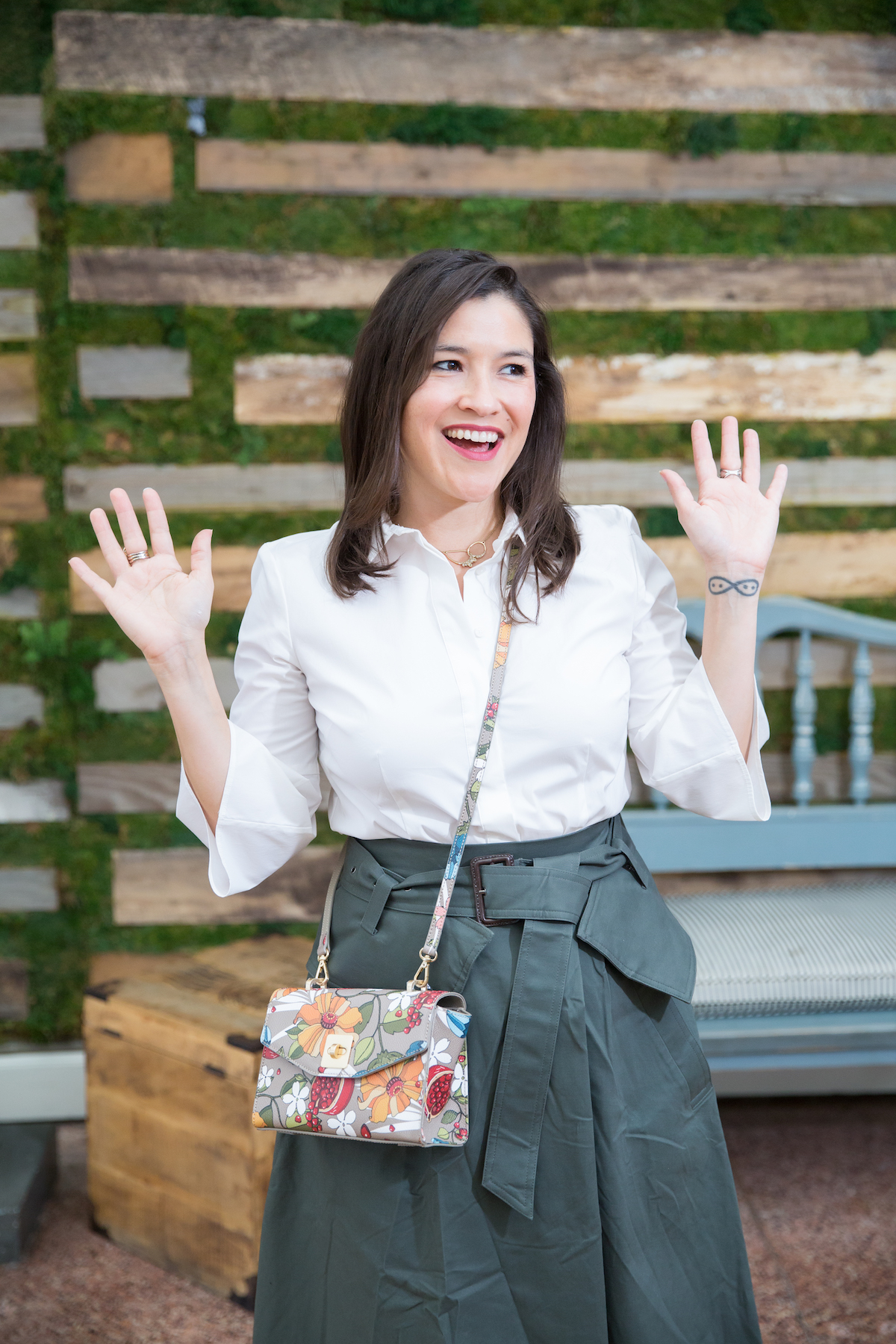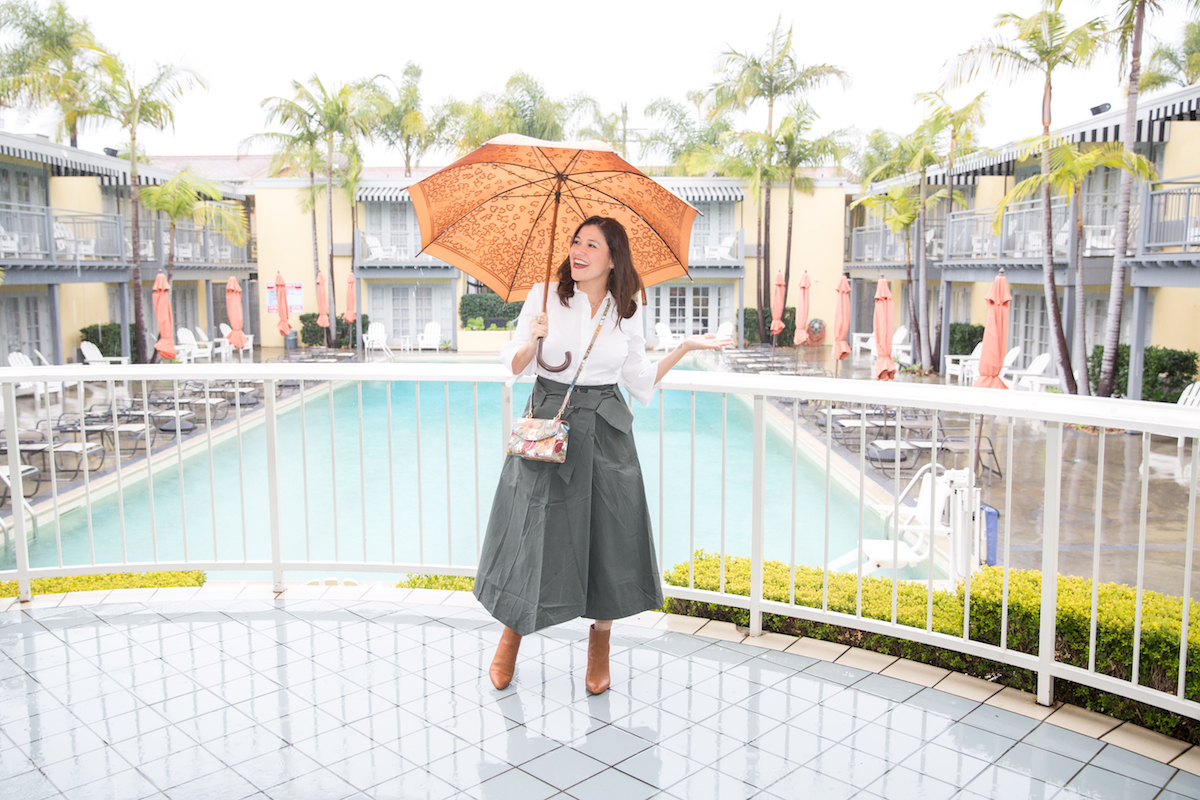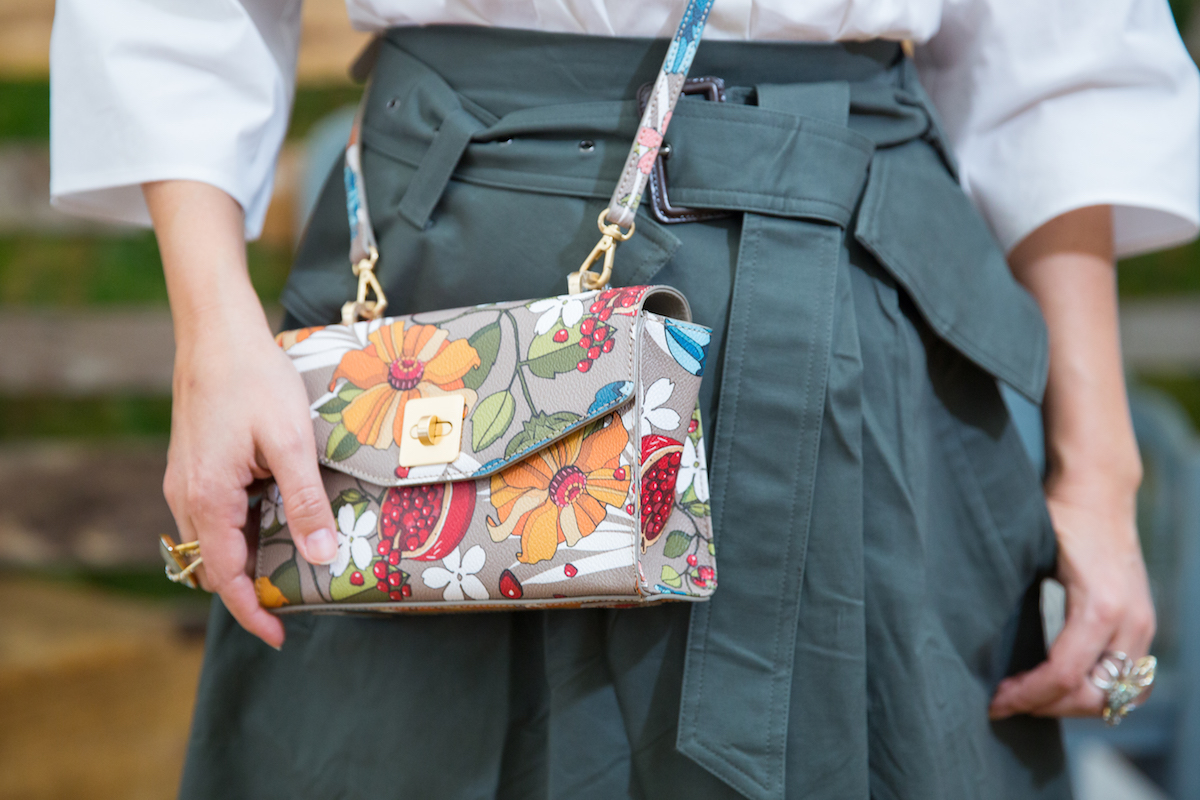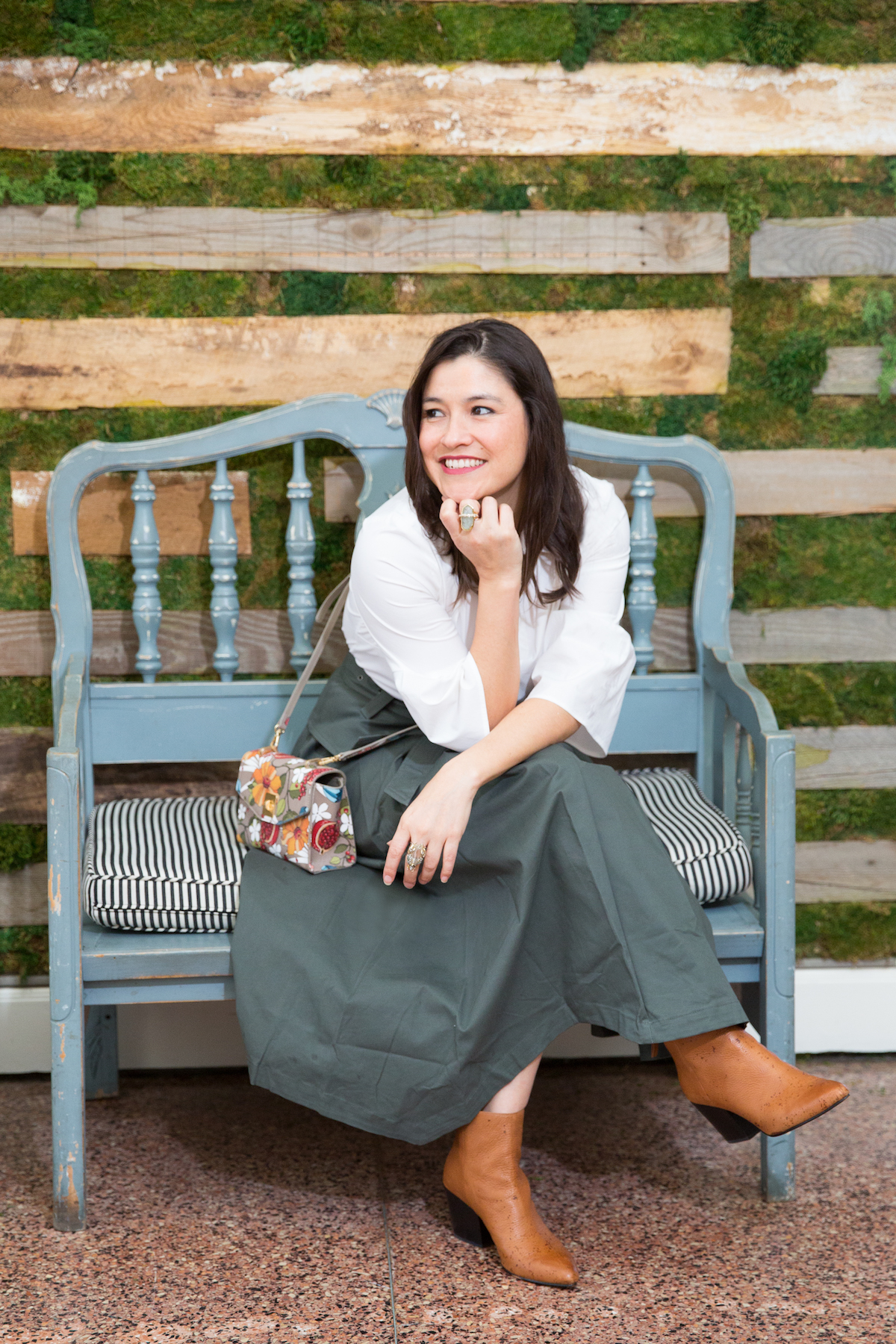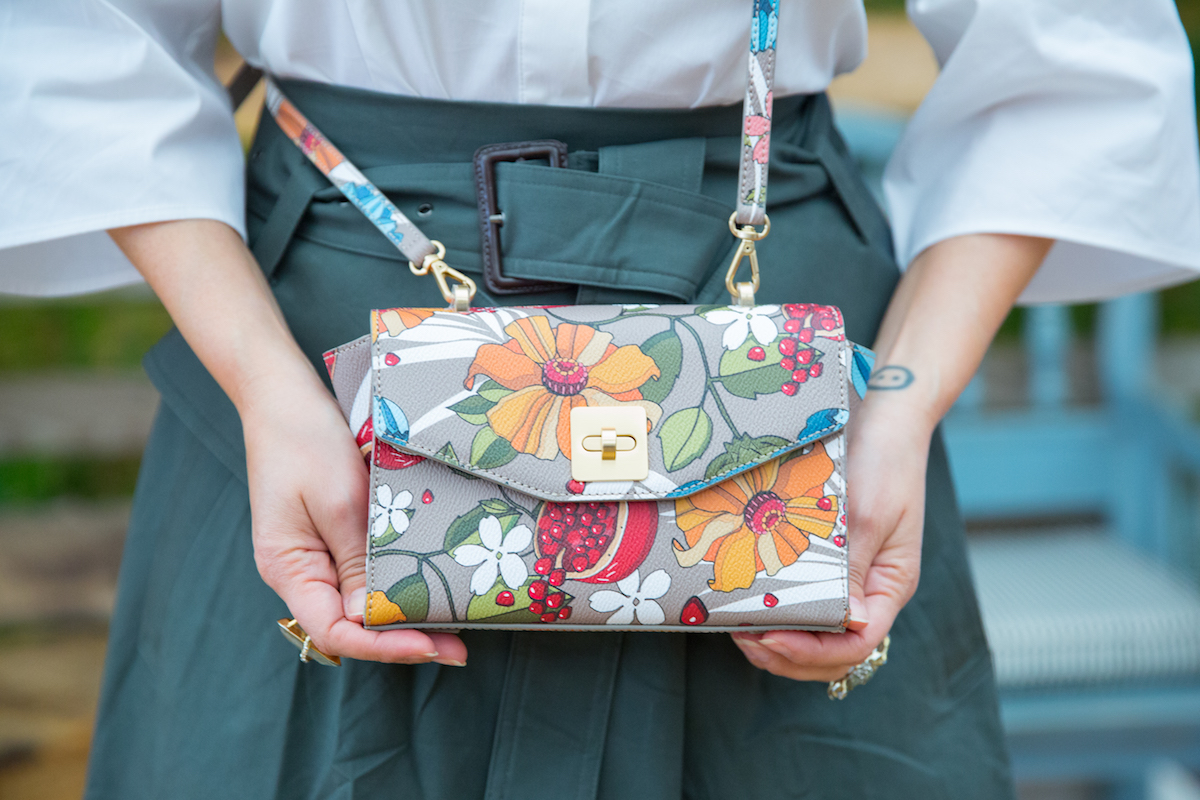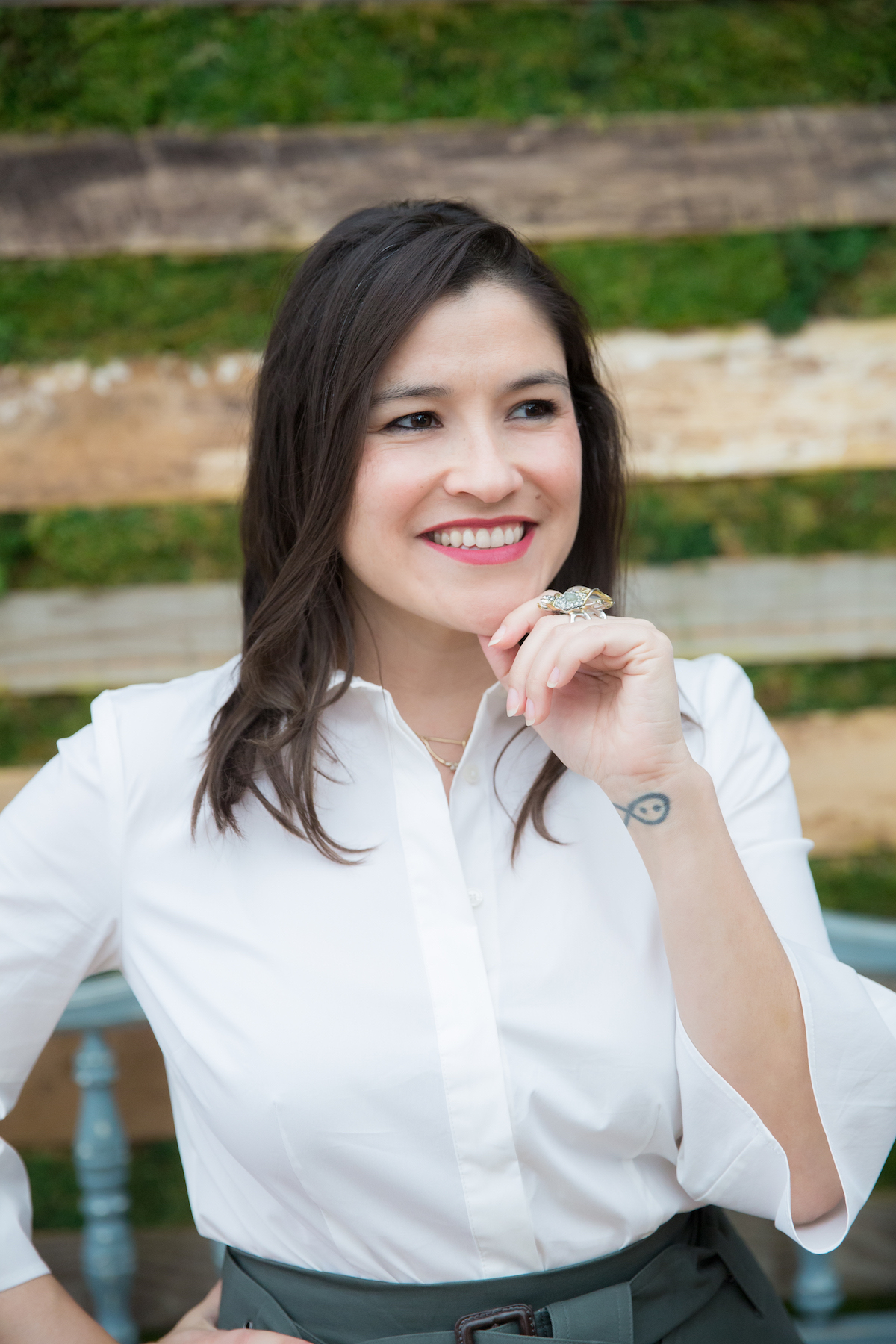 Photos by Dayley Photography
Location: The Lafayette Hotel
My blog posts are my honest and personal opinion. Sometimes my content includes products sent from brands or PR firms. In this case, Suggesty loaned me the bag and gifted me the skirt. If I am sent something that is unimpressive or boring I don't write about it.