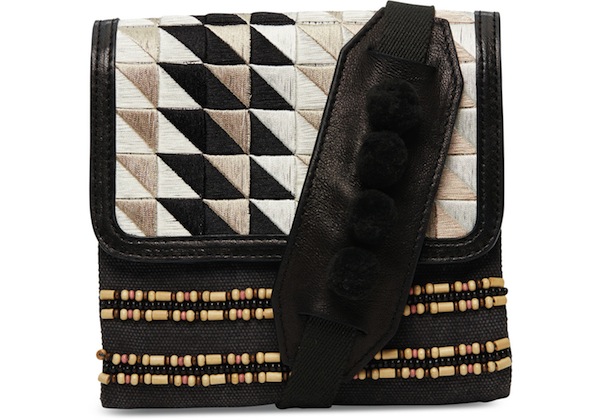 Toms, the company famous for giving, is giving again. Toms bag collection has launched. Their line of bags addresses the global need for advances in maternal health. With every bag you purchase, Toms will help mothers in need have a safe birth by providing birth kits and training for skilled birth attendants.
The Bags
Obviously, if you just wanted to help, you could send funding to the cause, but if you are looking for a stylishly on-point tote, backpack, clutch, tablet sleeve, duffel bag or crossbody handbag, you can hit two birds with one artful and utilitarian bag. Inspired by the styles and textiles in the locations that Toms gives shoes, sight and water, Toms Bags are a combination of rough and refined. You can see the third world influence in the use of canvas and raffia as well as muted geometric prints, but feel its fast paced modernity in the shape, construction and quality.
The Prize: Toms Black Embroidered Crossbody
In celebration and promotion of the new line, Toms has asked me to select a bag to giveaway to one of my readers. I selected Toms Black Embroidered Crossbody ($168). This is what I call an off hours bag. I would carry this crossbody bag when riding bikes, walking a city, traveling, or grabbing a drink or meal. I love the two openings, the impeccable embroidery and the high quality of it. I didn't love the shoulder protector doodad, but thankfully you can just slip that off. You really don't need it for a light weight bag unless you carry around those mysterious fist size magnets that weigh twenty pounds. You can also detach the strap entirely and carry it as a clutch.
How To Win
To enter to win, Toms would like you to head on over to their website and browse their bags and the cause at hand. Once you take a gander and a read, come on back here and comment below on other bags in the line that strike your fancy, or please comment on the cause. The comment could be something new you learned about third world births or simply what you like about this cause. The winner will be selected and notified on May 11, 2015.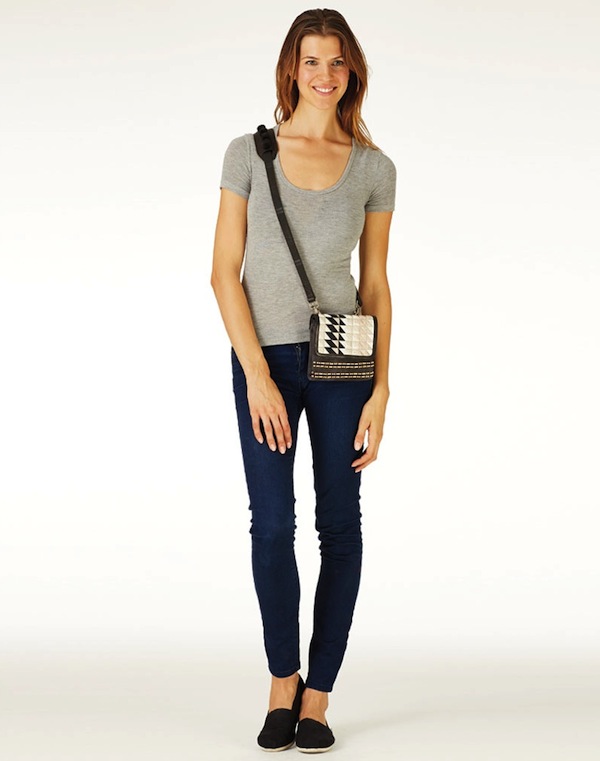 This post was sponsored by Toms.