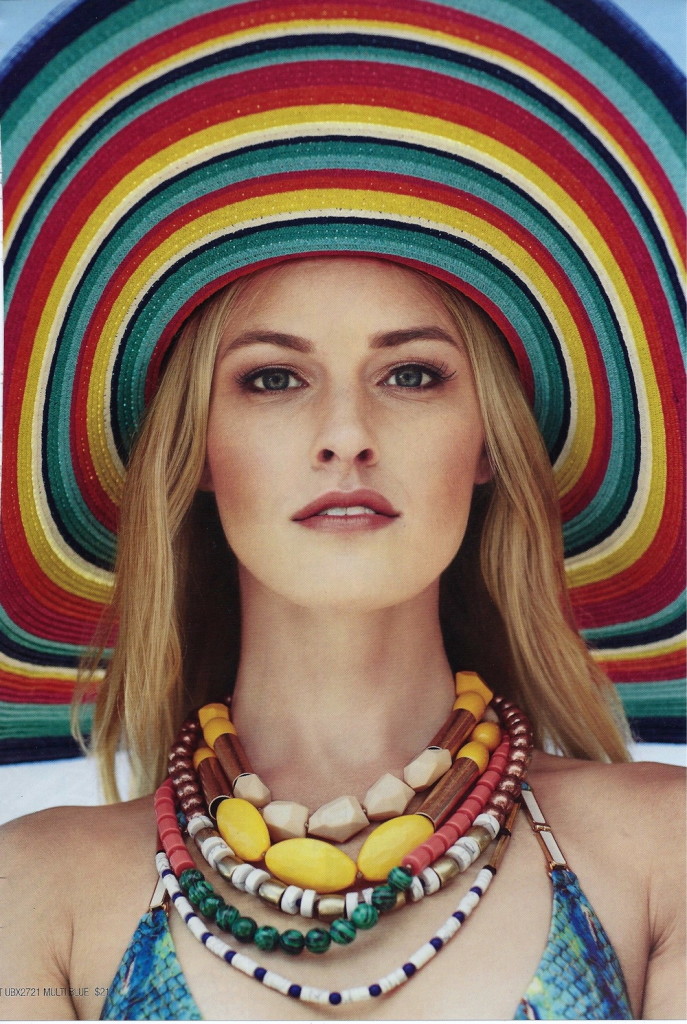 bikini: Vix, yellow necklace: Anthropologie, multi-strand necklace: Anthropologie, red cuff: Anthropologie, striped bangles: Anthropologie, misc bracelets: vintage, hat: San Diego Hat Company
Many of my clients do not understand jewelry. Beyond the actual ability to accessorize, a lot of my clients simply don't know where to buy jewelry. Their go-to clothing stores often provide a good jewelry selection, but that can only get you so far, especially if you are looking for jewelry no one else is wearing. I was reminded of this while styling a photo shoot that called for fantastically unique jewelry. As I shopped and pulled accessories for the shoot, I knew I must share with you my favorite jewelry haunts. If you follow me on Instagram you have a head start on all the goodies.
The Gallery in Bazaar Del Mundo
The Gallery in Bazaar Del Mundo inside San Diego's Old Town is the best place in San Diego for quality silver jewelry and unique pieces you can only find by searching the depths of Etsy or niche boutiques in random places of the world. Their prices are fair if not generous, and they carry masses of amazing jewelry. I am astonished by the sheer quantity of amazingness.

Anthropologie
Anthropologie in store has some lovely jewelry, but Anthropologie online is an incredible resource for absolutely fabulous and unique jewelry. It is a mecca for eclectic accessories. This is where you should get your next bold cuff, statement necklace, or romantic pendant. They are also carrying some lovely silver pieces, and in case you didn't know… silver is back.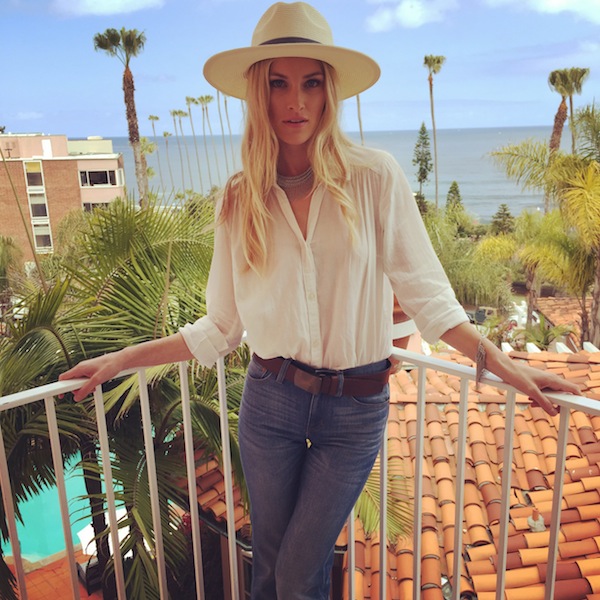 silver fringe necklace: Anthropologie. silver fringe bracelet: Anthropologie
Independent Designers
Your local farmers market, neighborhood boutique and most fairs have amazing independent designers selling jewels you can not buy anywhere else. For this particular photo shoot, I reached out to San Diego designer Krystina of Grammatique. I pulled a handful of innovative pieces including (my favorite) earrings with gold dipped kale. Yes, kale dipped in 24k gold overlay.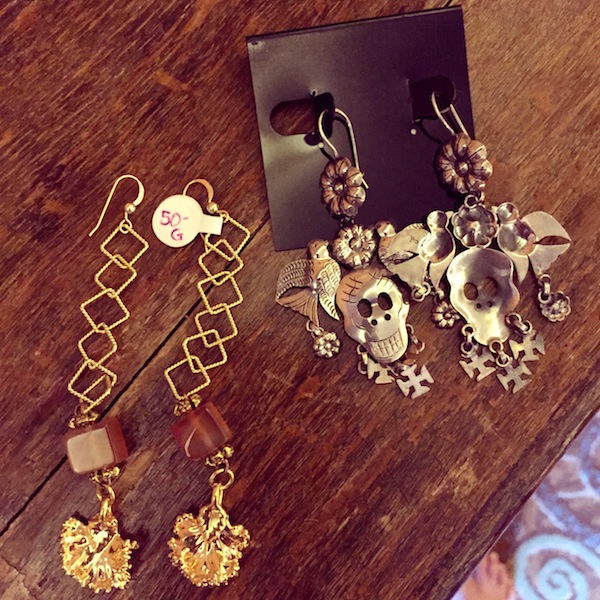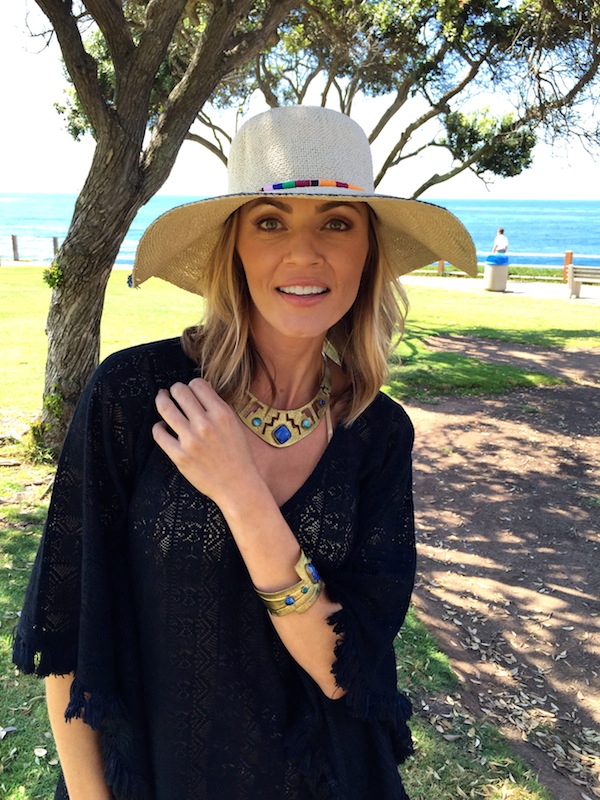 hat: San Diego Hat Co, tunic: San Diego Hat Co, necklace: The Gallery in Bazaar Del Mundo, bracelet: The Gallery in Bazaar Del Mundo