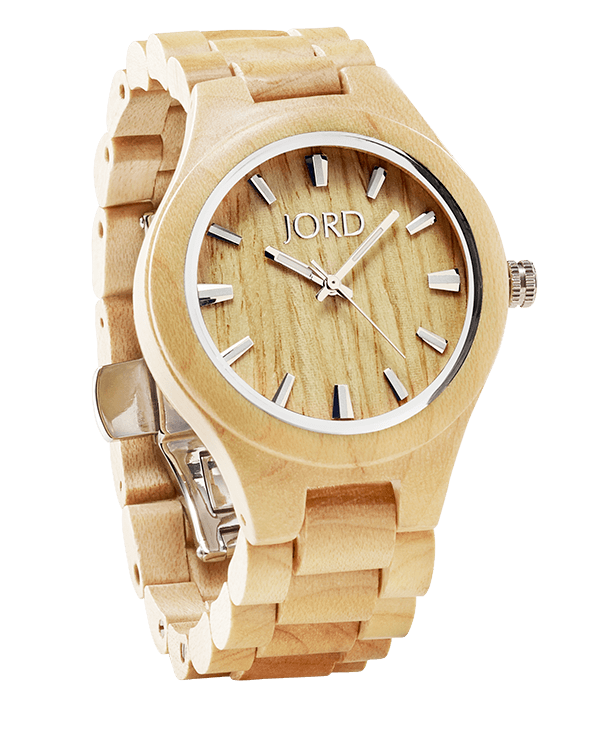 I am most excited about wood accessories right now, but it's a bit of an up and coming recommendation. Why? Because its easer said then done. Being fashion forward means many people are not selling it. Thankfully, I can assist you on the hard-to-find wood jewelry, watches and accessories.
Wood Watches
I am absolutely in love with wood watches. After all the giant ghetto gold watches that has climbed up everyone's arms for the past decade, the wood watch is beyond refreshing. I love the slim wood watches of Bamboo Revolution and I was recently sent a beautiful wood watch from Jord Watches. The style I selected was the Fieldcrest in maple ($120). I adore the blonde wood, light weight, and the silver accents. I also love that you can tell time easily. What a utilitarian notion! Lastly, I adore that sporting this wood watch is unique. I've only seen my fabulous friend, Rinee rocking a wood watch, besides myself now. I advise you to get one before everyone else follows suit.
Wood Jewelry
When it comes to wood jewelry, you want to go big and bold. Skip the dainty pendant and go for a statement necklace and large cuff. Feel free to layer bracelets on your wrist and sport a whole wood look from ear to ring. I also love to mix wood and gold. My favorite wood necklace right now is by Lead, which is on sale for us right now. I just love that gold arrowhead at the end. Ralph Lauren also has lovely wood jewelry right now, also on sale. For a more general recommendation, Novica has a fantastic collection of wood bracelets for you to stack on your arms.
Wood Accessories
Another delightful wood goodie is a wood embellished Turban Band. Wild I know. I mention this wood accessories category specifically for it.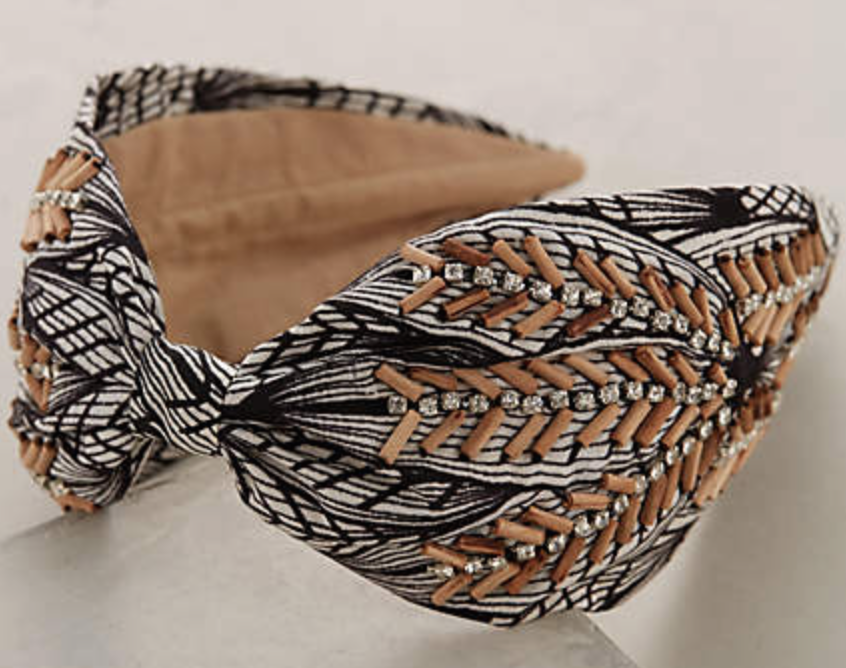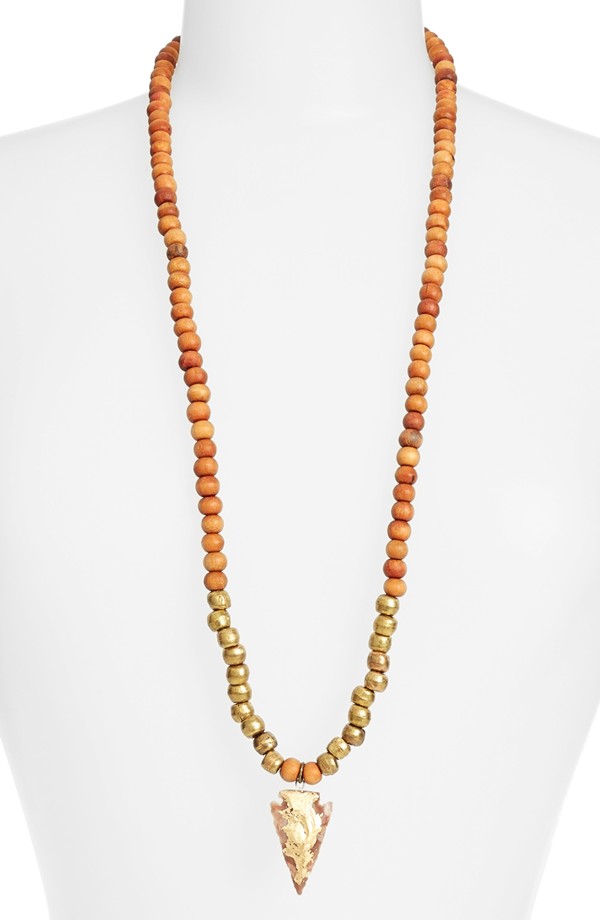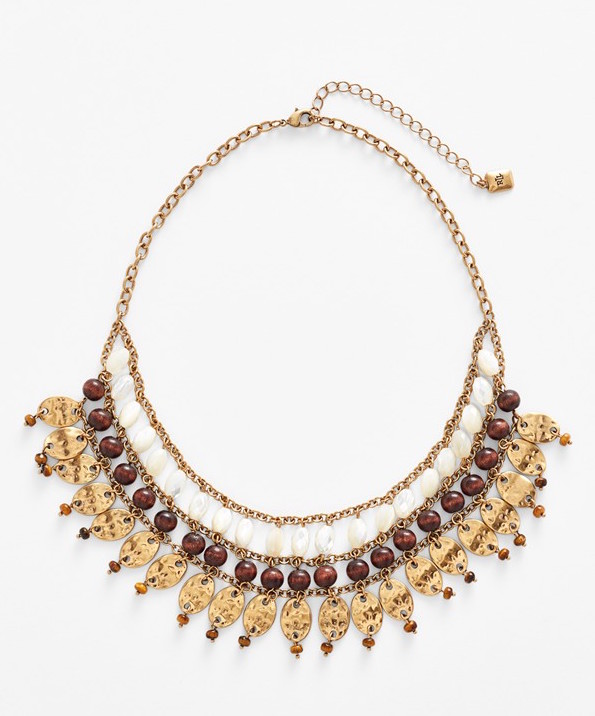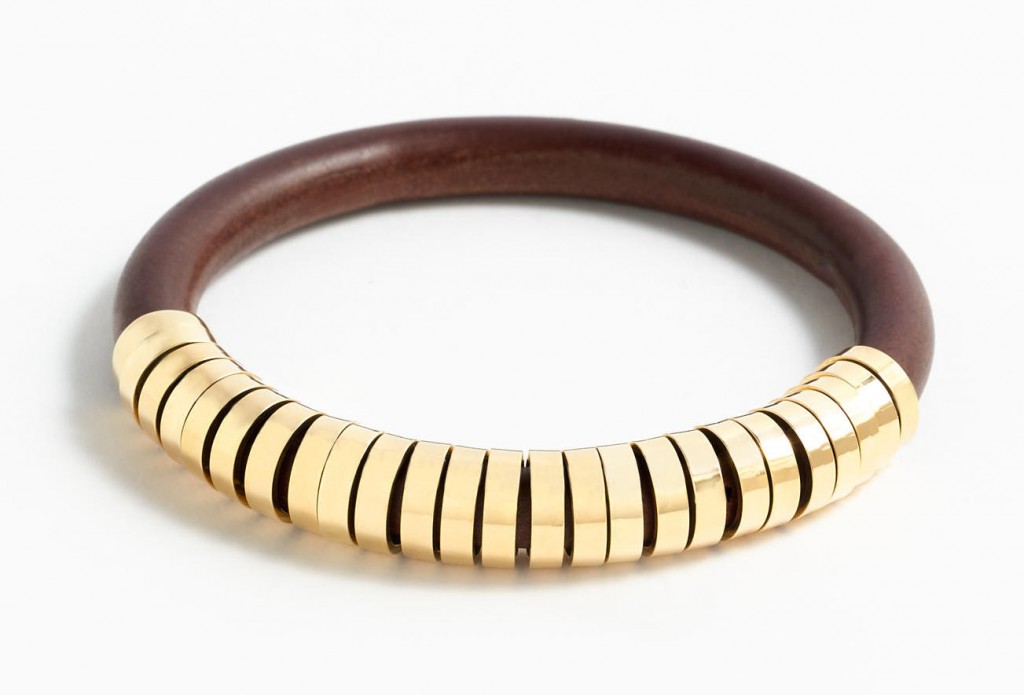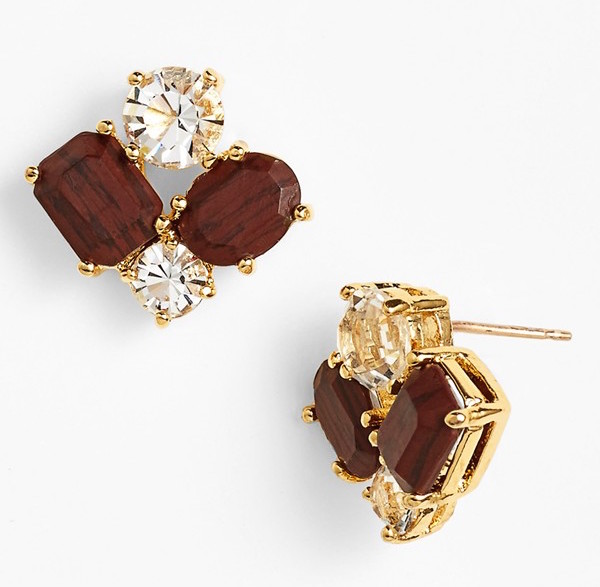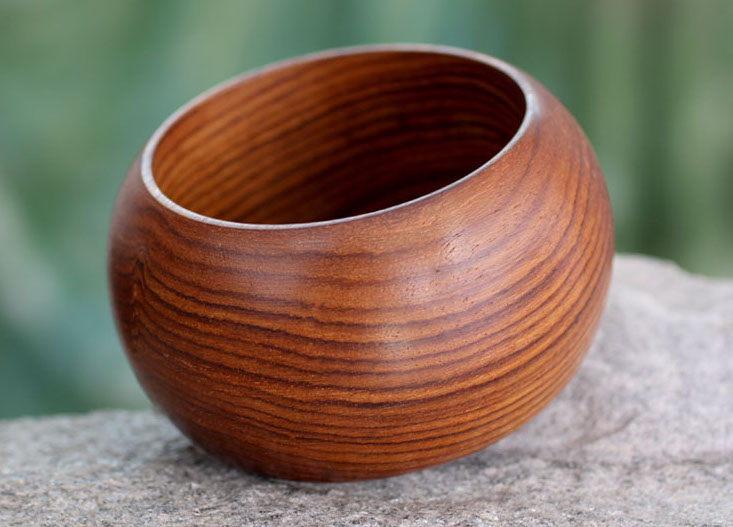 My blog posts are my honest and personal opinion. Sometimes my content includes products sent from companies or PR firms. In this case I was sent the Jord watch. If I am sent something that is unimpressive or boring I don't write about it.