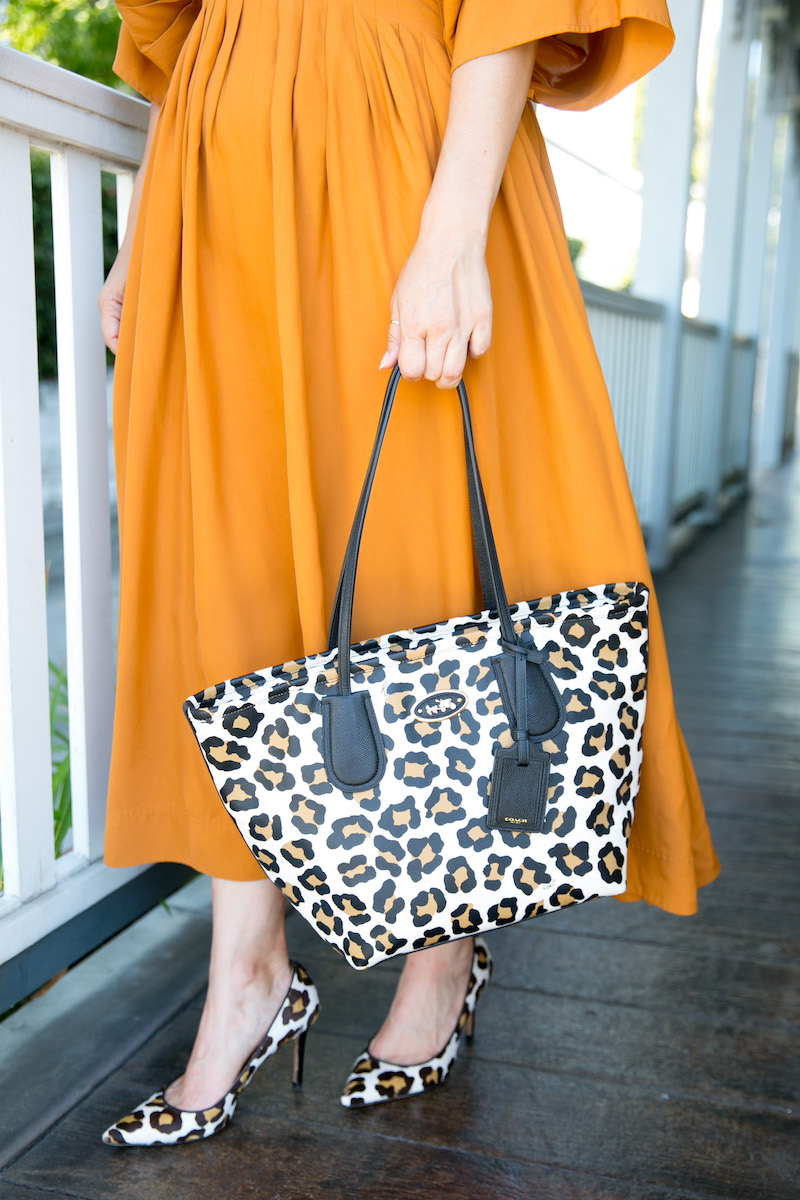 I am absolutely gaga for Co, a new-to-me designer that is very difficult to search for because its letters form the beginning of so many popular words — not to mention it's used to abbreviate company. Founded by Stephanie Danan and Justin Kern, the line is gorgeously described as having "elements of ease and polish, femininity and practicality, and is always characterized by fine fabrics, unique silhouettes, and a sense of grown-up sophistication. Co aims to design a new kind of essential, one that pushes the boundaries of how we define classic." Hear, hear. I personally would describe their clothing as eccentric minimalist garb. It's very me. You can see me in another Co dress in my post What Is A Mock Turtleneck?. I also featured Co in my recent NYFW post.
Who Should Wear Co?
Co is for the bold minimalist: a fashion-forward comfort fanatic who demands pockets in every garment, isn't bothered by attention, and doesn't mind spending $900 on one piece. If this describes you perfectly, but you have an issue with the price point, Rent The Runway can give you access to Co. I am personally a subscriber to RTR's Unlimited option.
Where Can I Shop Co?
Although it's nice to be able to rent, Co is definitely the kind of clothing you want to own. The quality and design are incredible. Their garments become your go-to pieces, and they still excite you despite having worn them 50 times. To start your Co collection, head over to Neiman Marcus, Barneys New York, Goop, Moda Operandi, Mytheresa, Net-a-Porter, Nordstrom, The Dreslyn, or The Modist.
If you are a die-hard Co fan, you can schedule an appointment at their showroom in Rudolph M. Schindler's 1936 modernist masterpiece, the Fitzpatrick-Leland house, located just off Mulholland Drive in L.A.'s Laurel Canyon neighborhood. The brand partnered with the MAK Center for Art and Architecture for the restoration of this historic home.
Makeup by Antonella Annibale using exclusively Beauty Counter Makeup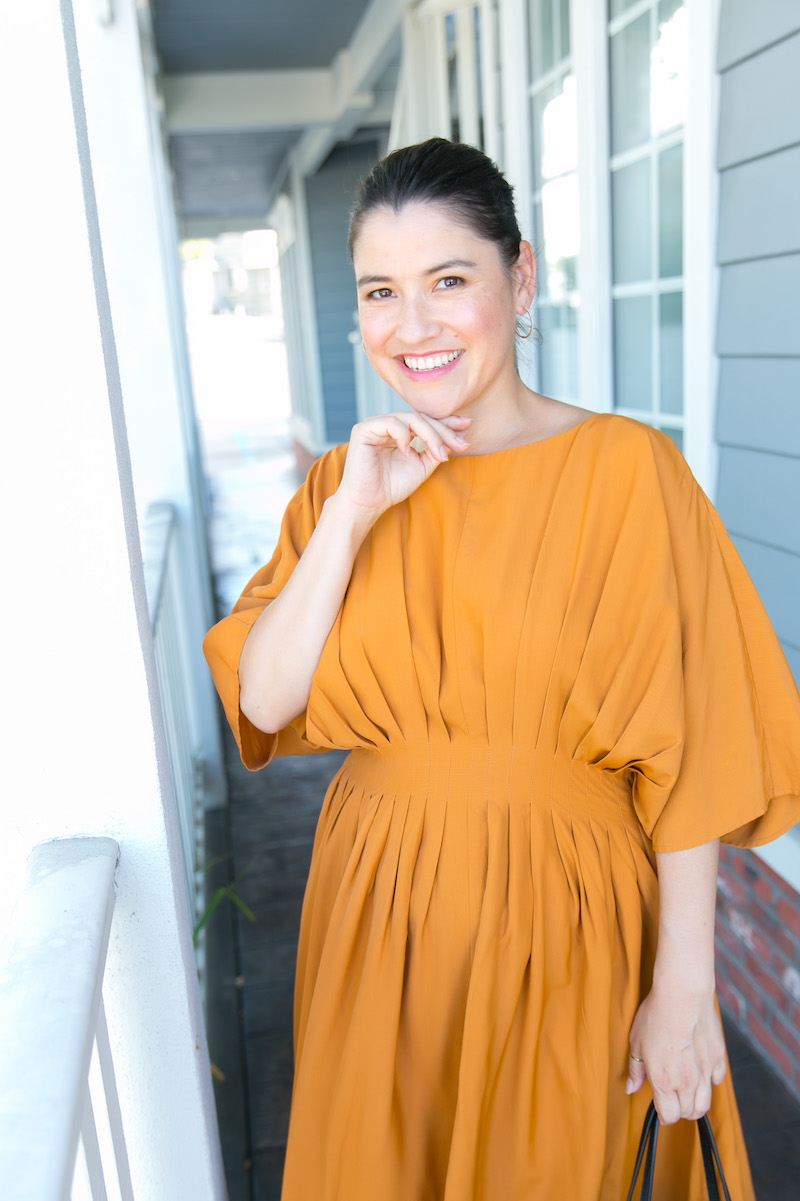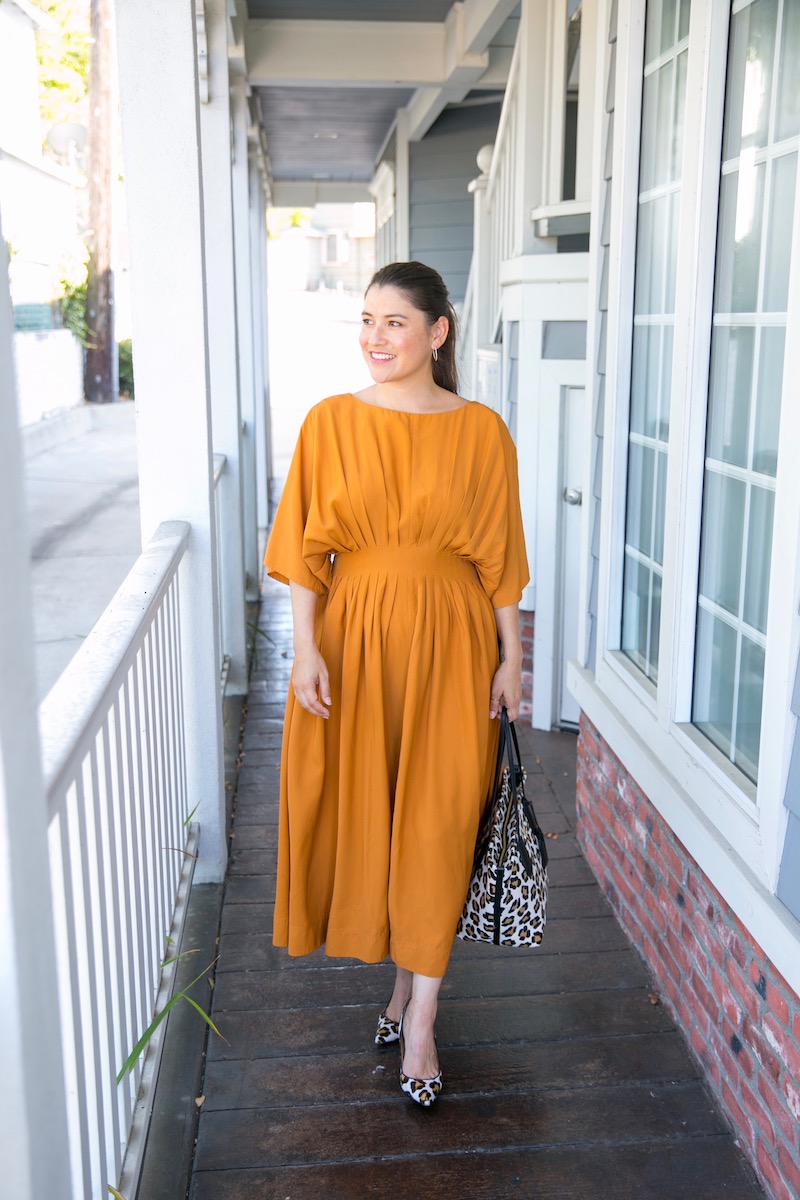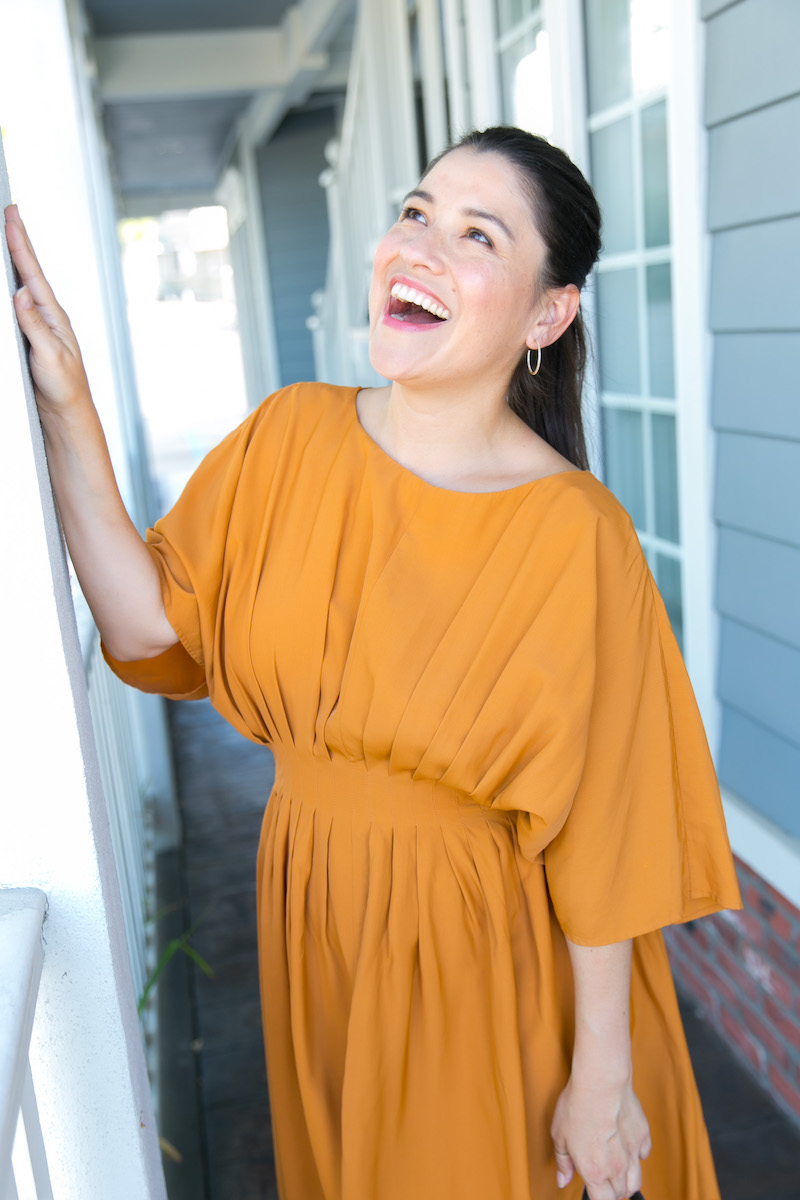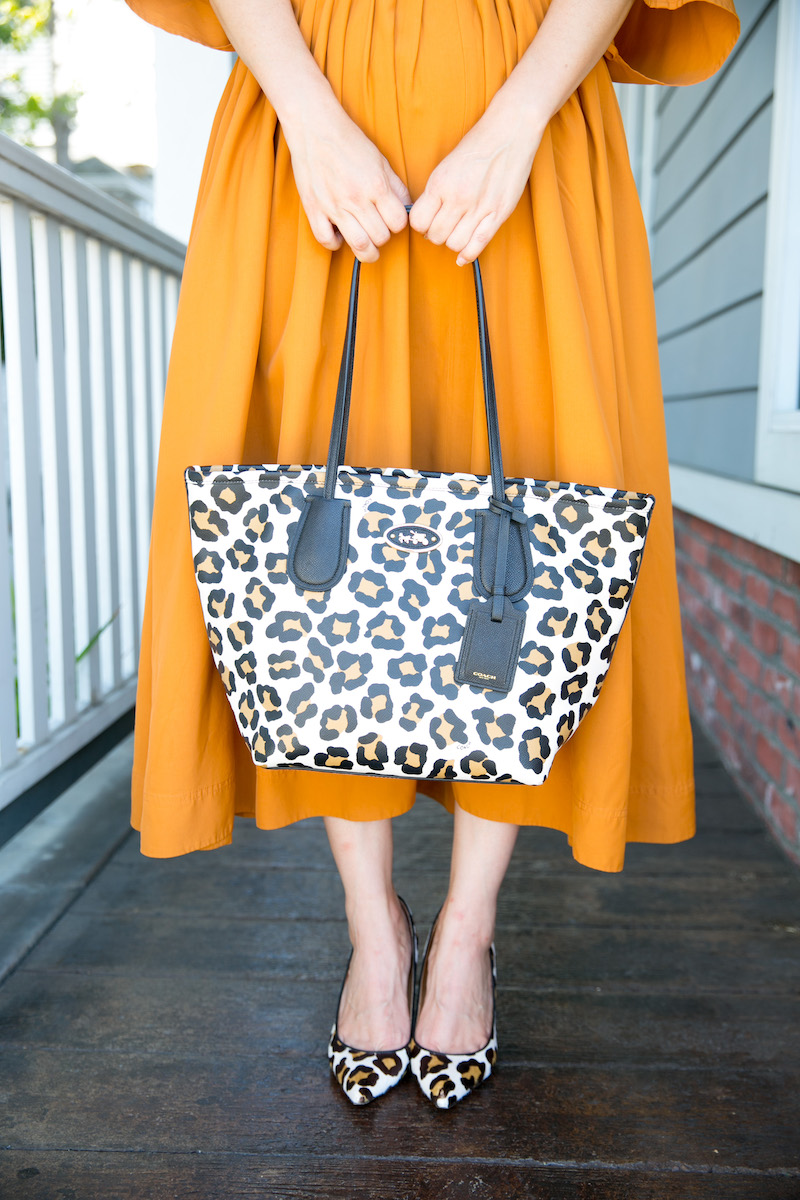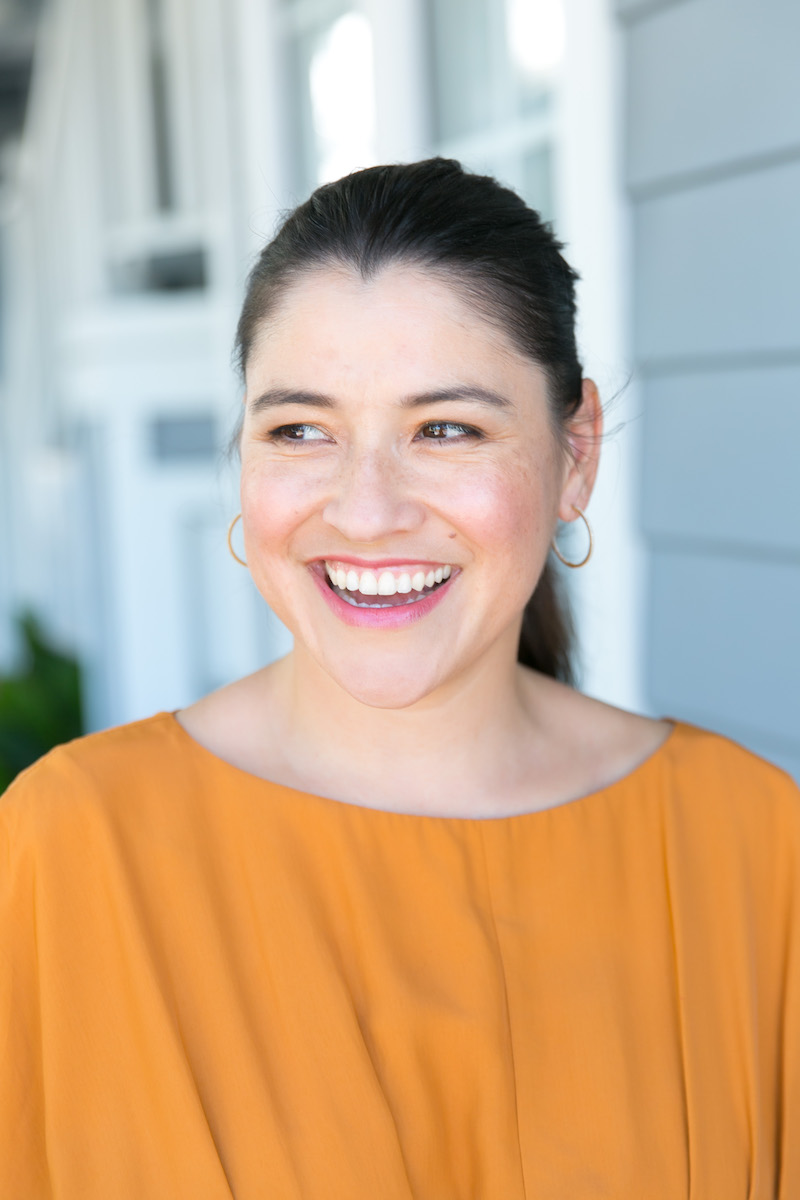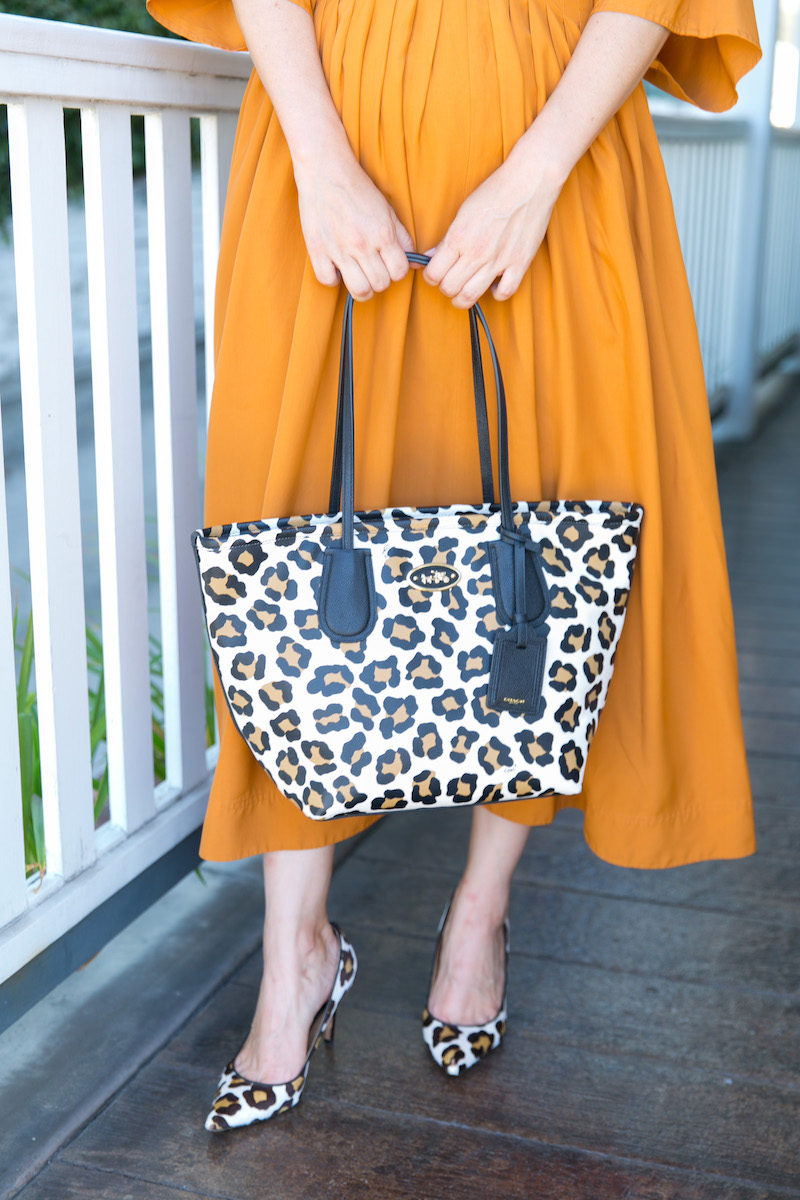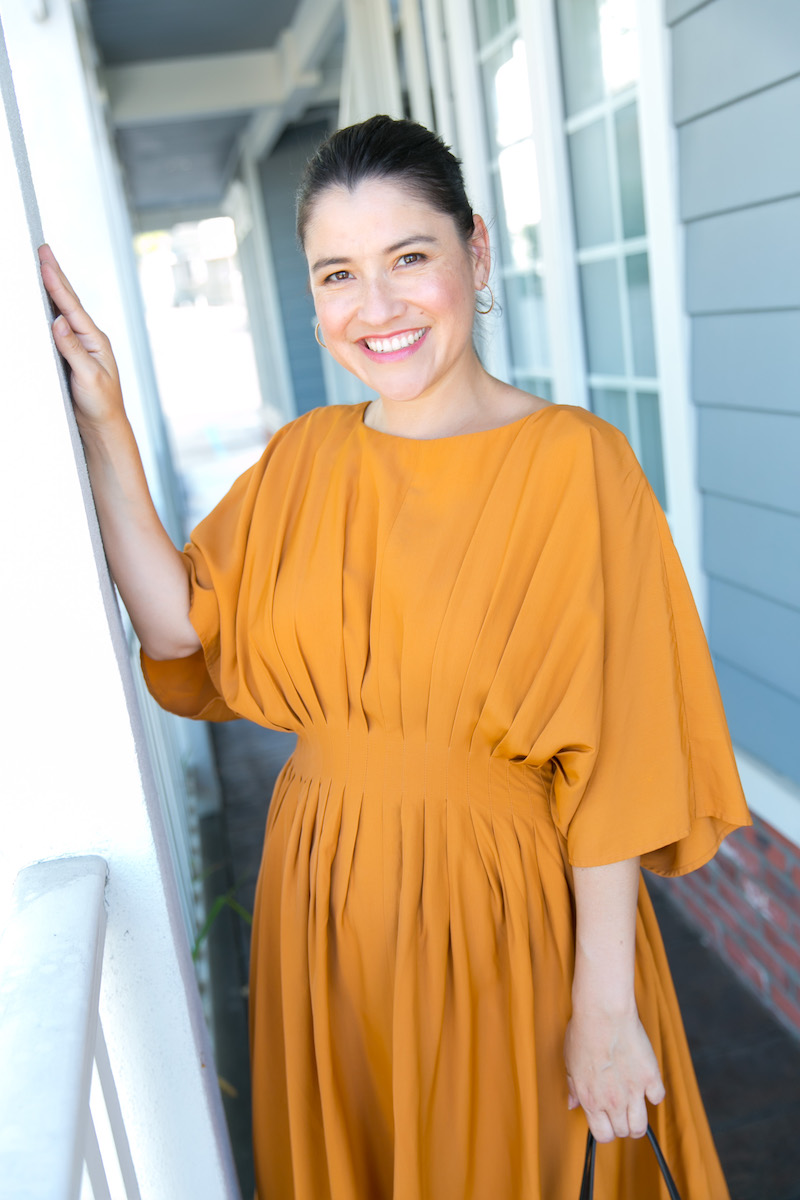 Photos by Dayley Photography