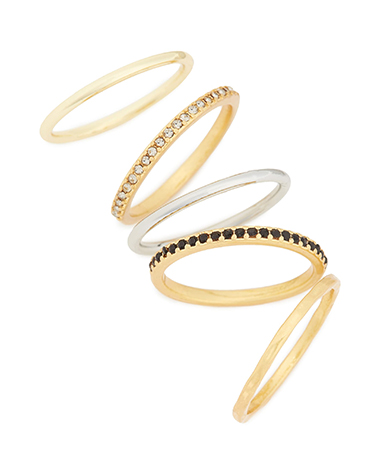 I love a mixed metal look, but there are not a lot of mixed metal rings to go with all the fabulous mixed metal earrings. My solution? Pair stackable silver and gold rings together to create a custom-made, mixed metal ring.
What is Mixed Metal?
When I say a "mixed metal look" I am referring to mixed metal jewelry. This is when a piece of jewelry has both gold and silver in it, or silver and rose gold, or gold and pewter, and so on. As I am sure you already know, you don't create a mixed metal look by wearing gold earrings with silver bracelets. This is very bad — and I rarely declare such a thing. I feel very passionately about pairing complementary metal tones together. It really grinds my knees to see the wrong jewelry tones paired together. If you are going to mix your metals, you need to do it thoughtfully, starting with a central piece. This is usually a mixed metal earring, of which there are many. Ideally, a designer has already made a complementary bracelet or ring to go with it for a cohesive look. Lagos is famous for its mixed metal pieces that go together like peanut butter and jelly. Just pair this beaded hoop earring with this Caviar ring.
But most jewelry designers do not make complementary mixed-metal pieces, or they skip the mixed metal ring and bracelet — my biggest pet peeve. Here is a perfect example: Alexis Bittar has made these utterly fabulous two-tone hoops as well as this matching two-tone choker and ram's head pendant. You purchase these dramatic pieces and go, "Yippee!" But then what do you wear on your wrists or fingers? Alexis Bittar did not make a ring or bracelet that suits these pieces. You can't just wear any ring or bracelet with this mixed metal look. And if you let your hands and wrists go without, your look is unbalanced. Unless you wear it with a long sleeve v-neck, you'll appear top-heavy and your hands will look naked and sad. You need a ring! And truth be told, even if you do wear sleeves, I want a ring with it.
How To Wear Silver and Gold Rings Together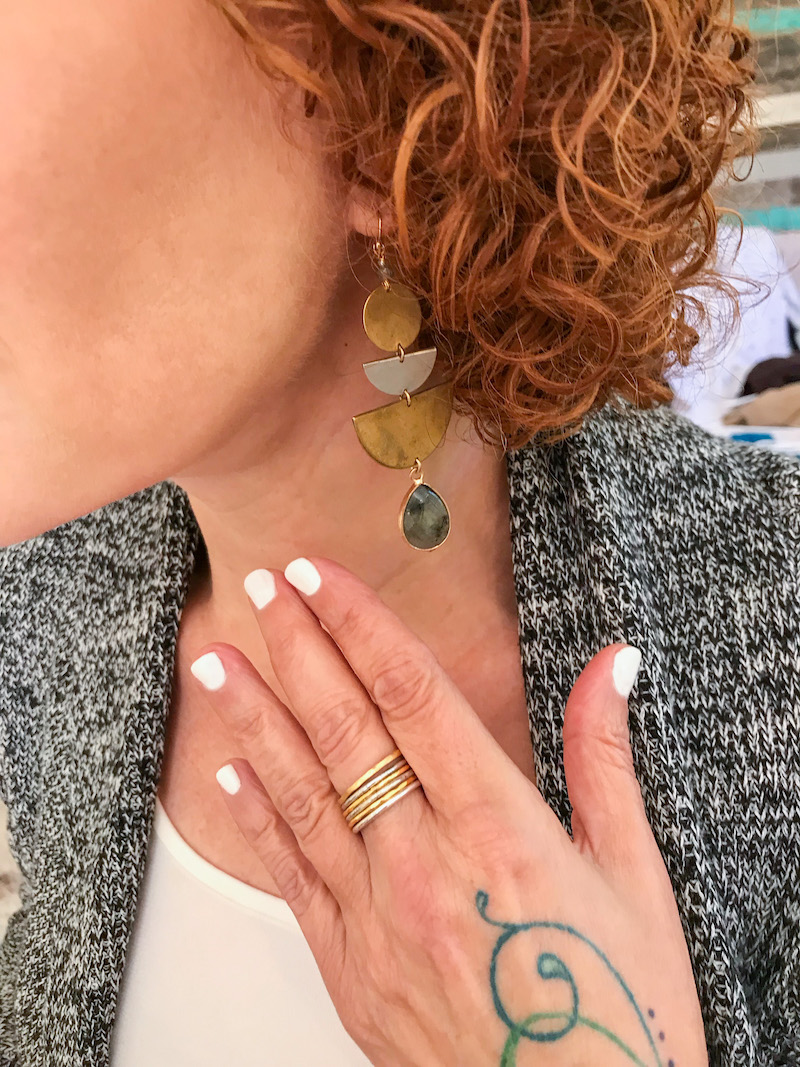 To compensate for this lack of foresight from designers, I have a go-to trick for creating a mixed metal ring. I combine stackable rings of the two metals, alternating between one metal tone and the other. The key to success is making sure each stackable ring is the same color, texture, and sheen of the metal you are matching in your mixed metal piece. Once you have a collection of stackable rings in varying tones and textures, you never have to concern yourself with finding the perfect mixed metal ring to go with a new mixed metal necklace or earring. Below I have a selection of rings from bright yellow bands to hammered silver. You should be all set now.
Aurate Stackable Ring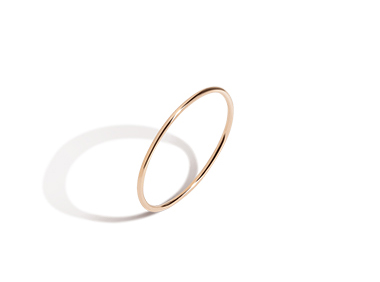 Aurate Stackable Ring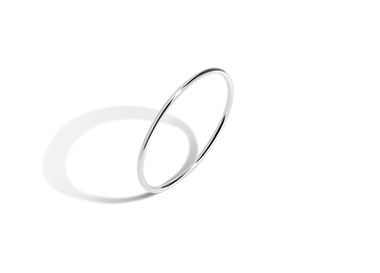 Madewell Filament Set of 5 Stacking Rings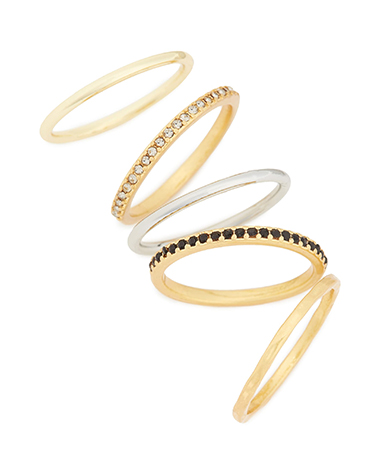 These gold stacking rings are available at Nordstrom, Madewell, and Shopbop.
Gorjana Set of 3 Rings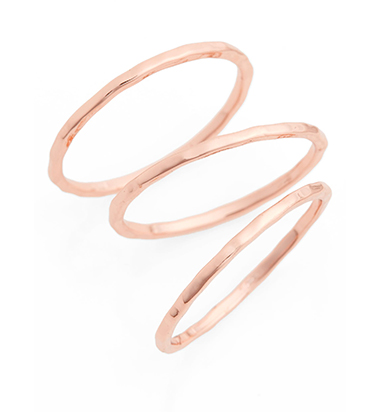 Gorjana Set of 3 Rings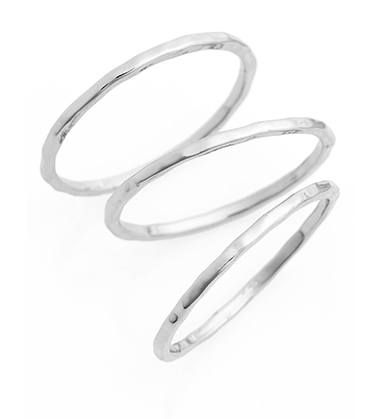 Gorjana Amalfi Set of 3 Rings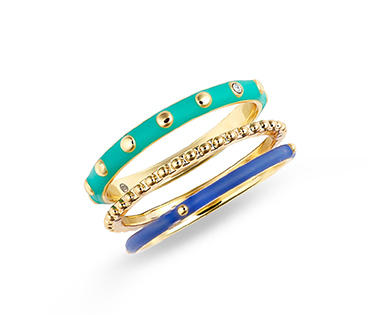 These rings are available at Nordstrom, Gorjana, and Shopbop.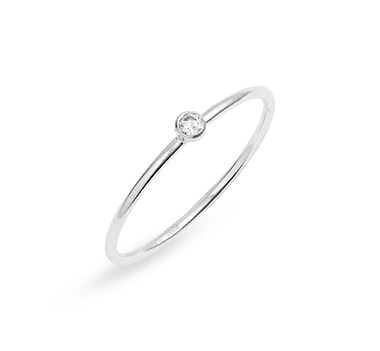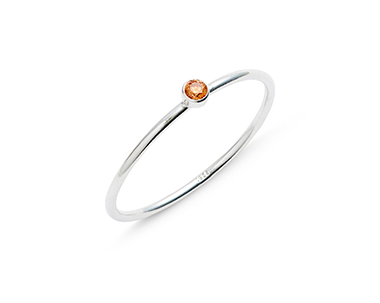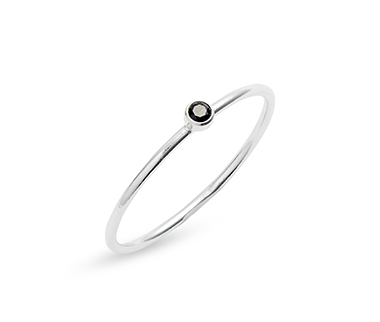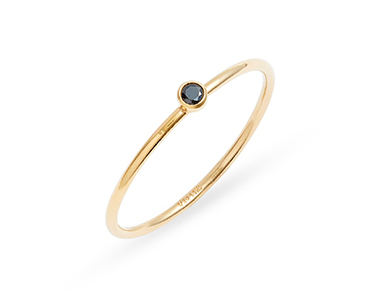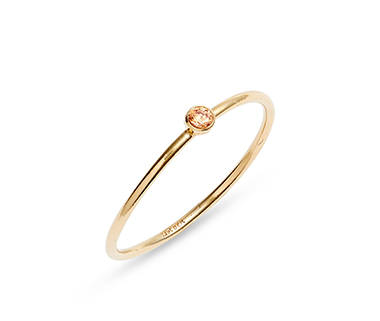 Bony Levy Hammered 14K Gold Midi Ring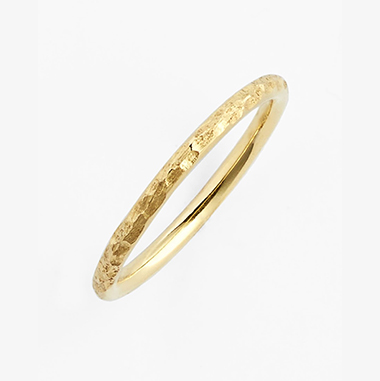 Bony Levy 14K Gold Midi Ring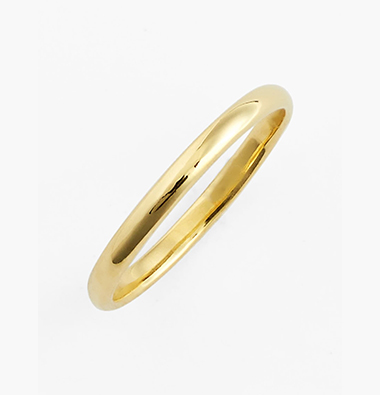 Able Set of 4 Hammered Stacking Rings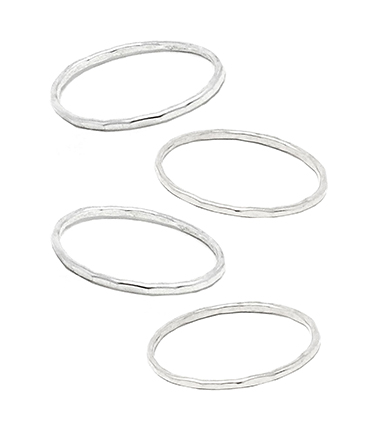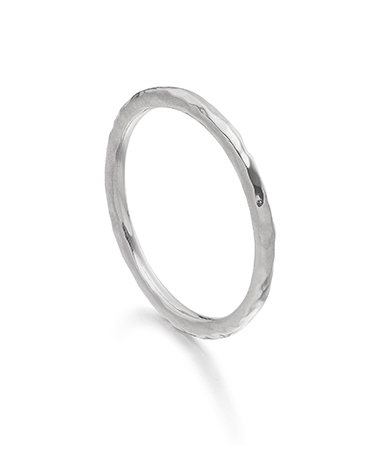 This ring is available at Nordstrom and Monica Vinader.
Nashelle Set of 3 Stacking Rings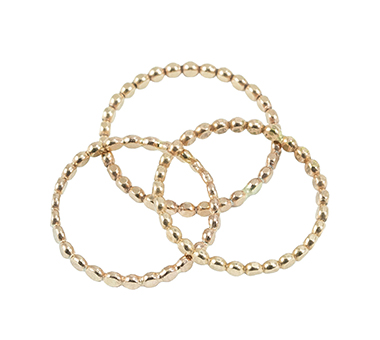 Nashelle Set of 3 Stacking Rings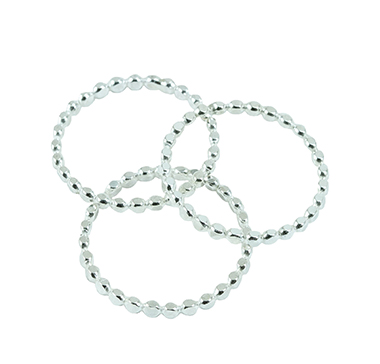 Madewell Simple Stacking Ring Set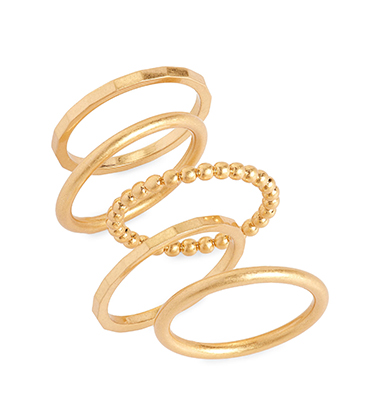 These stacking rings are available at Madewell and Nordstrom.
This post is sponsored by Nakturnal.