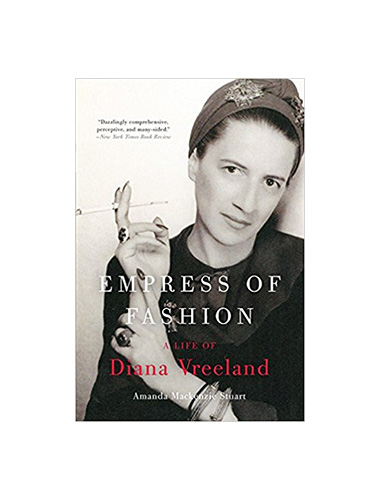 The best gifts for mom are thoughtful ones. But if you don't have time to think, or you don't know what tangible items relate to your mother right now (or ever), here is a cheat sheet. Listed below are some stylish gift ideas for Mother's Day, aka my favorite things right now. There is something for every mama.
Kate Spade Two of A Kind Pop Fizz Stemless Champagne Glass Set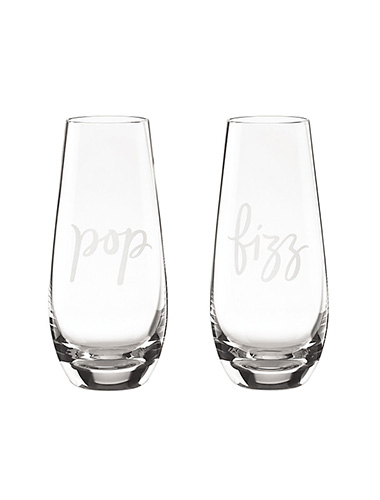 Who doesn't want to drink Prosecco out of this Kate Spade Two of A Kind Pop Fizz Stemless Champagne Prosecco Glass Set? The set is available at Saks Fifth Avenue, Dillard's, Macy's, Jet, and Bloomingdale's.
Halogen Multi Ring Hoop Earrings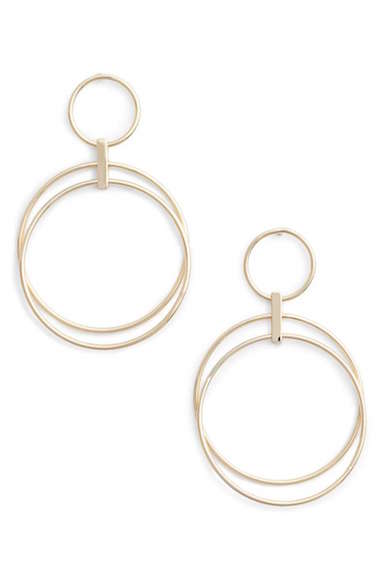 Earrings are one of my go-to gifts for mom, and these gold Halogen Multi Ring Hoop Earrings are universally beloved by my clients. If you want to go a little bolder for your mom, check out my recent post on Statement Earrings That Can Go To Work for more gift ideas.
Anthropologie Circular Tote Bag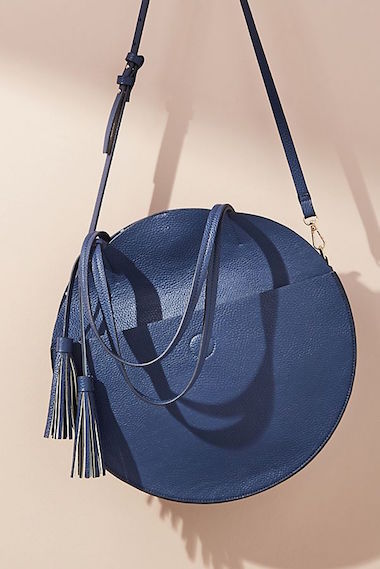 This Anthropologie Circular Tote Bag is the best idea ever. Everyone loves it, and the compliments will roll in, causing mom to give you a big squeeze.
Halogen Tie Front Poplin Shirt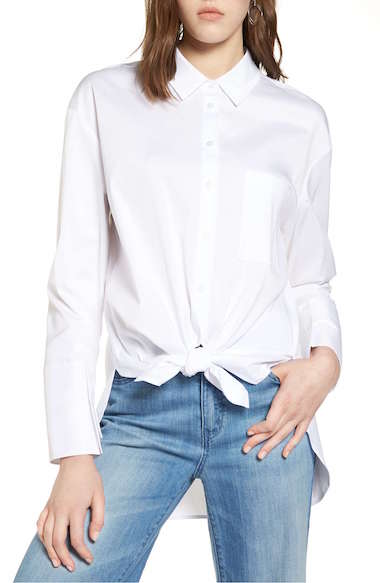 The Halogen Tie Front Poplin Shirt is unexpectedly stretchy and works on anyone who likes a crisp collared shirt. It can also work as a tunic if you untie the front.
Good American Good Legs High Rise Skinny Jeans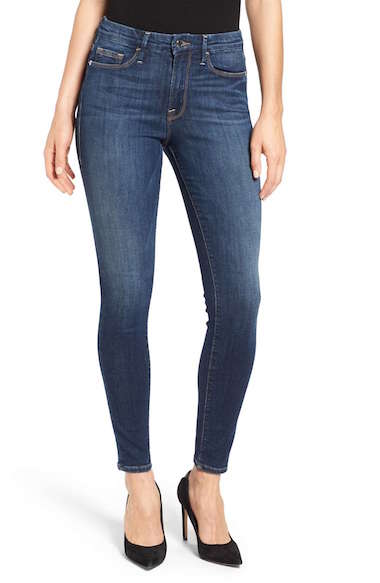 The Good American Good Legs High Rise Skinny Jeans are the best high-waisted jean. The best. Not only are they crazy flattering and have the most versatile wash, but they also come in a multitude of sizes from 00-24.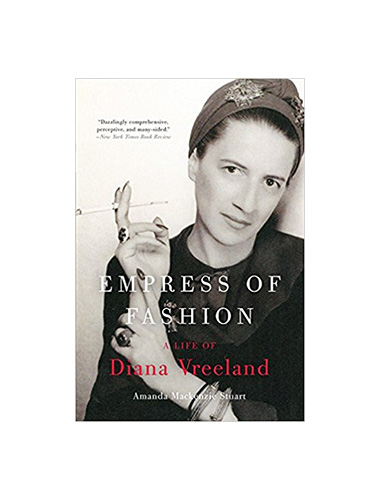 The Empress of Fashion: A Life of Diana Vreeland is one of the best biographies I have read. An iconic fashion editor of Harper's Bazaar and Vogue during the 30's through the 60's, Diana Vreeland is an elaborate human being captured perfectly by Amanda Mackenzie Stuart. Stuart meticulously researched the life of this dynamic woman who wandered into the fashion world and made it her own. I was constantly impressed by Stuart's ability to tell all angles of this flawed, yet inspiring woman. I couldn't put it down. Your mom will love it. In fact, buy it for yourself and your mom, and then schedule a chat when you've both finished to discuss this tantalizing woman and the evolution of fashion. All mom really wants anyways is to spend time with you.
Halogen Reversible V-Neck Tee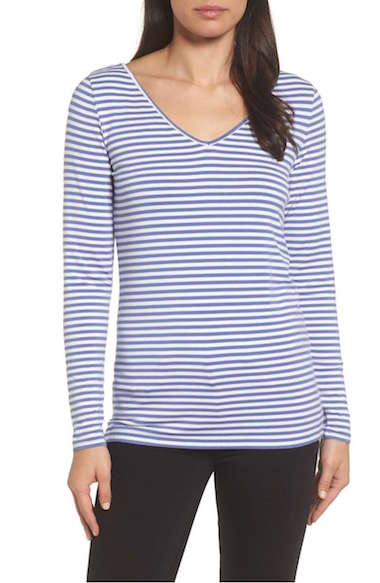 This Halogen Reversible V-Neck Tee looks so high-end, it's puzzling. Gift this to a fit mama, or one who would tuck it into a lot of high-waisted skirts. Tucking it into a skirt reveals less belly.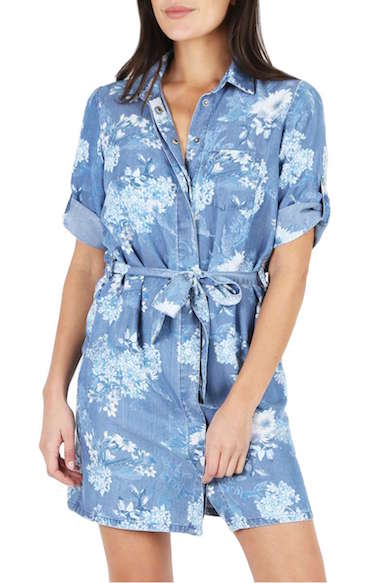 The Kut From The Kloth Amerie Belted Chambray Dress is so soft and flattering. It can be dressed down with flats, or dressed up with a chunky heel.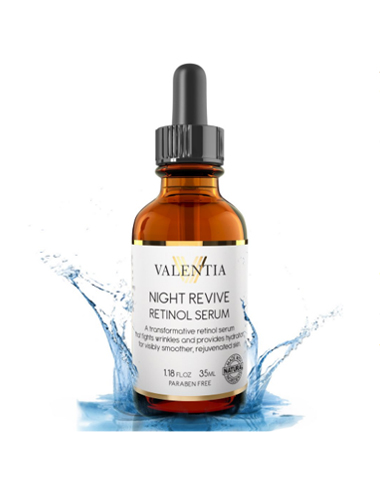 A skincare regime is very personal, but we all know a mom who doesn't take proper care of her skin and could use a point in the right direction. An easy item to accomplish this with is Valentia's Night Revive Retinol Serum. It has been my miracle serum for almost two years. It's budget friendly and the results are obvious. Plus it's difficult to mess up – some products are so harsh that they can irritate your skin if not used properly. The Night Revive Retinol Serum tames, prevents, and calms acne. It also evens skin tone and makes your skin super smooth and soft, aka it works on those wrinkles too.
Tips: After I wash my face and dry off my skin, I apply two milky drops to my forehead and two drops on each of my cheeks before rubbing it all over my face, avoiding the area directly under my eyes. After you apply the serum, let it dry before adding a moisturizer. You should always let serums and toners dry and absorb into your skin before adding another product, or they will get diluted and are less effective.
Kate Spade One In A Million Initial Bangle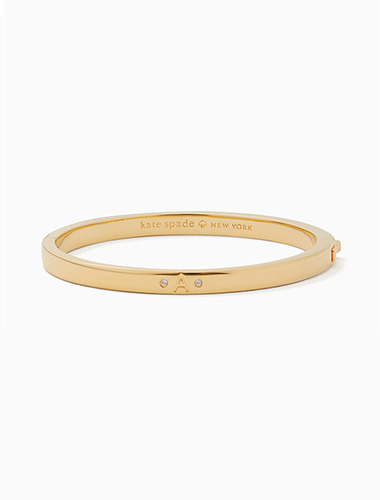 Discreet initial pieces are great gifts for mom. Give this Kate Spade One In A Million Initial Bangle to the gold-loving mama. It is available at Kate Spade, Shopbop, and Lord & Taylor.
Halogen Side Ruched Top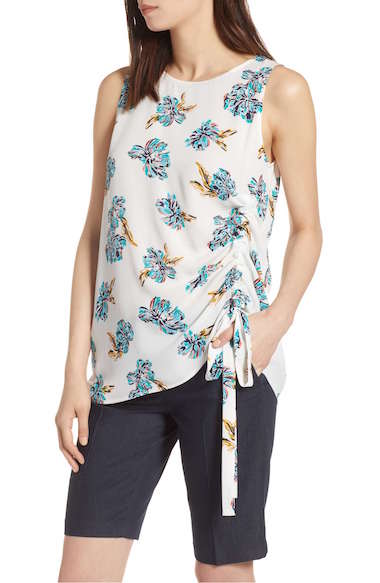 Any mom who lives in leggings will love this Halogen Side Ruched Top. It's perfect for dressing up their stretchy pant addiction.
Halogen Convertible Painted Petal Pendant Necklace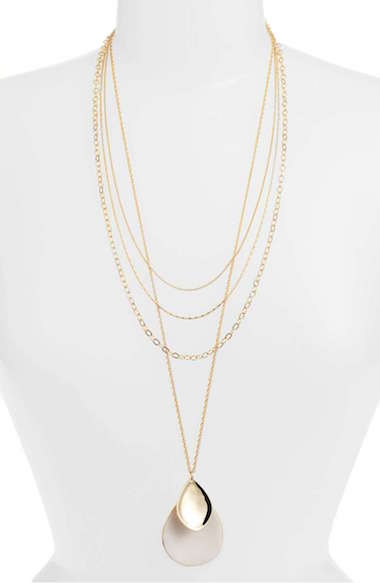 For the mama who loves her big necklaces, Halogen has been killing it with their jewelry. Try this Halogen Convertible Painted Petal Pendant Necklace for your Mother's Day gift.
Joie Crisbell Floral Silk Blouse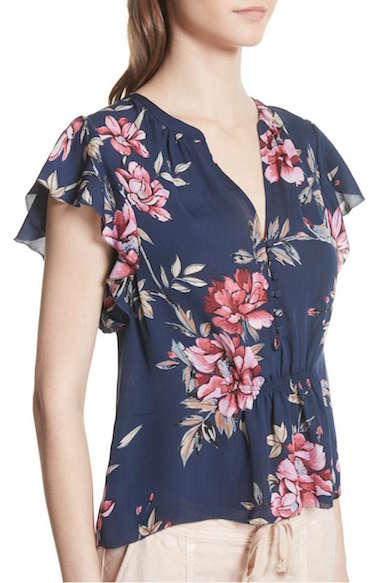 This Joie Crisbell Floral Silk Blouse is perfect for the mom who hates to tuck in her blouse. Fantastically flattering in both color and silhouette, it's available at Nordstrom, Joie, Neiman Marcus, and Zappos.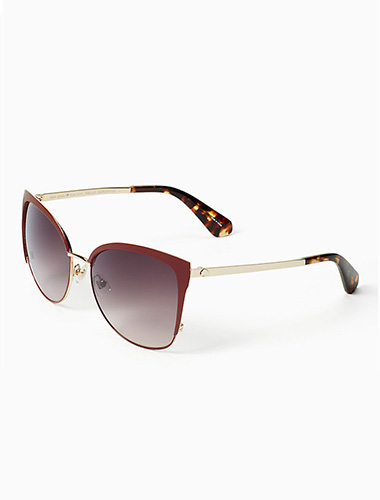 Kate Spade always makes fun sunglasses, but these 'Genice' Sunglasses are delicious. Gift them to the fashionista mama who needs the coverage.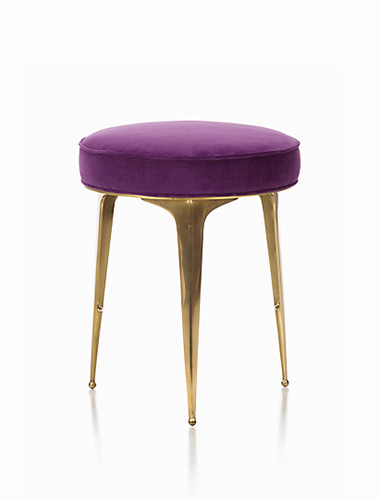 I know this Kate Spade 'Syrie' Stool seems absurd as a "gift for mom" idea, but it is too delightful not to mention. Whose mom needs a stool for their walk-in closet, or perhaps as a seat at their makeup table?