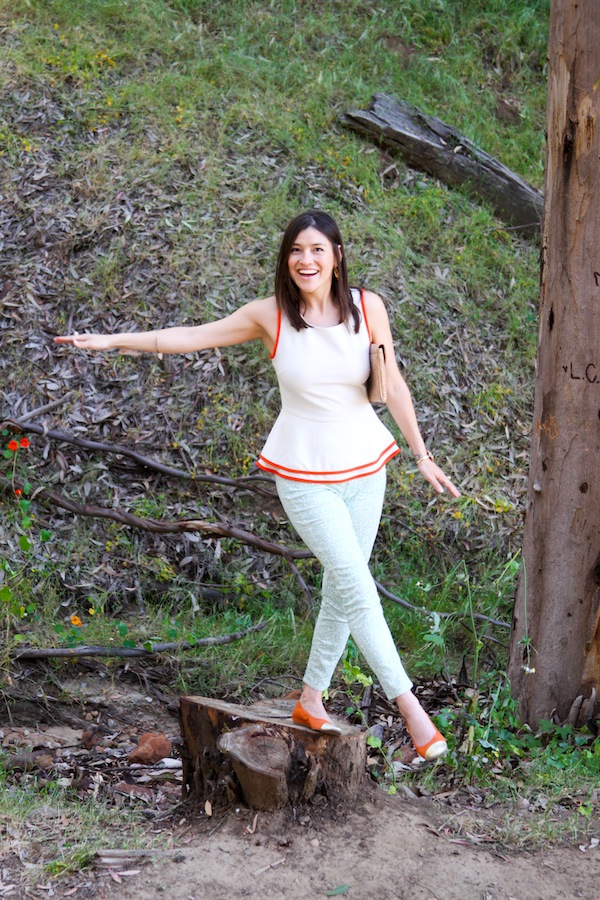 top: Bar 111, pants: 7 For All Mankind, shoes: Tahari, clutch: J.Crew, earrings & embellished bangle: Alexis Bittar, gold bands: gifted from Mimi & Lu, ball rings: JewelMint, watch: StyleCo
A peplum dress or peplum top outfit has paraded itself all around stores, television shows and celebrities. When a trend gets this much exposure, it usually means it's time to move on. Photographer Robin Dayley admitted to me when the peplum first showed up, she was itching to try it. Mere moments later, she was sick of it… until she saw me in this photo shoot's peplum top. "That's adorable!" I believe is what she said.
The problem with trendy trends is not necessarily the piece itself. Anything can be done beautifully with a fresh eye. The issue with trendy pieces is the way it trails down the line of availability. It begins as a surprise. It is interesting simply because you have not seen it or not seen it in awhile. The first round of a trend tends to be so-so, but because they are first, they are amazing. The second and third round of a trend corrects and invents upon the first flush. It is around this time you get the pick of the litter of fabrics, patterns and unique tweaks. Then the stores get oversaturated and generic and cheap versions of the trend storm the retail castle, confusing the original point and roping in amateur fashion lovers.
Is the peplum too trendy to purchase at this point? Not if it is unique, cut to flatter and paired well. If you are loving it, dive in. Scour the last round of peplum pieces, but only if you have the eye or a personal stylist with the eye for originality, quality and silhouette. If you are feeling unsure, then, yes. Time to slip the peplum.
Are you done with the peplum top outfit?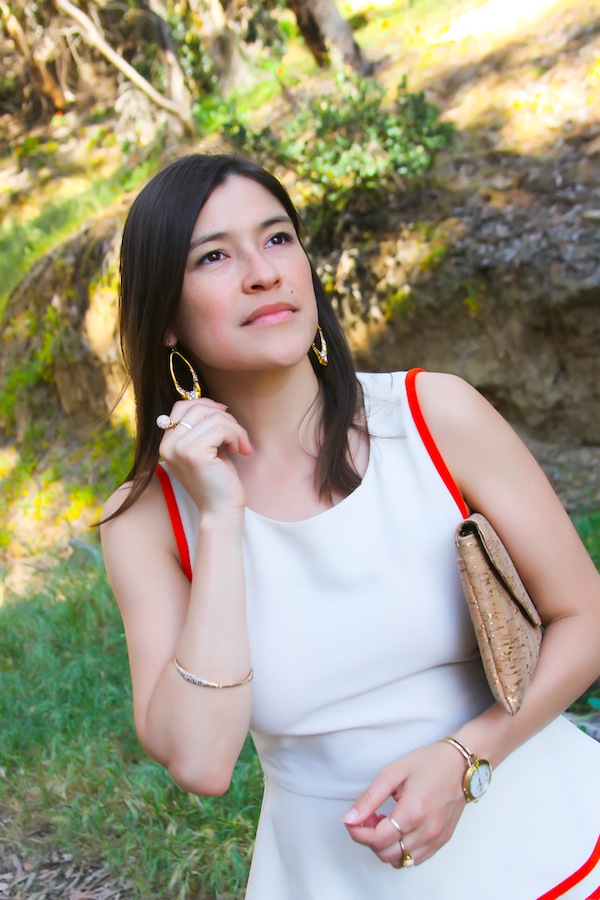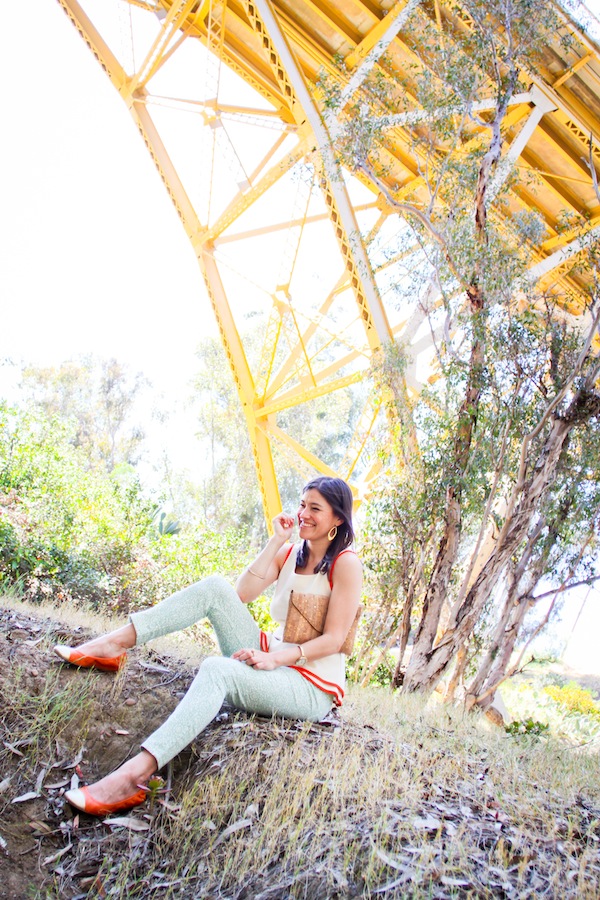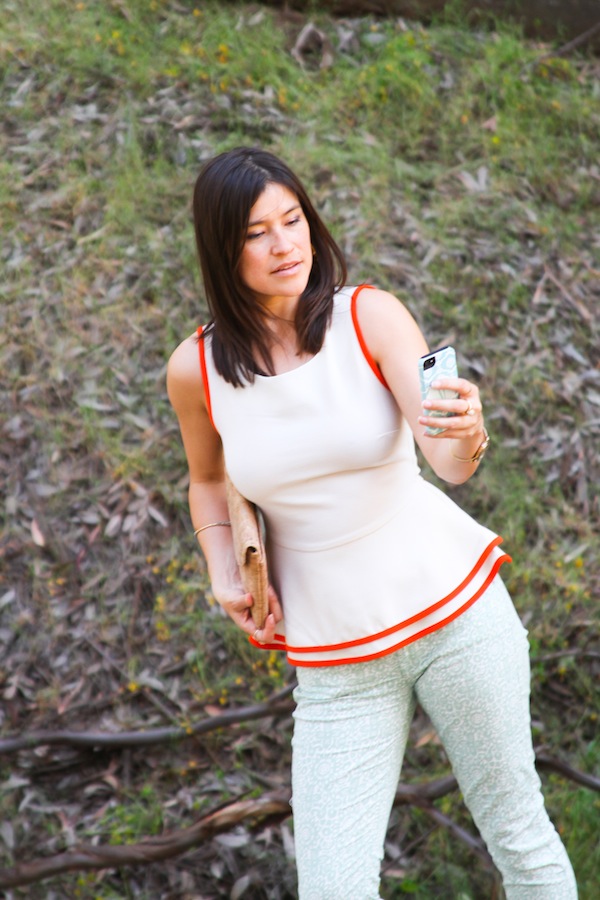 Photo Credit: Robin Dayley of Dayley Photography