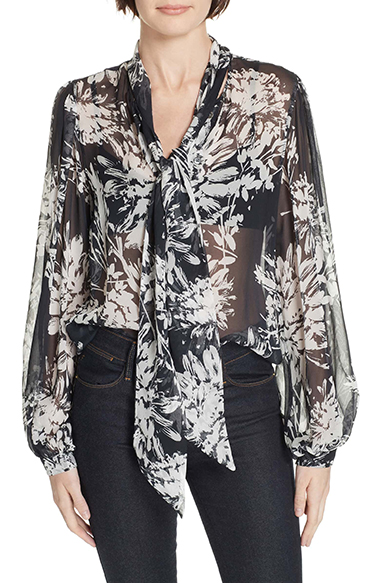 As a personal stylist, I work with a lot of women in their 40s, 50s, and 60s. Many of them fight me on showing their legs, their belly, their arms, their cleavage — their everything. And when trying out edgier or sexier looks, I often get the question, "Am I too old for this?" In honor of these beautiful clients, I would like to discuss fashion for women over 40 with an emphasis on the sexy and edgy.
How To Show Off Your Legs After 40: Nude Micro Fishnets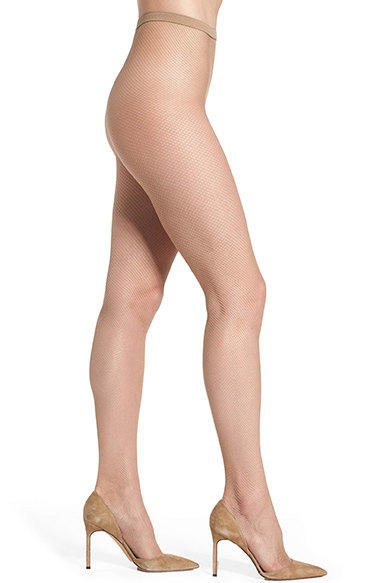 If you're feeling insecure about the evenness of your leg's skin tone, don't put yourself in a pant cage or resign yourself to long hemlines. Nude or sable micro fishnet tights are a sexy and modern way to cover up without covering up completely. They look best with booties or boots, but can also work with closed toe flats and pumps.
How To Wear Bold Lipstick After 40: Stop The Bleeding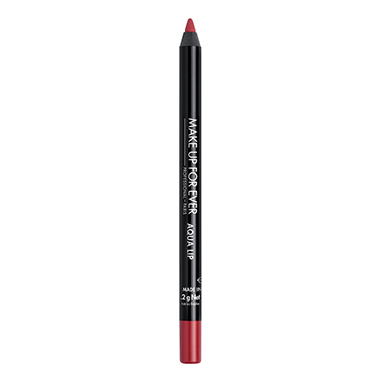 The older you get the more easily and horribly, your lipstick will bleed into the wrinkles around your lips — especially if you speak French (the way the language requires your lips to move creates more wrinkles). The best lipstick combination that doesn't bleed is Make Up For Ever's Aqua Lip Waterproof Lipliner and the Sephora Collection Cream Lip Stain Liquid Lipstain. You can wear them together or separately. Yes, you can use lipliner as a lipstick. If it feels a little dry, add a touch of Dr. Bronners lip balm after you apply the lipliner. As for the Sephora lipstain, it comes in 88 colors and it feels amazing. You can even go swimming and these lipsticks stay glued to the shape of your mouth.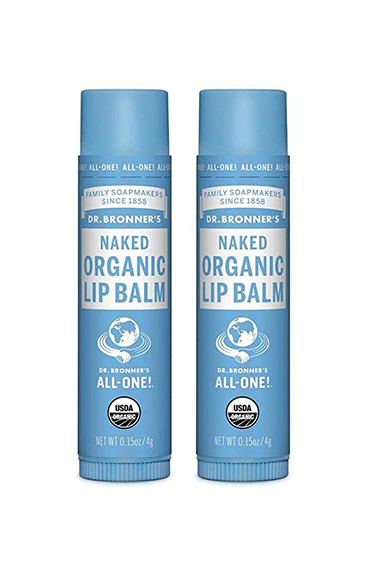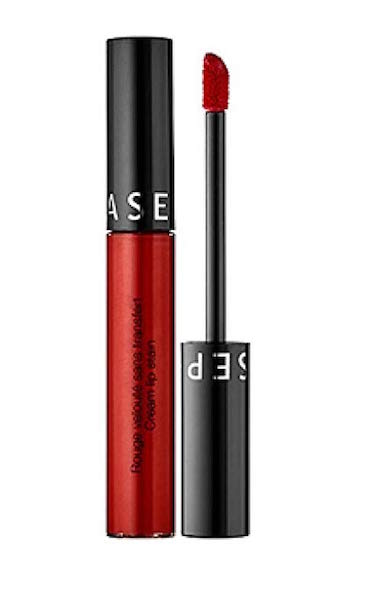 How To Wear A Mini Skirt After 40: Opaque Tights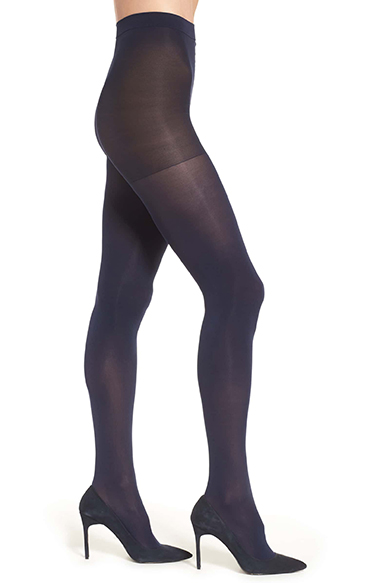 Speaking of showing off your legs, my clients are always pushing back on shorter hems. If you like the look of a short skirt or dress, but don't care for how much leg is exposed, try opaque tights or even thinner leggings under the skirt. If you're feeling daring, sport bold colored tights — they're so hot right now. Check out the colored tights on my girl, Blaire Eadie at Atlantic Pacific. Tip: I prefer an opaque tight with open toe heels and booties.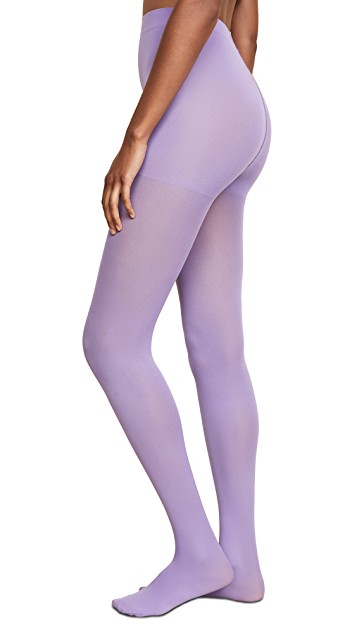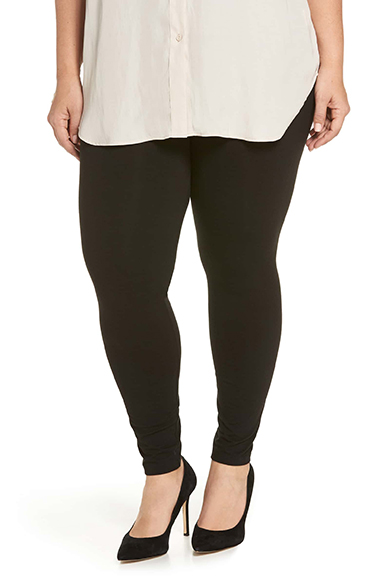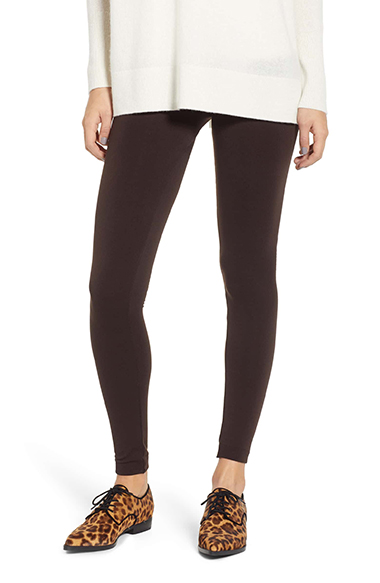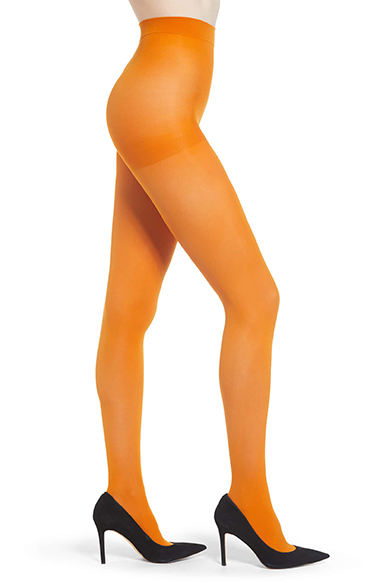 Fashion For Women Over 40: Over-The-Knee Boots Are Your Friend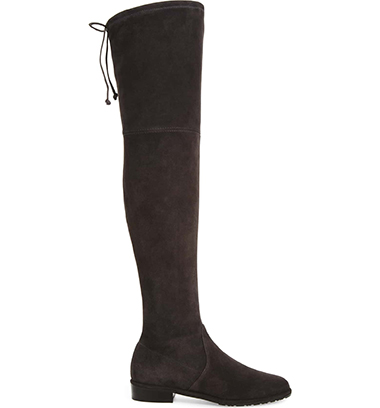 Another edgy option for women who prefer not to show their legs are over-the-knee boots. You can wear them over leggings, skinny jeans, or over opaque tights and shorter hemlines. For those seeking comfort, I have found low heel options for you that are still sexy. The Stuart Weitzman for the narrow calved, and this Vince Camuto over the knee boot if you have medium to wide calves.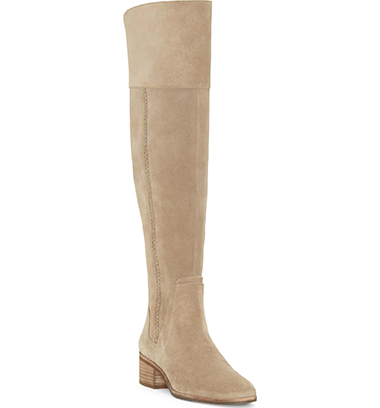 How To Show Skin After 40: Shoulder Cutouts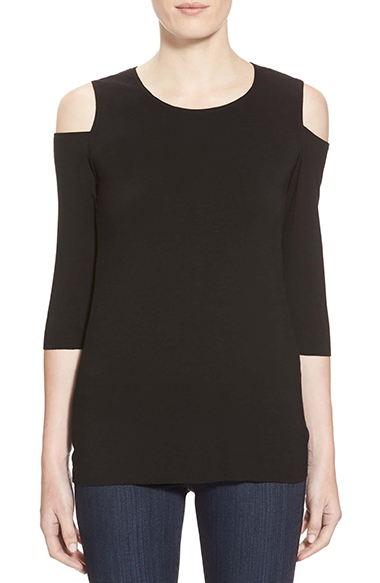 The cold shoulder is the perfect fashion for women over 40. The top of the shoulder is the "last to go" for most women, so it's a fabulous way to show skin without really exposing yourself. I even have a cold shoulder option for my pregnant gals by Kimi and Kai.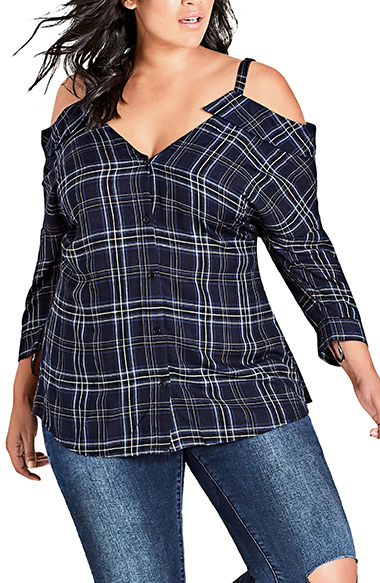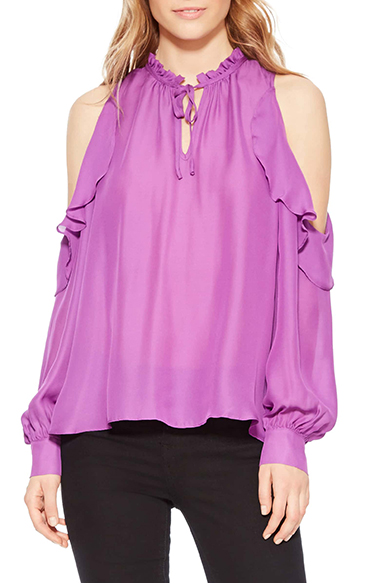 How To Show Off Your Arms After 40: Sheer Sleeves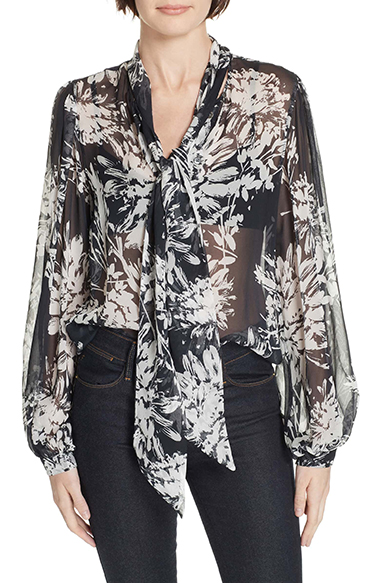 I never agree with women who must always cover their arms, but if I can't budge you, then I am all about the sheer sleeve for a night out. A sheer-sleeved blouse gives you sex appeal without exposing any skin. Pair with jeans, ankle pants or skirts, and I prefer you tuck in your blouse.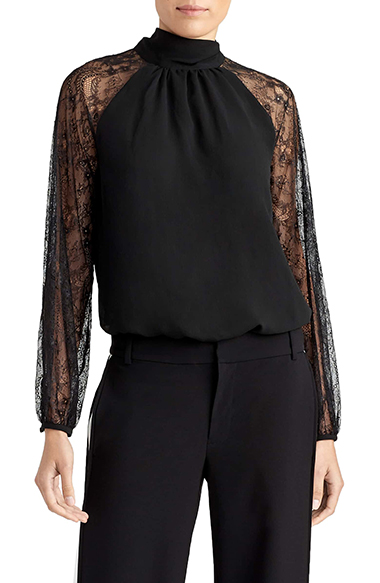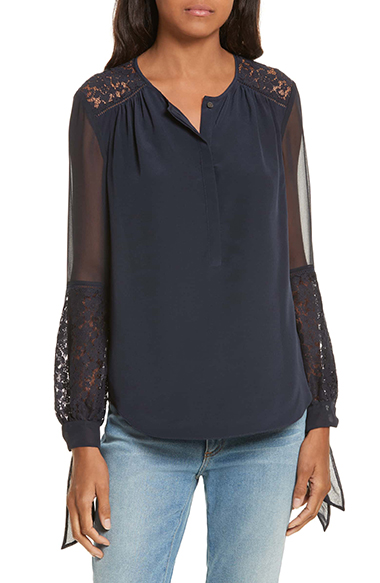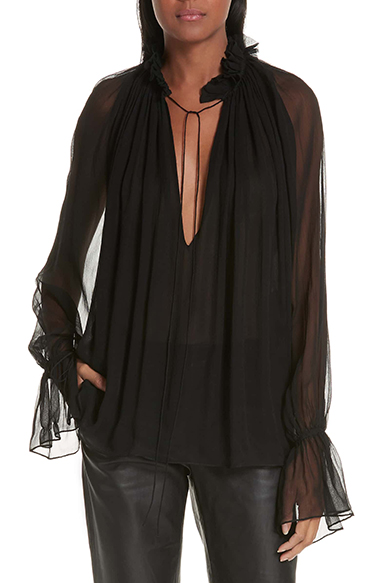 How To Wear A Graphic Tee After 40: Tuck It In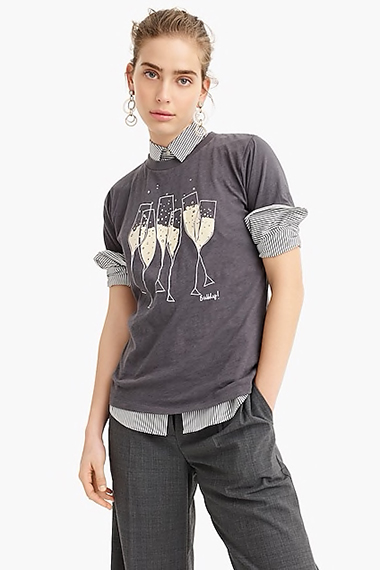 Graphic tees are cheeky, not girly. To ensure a mature and intentional look, tuck it in. You can also tie it at the waist of a high waisted skirt or pant. For outerwear with a graphic tee, pair it with a shawl, lightweight jacket or stylish blazer. Viola! You just made the graphic tee chic.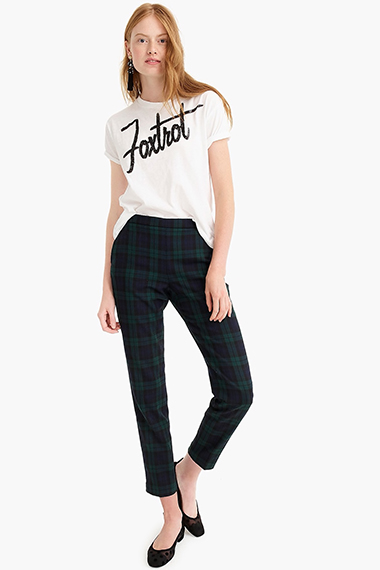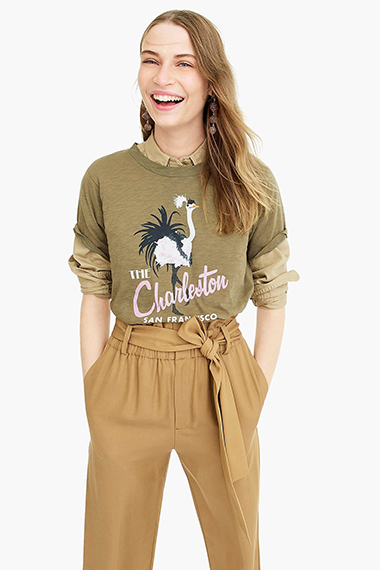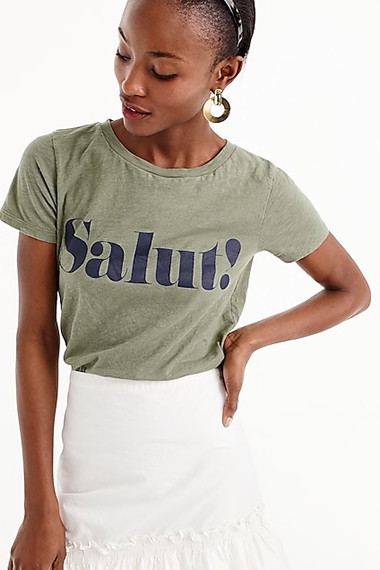 How To Wear Leather Pants After 40: Be Casual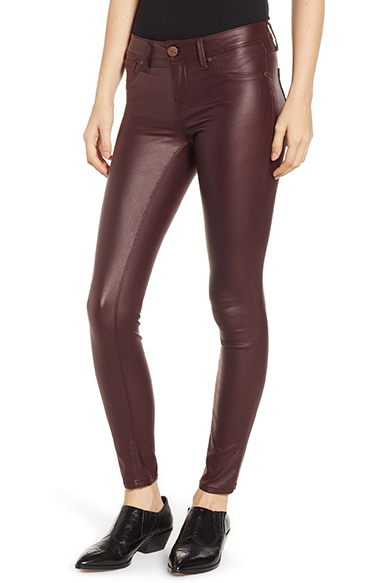 Leather pants have been used mainly in overtly sexy and rock and roll ways. For you, I want to make them casual. Pair with them with a cashmere sweater, a turtleneck, a long sleeve button front, or a graphic tee. For shoes, go with a pointy toe flat, loafer, booties or over-the-knee suede boots. Leather pants can be very showy, so think effortless when creating your look.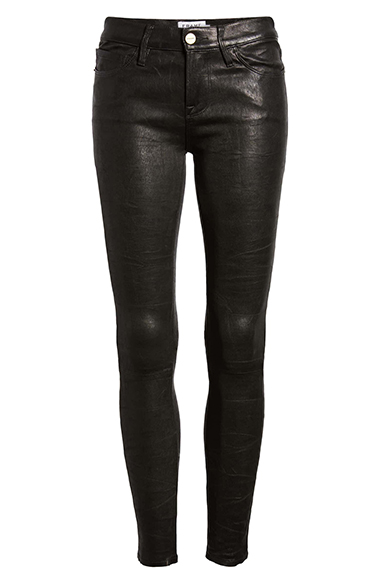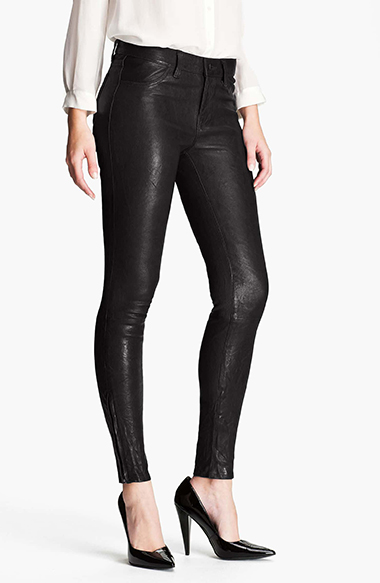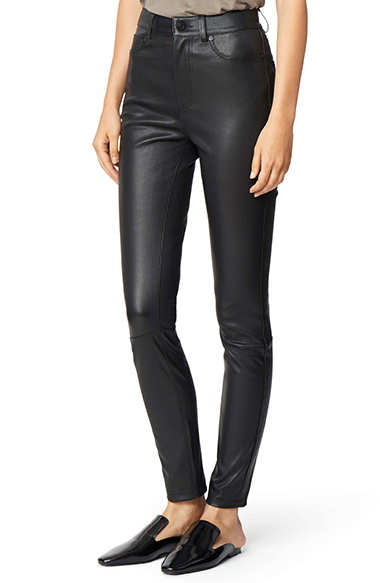 How To Wear Shorts After 40: Just Do It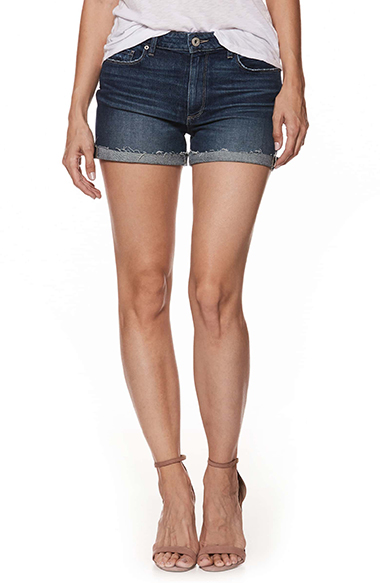 This is not just about fashion for women over 40. People tell me "no shorts" at every age and size. Shorts appear to be the nemesis of so many of clients — I find it fascinating. I know some of you will never budge on shorts, but the key to a flattering and comfy short is all about the stretch. Below are the best stretchy and flattering shorts. For those that really need that coverage, I have the Bermuda style, but don't worry, they are sexy Bermudas. For the rest of you, just climb into the shorter shorts, I promise they are comfortable and flattering and your thighs look great. As for pairing, I love to pair shorts with casual long sleeve button fronts with rolled up sleeves and sandals. So chic.