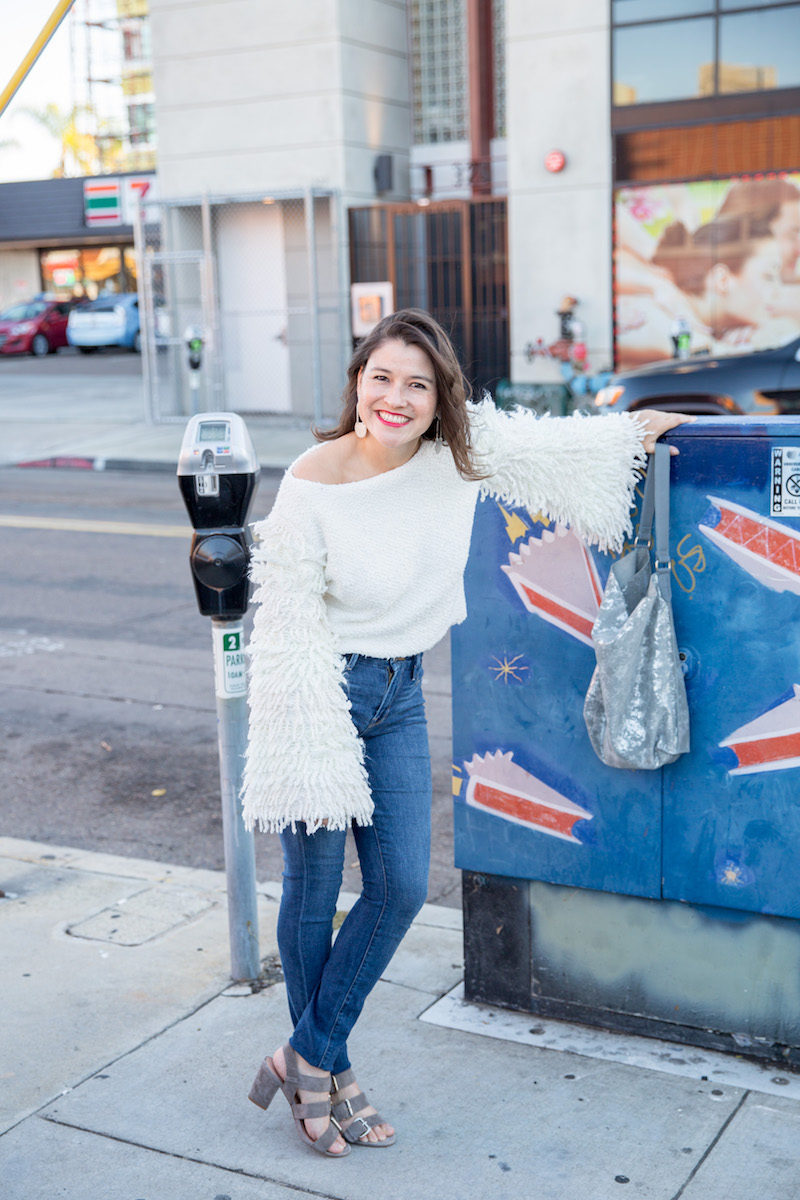 My new favorite sartorial part of winter is a statement sweater. I go head over boots for a bold cozy thing you can wear again and again because wild cozies never go out of style. They just start to pill. I know there are some conflicting opinions on sweater shavers, but I am all for them. Shave away when you start to see pills — don't wait until it's fully ravaged or you will be shaving all day. It's a slow process.
What Is A Statement Sweater?
A statement sweater is a sweater that makes a statement, my friend. It has a bold color, wild sleeves or a pattern so cheeky, you are not just warmed, you are charmed.
How To Wear A Statement Sweater
I actually already did a post on How To Wear A Statement Sweater and the advice still applies. The only thing I would add is when in doubt, pair with jeans. If it is a long statement sweater, pair it with leggings. You will be the most stylish person in the room with the least amount of effort and no one can see you've eaten too many cookies.
My Favorite Statement Sweaters Right Now
The best statement sweaters are usually higher end. If I want to find a cozy statement sweater quickly, I filter them by the highest price. The higher the price, the weirder it gets. Obviously, there are some reasonably priced statement sweaters featured above, but this is an area where I splurge. Fun fact: I often discover "new to me" designers when searching for statement sweaters. This fringe sleeve sweater by Alice McCall is a perfect example of this. (You can find more Alice McCall at Bloomingdale's, Shopbop, and Moda Operandi.) I have also been introduced to the colorful cozy world of Eleven Six this season.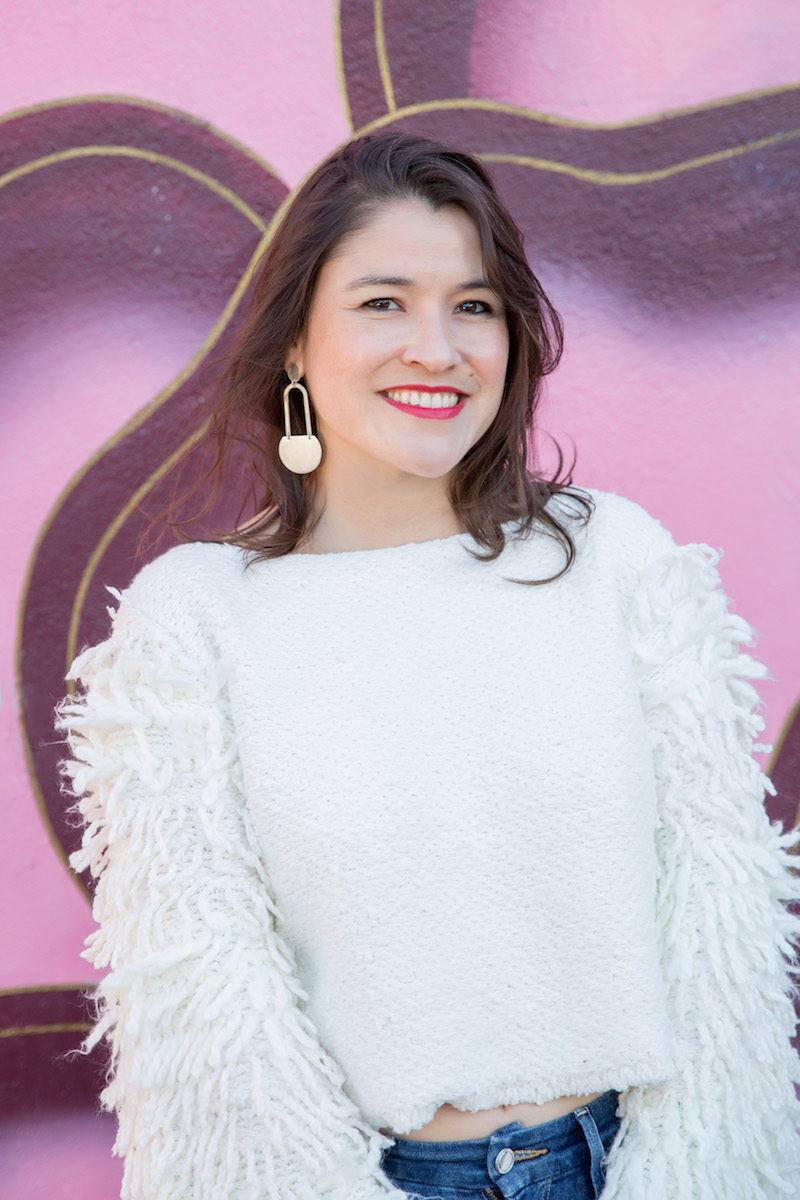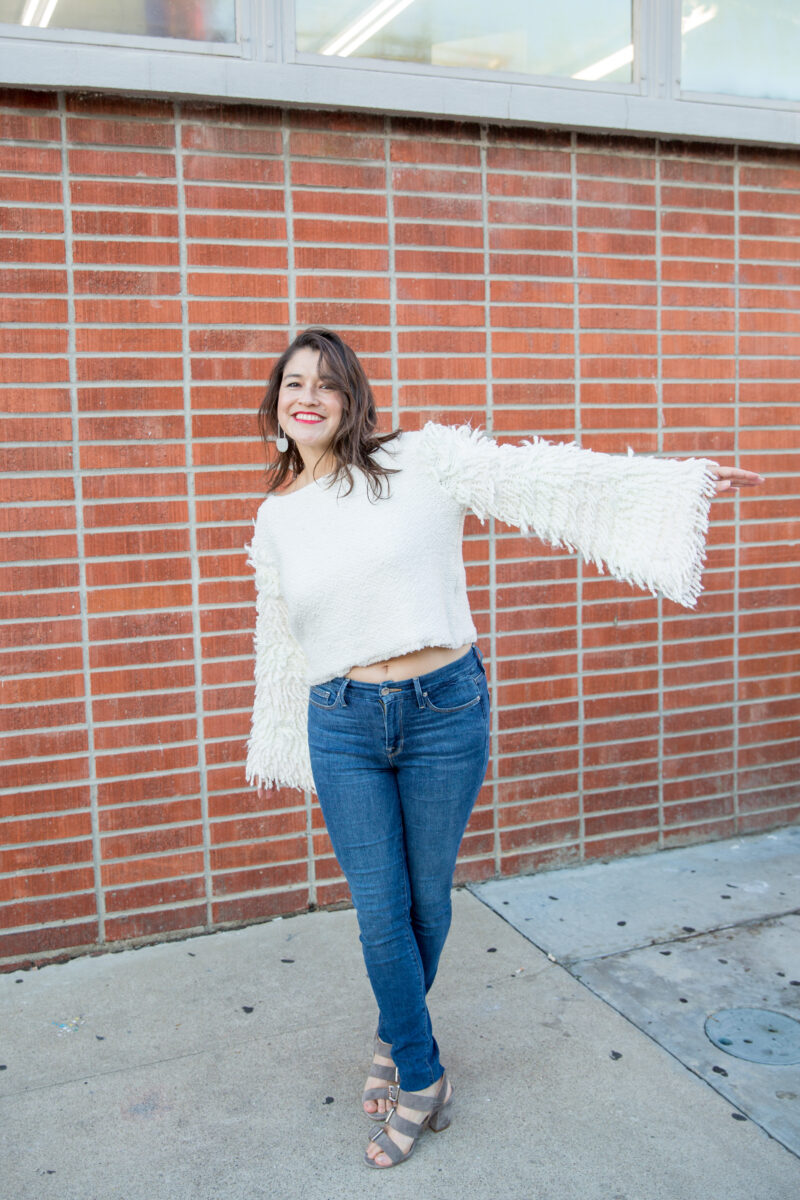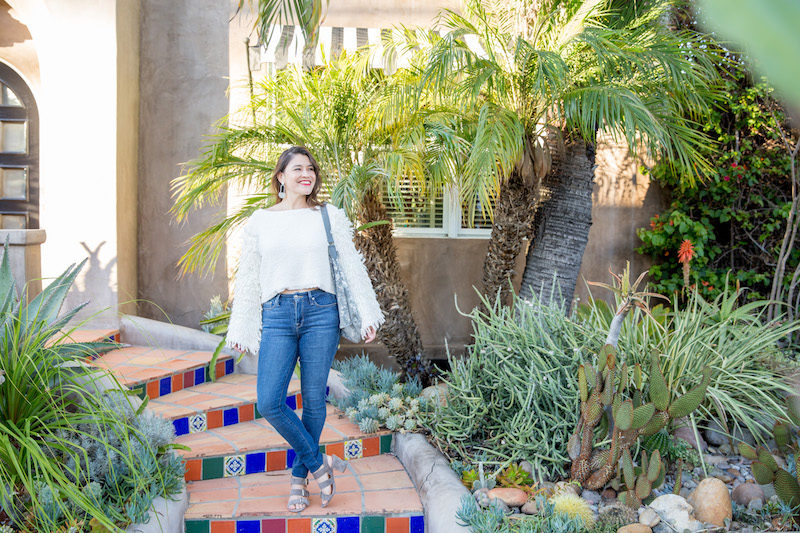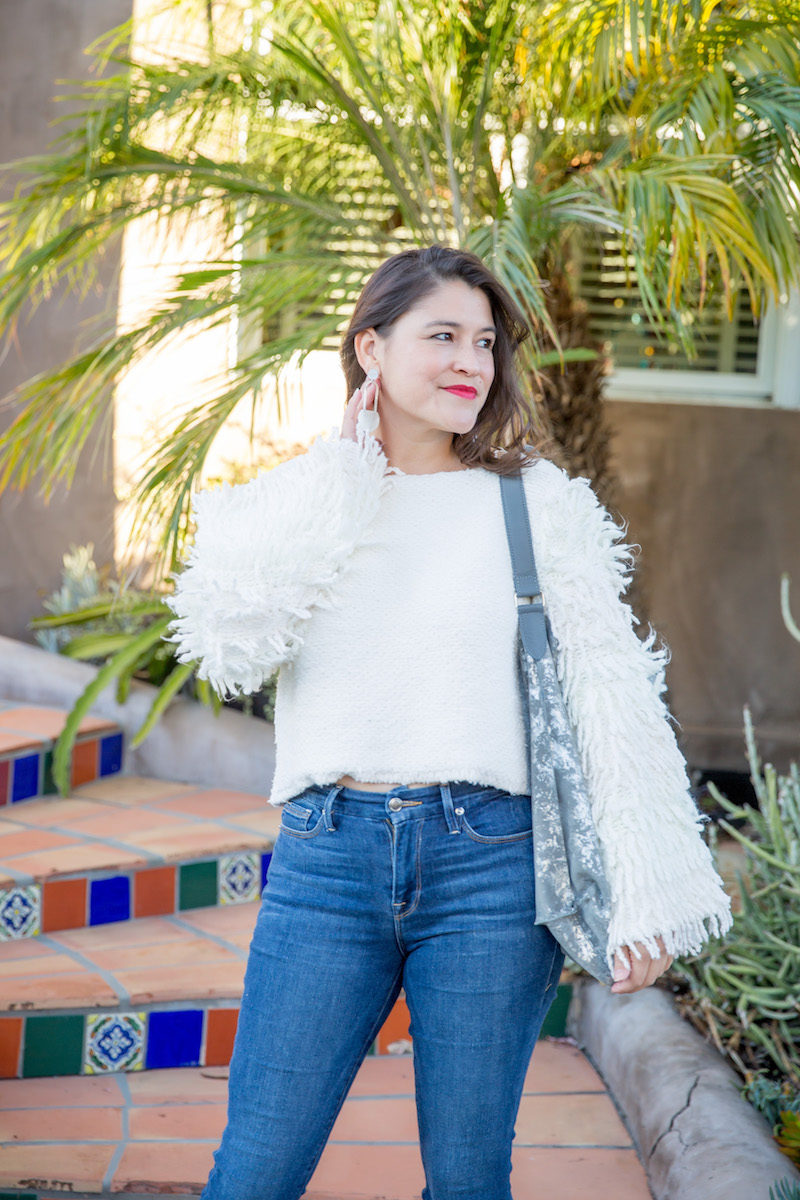 Photos by Dayley Photography
My blog posts are my honest and personal opinion. Sometimes my content includes products sent from brands or PR firms. In this case, I was sent a sample from Ilene King. If I am sent something that is unimpressive or boring I don't write about it.