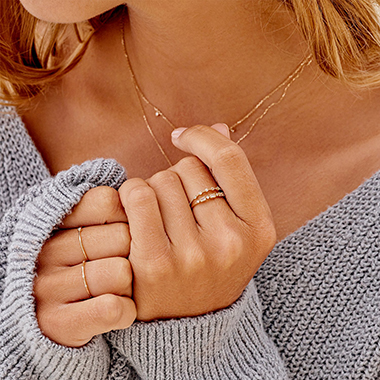 Stacking gold rings is my go-to for hand styling. Large cocktail rings and statement rings can still feel fresh for a night out, but it's those delicate, thin gold rings that are both en vogue and timeless for everyday wear as well as a date night.
How To Stack Thin Gold Rings
My favorite way to stack gold rings is to wear 1-2 rings on the middle and pointer fingers on one hand with a ring on the thumb and pointer finger on the other hand. But truth be told, there are very few ways to go wrong when it comes to the actual stacking of the rings. The way to go wrong is choosing the wrong rings for stacking, which brings me to…
How Not To Stack Gold Rings
First of all, do not stack gold rings that are vastly different shades of gold. Yellowy gold next to champagne gold isn't delicious. Colorwise, one thing to keep in mind when choosing rings that you want to wear together is that the number of karats impacts the color. Rings that are 18k gold will be a brighter yellow color than 14k gold. That's because 18k gold is 75% pure gold, while 14k is made of 58.3% pure gold. The rest is a mixture of other metals, such as nickel, zinc, iron, and copper. Likewise, 14k rose gold will have more of a pink color since it has more copper in it and less pure gold than 18k rose gold rings.
When piling on the rings, I recommend avoiding cuff bracelets. The combination will make your hands look puffy, short and/or big. Instead, try no bracelets or thin bangles. In the picture at the bottom of the post, you can see I piled bangles to accomplish an over-the-top accessories look that doesn't make my hands look too fat.
It is also worth noting that I hate gold rings that have prominent edges. They pull at and destroy your gorgeous clothing and can scratch you and others. Here are the ring shapes and designs I no longer purchase:
Marquise
Pear
Arrows
Bars
Stars
Letters
Cuff Rings
Crosses
My Favorite Thin Gold Rings
As my facial specialist Cody Montarbo would say, Girrrrrl, I have been loving on my jewelry. Here are my favorite brands and designers for thin gold rings for stacking:
Bonus: Dive into your collection of sentimental rings from your parents, grandparents, and lovers. There tend to be some lovely delicate rings that will feel fresh when you stack them with modern thin gold rings.
Extra Bonus: If you want to go for a mixed-metal look check out my post on How To Wear Silver And Gold Rings Together.
Bony Levy Diamond Stacking Ring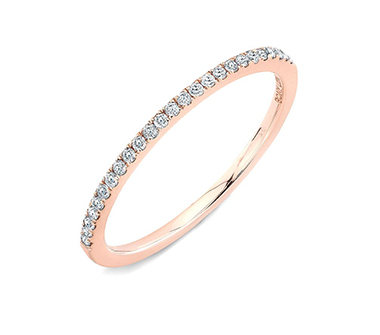 Lumo Augusta Labradorite Ring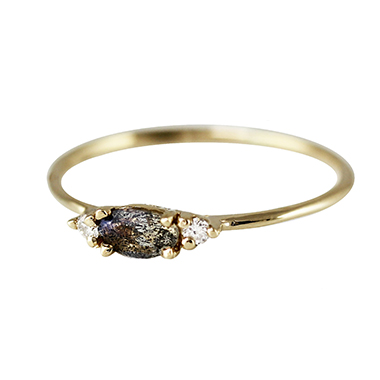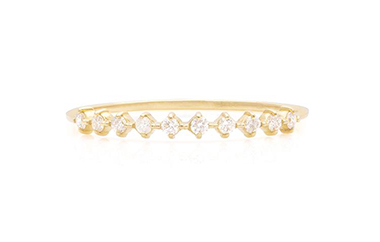 Gorjana Cluster White Topaz Ring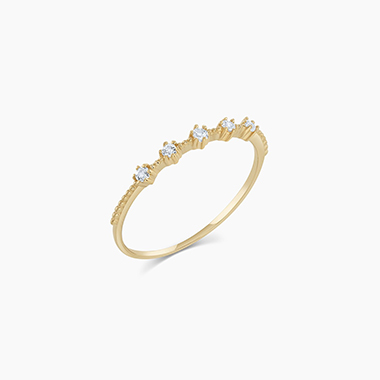 Aurate Stackable Ring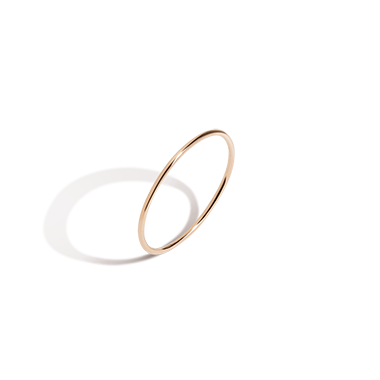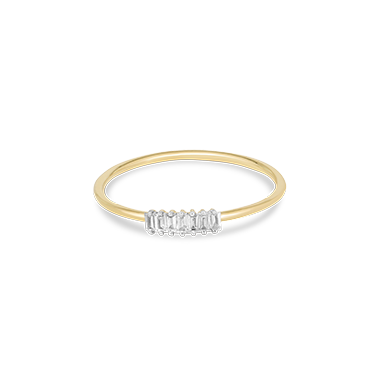 Lumo Dainty 3 White Diamonds Ring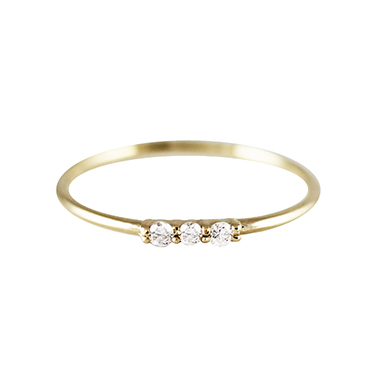 Stone & Strand Clustered Diamond Ring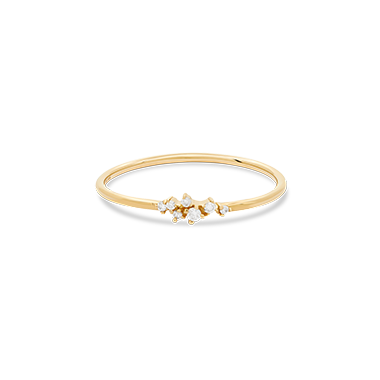 Lumo Medium Trio Pearls Ring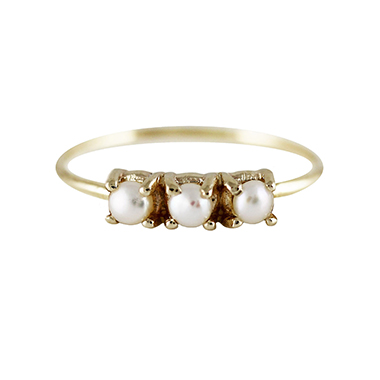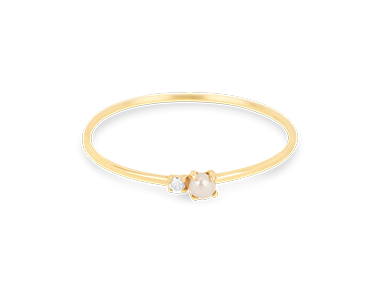 Aurate Midi Stackable Diamond Ring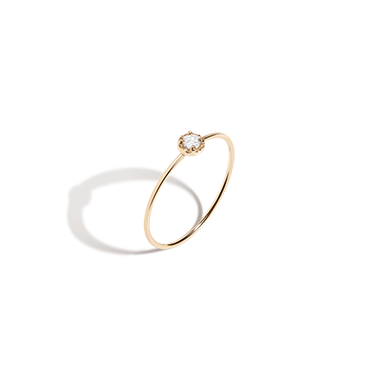 Lumo Thea Teal Tourmaline Ring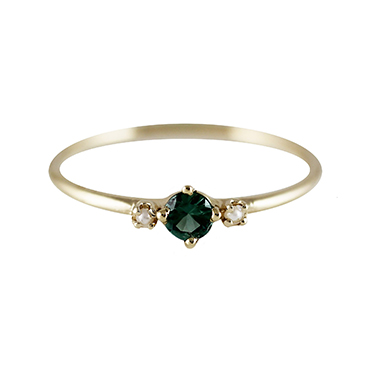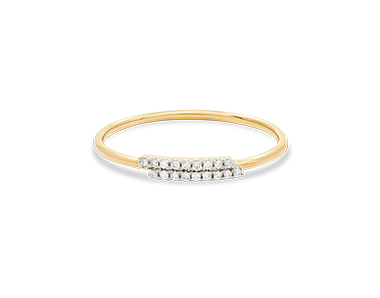 Note: I frequently update old posts with new information! Below are my original thin gold stacking rings from when this post was first published back in 2013. As you can see this was before I stopped wearing stars and other pointy ring designs. I learned my lesson with these exact rings!
This post is sponsored by Responsival.