This post is updated regularly. Last Update: October 2022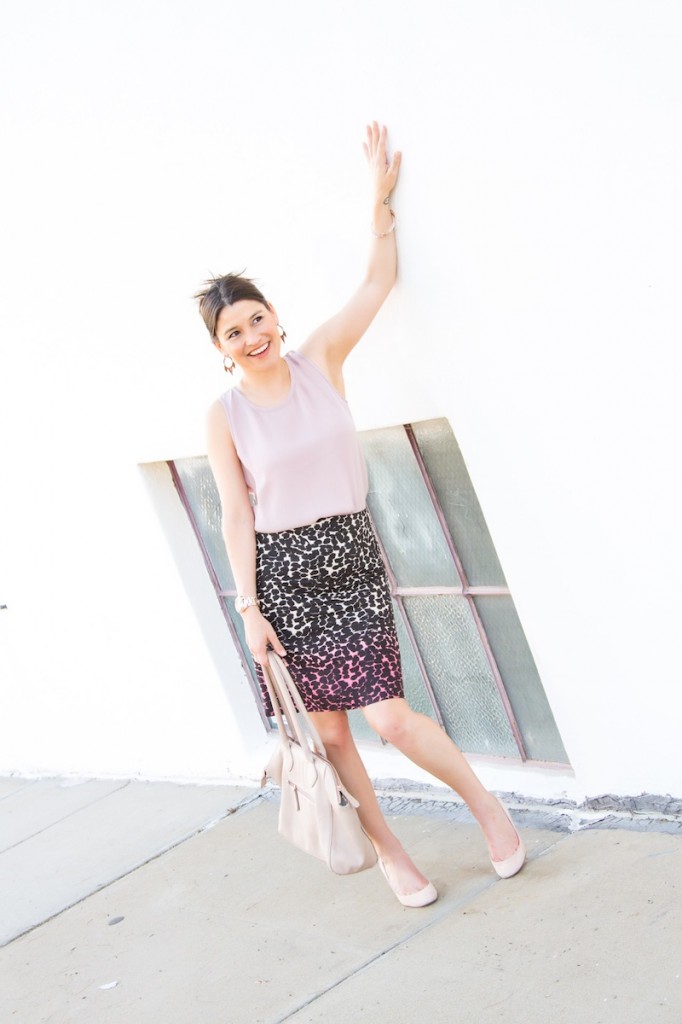 What Is A Shell Top?
A shell top, or shell blouse, is a simple sleeveless, sometimes cap sleeve, slip-on collarless blouse. Shells can be made of any fabric including cotton, polyester, wool, or silk. I prefer cashmere and silk shells or a blend of quality materials. Basically, skip 100% polyester shells.
A few decades ago, shell blouses were often referred to in the context of sweater sets (hello '50s) or bold jackets (hi early '90s power dressing). When this post was originally made in 2014, shells were the perfect partner for a bold pant or skirt. Although that is still a fun look, shell tops are more modernly used to create monochromatic or minimalist looks. I am regularly using them under au courant blazers both for work and play looks.
But back to my outfit pictured. A silky shell blouse shines when it is tucked in and highlights a fabulous high-waisted skirt or trouser. The skirt could be striking in print, shape, or through embellishments. For skirt examples, check out my post on the 17 Best Skirts Right Now from Mini to Maxi. There is no need for your shell to match your bottom garment, but I do love matching a shell to a pant. And this may go without saying, but a shell blouse works wonders with a sharp pantsuit or skirt suit.
Where To Find Cashmere Shell Blouses
This is actually harder than you think. There is not an obvious outpouring of cashmere shells, but J.Crew consistently provides us with at least one cashmere goodie each year. During the spring and summer, they offer their Jackie shell in cotton.
Where To Find Silk Shells
For silk shells, I often check in with Vince who nailed it this season. St. John and Ming Wang are always there for you too, but they usually make a thicker knit shell that pairs well with a side zip pant. I desperately miss the J.Crew silk tank shell that I was constantly putting on clients. It beautifully tucks into higher-waisted slacks and skirts, and you can wear a bra with it. I much prefer a shell over a cami for this reason. Camisoles are sexy, but the barely-there straps make a bra impossible and that slinky fabric often shows nipples — a big no for most of my clients. With that said, the shell game is constantly changing, so I update this post every year with my favorite shell blouses right now. So, go start shelling.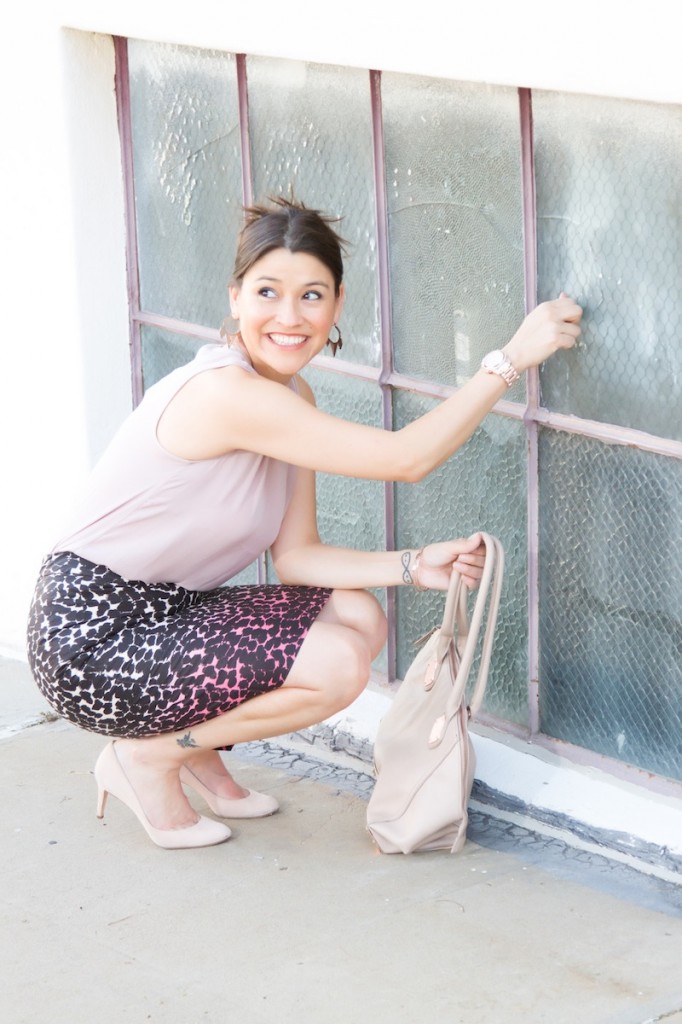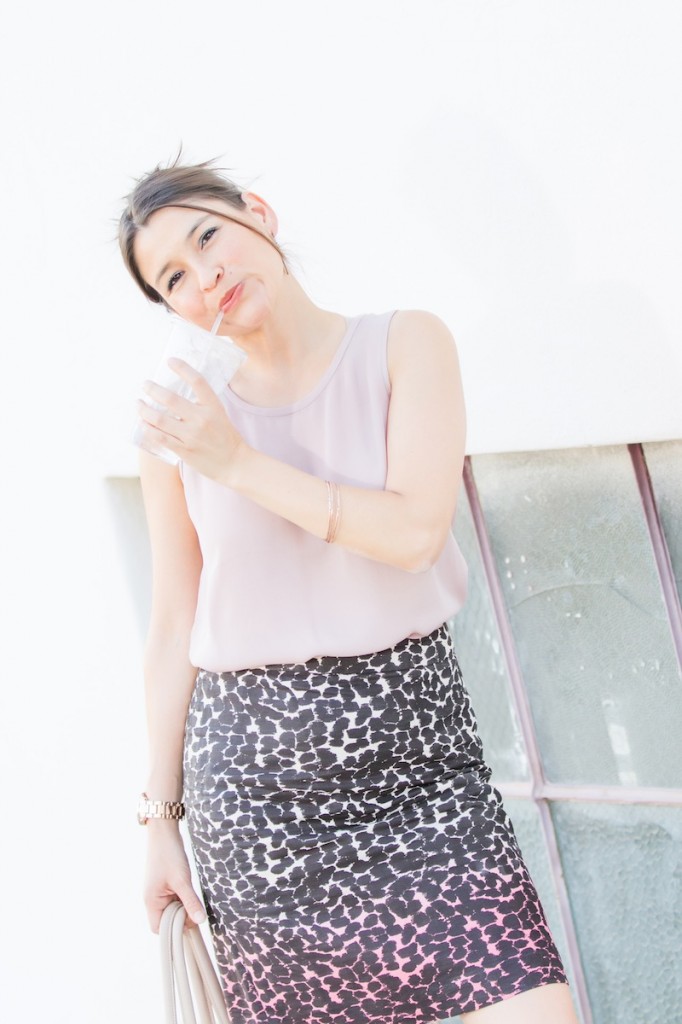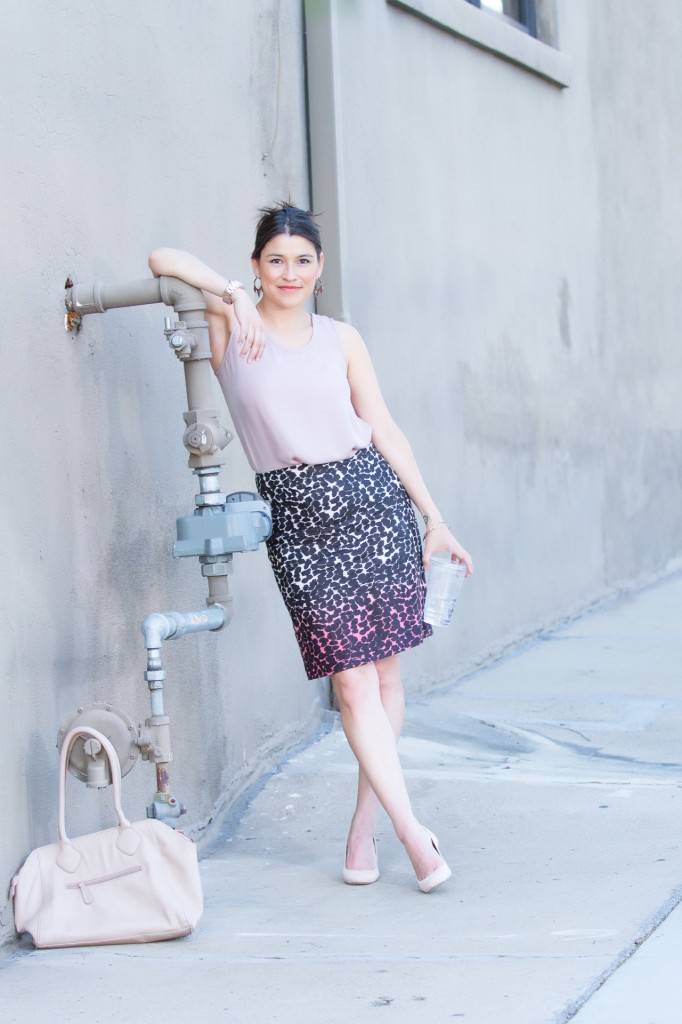 Photos by Dayley Photography