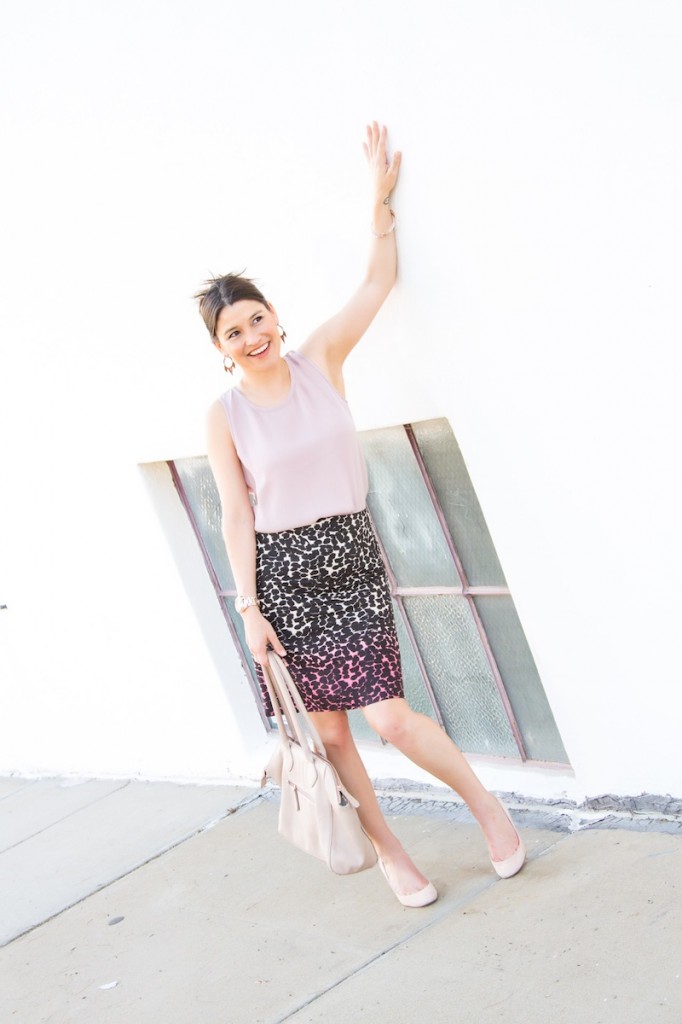 What Is A Shell Top?
A shell top, or shell blouse, is a simple sleeveless, sometimes cap sleeve, slip-on collarless blouse. Shells can be made of any fabric including cotton, polyester, wool, or silk. I prefer shell tops to be made from cashmere, cotton, linen, rayon, silk, or a blend of these quality materials. Basically, skip 100% polyester shells. A few decades ago, shell blouses were often referred to in the context of sweater sets (hello '50s) or bold jackets (hi early '90s power dressing). Nowadays, in conversations with my clients, I often use the word "shell top" to reference any basic dressier sleeveless top that can be worn day to night. And as folks are dressing up again for the office — and after-office happy hours and events — shell tops are once again front of mind for their simplicity and versatility.
How To Wear A Shell Top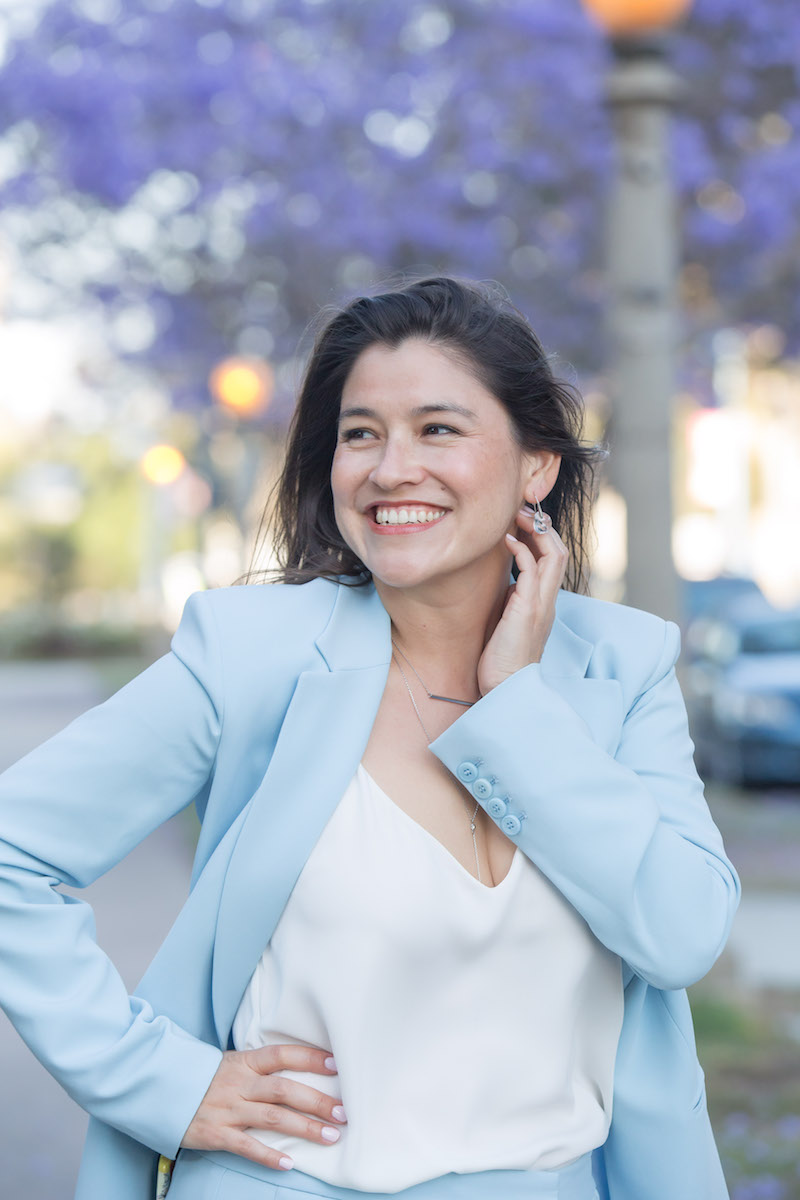 When this post was originally made in 2014, shells were the perfect partner for a bold pant or skirt. The skirt or trouser would be striking in print, shape, or through embellishments. A shell blouse can still shine with a contrasting bottom, but these days I usually use shells to create monochromatic or minimalist looks. Often I use shell tops to complement an on-trend blazer. I am sure you noticed blazers expanded from the office to Instagram. Lastly, and this may go without saying, a shell blouse is practically essential for a pantsuit, statement suit, or skirt suit. Shells go with suits or other two-piece sets like peanut butter goes with jelly.
Where To Find Linen Shell Tops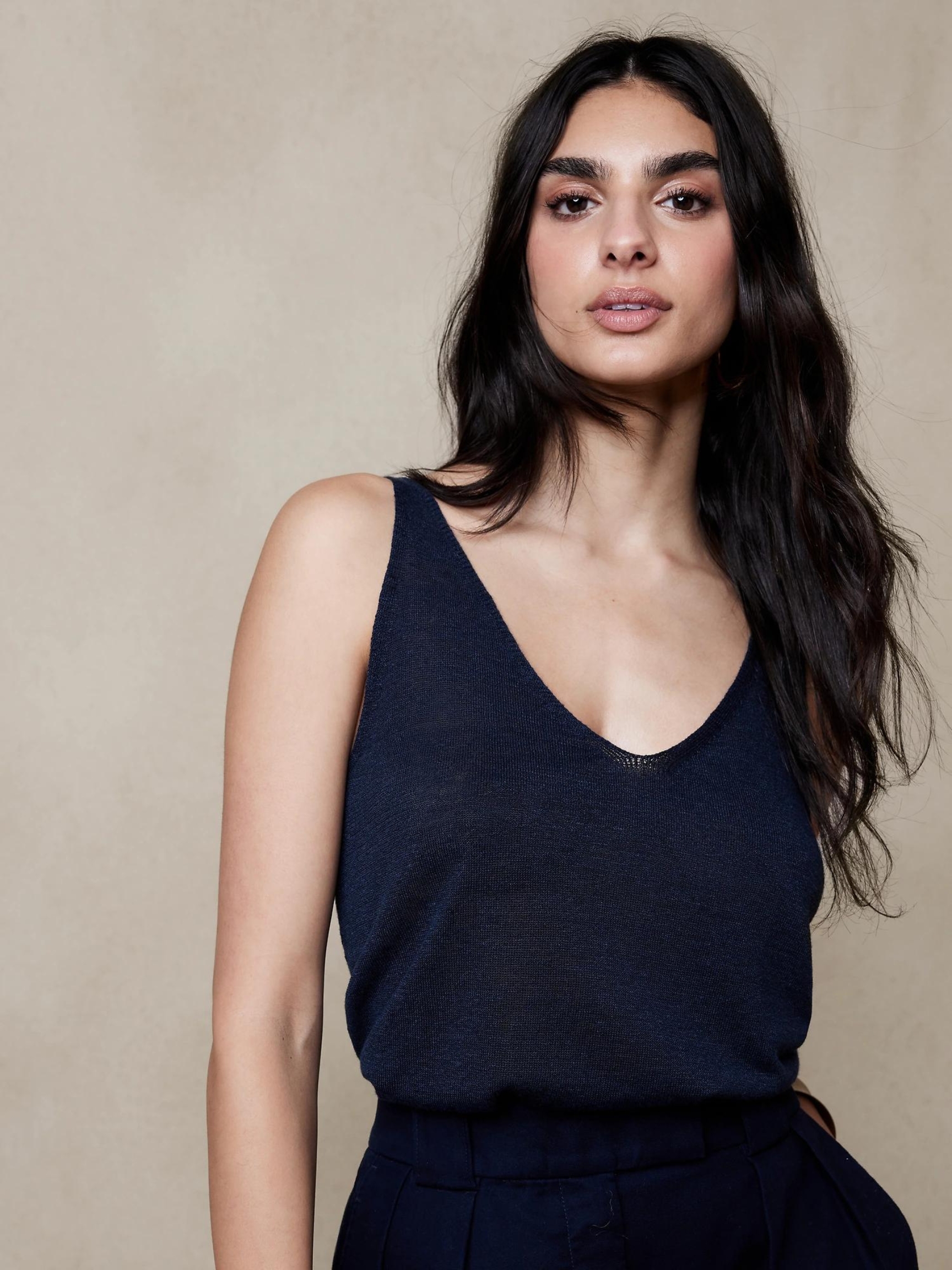 When it comes time for summer, I adore a linen blend shell blouse. Ooo! Nothing looks more chic than a linen shell with denim (shorts or jeans) and a linen blend blazer. Here are my go-to sources for linen-based shells right now…
Where To Find Cashmere Shell Blouses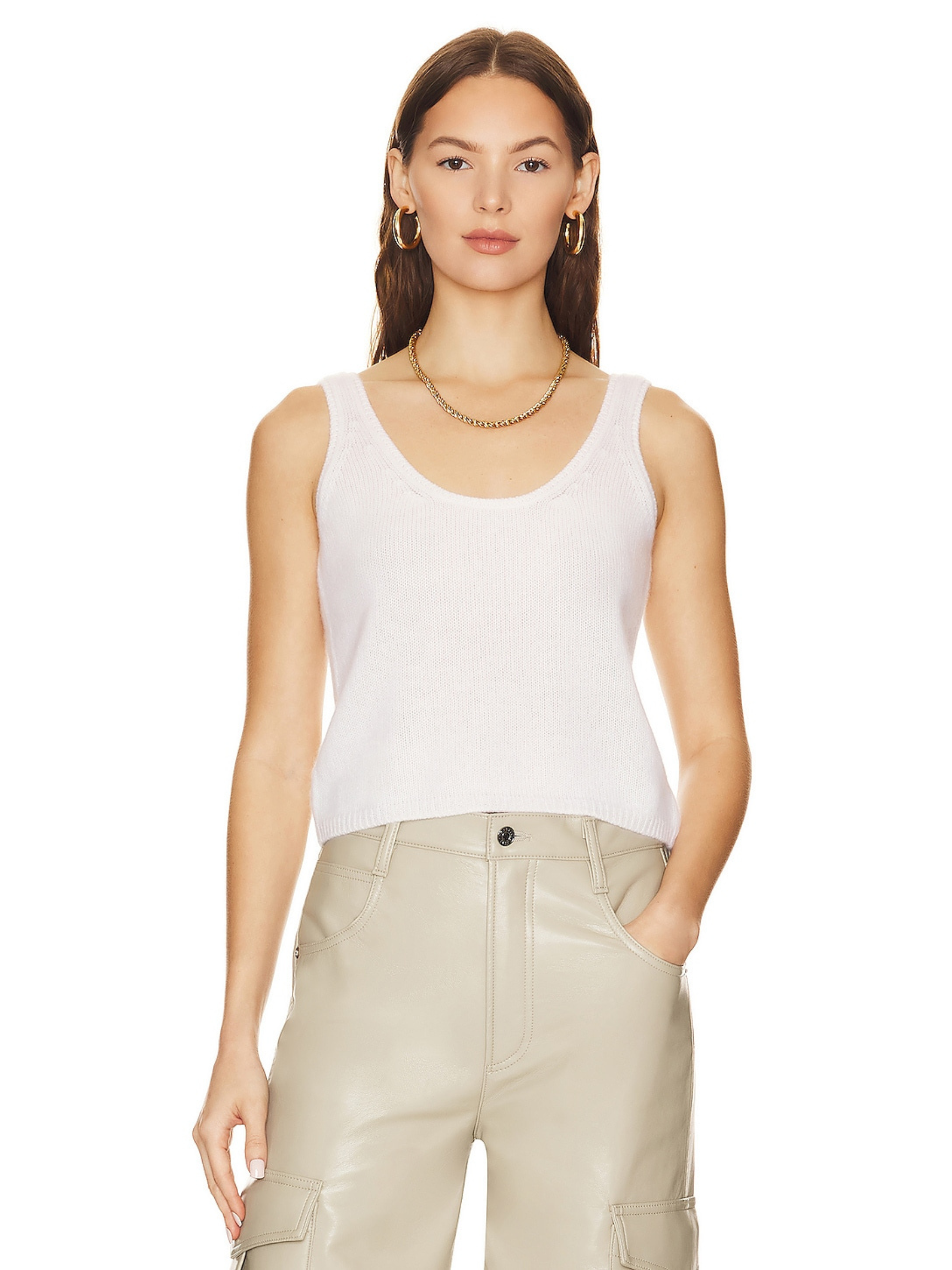 Finding a cashmere shell is harder than you think. Perhaps that is why you are here! There is not an obvious outpouring of cashmere shells, so I will let you in on my resources. Here is where I find my favorite cashmere shell tops…
Tip: Pair a cashmere shell with jeans or a tweed suit.
Where To Find Silk Shells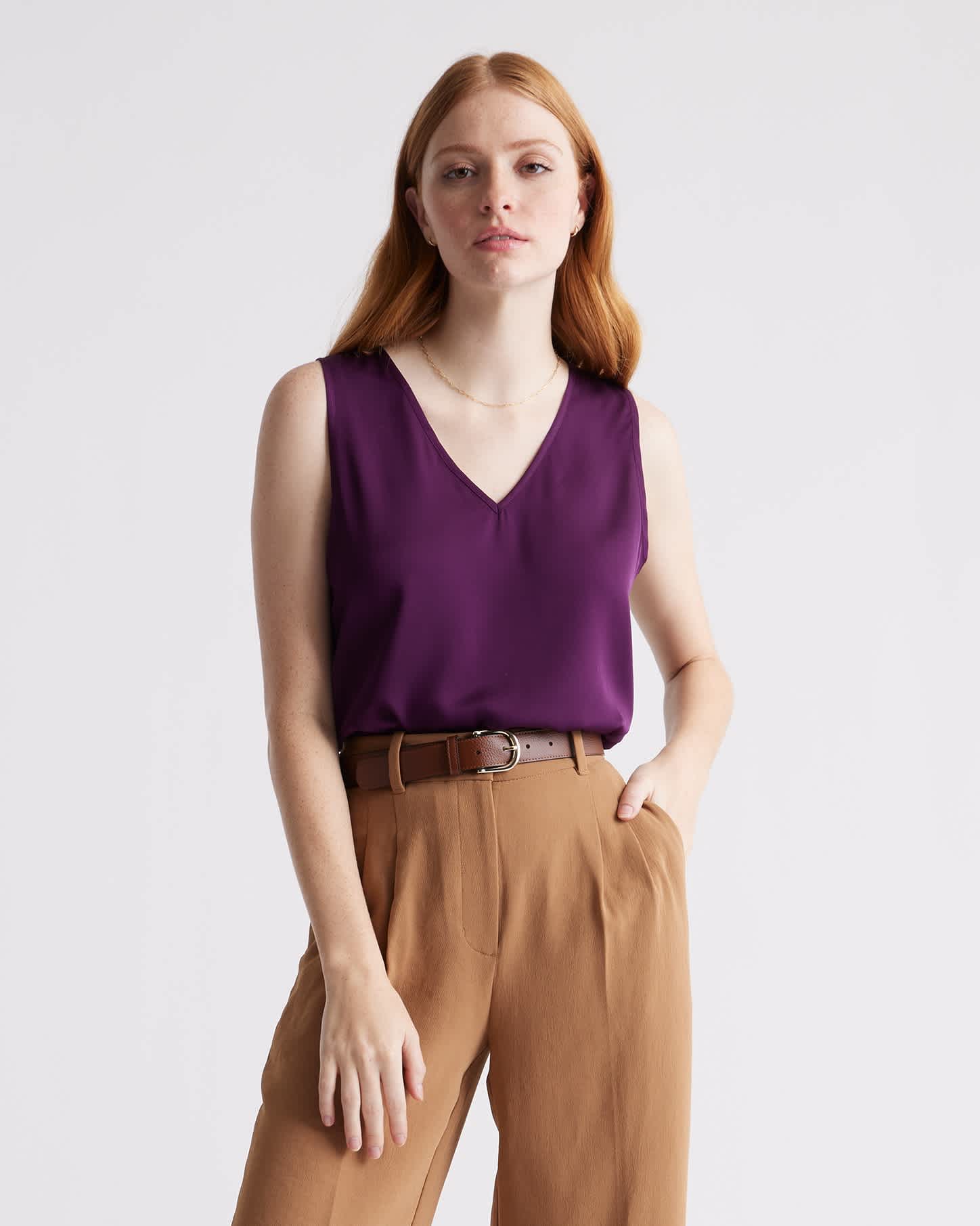 I desperately miss the J.Crew silk tank shell that is no longer for sale. I was constantly putting it on clients. It tucks beautifully into higher-waisted slacks and skirts, and you can wear a bra with it. I much prefer a shell over a cami for this reason. Camisoles are sexy, but the barely-there straps make a bra impossible and that slinky fabric often shows nipples — a big no for most of my clients. Alas, that top has moved on, but I found other amazing silk shell resources to share with you…
Best Shell Tops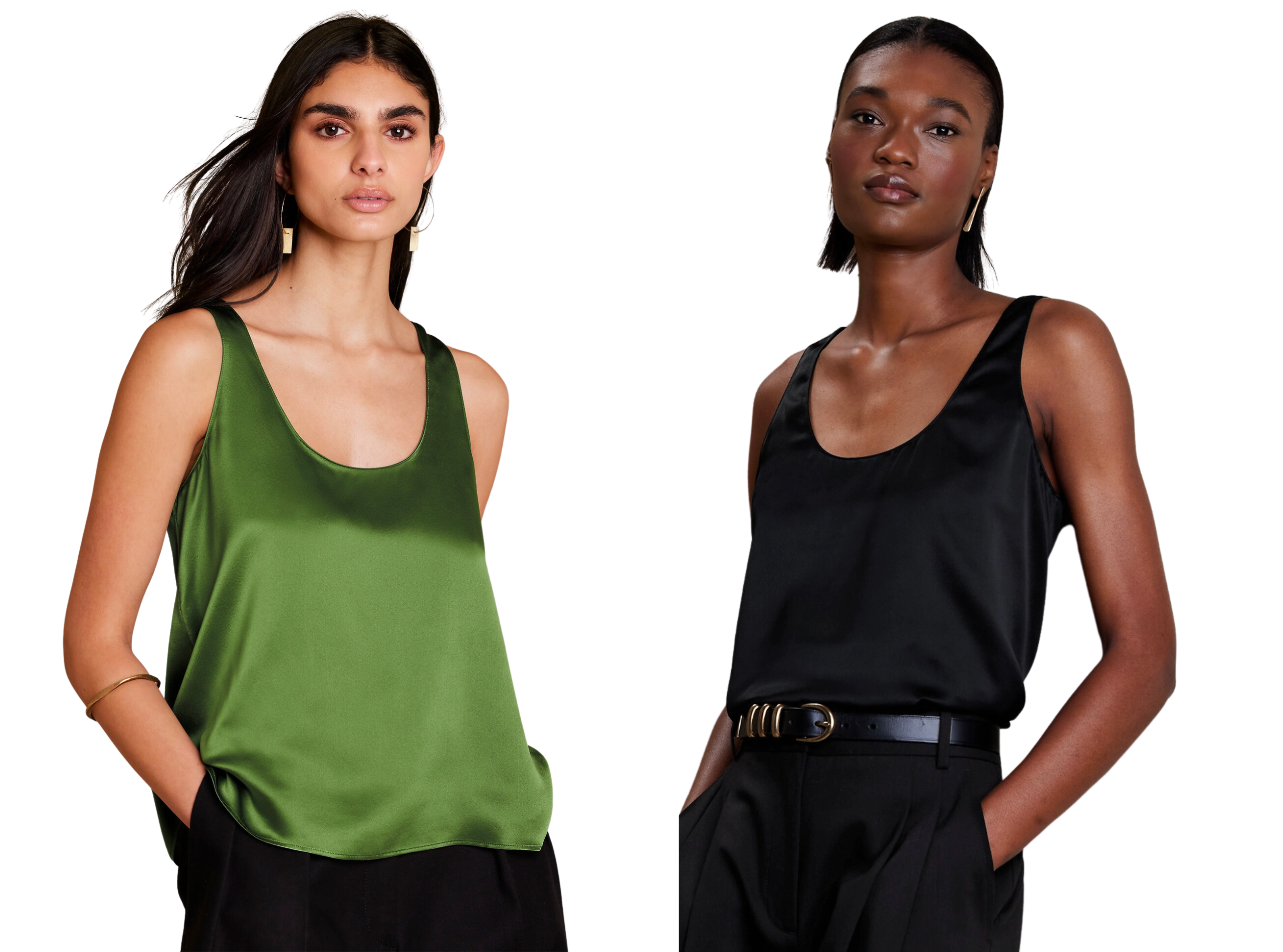 The shell game is constantly changing, so I update this post every year with my favorite shell blouses right now. Below are my current favorite shell tops for you to pair with jeans, blazers, and more. Basically, whenever you have a pant you love and you don't know what to put with it, just start shelling.
Boden Scoop Neck Linen Tank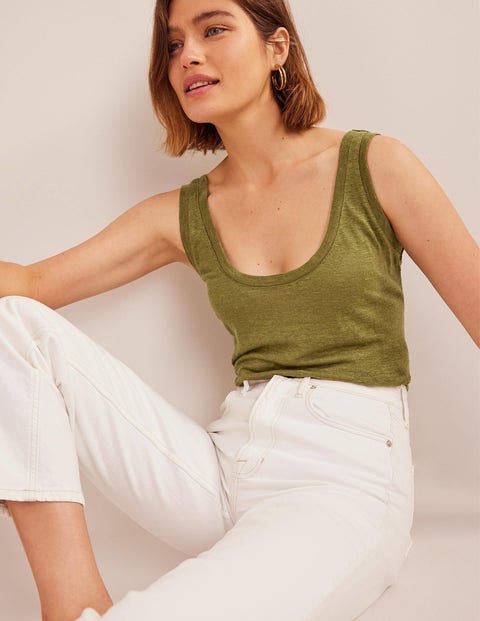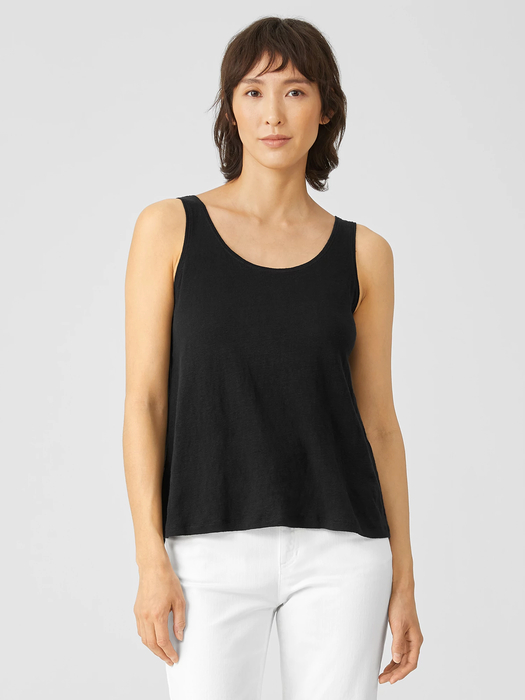 This linen shell top is also available at Eileen Fisher, Neiman Marcus, and Nordstrom.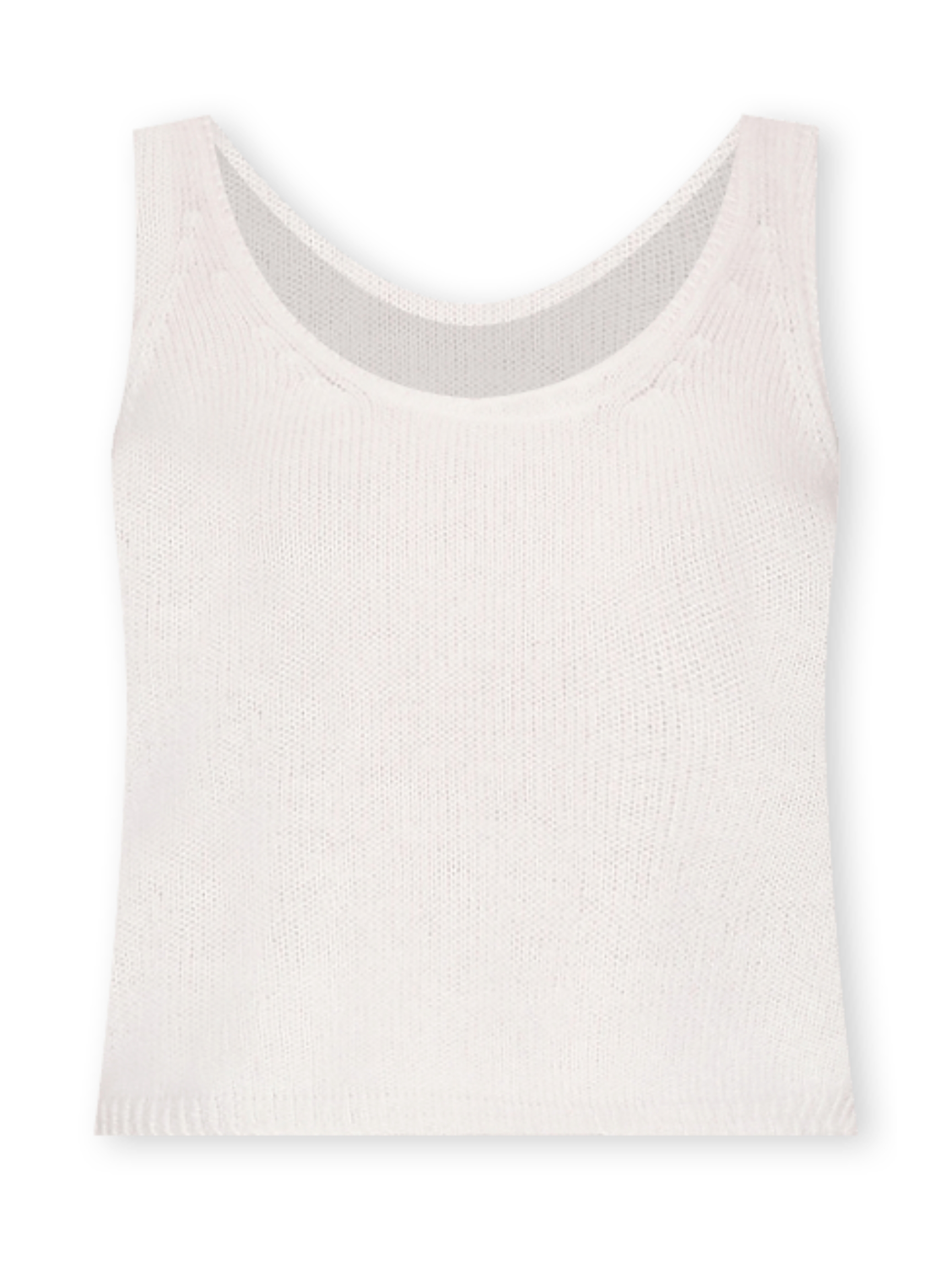 Club Monaco Signature Cashmere Tank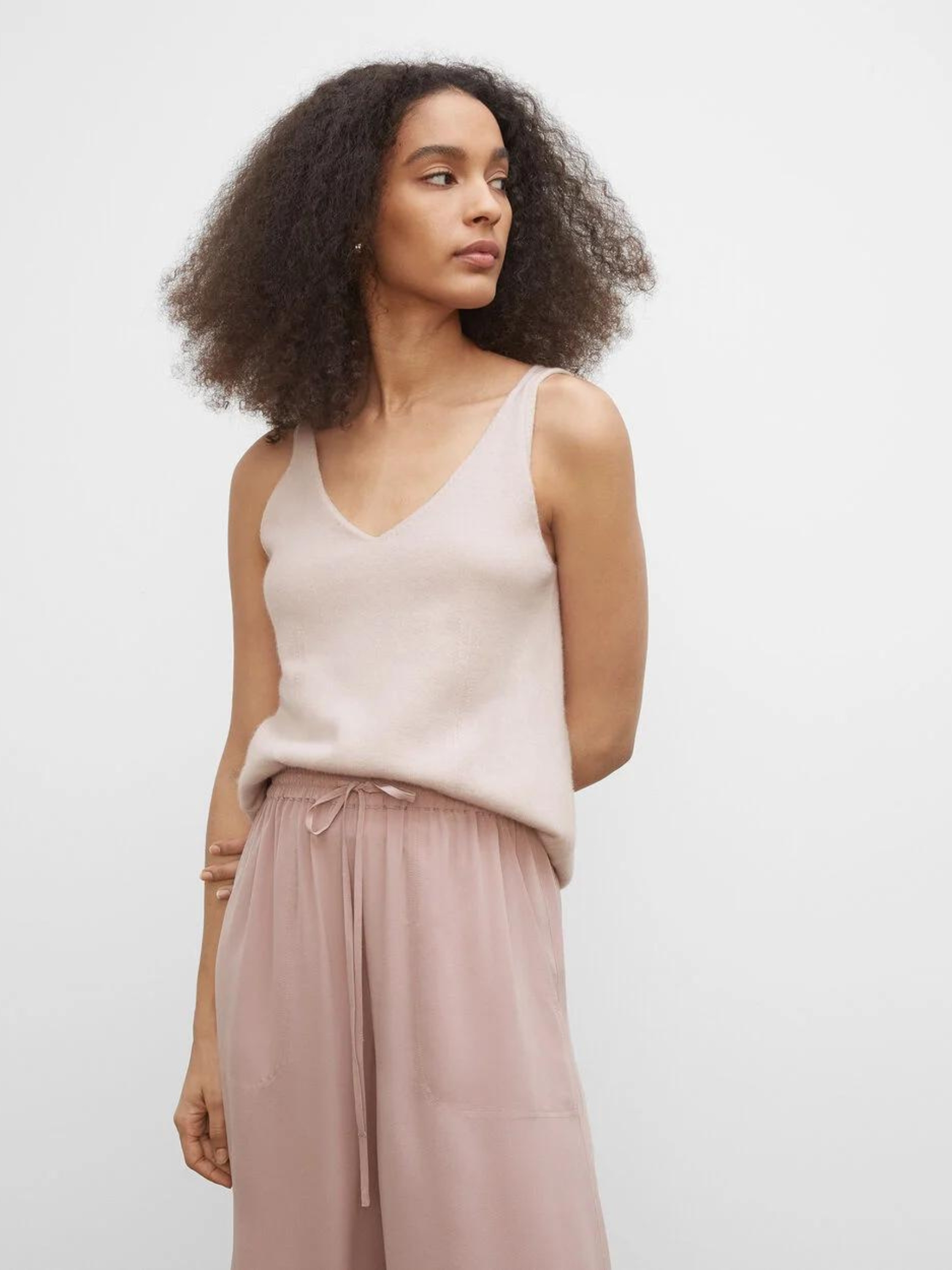 Maria McManus Featherweight Recycled Cashmere & Organic Cotton Rib Tank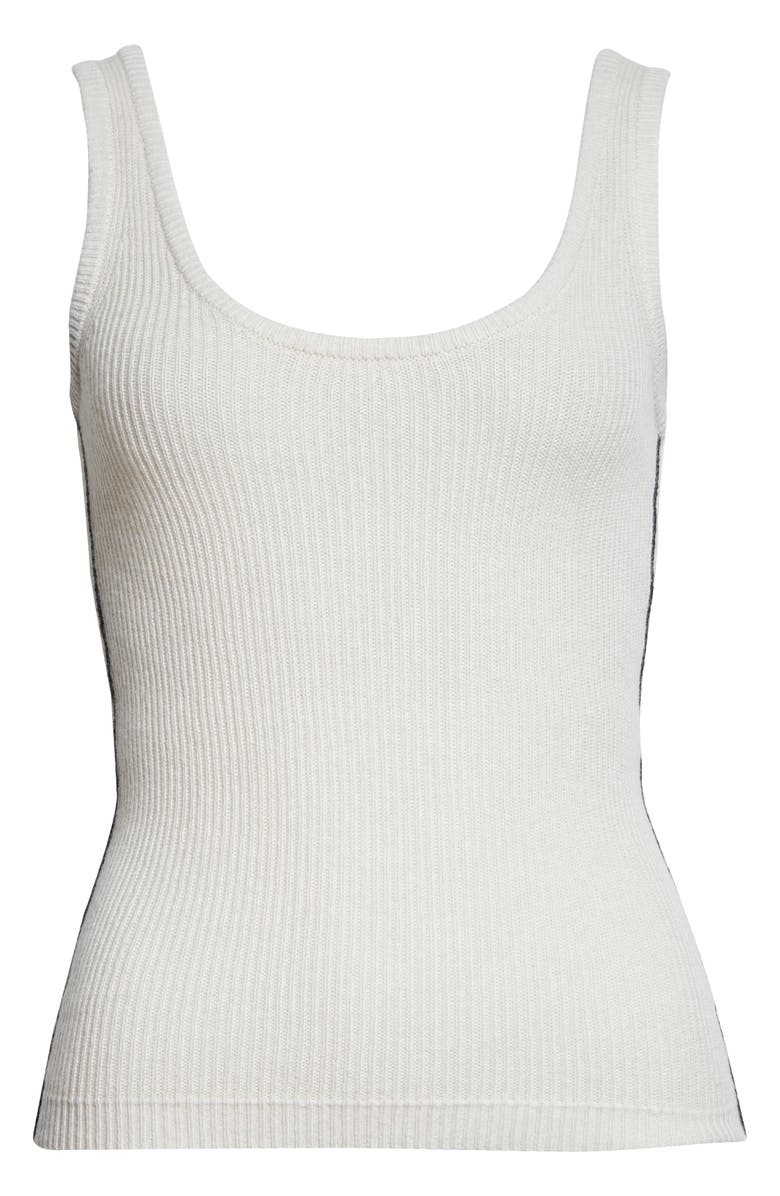 Gap Modern Shell Tank Top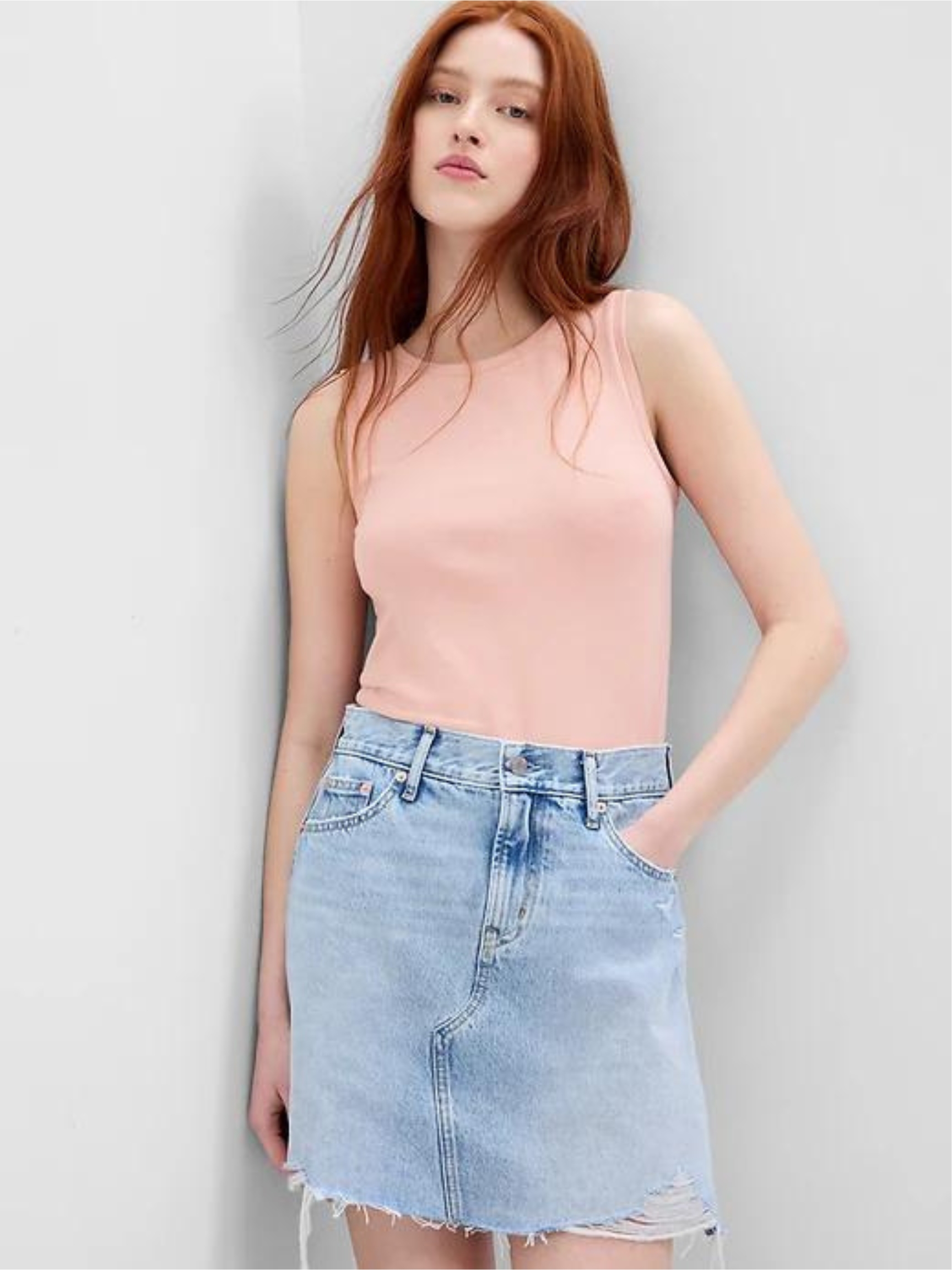 Splendid Wool Blend Rib Sweater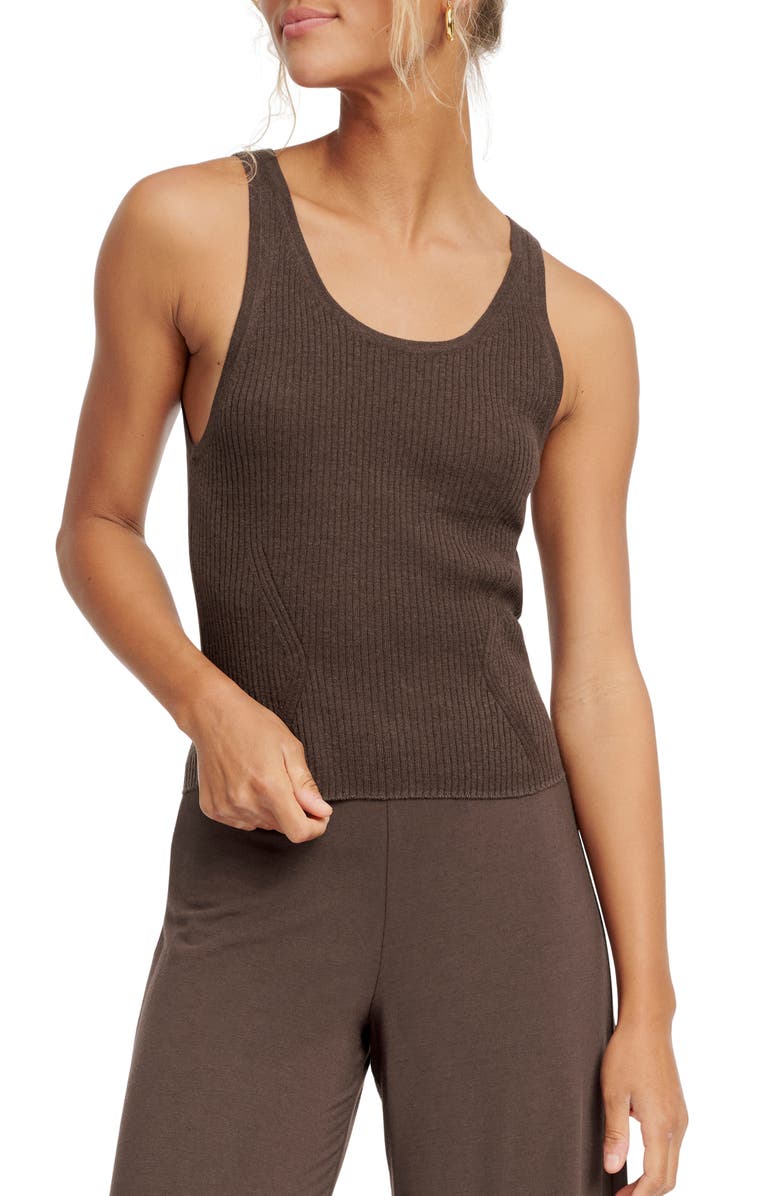 This wool-cashmere blend ribbed shell top is available at Nordstrom and Splendid.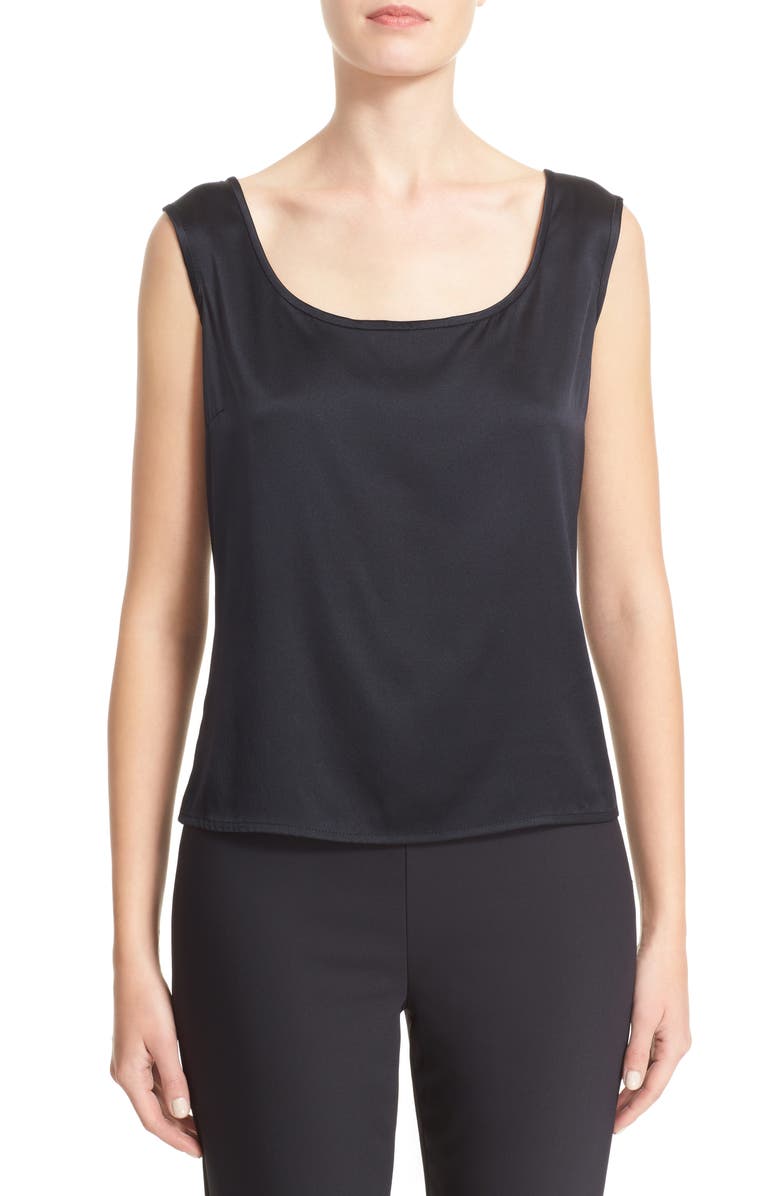 This liquid satin shell top is available at Nordstrom, Neiman Marcus, and Saks 5th Avenue.
BOSS Fasanara Rib Tank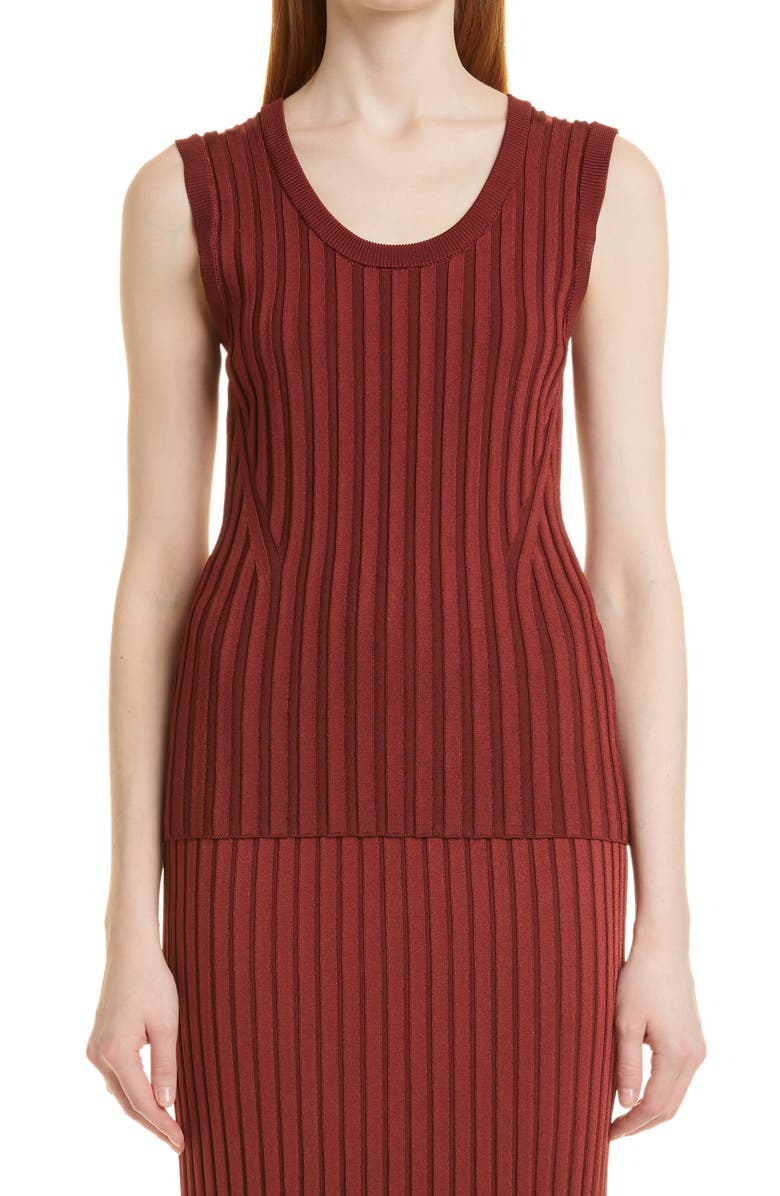 Vince Square Neck Rib Tank Top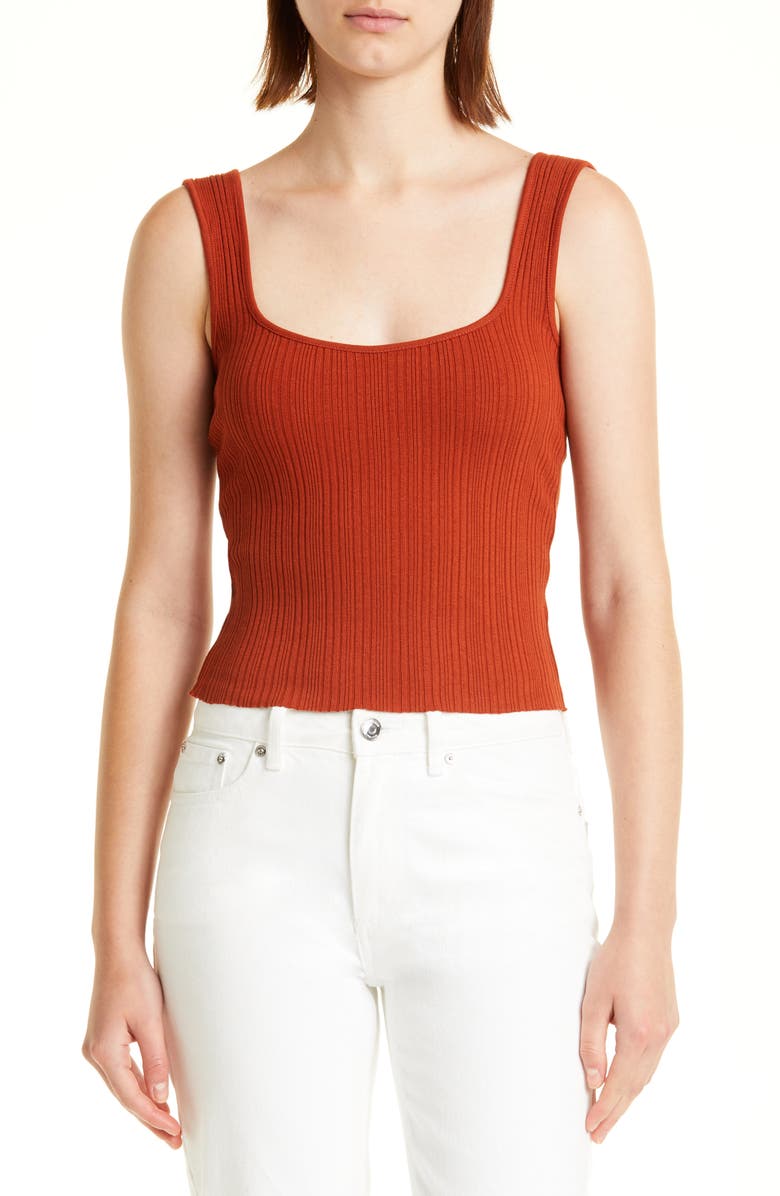 Theory Shell Top in Silk Georgette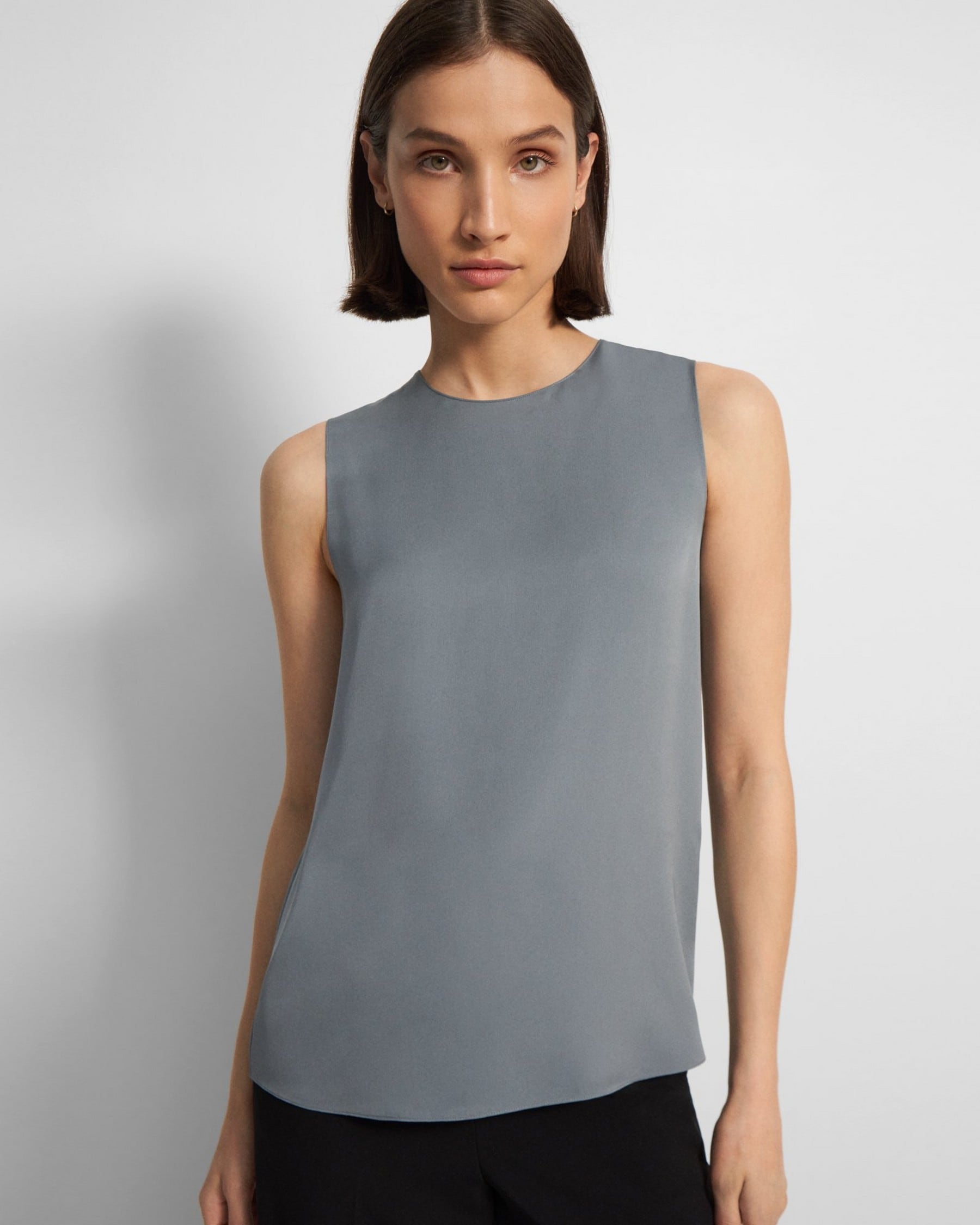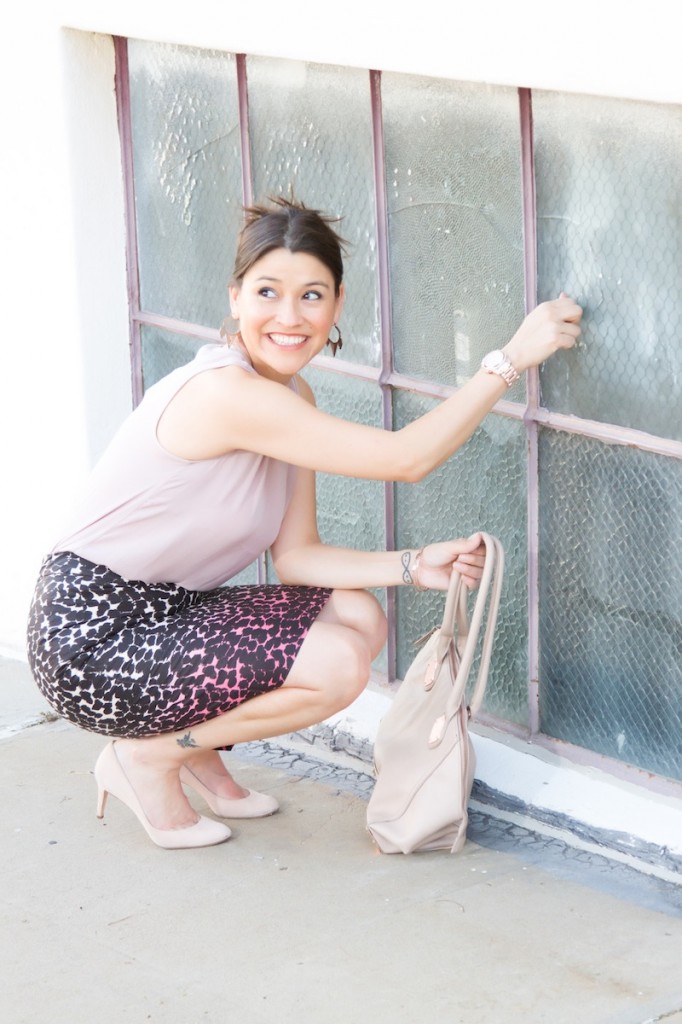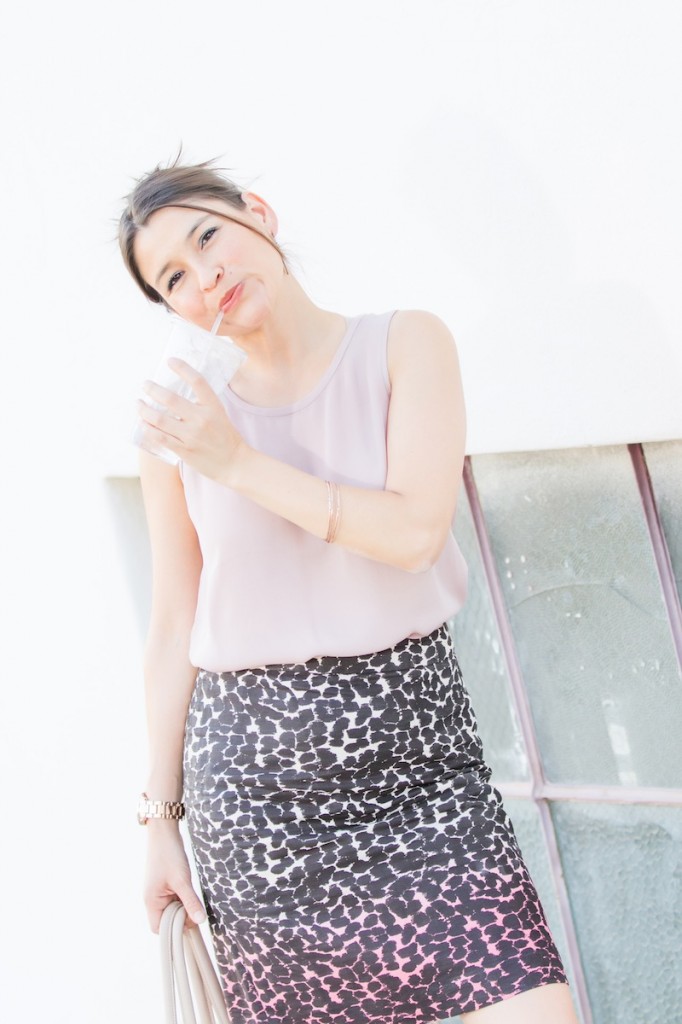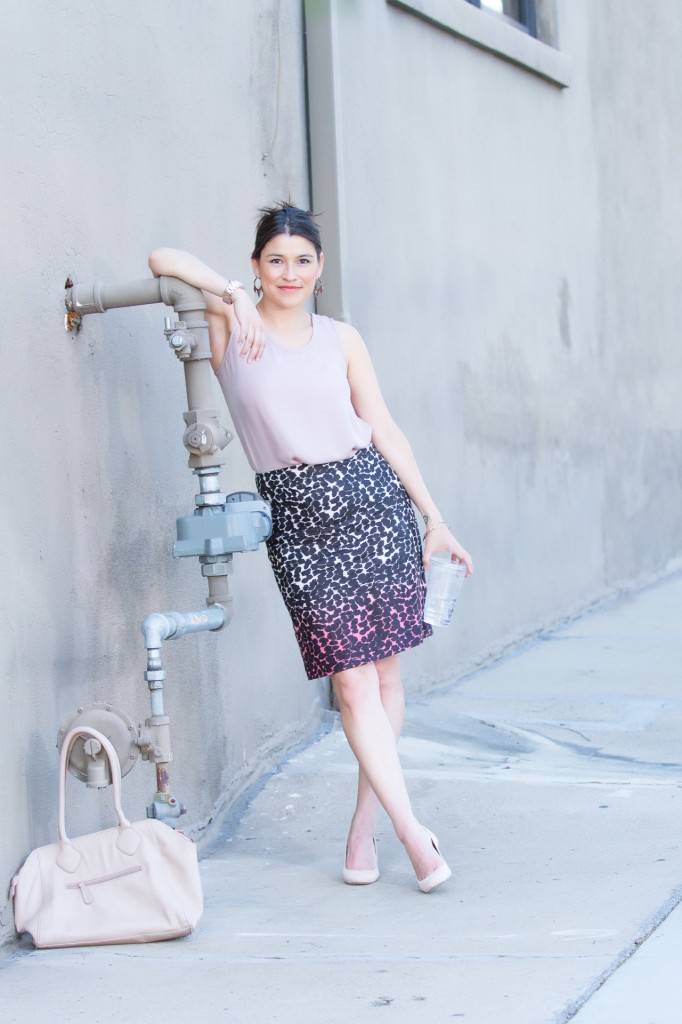 Photos by Dayley Photography