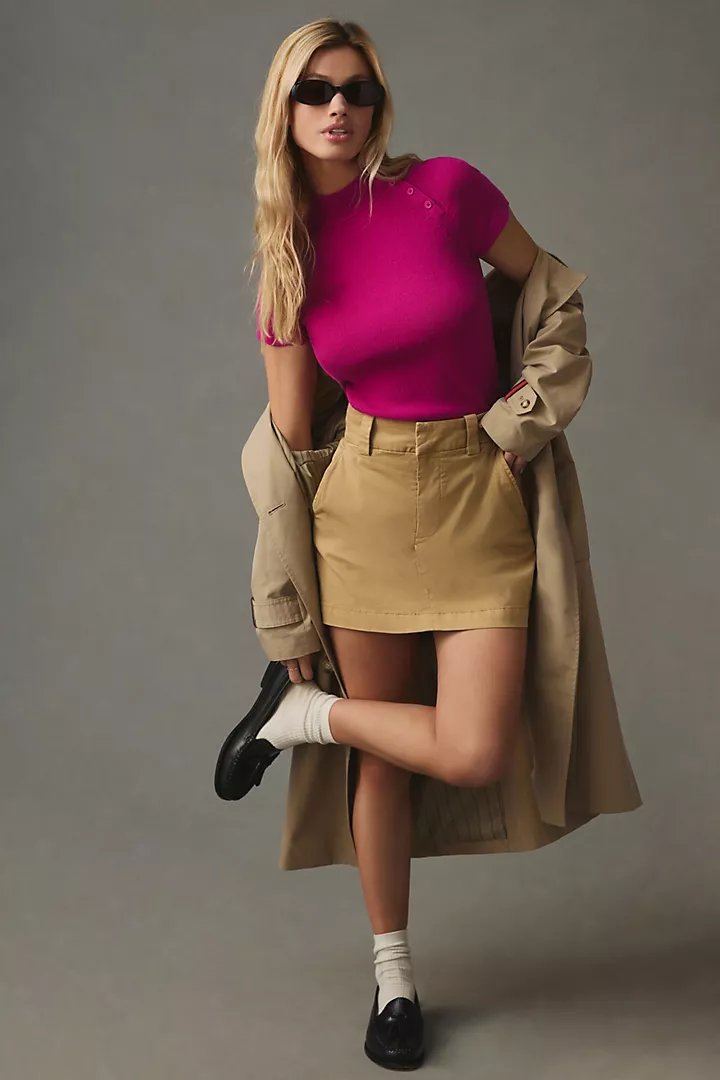 The Pantone Color of the Year is one of those famous things most people know little about, so let's discuss! Before Pantone was known for its Color of the Year campaign, it was just a small commercial printing company that manufactured color cards for cosmetics companies. In 1963, Pantone developed the world's first color-matching system to standardize ink colors used in printing, which helped make it the global authority on color. That's the origin of those iconic Pantone color chips that you're familiar with. Today, the Pantone Matching System, or PMS (terrible acronym choice!), is used by printers, graphic artists, and makers of all kinds to clearly communicate color choices and ensure color accuracy across industries. Note: Pantone's color system is different than the color codes you may see online. If you're wanting to nerd out on color, I recommend this Medium article. If you're here for the fashion, which I'm guessing you are, then let's continue…
How Does Pantone Choose the Color Each Year?
The Pantone Color Institute was formed in 1999 and is a consulting service within Pantone that advises companies on color and forecasts trends, which includes naming the Color of the Year. A team of color experts at the Pantone Color Institute comes together each year to decide the new color of the year after gathering inspiration and data from across the globe. Films, music, fashion, art, and other cultural works all influence Pantone's Color of the Year selections, but the team also takes inspiration from anything that captures worldwide attention, whether that's a natural disaster or a major sporting event. They use color psychology and color trend research to find a throughline that connects all of these different cultural touchstones into a singular color that they believe best represents the current state of the world, and voilà — the color of the year is decided. (How I would love to be a fly on the wall in those meetings!)
The First Pantone Color of The Year
Pantone announced cerulean blue as its very first color of the year in 1999 with the goal of helping to usher in a sense of calm to the world at the turn of the new millennium. Pantone aims to have every color of the year reflect the global culture in that current moment in time, so it's no surprise that the color of the year ends up being a key trend for home decor, fashion, cookware, and even cell phones. Or in the case of cerulean blue, the subject of Meryl Streep's famous monologue from The Devil Wears Prada.
What Is The 2023 Pantone Color of The Year?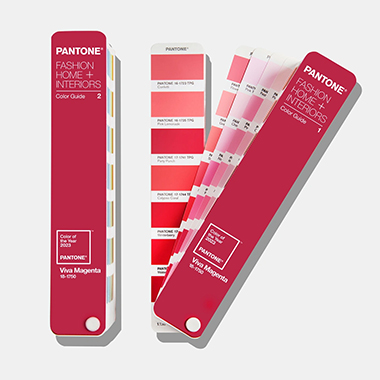 The 2023 Pantone Color of the Year is Viva Magenta, which Pantone describes as "a shade rooted in nature" that's "expressive of a new signal of strength." I say it's fun! And I am not sure what they mean by being rooted in nature unless they are referring to bold blooms. Whatever their inspiration, Viva Magenta is a versatile statement color that works with most skin tones and hair colors. I've rounded up my favorite Viva Magenta clothing items below, but let's go over the few folks who might struggle to wear this color.
Who Shouldn't Wear The Pantone Color Of The Year – Viva Magenta
Viva Magenta is basically a deep pink/red like a rose. This lusty shade of red looks best on light blondes, bright white hair, brunettes, and black hair. As for the skin tone, light to dark tones all pair nicely with this Pantone color of the year. Here are the folks that will struggle with Viva Magenta:
Grey Hair
Red Hair
Skin with grey undertones
Sallow or dull skin and hair will look even more muted and grey next to the vibrancy of magenta. If you have grey hair, or dull skin, try a more muted shade of magenta to lessen the contrast. As for those with red hair, most natural red hair colors will simply clash with this shade of deep pink.
How To Wear The Pantone Color Of The Year
Viva Magenta is a beautiful lipstick color for almost anyone. This is a great idea for anyone feeling a little hesitant to buy clothing in this shade, although please toss that hesitancy aside! With the few exceptions listed above, this really is a universally flattering shade. I am absolutely in love with a magenta dress, and a magenta sweater in this cold season is just smart! Talk about dopamine dressing — I demand you all own bright-colored sweaters in winter.
Lululemon Align Long Sleeve Shirt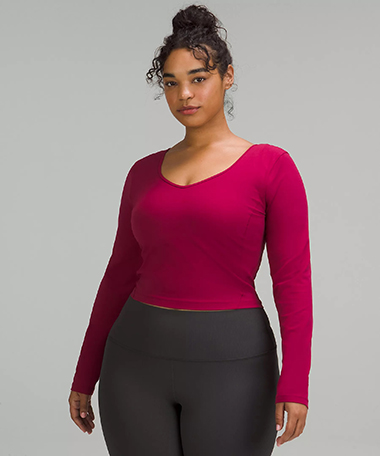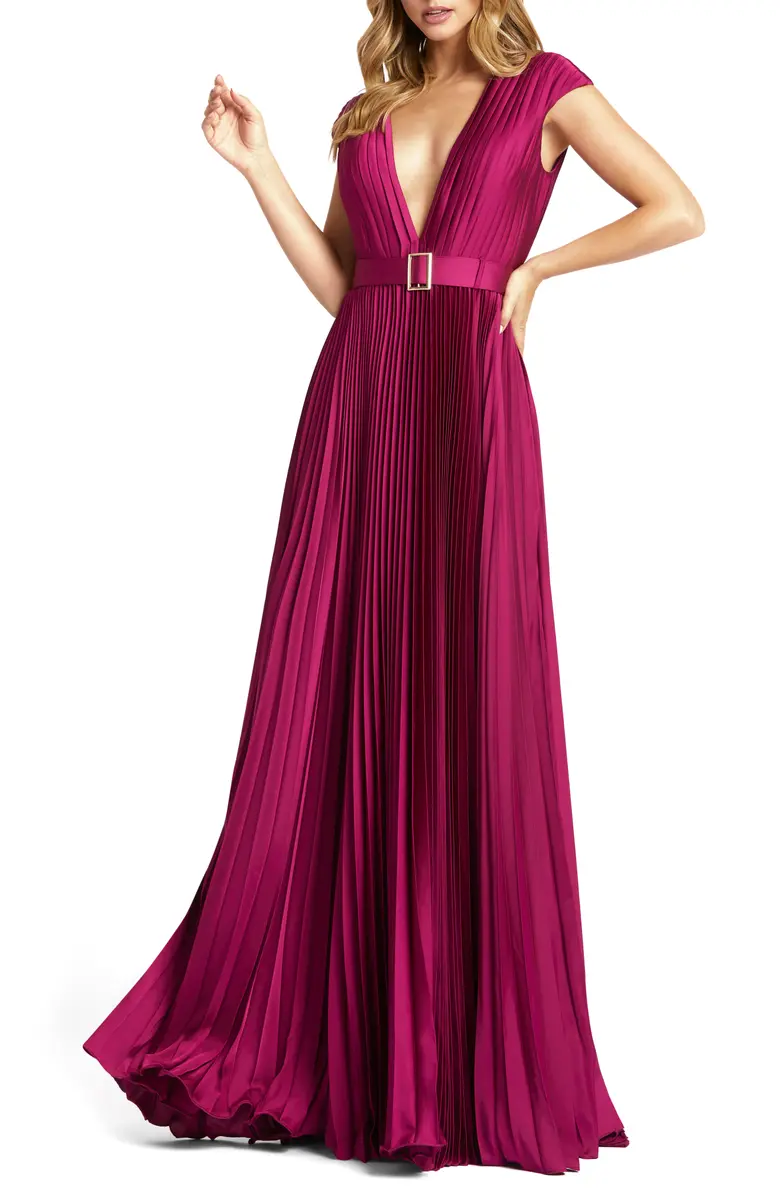 This dress is available at Nordstrom and Lord & Taylor.
H&M Knit Sweater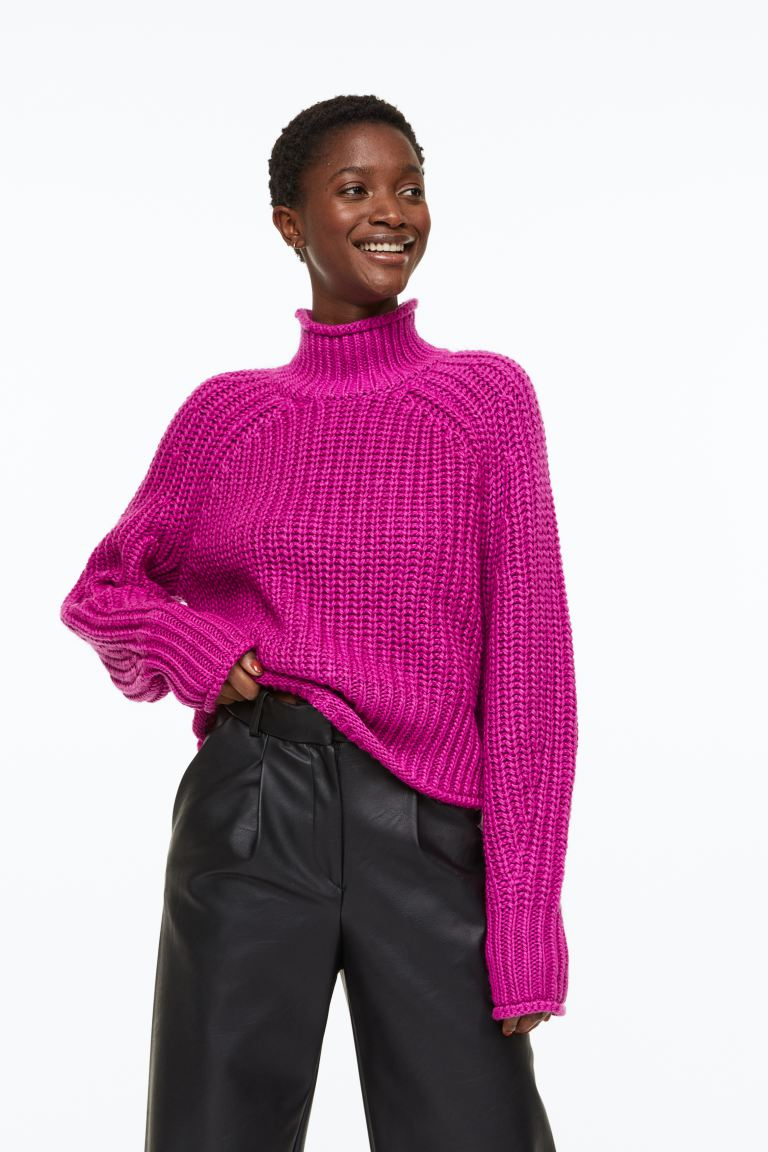 Lululemon Fast and Free High-Rise Crop 23″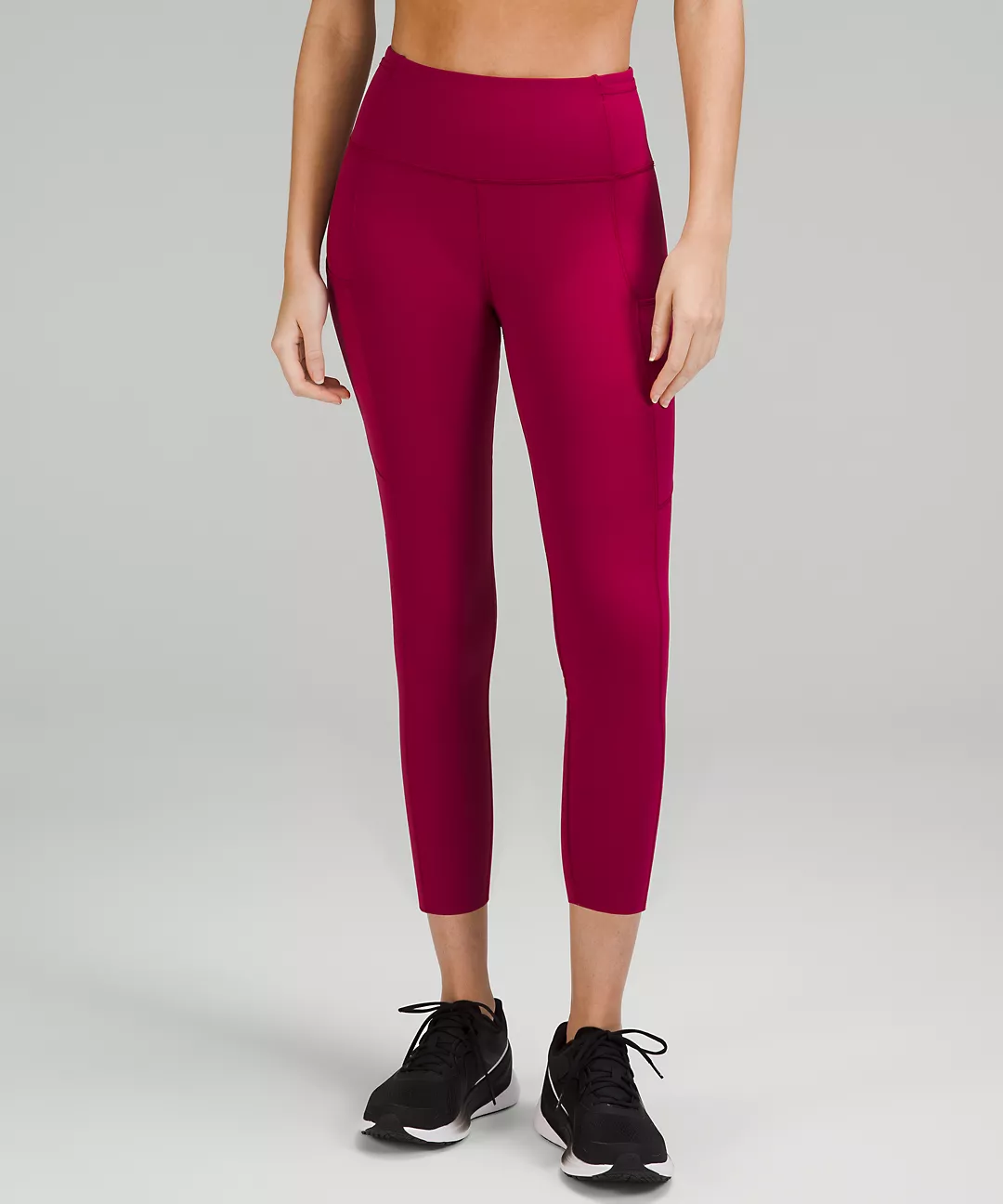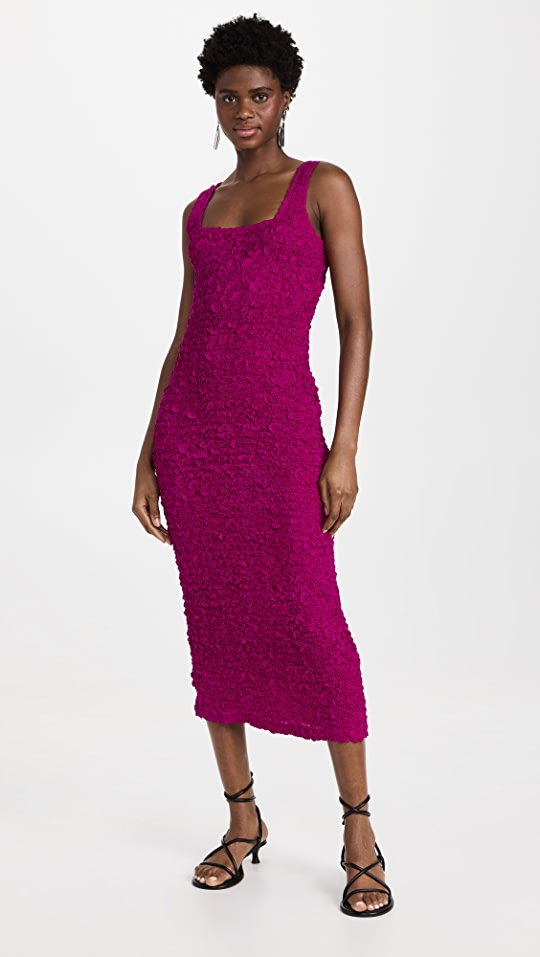 This Viva Magenta dress is available at Shopbop, Matches Fashion, and Moda Operandi.
Maeve Mock-Neck Sweater Tee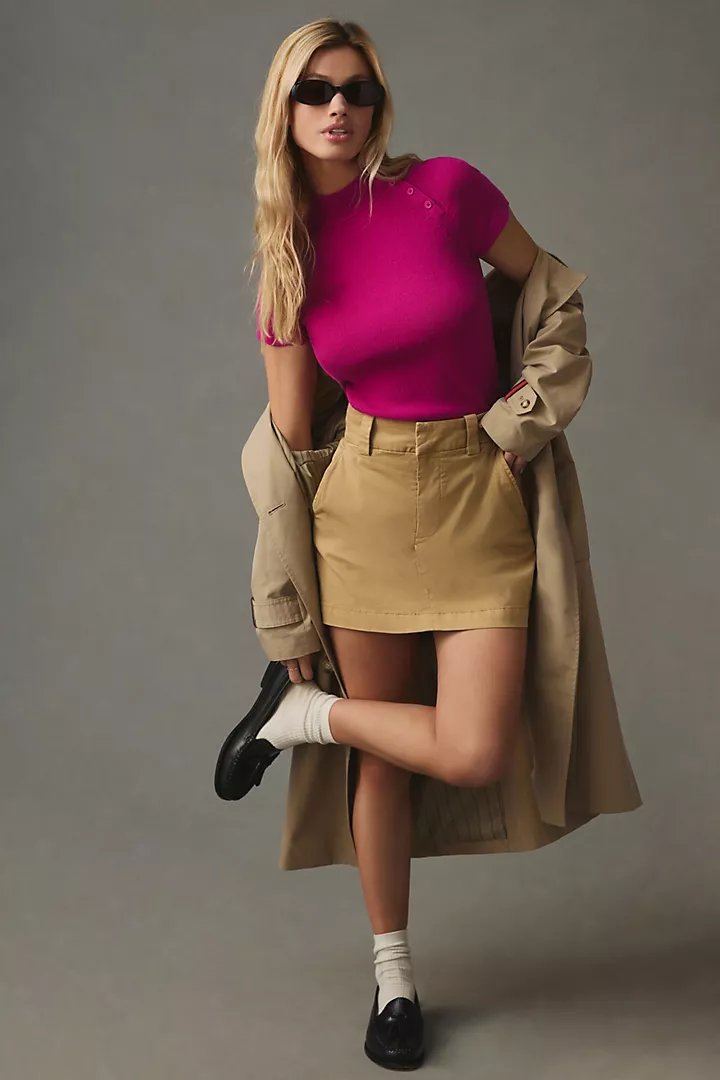 Nordstrom Cashmere Essential V-Neck Sweater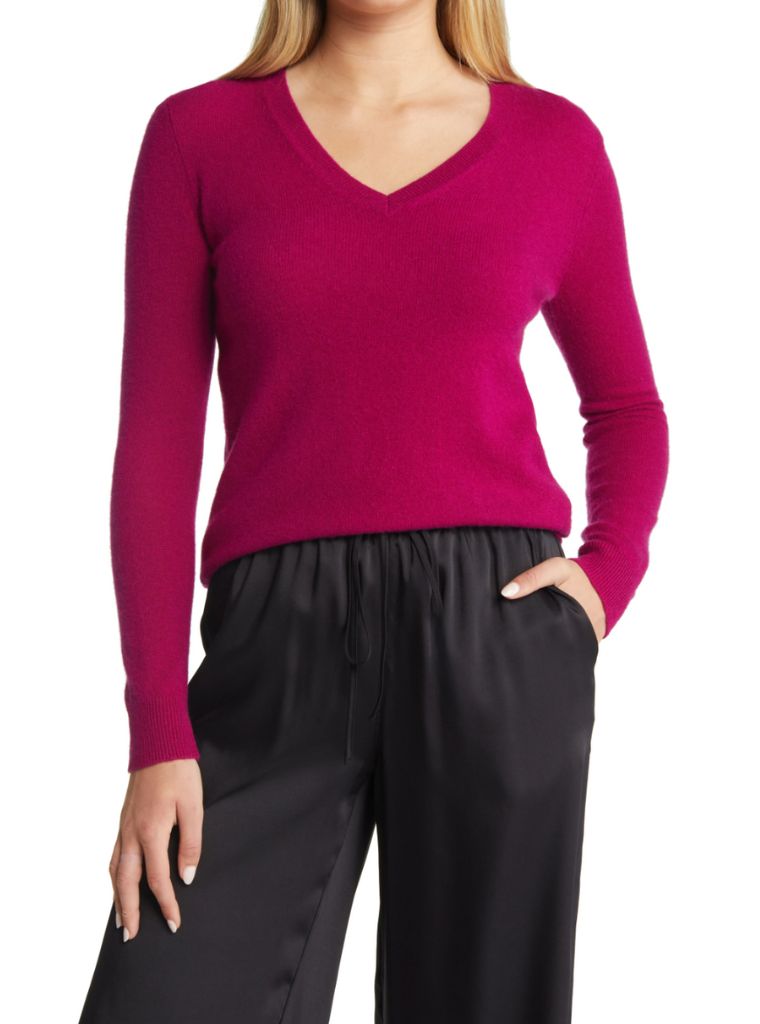 This Viva Magenta sweater is available at Nordstrom.
Free People Big City Turtleneck Sweater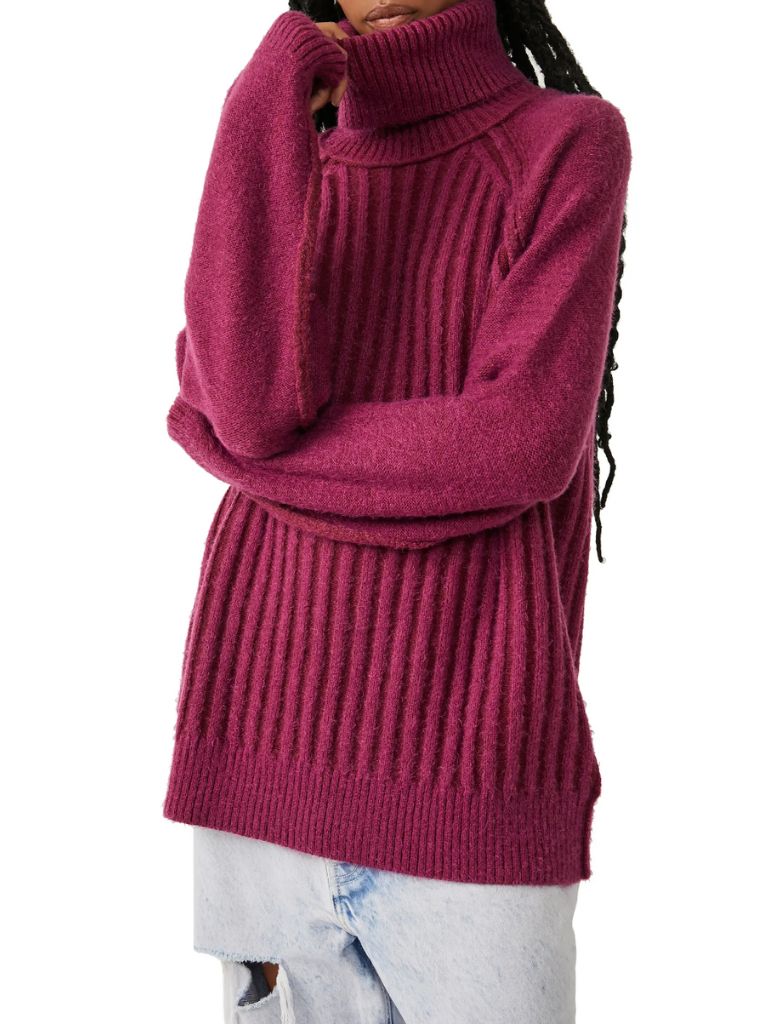 This Viva Magenta sweater is available at Nordstrom and Nordstrom Rack.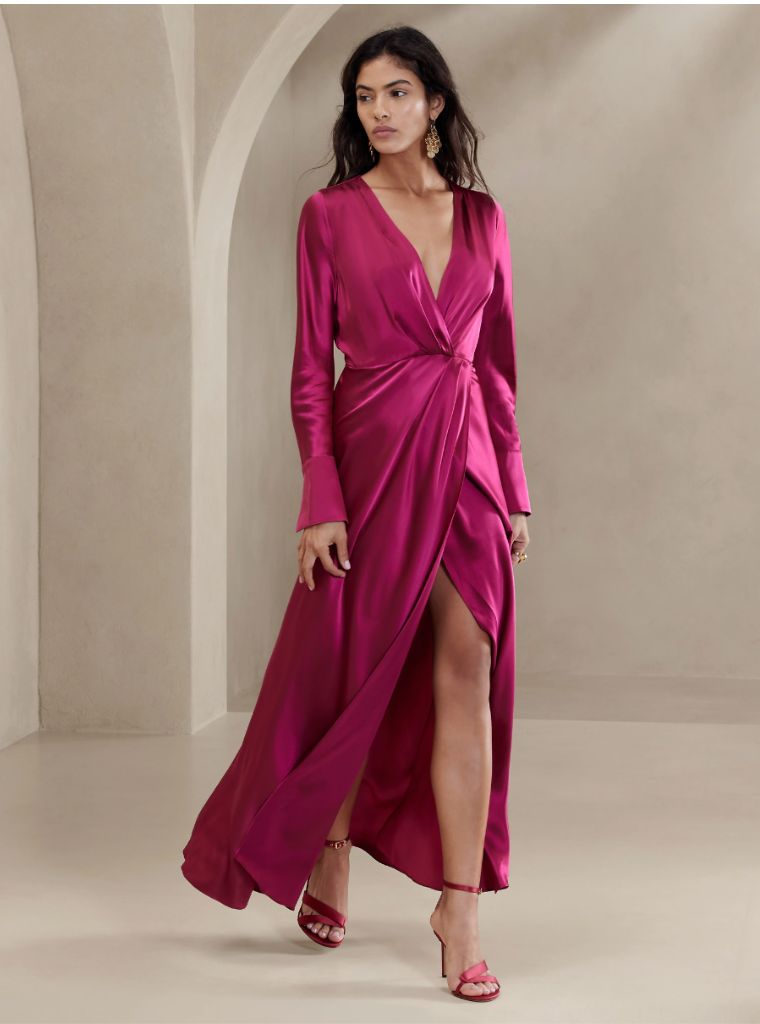 This magenta silk dress is available at Banana Republic.
Sephora Collection Rouge Lacquer Long-Lasting Lipstick in #11 Love Letter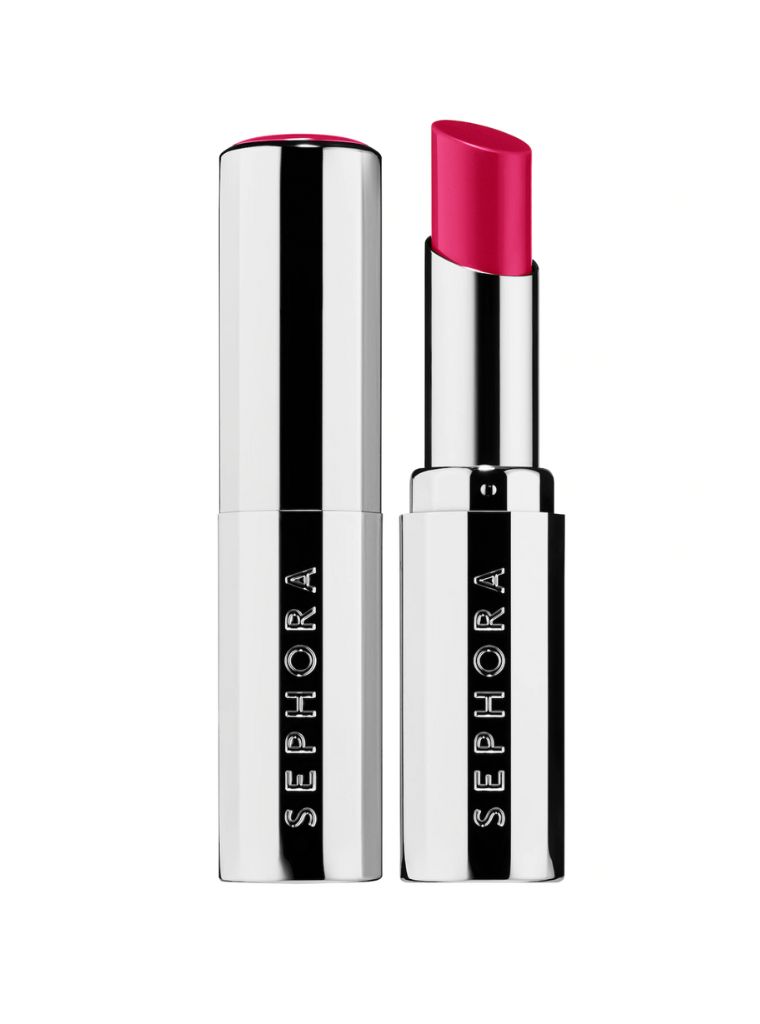 This magenta lipstick is available at Sephora.